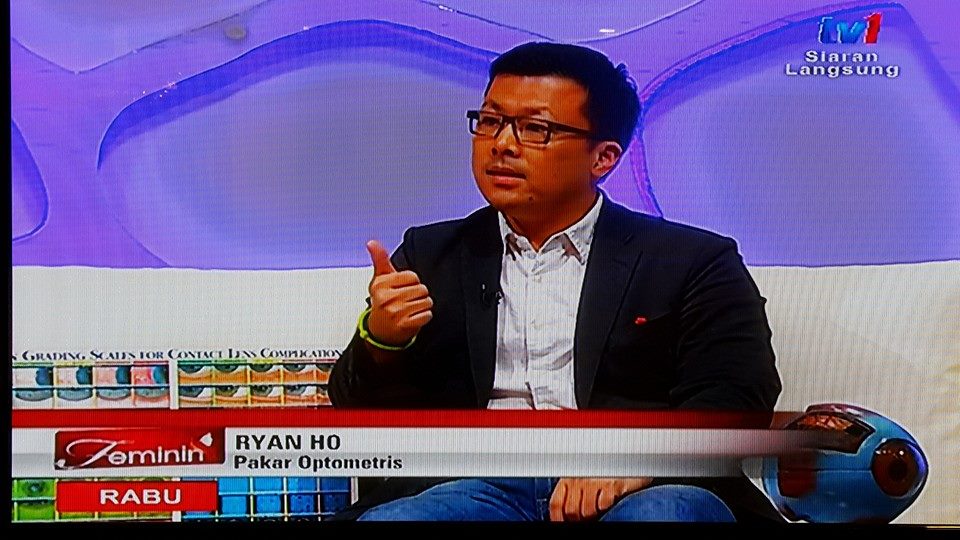 Ryan Ho
Owner, Senior Optometrist
& Eyewear stylist
At Malaya Optical, apart from being Professional Optometrists, we are curators of Main Stream Brands and Designer Eyewear Labels from around the world. If you're looking for something different, you're in the right place.
We'll help you define your look, reinvent yourself or let go your inhibitions, …discover a new perspective or pick an old one and frame it anew with our team of eyewear stylists.
We're custom fitters of picture perfect frames uniquely suited for just you, …or your loved ones, friends and family. And for those who want to be seen, to be heard wordlessly at a glance, …we'll dress your visage with flair and focus all eyes on you.
For those who want glasses that embody or reinforce their personality, …we're rite of passage for the uncompromising individual who shares our passion for absolute quality, uncompromising standards and stringent professionalism. Most importantly, we love what we do, and that's how we make you look special.