As the son of the Founder and Oliver Peoples' Design Director, Garrett Leight was raised in the eyewear and fashion sectors since his 1984 of where he was born in a beautiful city called Los Angeles. After graduating from college, he took an opportunity where he got to see directly how his father's iconic designs and brand-building strategies evolved, Garrett Leight California Optical. A. Kinney Court, is Garrett's first eyewear concept store, debuted in Venice Beach in 2009 with a carefully curated selection of products from his hometown.
Garrett Leight has always been about enriching the human experience, as well as the cult following from
the influential Hollywood community and public around the world. Garrett established Garrett Leight California Optical and unveiled his first eyewear line in 2010. By fusing new and old, the iconic and the inventive, GLCO, a company dedicated to producing the highest quality designs handmade with the finest materials and craftsmanship, offers a novel take on traditionally tailored frames. Additionally, the interactions developed by our customer at retail store like Malaya Optical KL and the emergence of social media created a continuous bond between our customers with many luxury eyewear brands that we carry in. With strong brand equity, family legacy, celebrity clientele, and multi-channel distribution, Garrett Leight California Optical has the foundations to be the dominant eyewear brand of the future.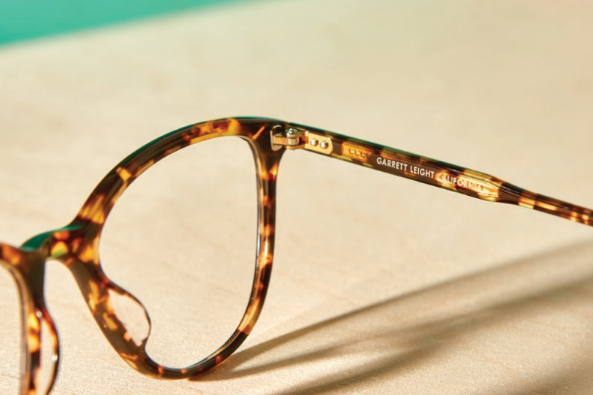 GLCO uses the best quality materials from the well-known suppliers all over the world. The frames are designed with a detailed craftmanship who has hundred over years of experience in Los Angeles. The acetates and metals are curated from Japan, Italy and China.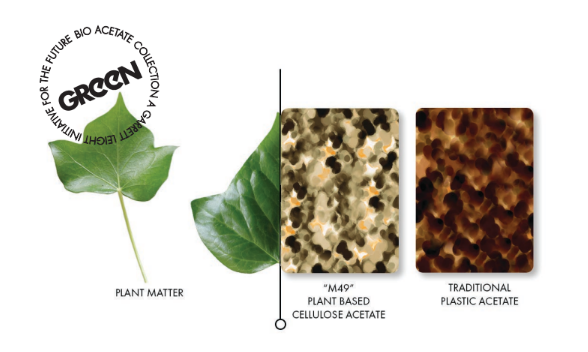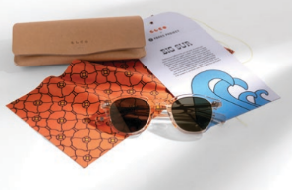 At Malaya Optical we always demand for a high standards from our suppliers to guarantee our customers the ultimate value of quality and style. We spend days to months or sometimes years to study and research well about the current consumers need before collaborating with an eyewear designers. It is important to understand the eyewear ethical at a fair price without compromising on the quality and that's what make us to be proud with Garrett Leight California Optical frames.
Sustainability is the key point to focus in any eyewear brand that comes to market. In that case Garrett Leight has all the perfect example of why they are entitled as one of the best designer eyewear. The frames are designed with many auto-mated high technology machines but GLCO makes sure the final product are hand buffed, polished and assembled. The acetate nose-pad processed in chemical-free using only friction to adhere the nosepads. Not only that, any frames that you buy remember you are being a part in Local Disabled People's Federation donation every year.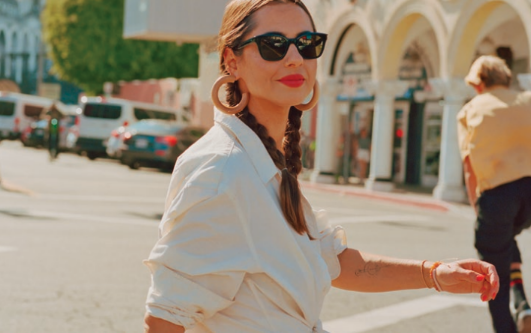 Over the years our team at Malaya Optical has work hard and collaborated with many international artists, writers, blogger, influencers, politician to make sure the modern visual is identified. And we strongly believe with the help of social media's, magazines, news and never to forget of our beloved clients who always supported us in and out will make us to lead as a featuring optical shop around Klang Valley area.
Lately, they have successfully launched first eco-friendly collection by introducing 'M49' material and an innovation of their sustainable concept. Its an eco-acetate bio-based and biodegradable derived from organic substances. Garrett Leight has a multiple flagships all over the world.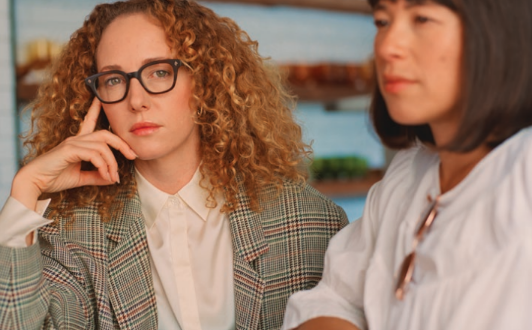 By focusing at the main DNA brands and consumers needs, we as an professional optometrist at Malaya Optical has coupled with classically tailored and iconic frames designs, choosing the premium high quality manufacturing, providing seamless customer services has made us well established in global community with our own loyal followers who wear the branded eyewear utmost exclusively. Make it worth while people are staring at you by styling yourself today with our unique designs from Garrett Leight!