Lindberg Kids Eyewear – a great pair of kids glasses should highlight the cuteness of the face. Apart from regular adult size glasses, Lindberg makes one of the best eyewear for kids in the world. Lindberg revisited their fashionable adult collections and handpicked and resized the models most suitable for kids. Along with designs just for children the collection is 100% fit for any kid.
A pair of LINDBERG glasses is 100% kids-friendly and can provide them a stylish and comfortable wearing experience. 
Lindberg frame are make-up of titanium frame which are strong enough for kids who are lively and active during the day; school, sports, playing with friends and fighting their siblings.
The strength for Titanium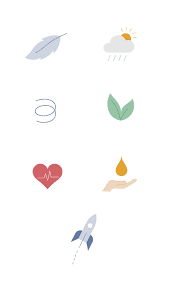 ultra lightweight
extremely durable
highly flexible
hypo allergic
biocompatible
non-corrosive
used in aerospace
Kids take their glasses on and off a million times a day. Therefore, the flexibility, lightness and durability of the screwless designs are ideal traits for kids glasses. Another essential feature of titanium is hypoallergenic which makes the glasses skin-friendly.
LINDBERG glass eyewear collections for kids/teens
Air titanium rim  –  kids
Like Air titanium rim for adult, the air titanium rim kid is a screwless wired titanium frame. The shape of the air titanium rim kid come in both soft round and edgy square designs and also features stylish acetate inner rims which have the functional benefit of hiding high prescription lenses.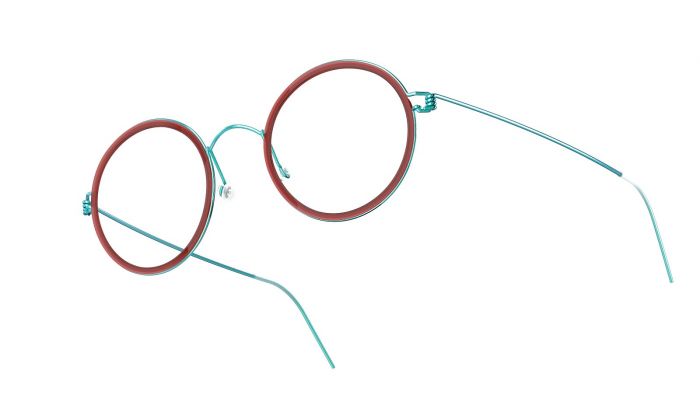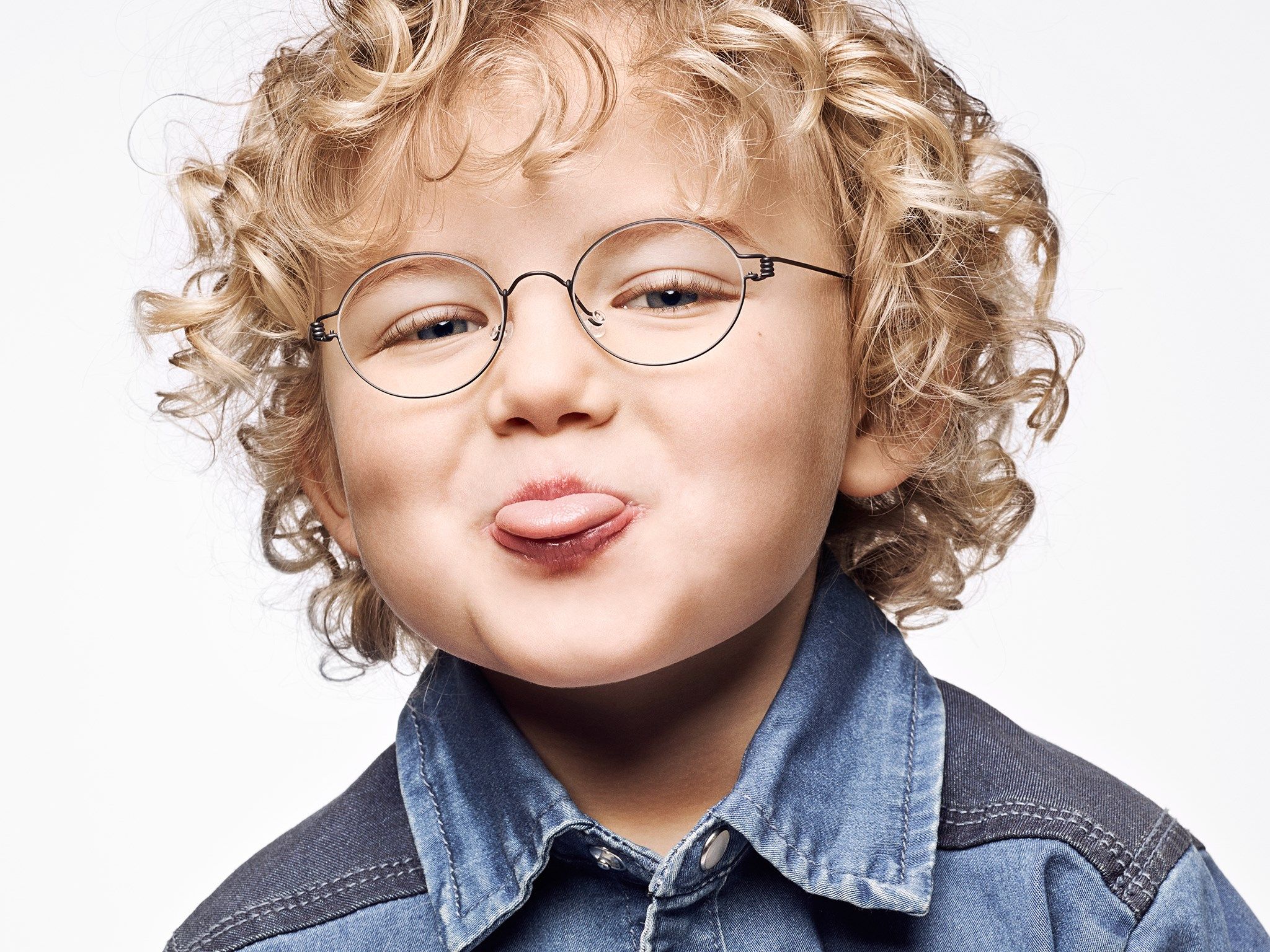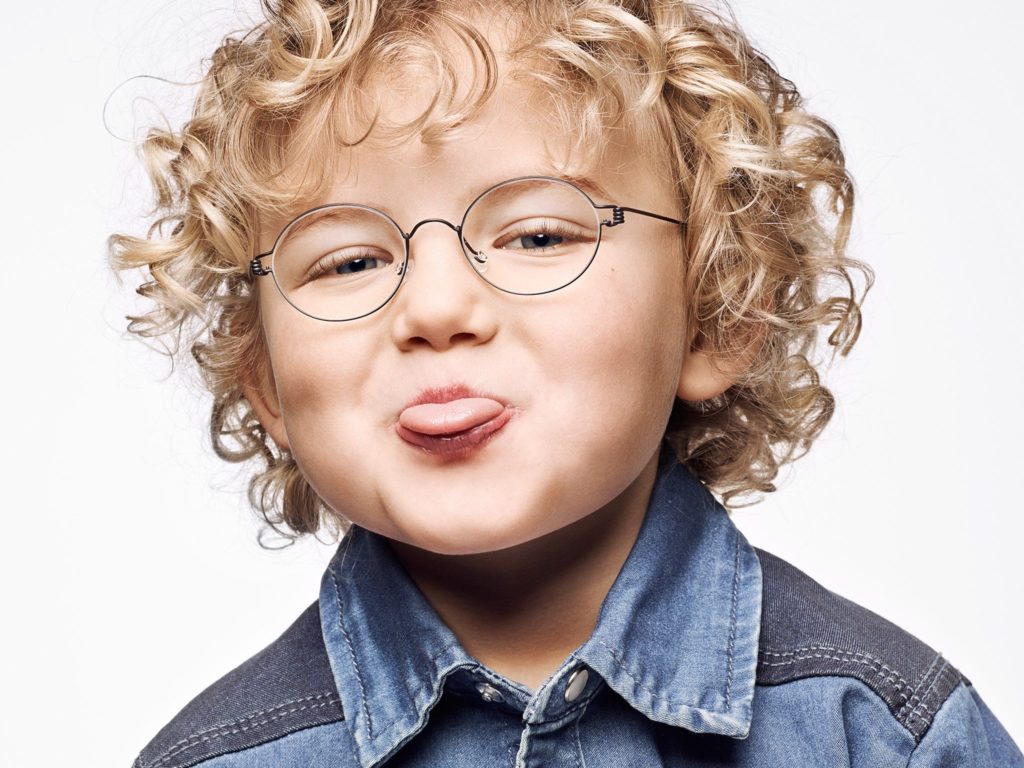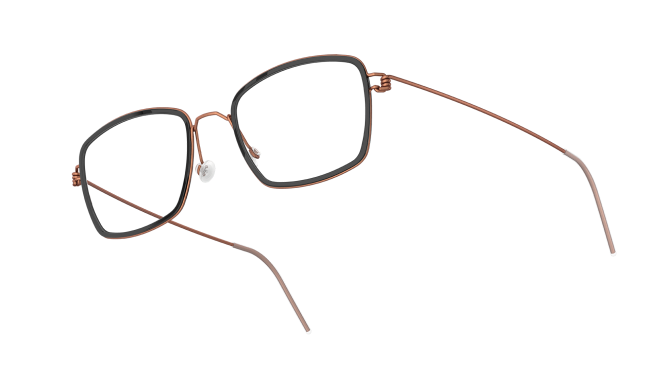 Strip titanium  –  teen
Metal glasses are currently dominating the fashion scene, this make Lindberg Strip titanium series the obvious choice for fashionable teens, as it still holding the benefits of the signature quality titanium for the active and outgoing teenager.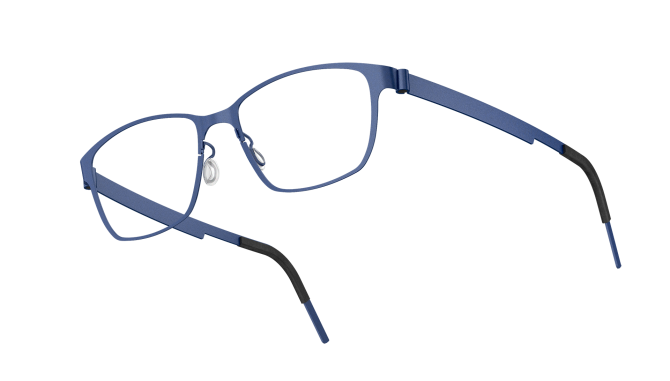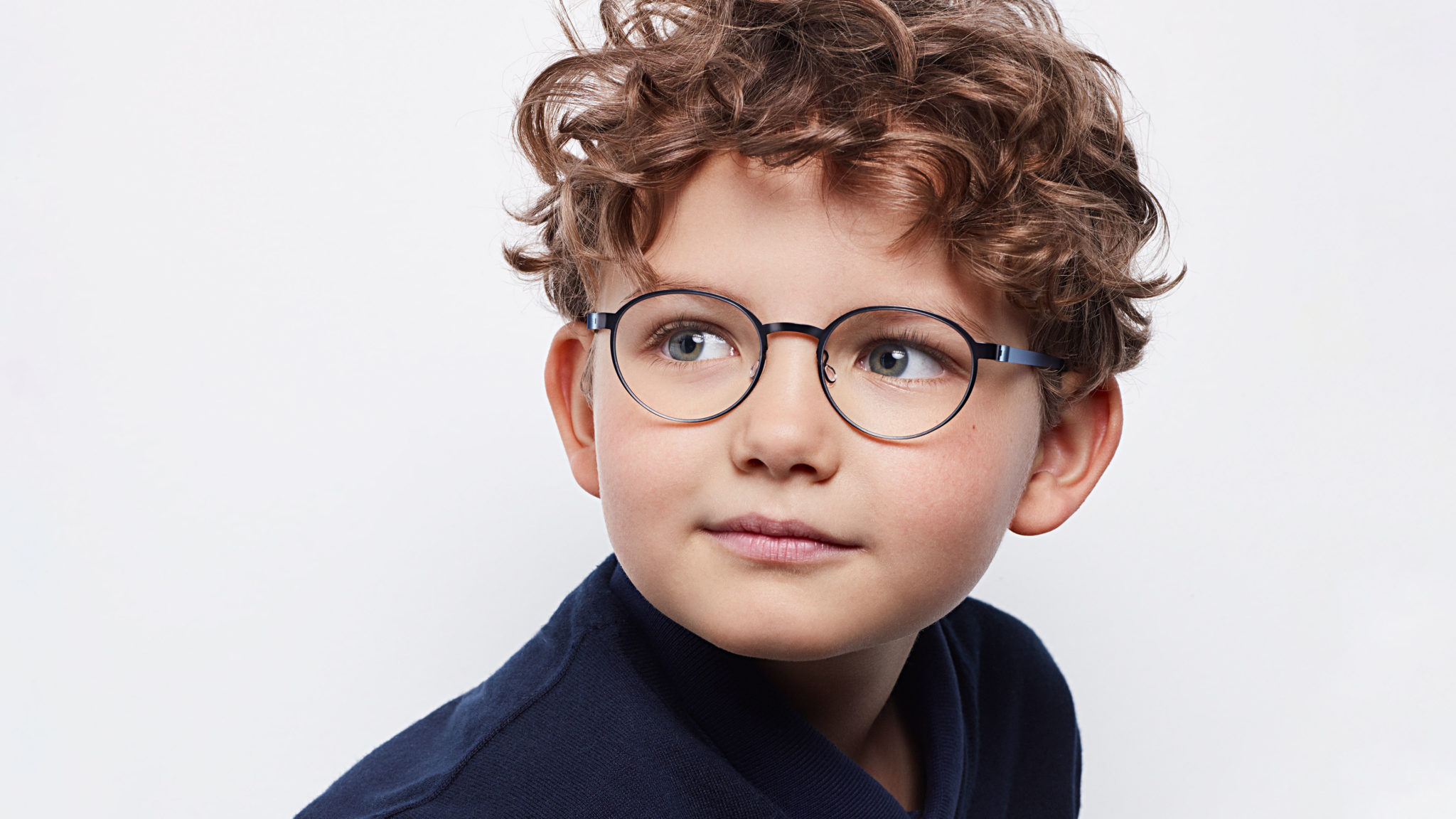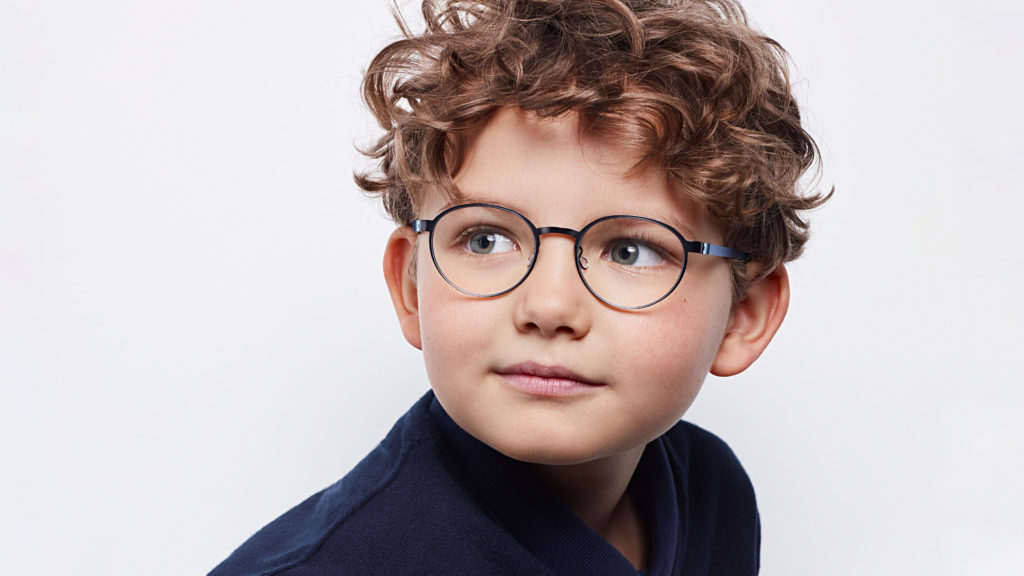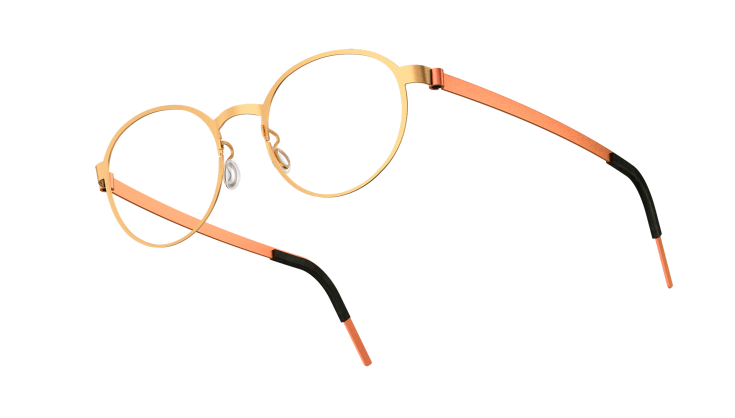 Acetanium  –  teen
The acetanium teen collection pairs the finest natural acetate high-quality titanium. This combines the expressive look of acetate with the adjustability and benefits of titanium.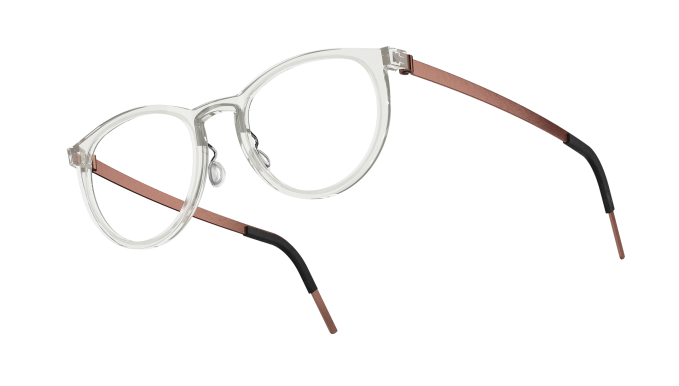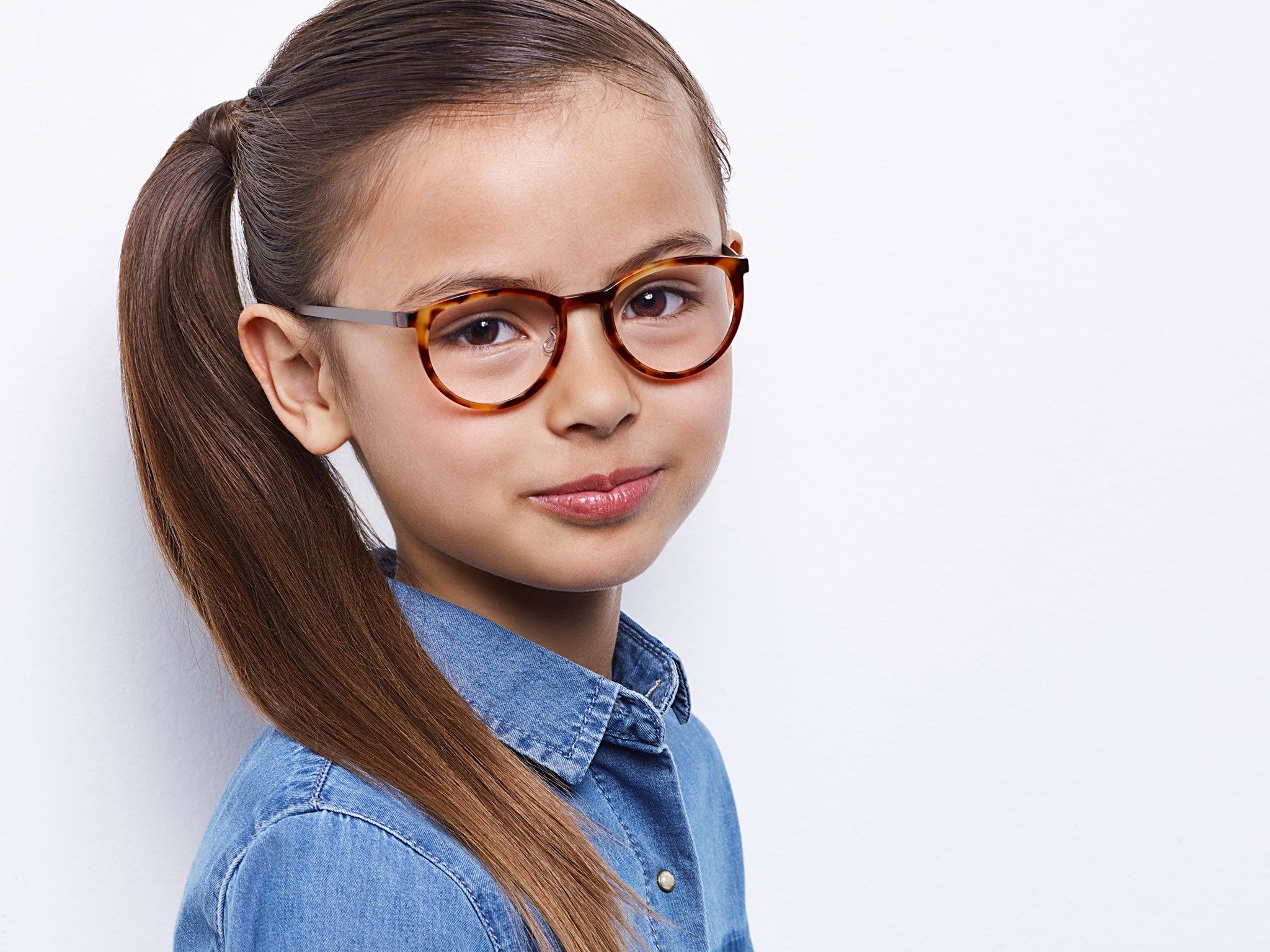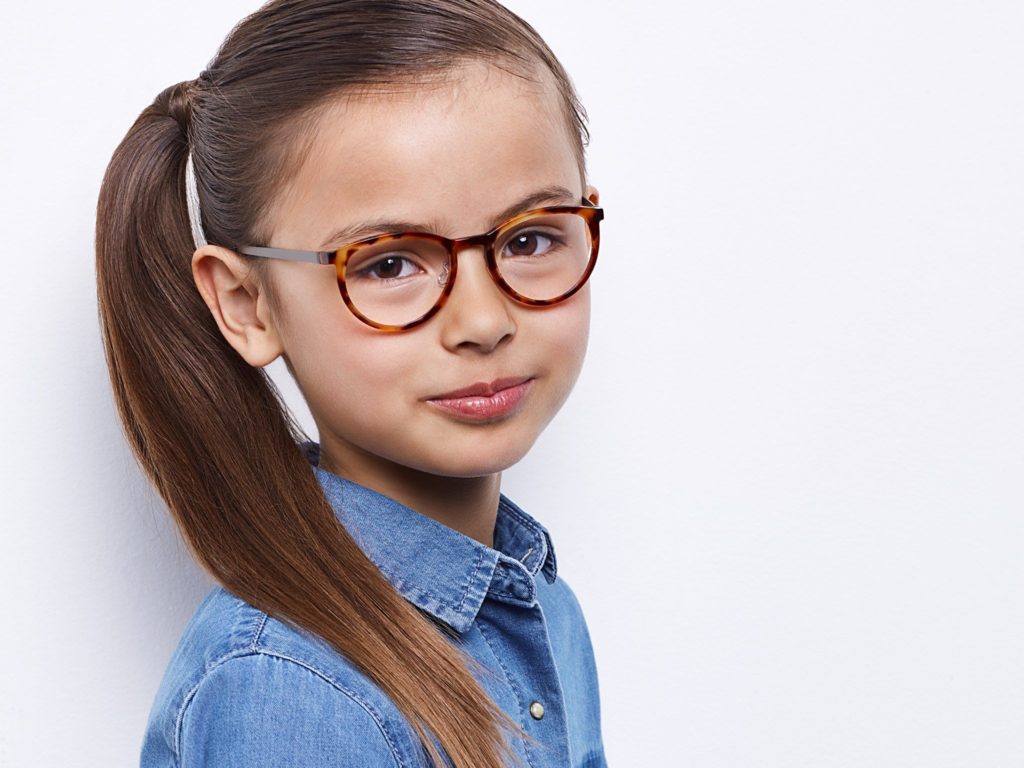 Every child is unique and knows what they like and don't like. They do not have to compromise when it comes to comfort. With Lindberg kids/teen, the glasses can be fit perfectly to everyone's unique face, by choosing the correct size of nose pads, front sizes and temple lengths and one's favorite color. In the end get a frame, which is one of a kind – just like your kid.