Since launching his namesake brand in 1985, Tommy Hilfiger has become globally renowned as the pioneer of classic American cool style. Inspired by iconic pop culture and Americana heritage, the designer and his brand are driven by an ever-optimistic vision to break conventions and celebrate individuality. Today, under Hilfiger's guidance, vision and leadership as Principal Designer, TOMMY HILFIGER is one of the world's most recognized lifestyle brands that shares its inclusive and youthful spirit with consumers worldwide. The Tommy Hilfiger eyewear have a large choices of styles for both male and female.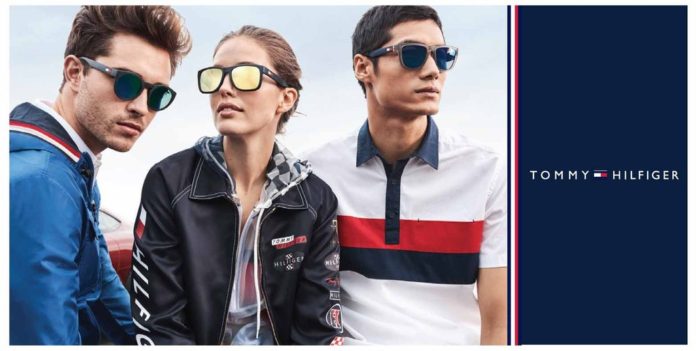 Tommy Hilfiger Eyewear Frames Styles
Find striking, current styles and amazing works of art in this collection of eyeglasses and shades by Tommy Hilfiger. Tommy Hilfiger mix a vintage-propelled lines and contemporary sensibilities, yet the creator's pledge to provide a quality development components prevails upon contemporary taste.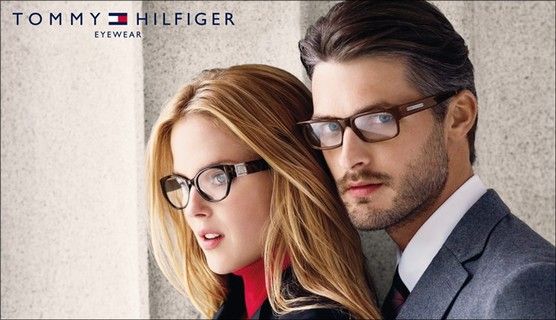 Try the thick-rimmed square shapes with an Ivy League vibe, complex yet unobtrusive metal-rimmed or semi-rimless square shapes, or adjusted frame with a classic look. Straightforward and lively plan components become an integral factor over the collection, while intense shading palettes and examples at the sanctuary arms fulfill active tastes. Elective fit edges guarantee a more agreeable fit for an assortment of appearances, particularly those with higher cheekbones and more extensive nose spans.
Tommy Hilfiger Eyeglasses for Men & Women
Tommy Hilfiger eyewear mirrors an energetic soul and present day patterns in eyeglasses outlines for people. Full-edge and semi-rimless frame include intense shading blends, and numerous styles mirror the exemplary red, white, and blue styling in the brand's natural logo. Tommy Hilfiger, the business visionary and planner behind the mark, has procured strong balance in the realm of style for the exemplary American plan components and keen style he confers to each piece; Tommy Hilfiger eyeglasses outlines feature a similar refined tasteful.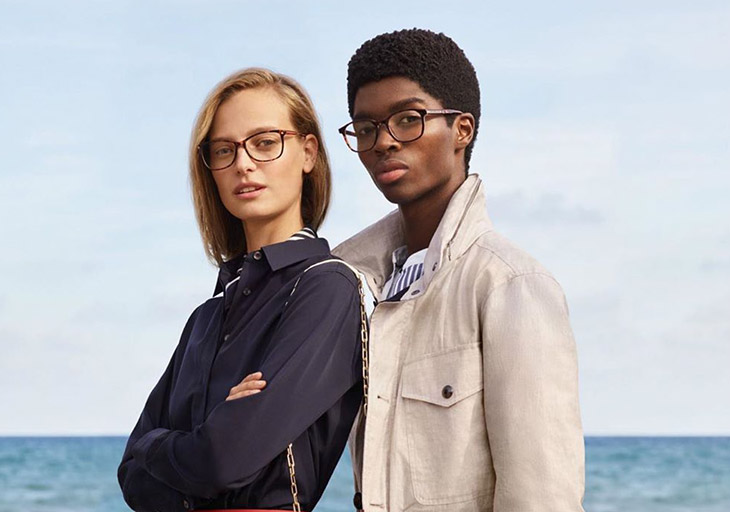 Checkout the latest collection of Tommy Hilfiger Eyewear for 2020
Get a pair of yours now at our HQ branch Damansara Uptown. Dont forget to book an appointment beforehand.