XIT eyewear is impressive and modern eyewear. XIT collection was manufactured by hand in France and designed in Belgium. Fashion with attitude is offered by distinctive shapes and hues! XIT (pronounced as EX-EE-TAY)! French for excited is XIT.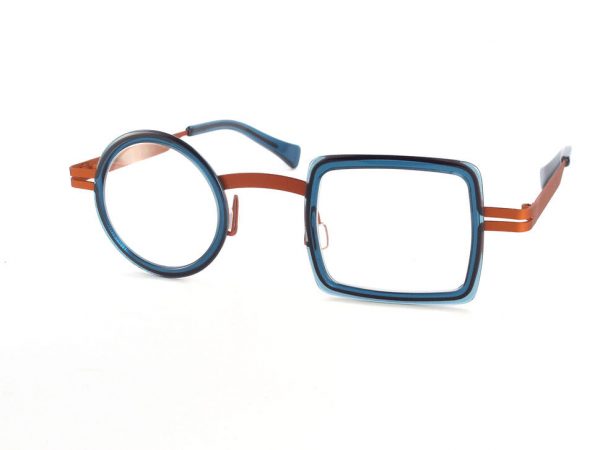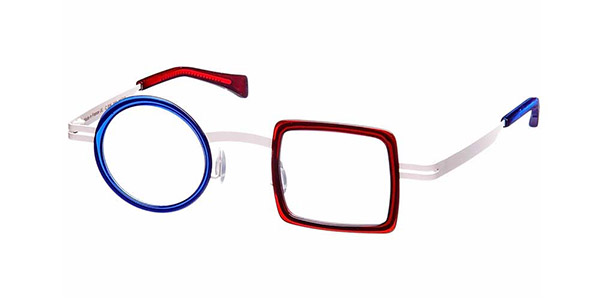 XIT eyewear was created by renowned French designer Lionel Bellet, a former eight-time Silmo d'Or winner. Lionel was an English major before he went into optometry. He is the man of an artist, the romanticism of a writer, and the eye of an optometrist. Before launching his own label, Lionel worked with IDC for 15 years as its designer and artistic director.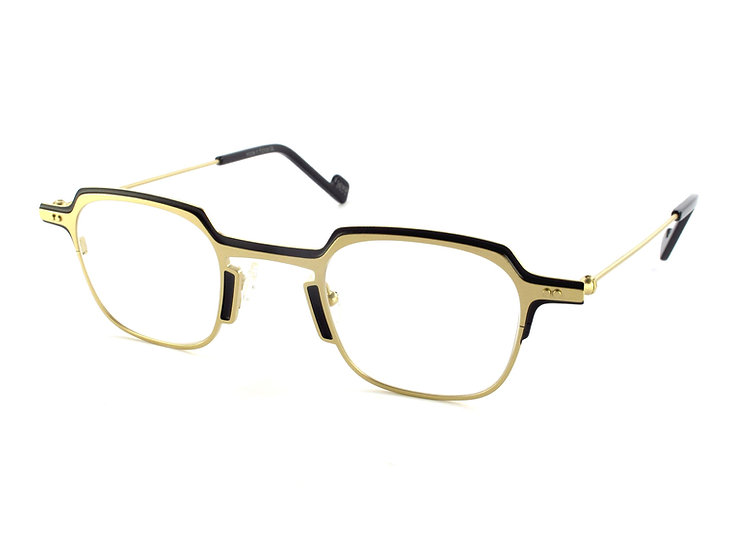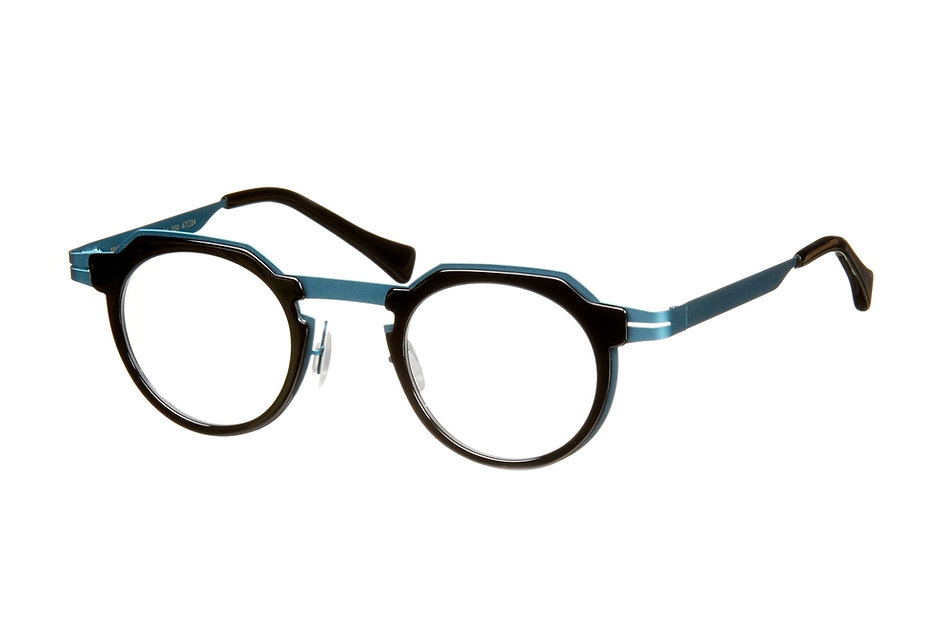 He is a virtuoso at developing fresh, innovative shapes with fantastic color stories in his most recent XIT eyewear collection. Lionel is a master of symmetrical and geometric shapes and uses laser cutting to produce one-of-a-kind, stunning color lamination. A blend of vibrant acetate, metal, and combination frames can be found in the collection. The most upscale and refined buyer will be intrigued by XIT.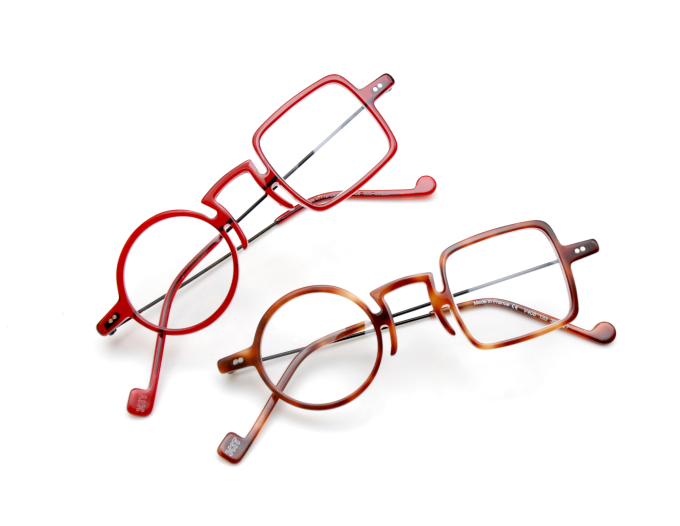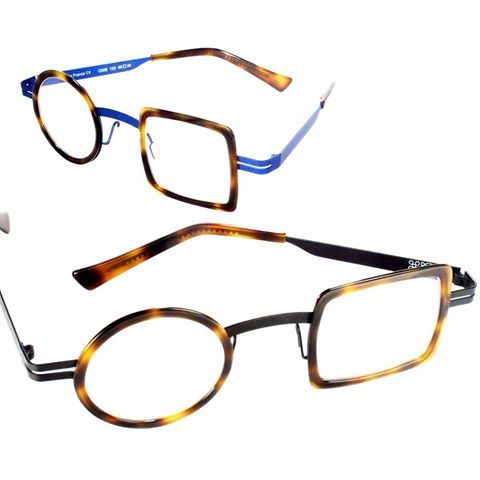 Famous French designer and eight-time Silmo d'Or winner Lionel Bellet are the brains behind the XIT line. XIT is folded, stacked, carved, engraved, perforated, and more. It focuses on the difference between traditional shapes and pop inserts. To explore our XIT collection as well as other eyewear collections, drop by one of our stores.