In 2010, a group of young, ardent eyewear merchants founded Garrett Leight California Optical. They are committed to producing timeless designs by fusing flawless craftsmanship with classic beauty.
GLCO is informed and inspired by the people, places, and stories of California. It was founded in Venice Beach and designed in our studio in the Arts District of Downtown Los Angeles. Every design includes the laid-back attitude of Californian culture and bears the mark VC/CA 90291 as a remembrance of their roots in Venice.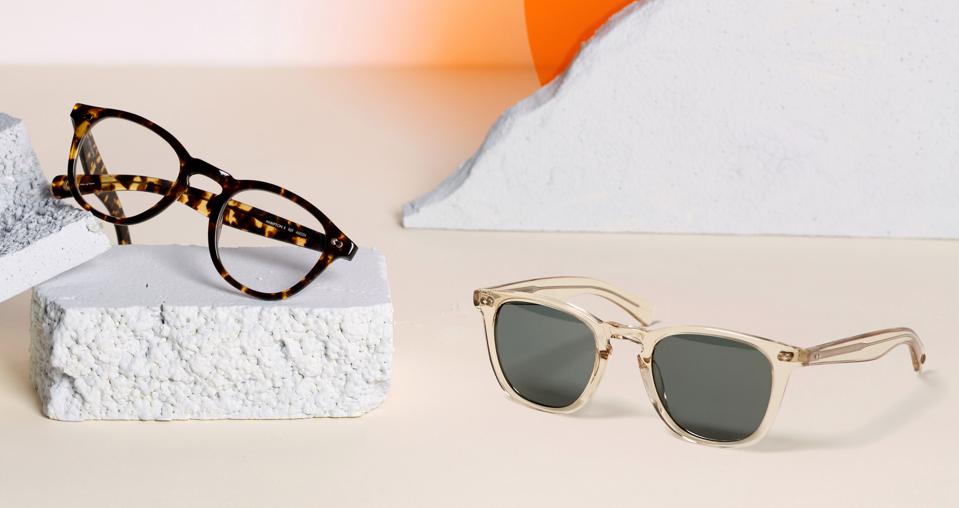 Garrett Leight frames are proudly made in China since it is crucial that the eyewear is produced ethically, fairly, and without compromising on quality.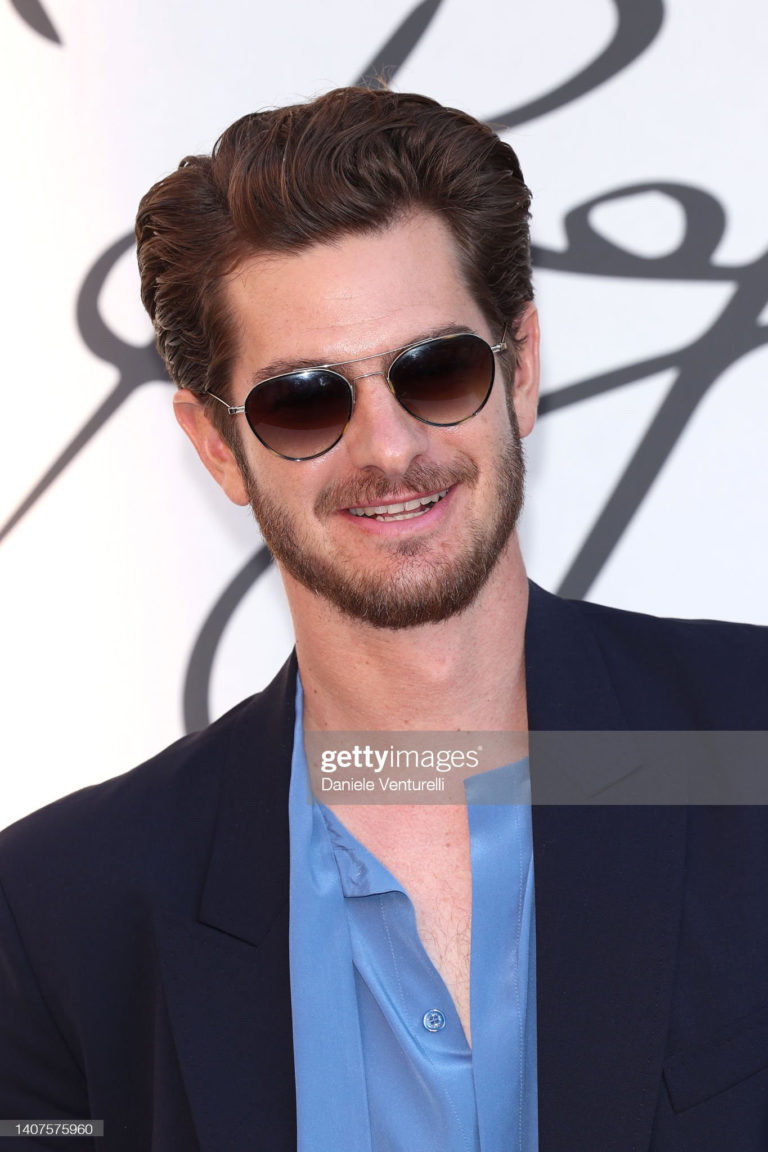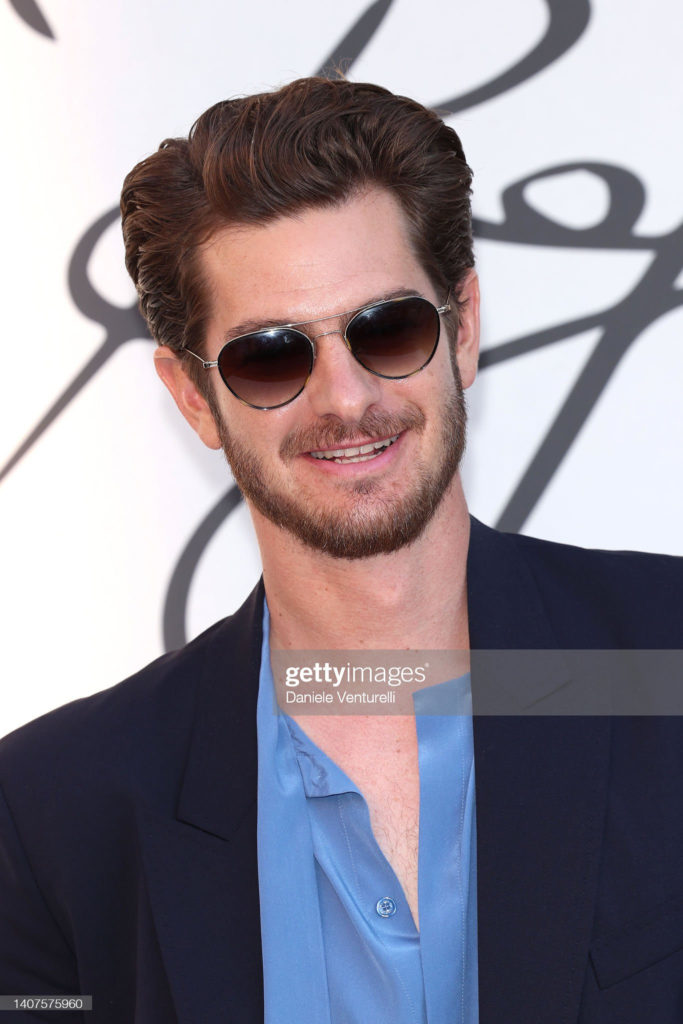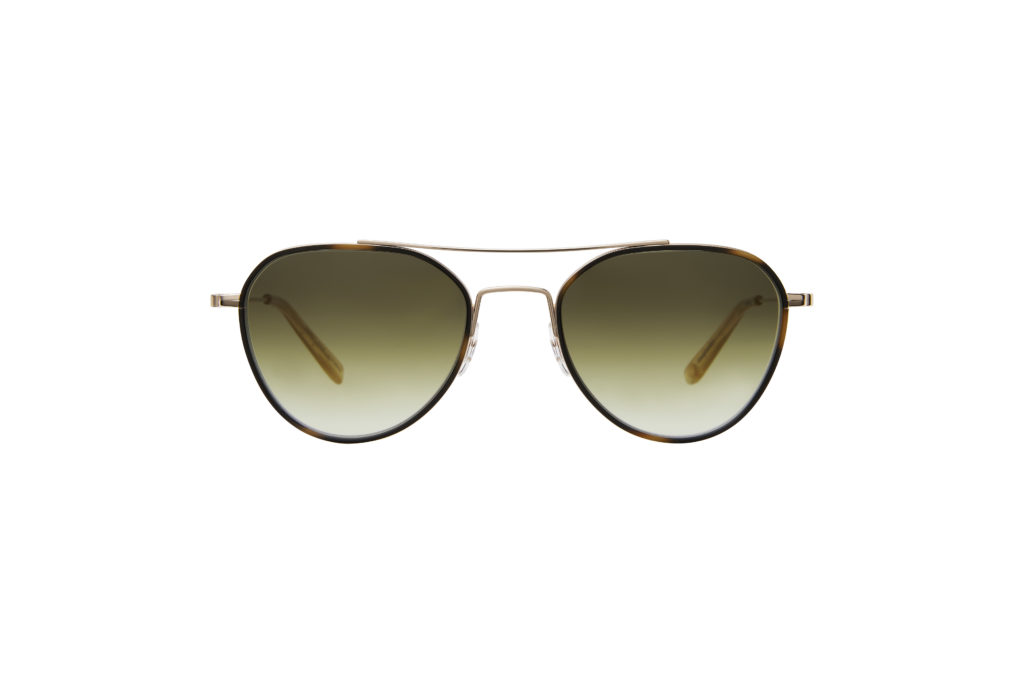 The top suppliers in the business, with hundreds of years of combined experience, supply Garrett Leight California Optical with the most distinctive, highest-quality materials. They purchase the cured acetates from the leading acetate producers in China, Italy, and Japan. These products range from deadstock to colors that are specifically created and made for GLCO.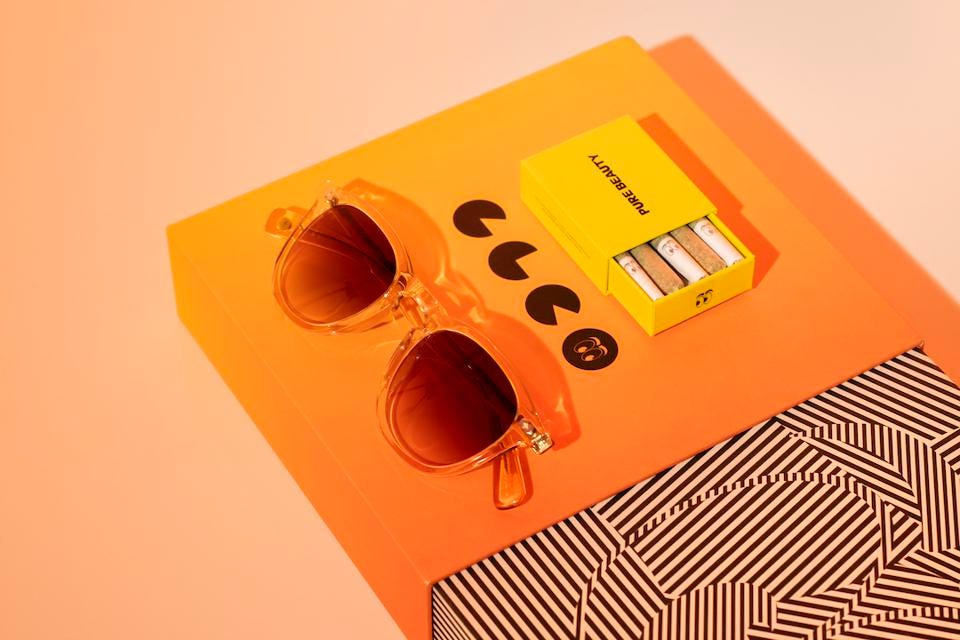 Fit, proportion, and comfort are carefully considered while designing technical elements and subtle details. To ensure that the consumers receive the best value in terms of quality and style, they set a high bar for flawless quality. Before releasing a frame to the market, they work with their production partners for years to perfect all of its minute features.
GLCO is committed to innovation. They update traditional silhouettes with modern styles by taking a modern perspective on classic shapes. They are ageless and trendless, and they are always in fashion.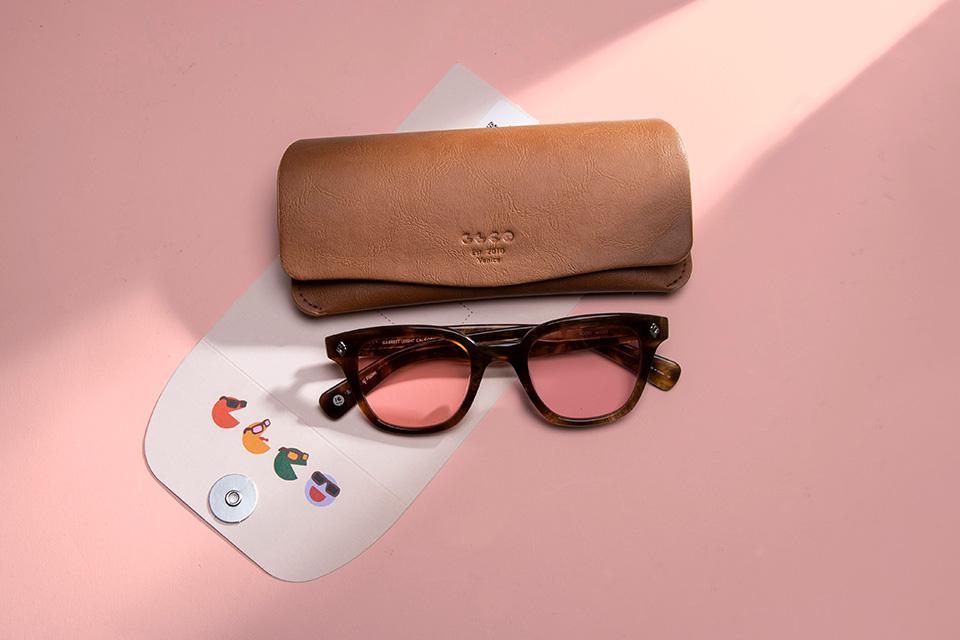 Many of the fashion choices are influenced by the early movies, music, works of art, and clothes that we wore. Additionally, Garrett Leight combines the spirit of the time with components, hues, and design cues from earlier periods as well as what they anticipate eyewear will look like in the future.