Looking for a stylish and functional eyewear option? Look no further than the top 5 popular Garrett Leight eyewear, available at Malaya Optical KL!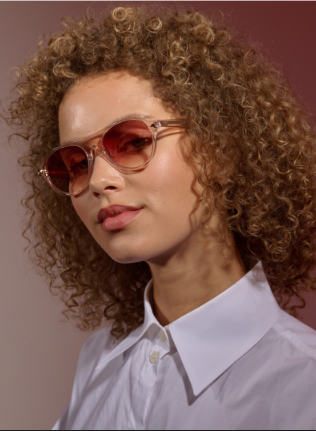 But what sets Garrett Leight frames apart from other eyewear brands is their unique designs and stylish aesthetic. From classic shapes to bold, statement-making options, Garrett Leight frames offer something for everyone. Whether you're looking for a sleek and sophisticated look or something more daring and fashion-forward, you're sure to find the perfect pair of frames at Malaya Optical KL. Here we are proudly would like to share the Top 5 best selling model of Garrett Leight frames that we have in stock right now!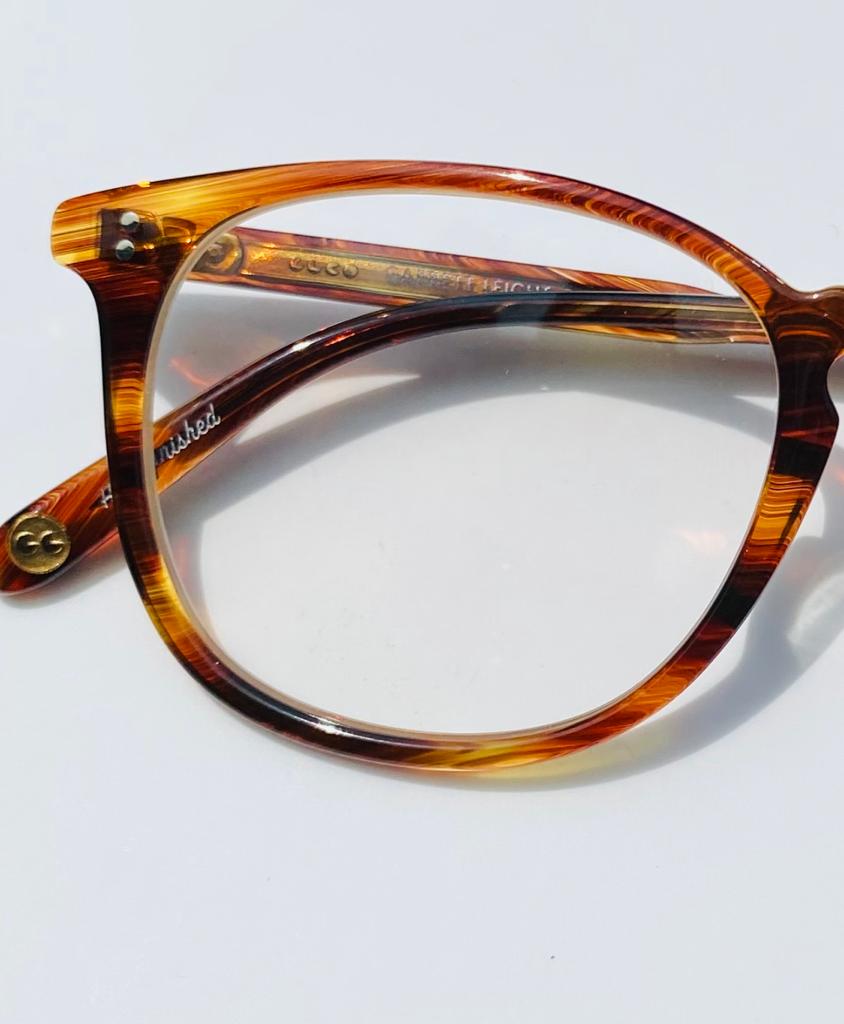 Wilson M: This sleek and sophisticated frame is perfect for both work and play, featuring a lightweight construction and a classic shape that's both timeless and on-trend. Celebrities like Ryan Gosling and Emma Stone are fans of this model.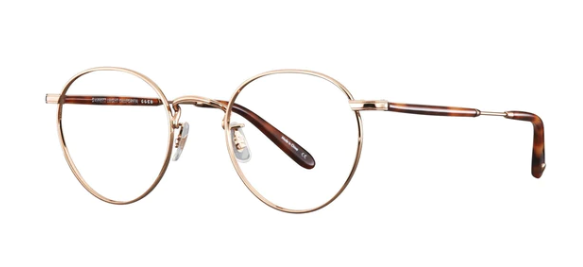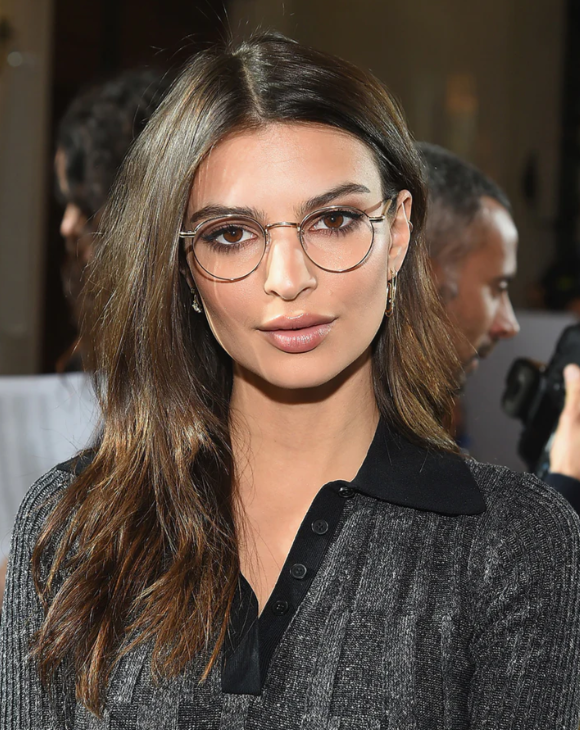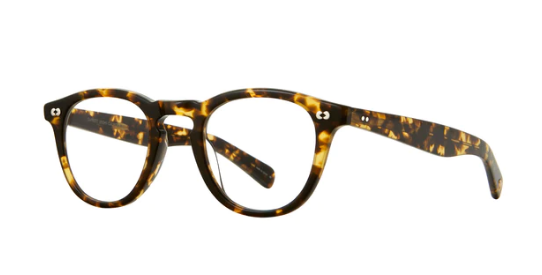 2. Hampton X: If you're looking for a bold and statement-making option, the Hampton X is the frame for you. With its oversized shape and retro-inspired design, this frame is a favorite of fashion-forward celebrities like Kendall Jenner and Gigi Hadid.
3.Brooks X: For a more understated look, the Brooks X is the perfect choice. With its thin metal construction and minimalist design, this frame is both stylish and versatile. Celebrities like Robert Pattinson and Jennifer Aniston have been spotted wearing this frame.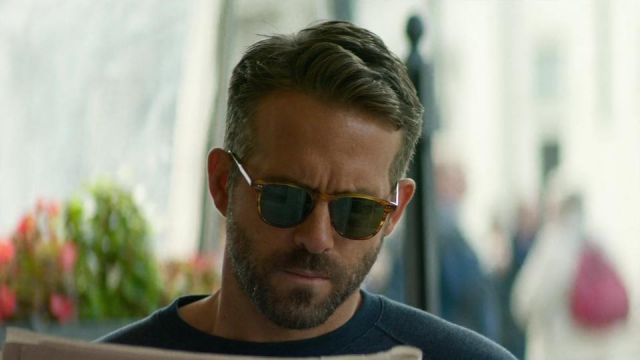 4. Van Buren: This unique frame features a bold browline and round lenses for a vintage-inspired look that's perfect for trendsetters. Celebrities like Justin Timberlake and Brad Pitt have been known to sport this style.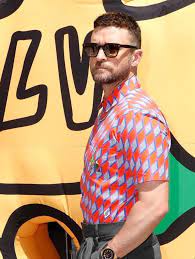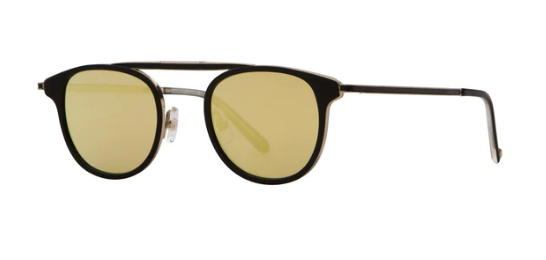 5. Kinney M: The Kinney M is a modern take on a classic design, with a sleek silhouette and minimalist details that make it the perfect option for both casual and formal occasions. This frame is a favorite of celebrities like Jennifer Lawrence (Calabar Acetate) and Emma Watson.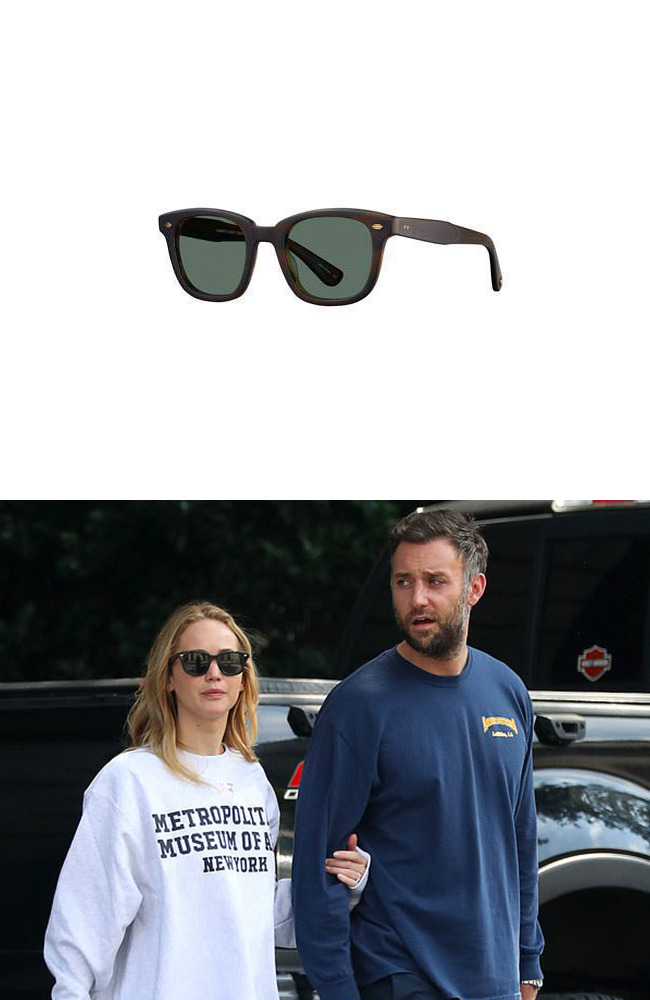 Kinney M Collections:

All of Garrett Leight's frames are made with high-quality materials and precision craftsmanship, ensuring a comfortable and long-lasting wear. Plus, with its commitment to sustainability and ethical production practices, you can feel good about your purchase.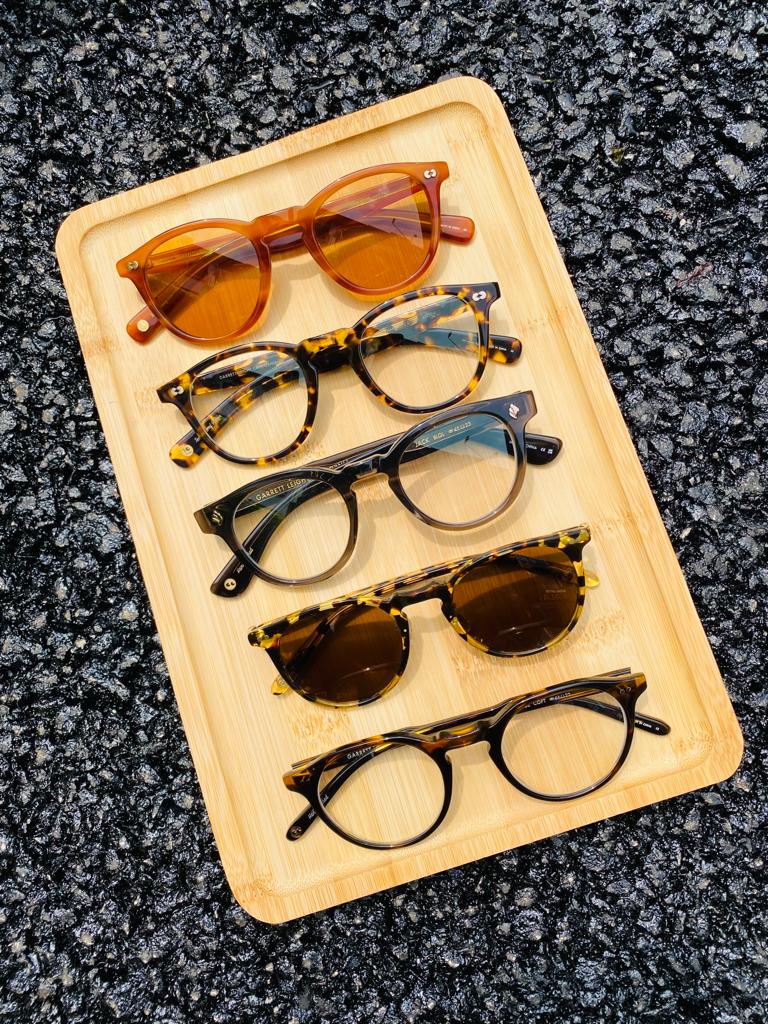 Visit Malaya Optical KL today to try on these top 5 models with various colors and sizes and find the perfect pair of Garrett Leight frames for you!