Mont blanc, a luxury brand which had been known for more than a century, one of the famous and leading creators of writing instruments, focus in the production of firm, refined and quality items. The story of Mont Blanc back to 1906, when industrial revolution started, manufacturing and production in mass scale had become a commonplace. This leads to many new creations taking place, including the fountain pen. It all started by August Eberstein, a german designer in partnership with Alfred Nehemias, a Hamburg banker, came out with a range of simple-to-use fountain pens. The company was later taken Wilhelm Dziambor, Christian Lausen and Claus Johannes Voss, and this led to the set up of Montblanc, opening up the journey and becoming worldwide famous.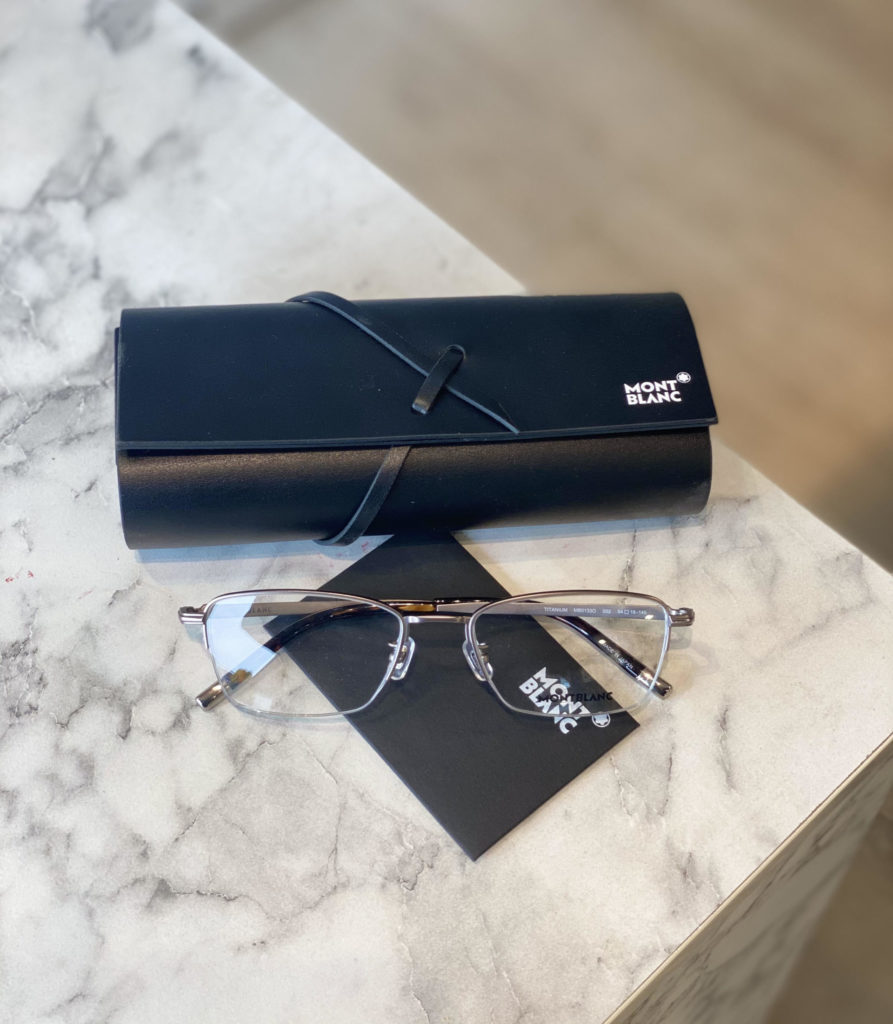 Montblanc, 'manufacturers of high-class gold and fountain pen', a phrase still used to represent the ethos of this company, with its famous 'simplo pen', until today remain classic, simple and highly successful. Montblanc's name and its iconic logo inspired by the highest European mountain, named by it, which to symbolise the company manufactures high quality and fine craftsmanship. It doesn't only focus on writing instruments and leather goods, Montblanc expanded into men's jewelry, and in 1997, worked into the watch industry.
Montblanc refine craftsmanship brings in its eyewear with high quality and luxury style, encapsulating its classic and firm. Light and comfort, additional with the Maison's heritage, the eyewear fully combines the necessity of a comfortable and classic luxury eyewear. The trademark of Montblanc, an emblem of rounded white star in a black background, the iconic snowcap can be found in most of the Montblanc eyewear.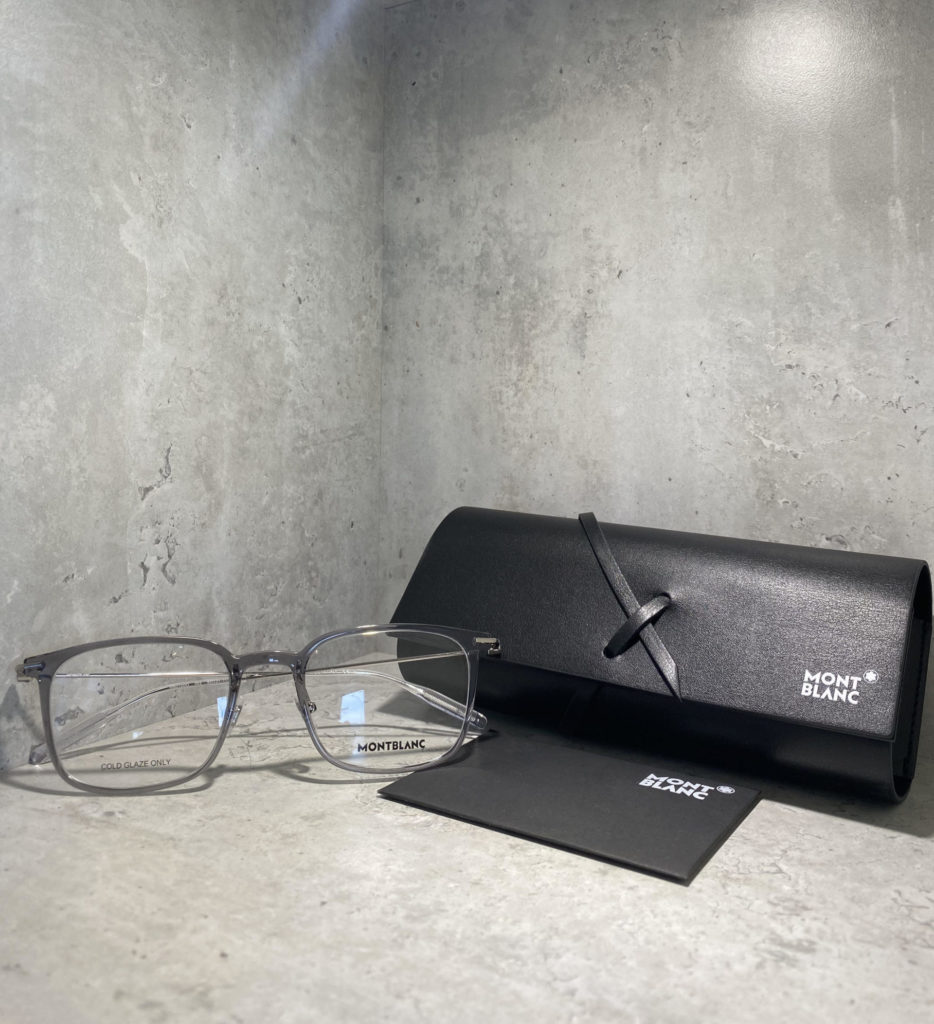 The recent new look of Montblanc eyewear brings in the dynamic sporty feel and the super light temples, transforms the dense and heavy metal into a classic silhouette wear. Montblanc Fall/Winter collection combines the refined material of acetate and metal, adding on the super thin design, giving this all new collection with an iconic, supreme look.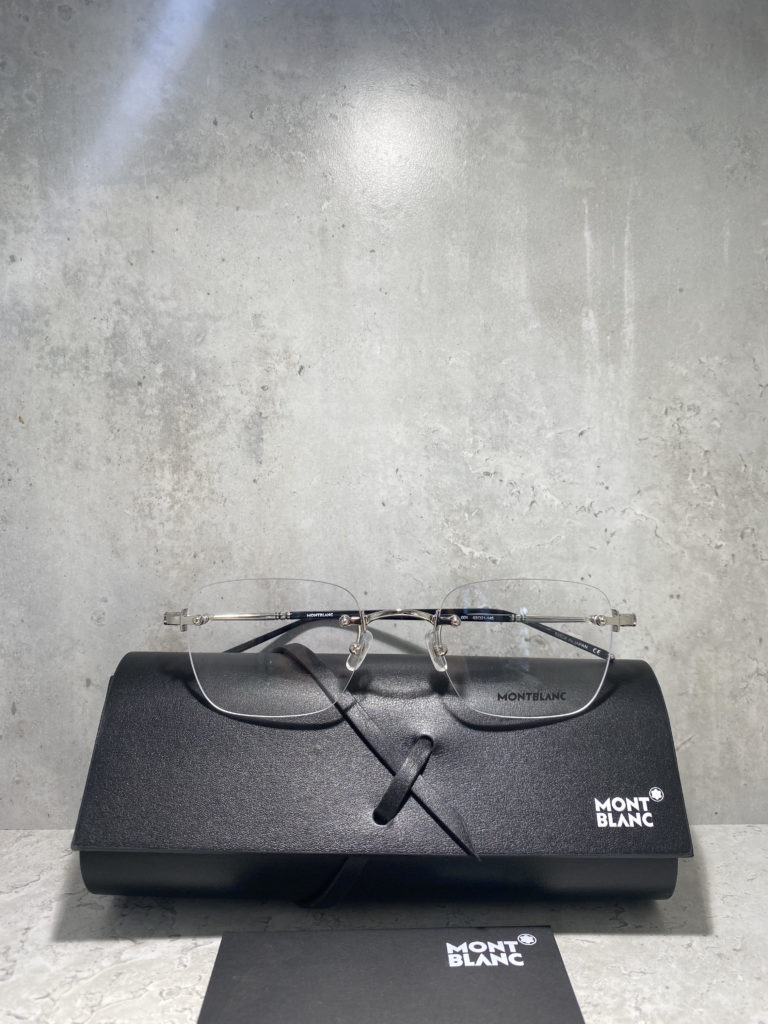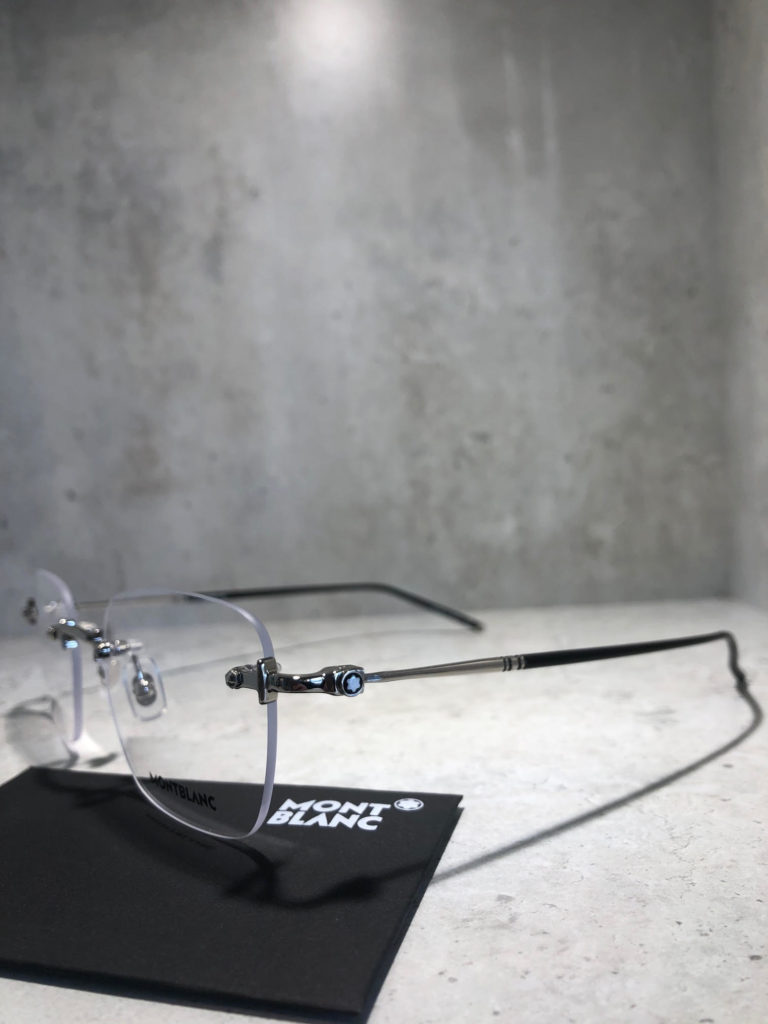 Montblanc's european style, vintage and high standard characterised by the iconic snowcap, perfectly suits individuals who are looking to be outstanding. For viewing , full collections are now available in our Damansara Uptown and Subang Jaya outlets.