RYAN ADDA X BRONT PALARAE – in the last quarter of 2020, RYAN ADDA proudly launched a series of sunglasses collaboration. If you have kept an eye on the 25th Asian Television Awards (ATA), you should not miss out the charming popular Malaysian actor — Bront Palarae who brings home the Best Leading Male Performance – Digital for his role in the streaming TV series The Bridge 2.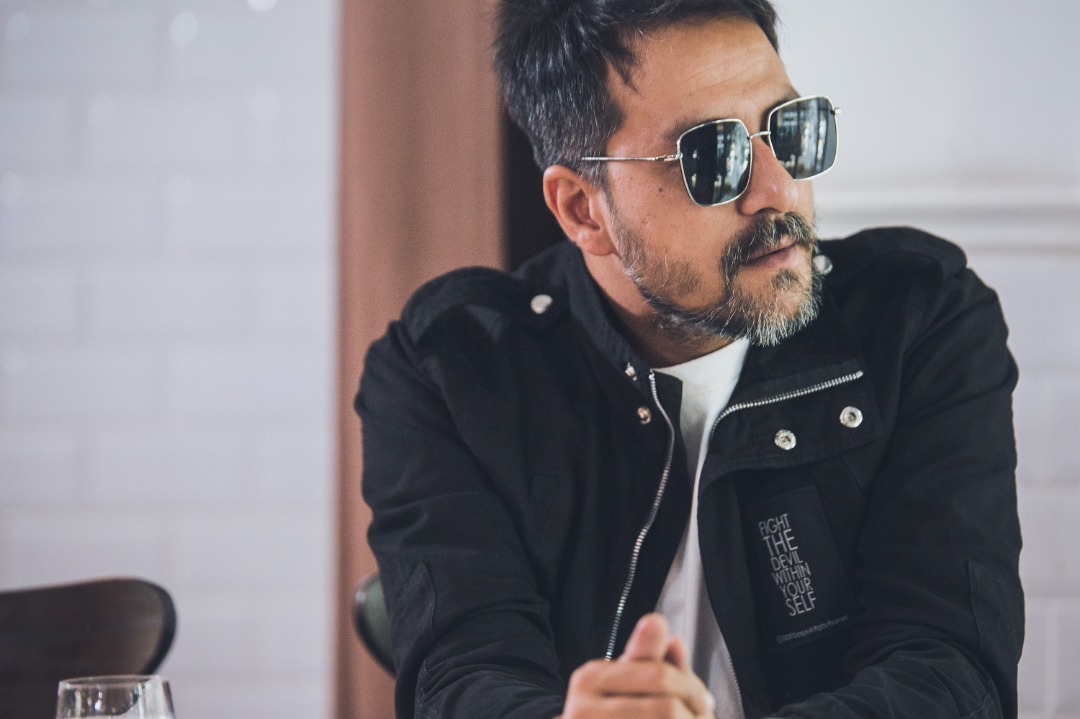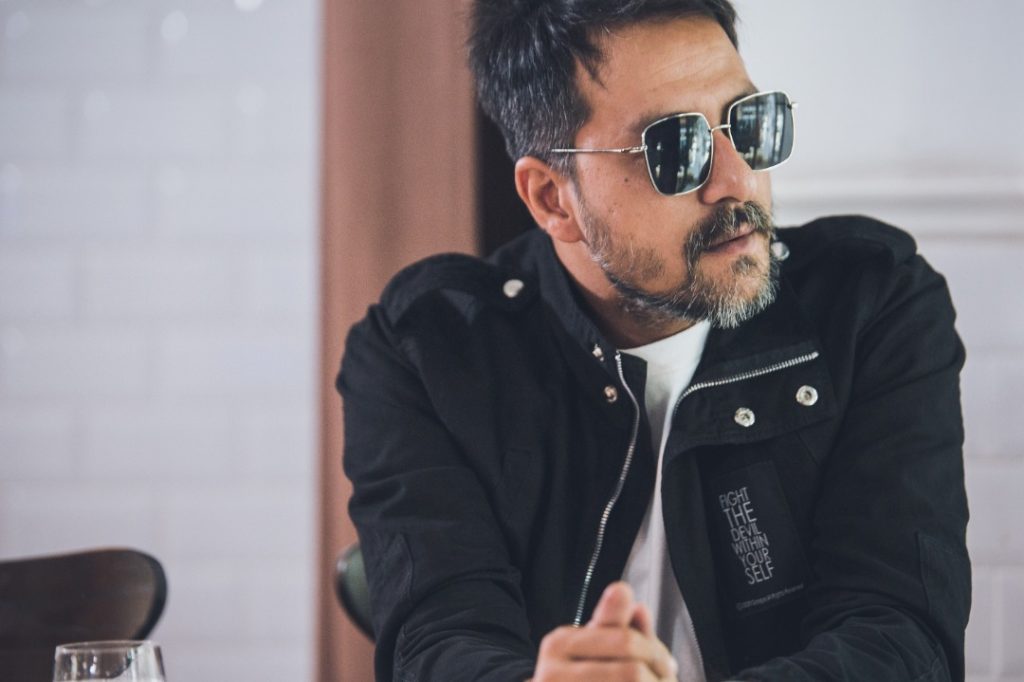 The 43-year-old artist (born name: Nasrul Suhaimin bin Saifuddin), is a Malaysian actor, screenwriter, film director and producer. There is nothing this amazing man unable to do! Ryan Ho, the founder of RYAN ADDA (RA) was once described him, a man with sleek, charismatic and one of a kind personality.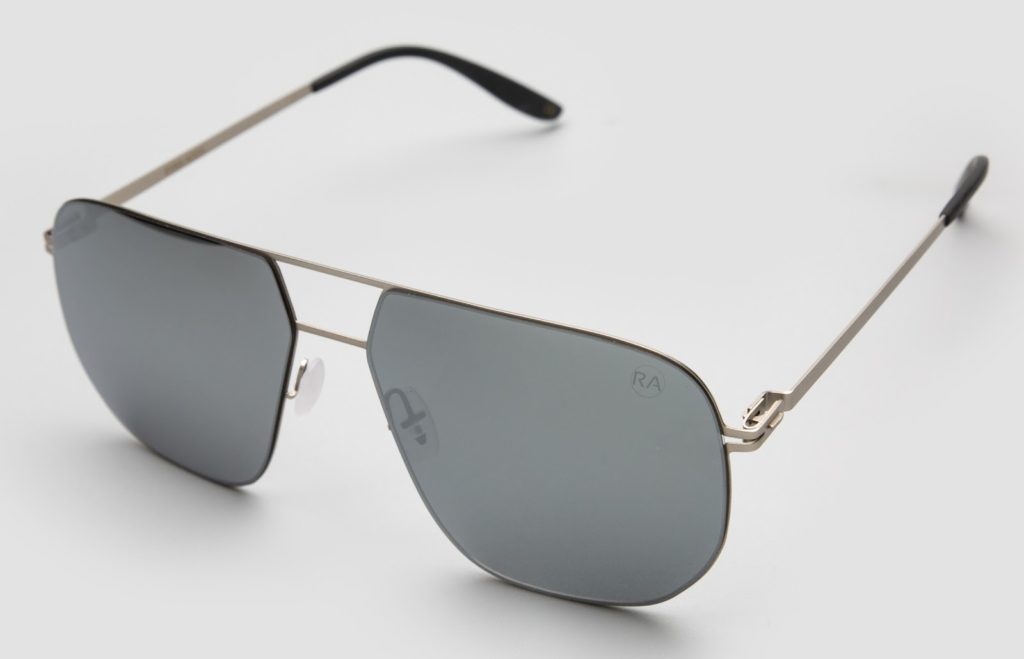 Ryan Ho and Bront Palarae are very good friends for a long time. The friendship between two most successful men in both fields has sparked the idea of a collaboration sunglasses- RYAN ADDA X BRONT PALARAE. 
For the first time in history, RA has brought the latest technology of super elastic hinge system using screw-less and zero welding structure technology on this series. This game-changing design made the sunglasses look super sleek. Thanks to the new technology,  low maintenance is needed to ensure the sunglasses are always in their perfect and smooth-to-open-and-close condition.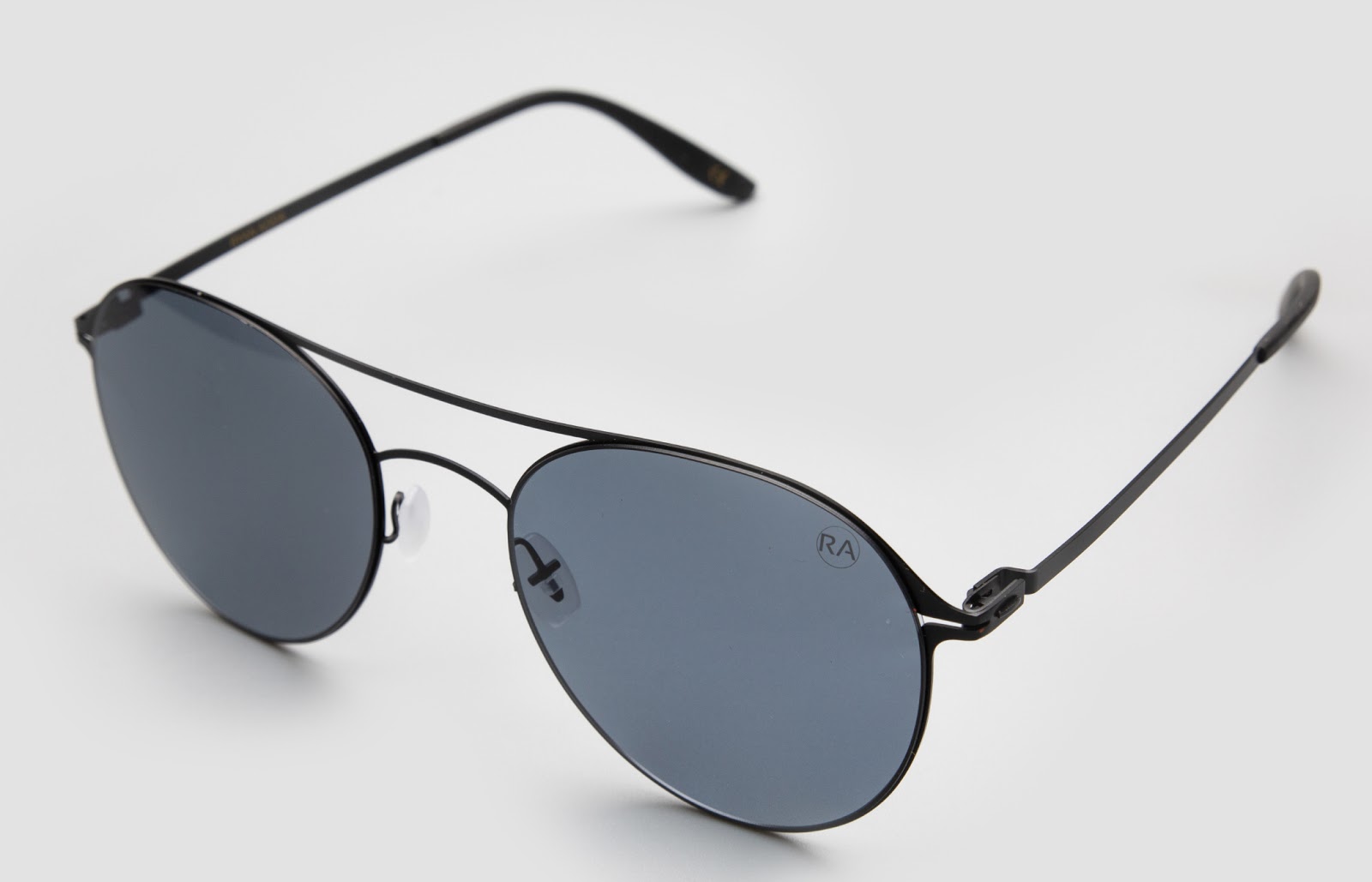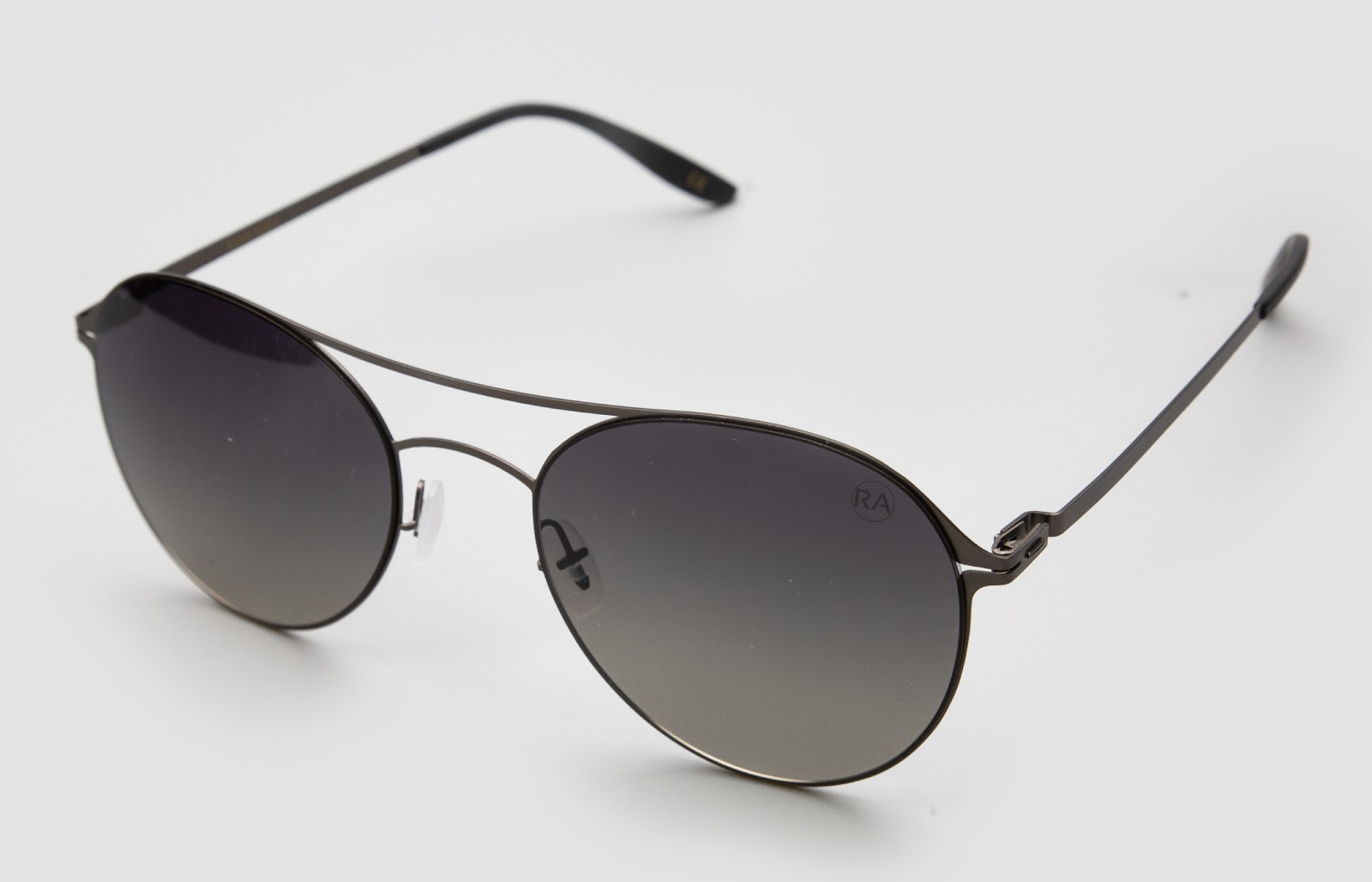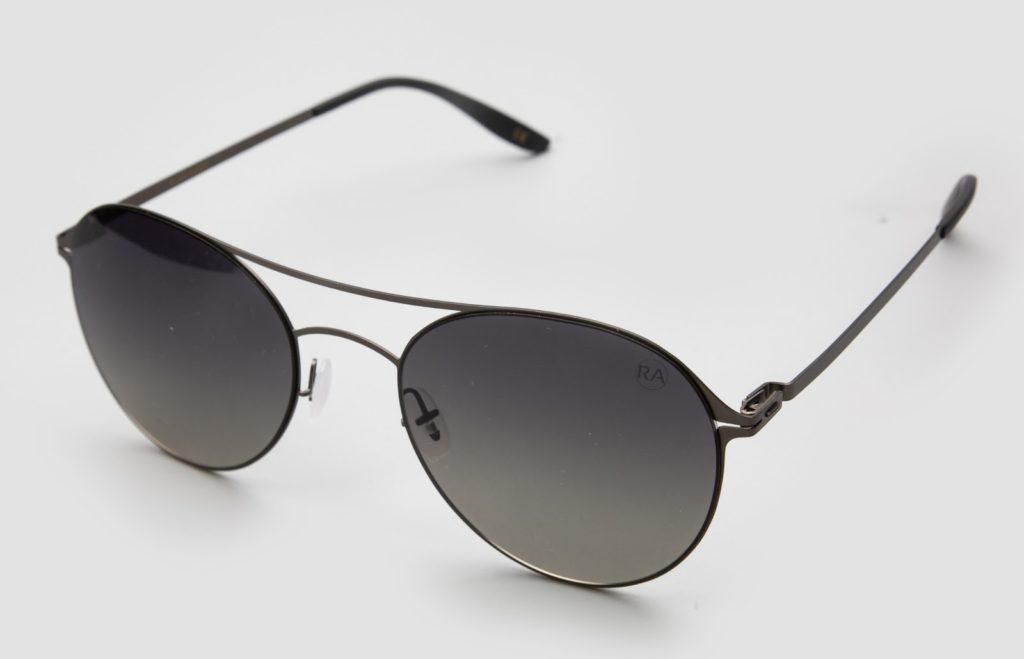 Malaysia is a multiracial country and there are a vast number of different communities with different skin tones. Bront Palarae wishes that not only his fans but everyone from his country could proudly put on the sunglasses and enjoy Malaysia's tropical weather outdoors. Therefore, the designers of RA came with the idea of different colour choices for each product in this collaboration.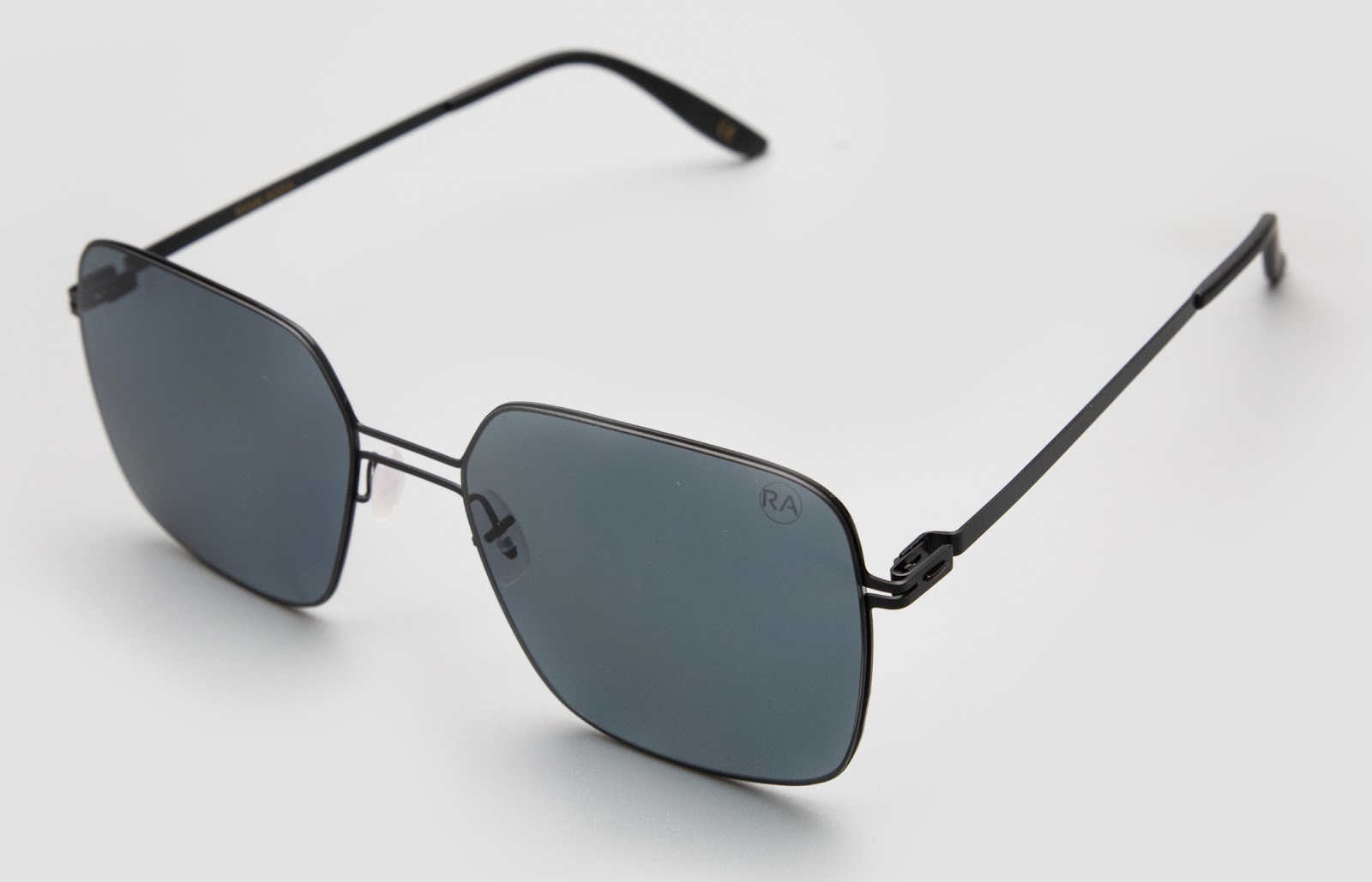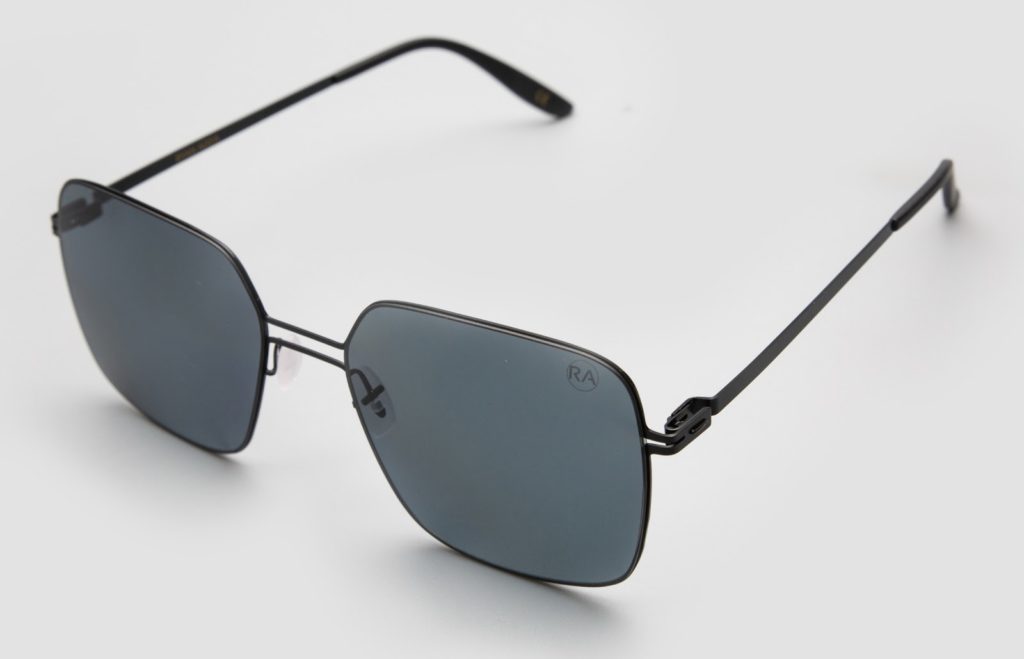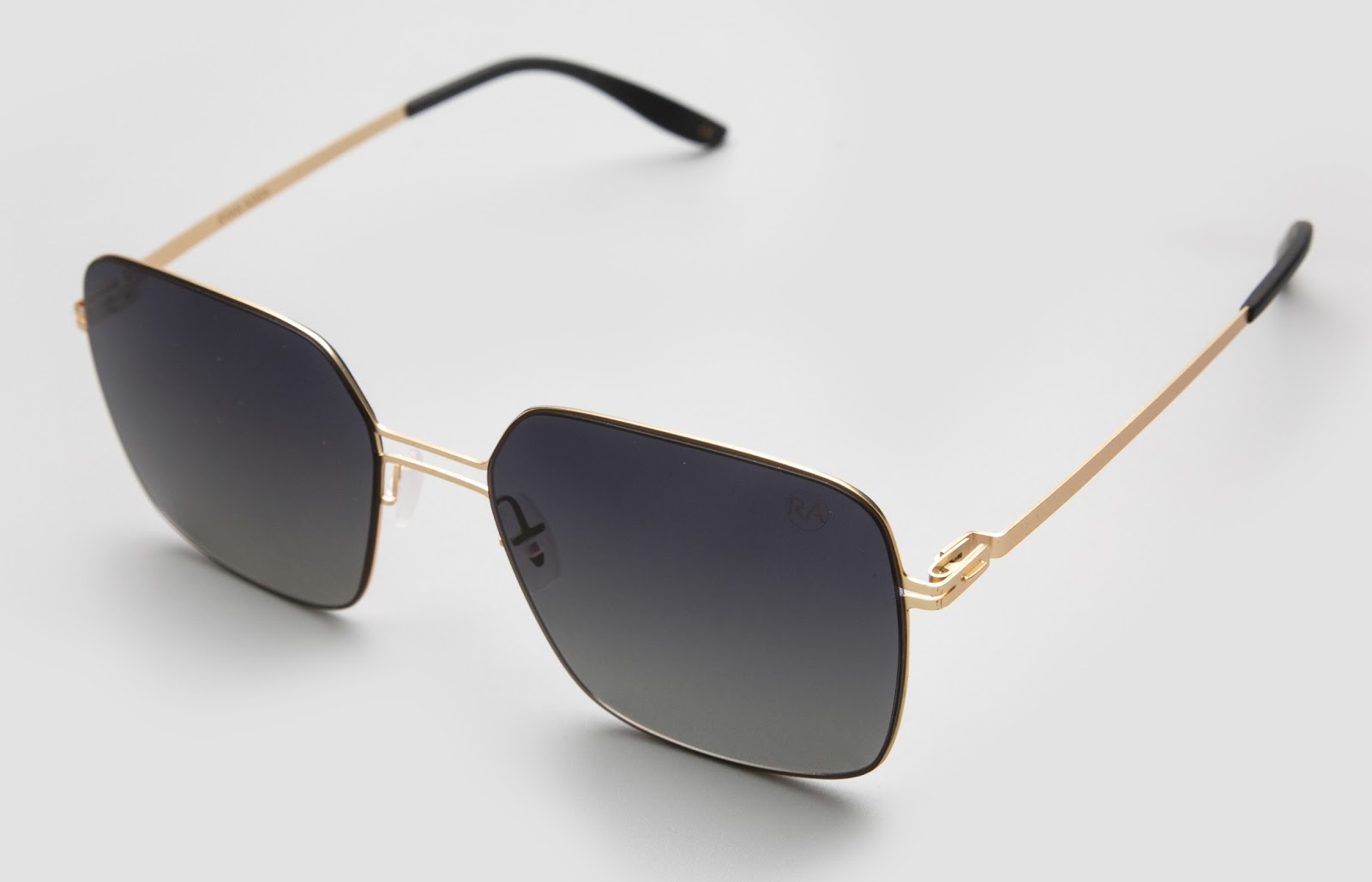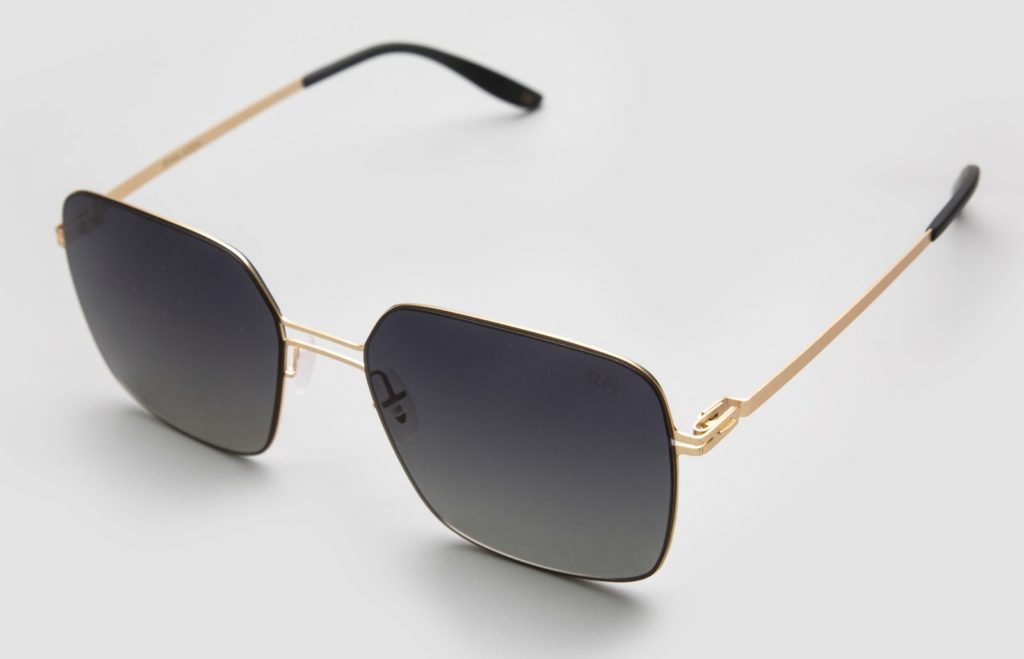 Not to mention, the vacuum plating on the frames made it more resistant to sweat and the 2mm thickness of polarized lenses made the sunglasses extremely lightweight! Let's put on the sunglasses and try it yourself today at all MALAYA OPTICAL branches. Now you could enjoy Malaysia's lovely tropical weather comfortably and still look classy, just like how your favourite star does!