"Mum! The nose pad on my spectacle is missing! "
"Daddy! My eyeglass is broken! " Are these screams sound familiar to you? Are you tired of changing your kids' broken eyewear? Fret not; dear parents, we have got you an ultimate solution – Zeiss Eyewear Kids Collection.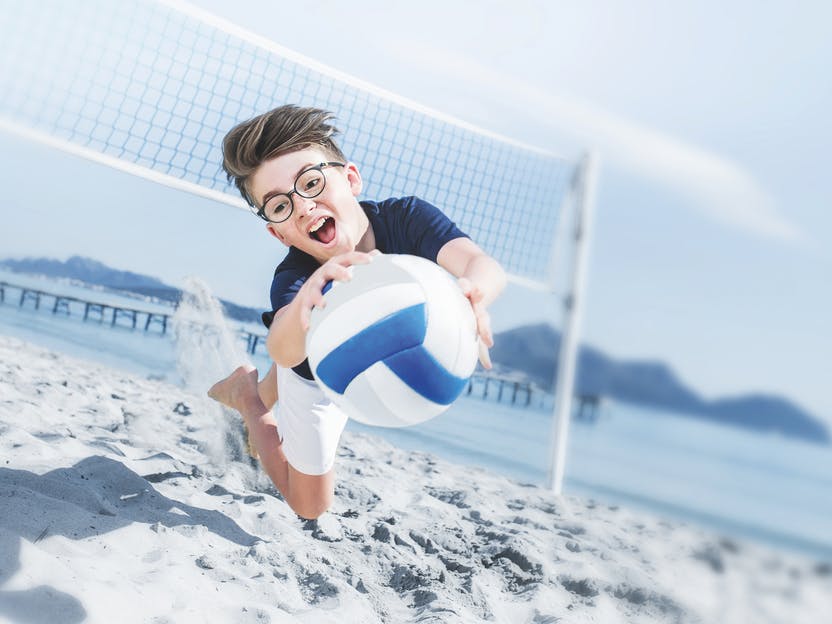 Regardless it is a headstand, pillow fight or soccer tournament, kid's eyewear has to fit like a glove. It has to be able durable to withstand a few knocks, made of safe material and preferably, grow as they do. At the same time, it can also ensure excellent vision with the lenses on. With this in mind, ZEISS has partnered with STEPPER EYEWEAR to launch its first-ever frames collection for kids.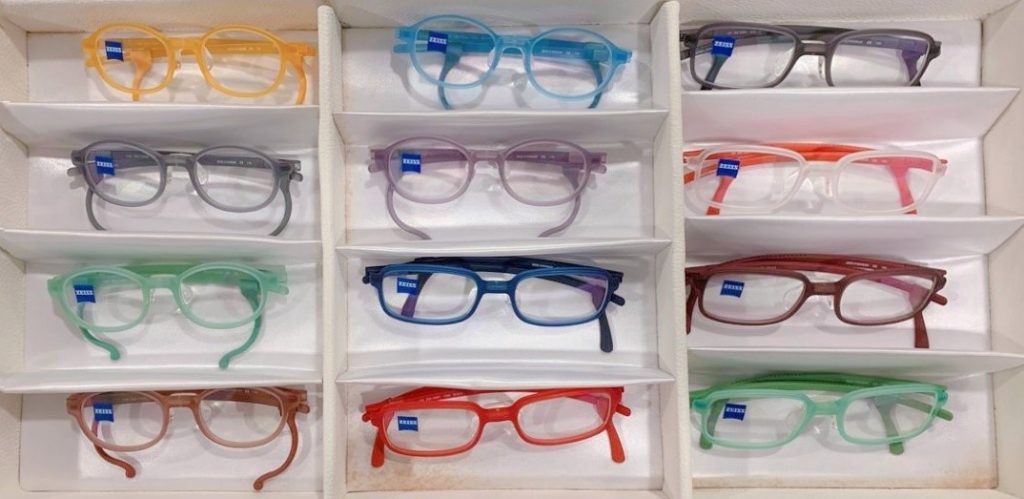 Customisation and Choice of colour
At first glance, colour and "coolness" are the most important factors in the choice of spectacles for kids. These factors aid in giving your kid motivation and confidence to wear the spectacles. With Zeiss Eyewear Kids' Collection, the frames are highly flexible to customise its outlook into unique glasses as your kid's wish. Every details such as the colour, temple length or even nose pad can be chosen and customised. This makes choosing a new pair of specs interesting!
As a parent, you may need to pay attention to some further details when choosing the right spectacles for your kid. These included the fittings, materials, temples and nose bridges.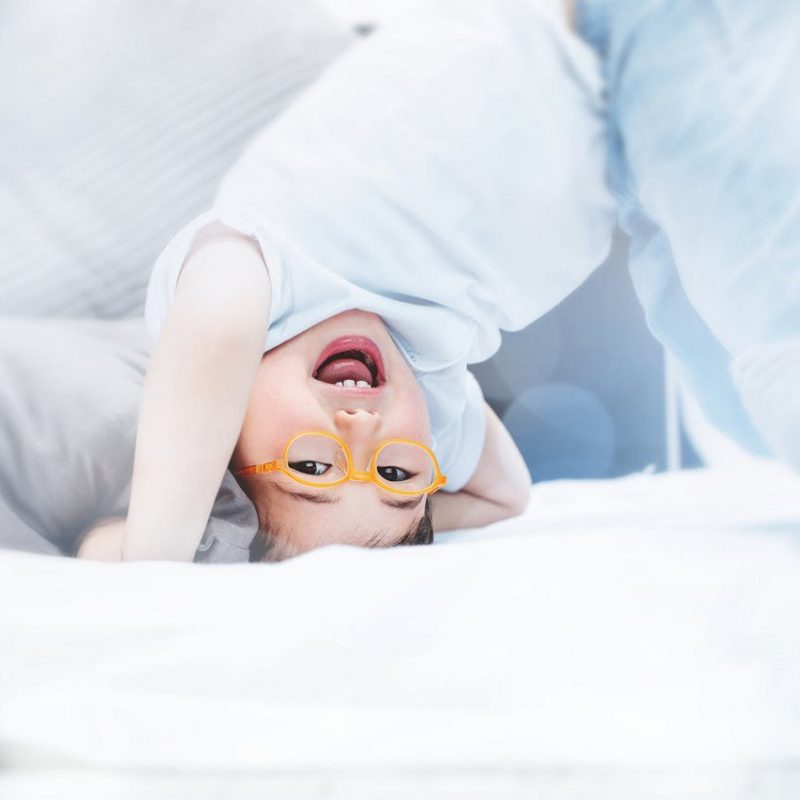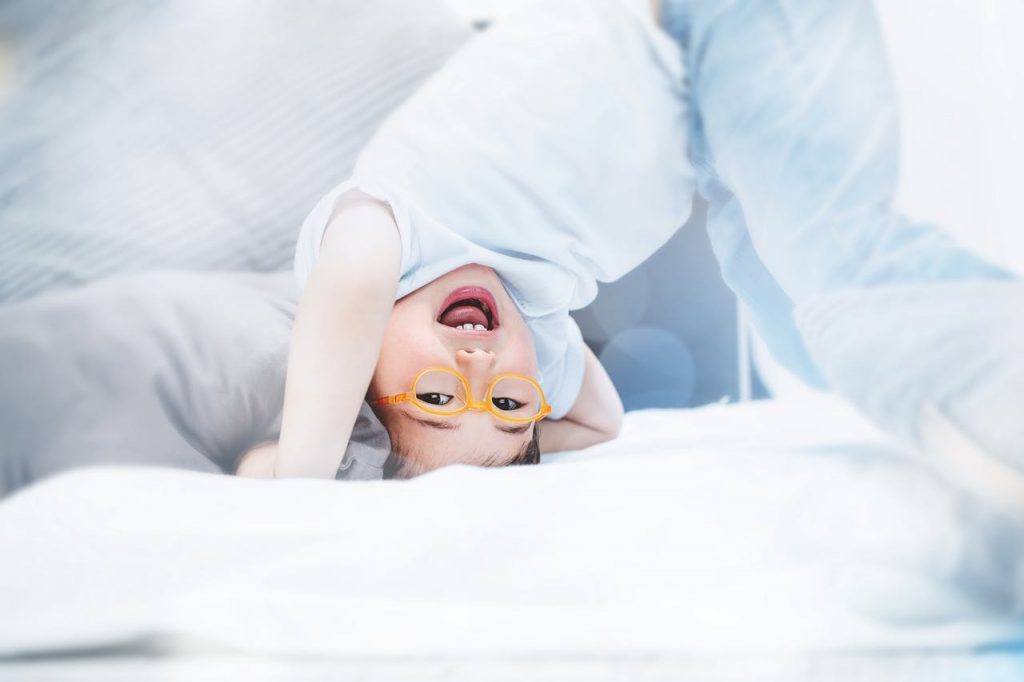 The Fittings
Kids have the same expectations as adults towards choosing their spectacle frames. The most crucial part is actually the fit. Spectacles for kids should be comfortable and sit consistently well, without slipping. This is particularly an important criterion for babies or toddlers. As such, Zeiss Eyewear Kids' Collection has come with build-in ear hook for anti-slipping purpose and the frames are optimised to ensure that kids get the most out of their perfectly aligned lenses.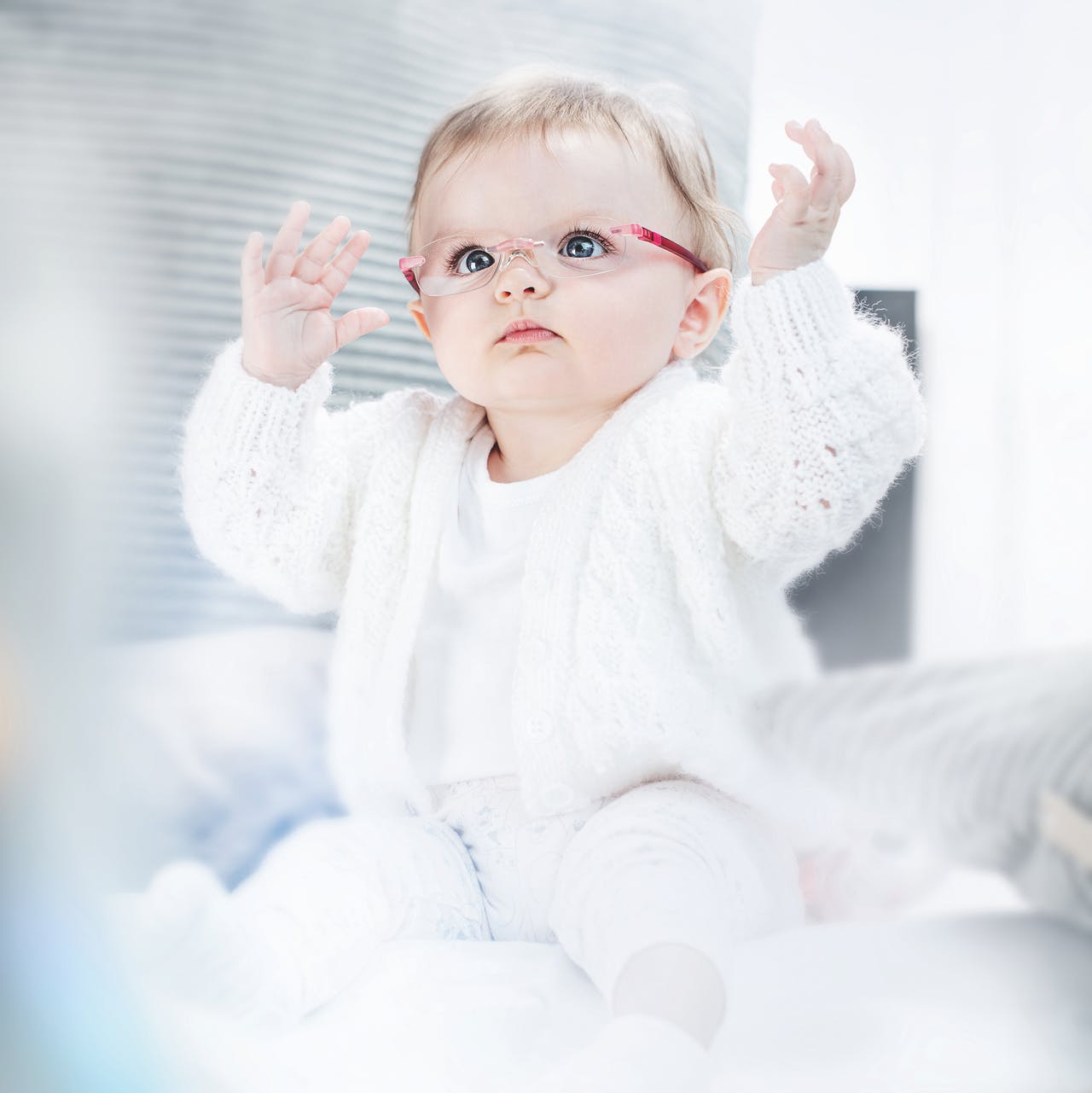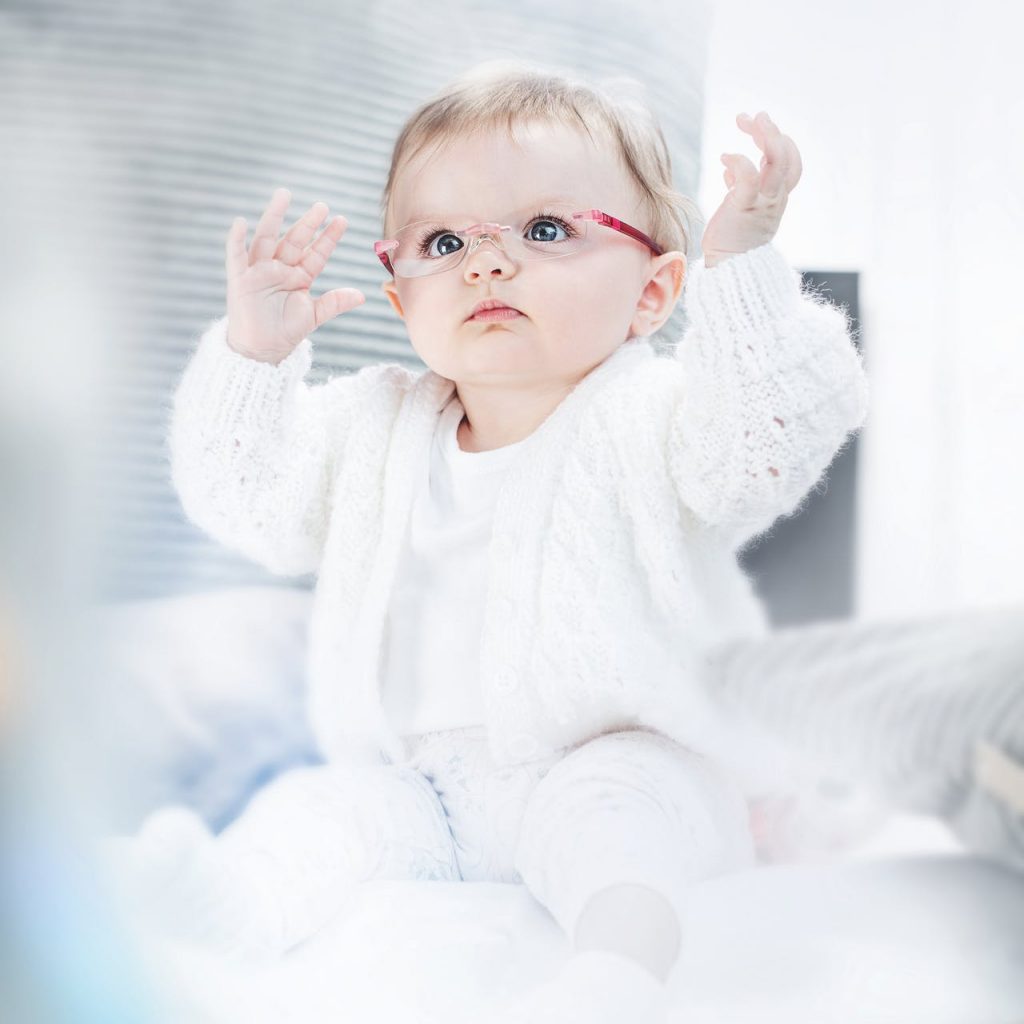 Materials
The versatile TX5 material is hypoallergenic and friendly to sensitive young skin. Furthermore, it is suitable for children's natural urge for movement. They are robust and very light in weight. This is a promise ZEISS has always delivered and kids will be happy to discover that the company prides itself
on its exclusive use of top-notch materials.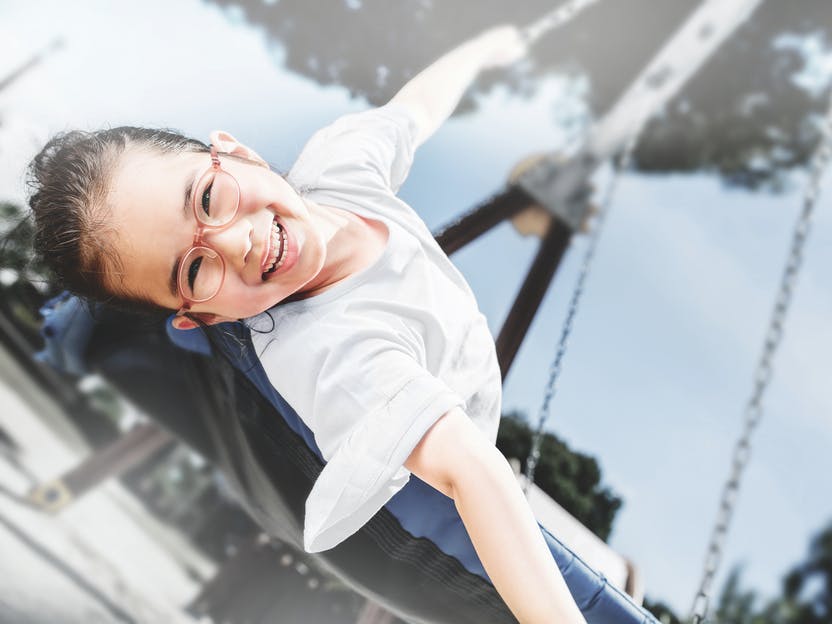 Temples and Nose Bridges
The temples for Zeiss Eyewear Kids' Collection are flexible and bendable. They fit perfectly to children's ears without causing uncomfortable pressure. The ear hook is able to reach to the ear lobe perfectly. Thanks to the brilliant design that allows further adjustment of ear hook position on temple. Besides the screws in the rimless frames, all Zeiss Eyewear Kids' Collection models are metal-free. Every curve and corner has been polished to keep kids safe and sound. The nose pads are all made of silicone, which makes them so much more comfy to wear. The nose pads come with variable sizes, allowing our optometrists to pick the right size that can sit softly and distribute pressure evenly on your kid's nose.
Finally, Malaya Optical provides professional cleaning of spectacles in an ultrasonic bath and readjusting the spectacles that help to keep them in good condition. It is our priority in Malaya Optical to ensure every child can always see well with our prescribed spectacles.