Maui Jim is an American-based manufacturer of sunglasses based in Peoria, Illinois and marketed worldwide.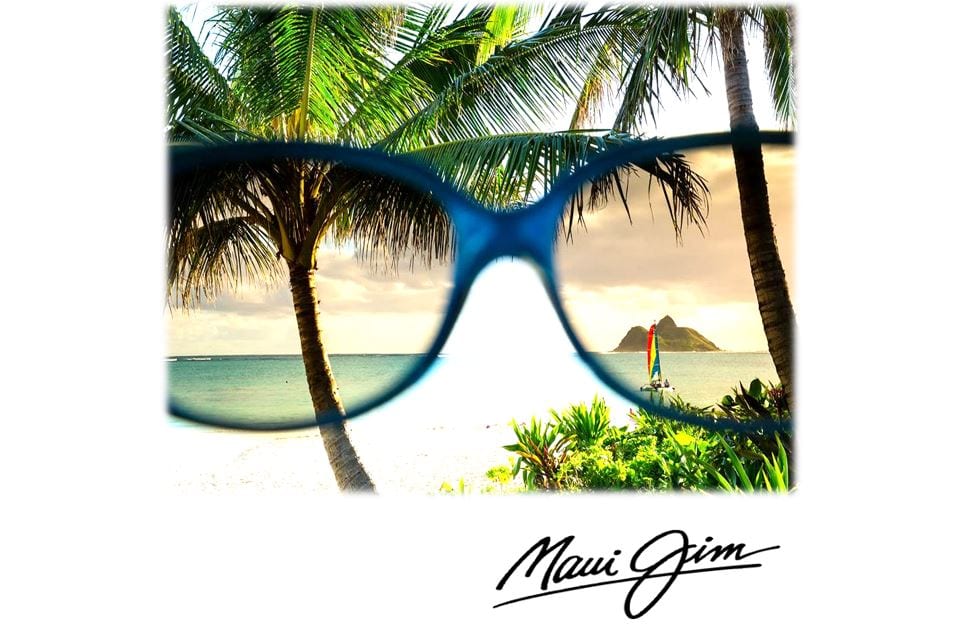 A majority of their lines are marketed with an oceanic and Hawaiian theme-stemming from their foundation in Hawaii. In addition to their non-prescription sports and fashion sunglasses, Maui Jim currently produces prescription lenses for their designs, including progressive lenses.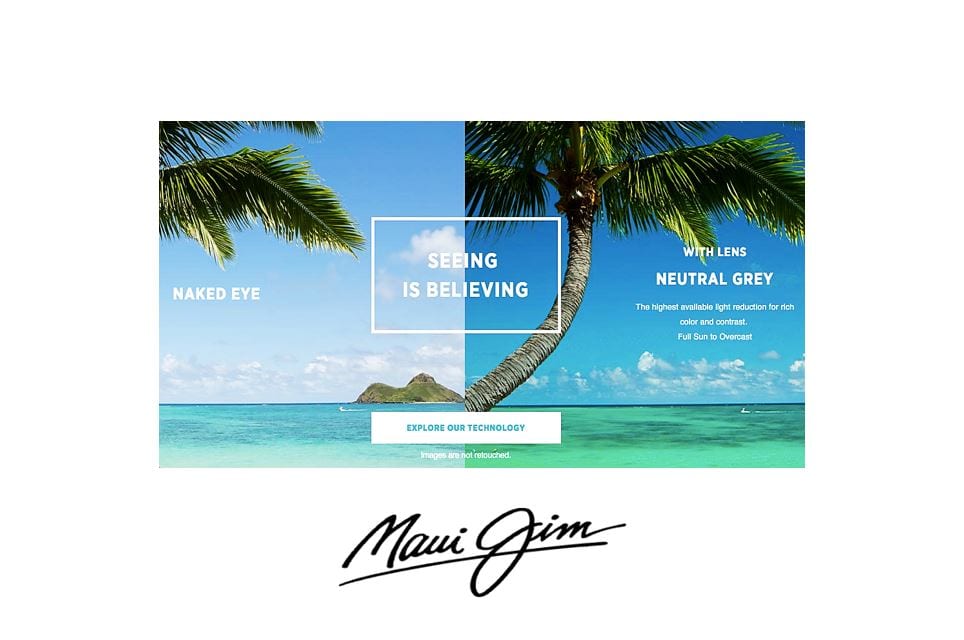 Maui Jim was originally launched on the hotel pool decks of Maui, Hawaii. The brand was introduced in the mainland states in 1988 via distributorship by owner Bill Capps, based in Northern California.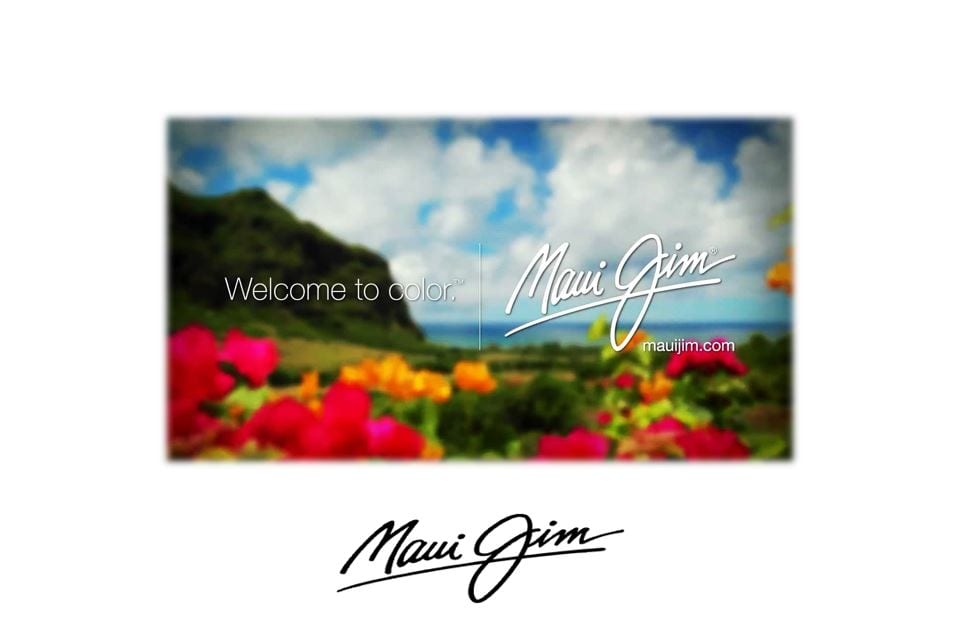 PolarizedPlus2® technology goes beyond shielding your eyes from glare and harmful UV to reveal and enhance the world's true vivid colors in detail.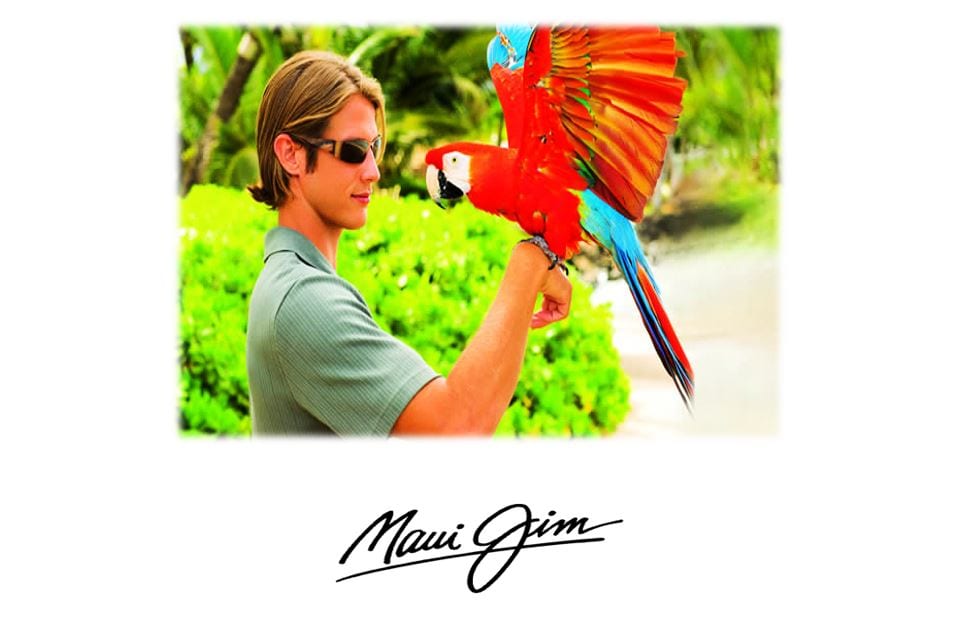 In 1999, Forbes Magazine listed Maui Jim in their '100 Things Worth Every Penny' article. In 2015 and 2016, Maui Jim was selected as the Best Sunglass Company in Vision Monday and 20/20 magazine's EyeVote Reader's Choice awards.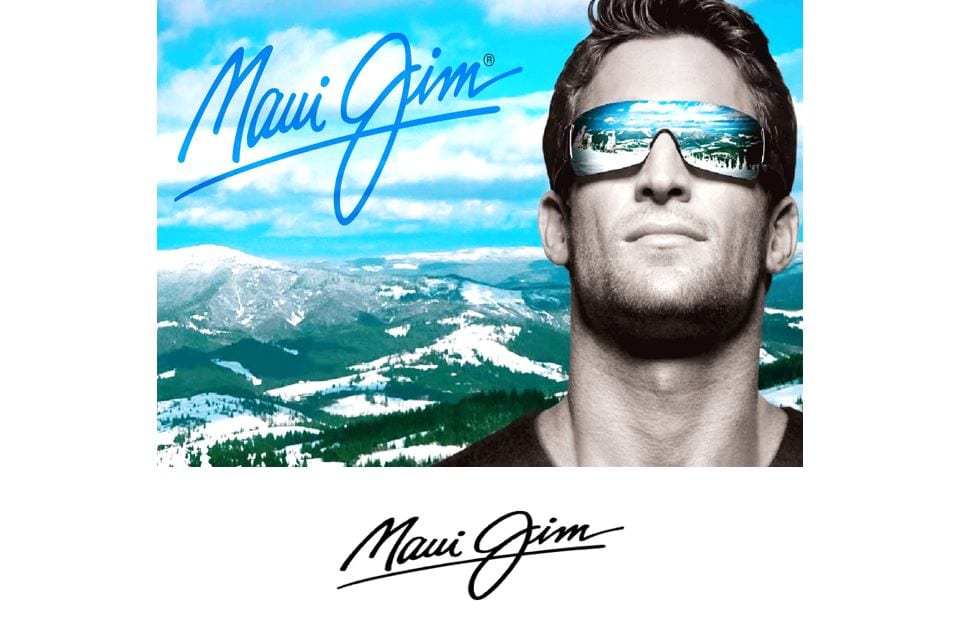 Come over to Malaya Optical to check out the full collection!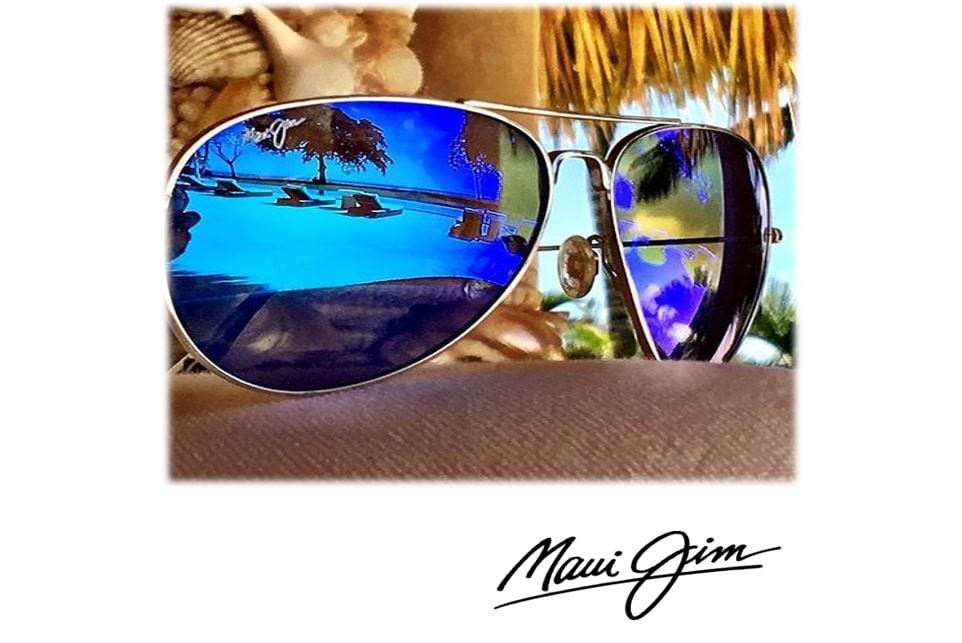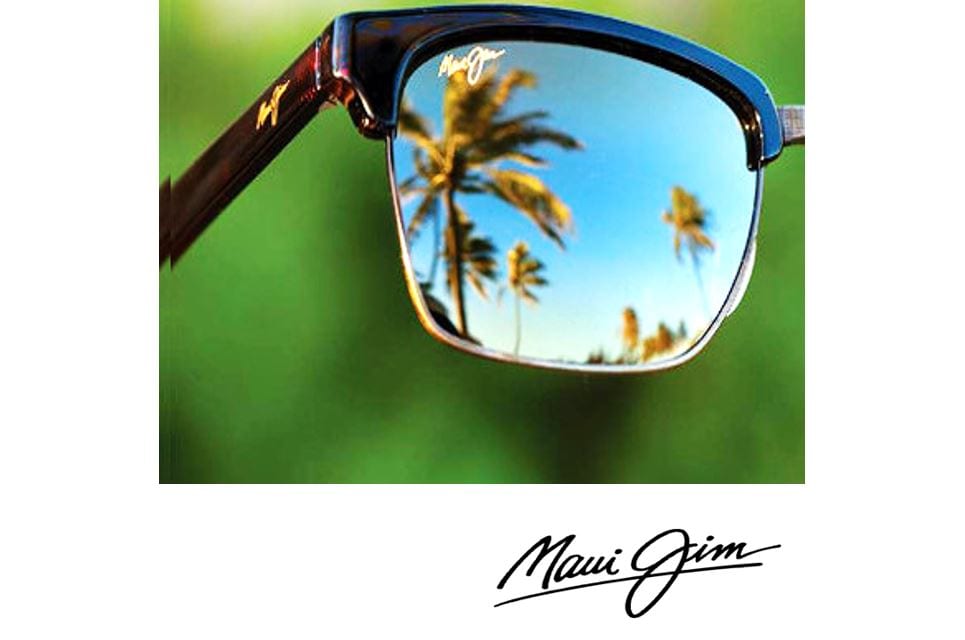 List of Available Models & Number:
Sunset 402
Kahuna 162
Makaha 405
Castaway 187
Ho'okipa 407
Pilot 210
Sandy Beach 408
Long Beach 240
Anini Beach 269
Maliko Gulch 324
Spartan Reef 278
Kahului Harbor 325
Kipahulu 279
Freight Trains 326
Ikaika 281
Kanaha 409
Baby Beach 245
Banyans 412
Wiki Wiki 246
Hanalei 413
Cliff House 247
Hapuna 414
Surf Rider 261
Apapane 717
World Cup 266
Waterways 267
Ironwoods 320
Black Coral 249
Sugar Beach 421
Small Kine 251
Breakwall 422
Hawaiian Time 252
Guardrails 327
Makawao 282
Five Caves 283
Sandbar 511
Kuiaha Bay 286
Maka 513
Liana 287
Lighthouse 423
Sand Island 253
Banzai 425
Kawika 257
Hot Sands 426
Honomanu 260
Middles 428
Kula 514
Breakers 288
Honolulu 520
Waterman 410
Switchbacks 523
Bamboo Forest 415
Polarized Lens AL-x 523
Pipiwai Trail 416
Kolohe 263
Stone Crushers 429
Mavericks 264
River Jetty 430
Keanu 271
Hana Hou 292
Makaha Readers 805
Clear Lens AL-C523
Twin Falls 417
Seven Pools 418
Haleakala 419
Red Sands 432
Koki Beach 433
Cloud Break 700
Silversword 701
Hang 10 296
Ho'okipa Readers 807
Leeward Coast 297
Malihini 702
Stingray 103
Ohia 703
Palms 111
Stillwater (Coming Soon) 706
Wassup 123
Backswing 709
Legacy 183
Kohala (Coming Soon) 711
Voyager 178
Mannikin 704
Flat Island 705
Mixed Plate 721
Venus Pools 100
Aloha Friday 241
You Move Me 277
You Move Me 280
Eh Brah 284 Yes
Pikake 290 Yes
McGregor Point 291 Yes
Legends 293
Maile 294
Hang 10 296
Ho'okipa Readers 807
Leeward Coast 297
Malihini 702
Stingray 103
Ohia 703
Palms 111
Stillwater (Coming Soon) 706
Paniolo (Coming Soon) 712
Lagoon 189
Free Dive 200
Lahaina 450
Peahi 202
Ka'anapali 501
Canoes 208
Kapalua 502
Maui Cat III 209
Little Beach 515
Pearl City 214
Honolua Bay 516
Punchbowl 219
Thousand Peaks 51
Atoll 220
Big Beach 518
Longboard 222
Olowalu 526
Hamoa Beach 226
Sandhill 715
Island Time 237
Frigate 716
Nalani 295
Hidden Pinnacle 298
Kalena 299
Ka'a Point (Coming Soon) 713
Coco Palms (Coming Soon) 720