Chopard & Cie S.A., or commonly knows as the luxury eyewear Chopard is a Swiss manufacturer and retailer of any luxury accessories. Chopard was first found in 1860's by Louis-The styles draw inspiration from the Swiss Maison's collections, reinterpreting their most iconic elements in a new medium. The luxury eyewear collections are the expression of a modern, seductive, and naturally elegant spectacles. Metal frames from Chopard comes with precious details and blends to the latest fashions and styles.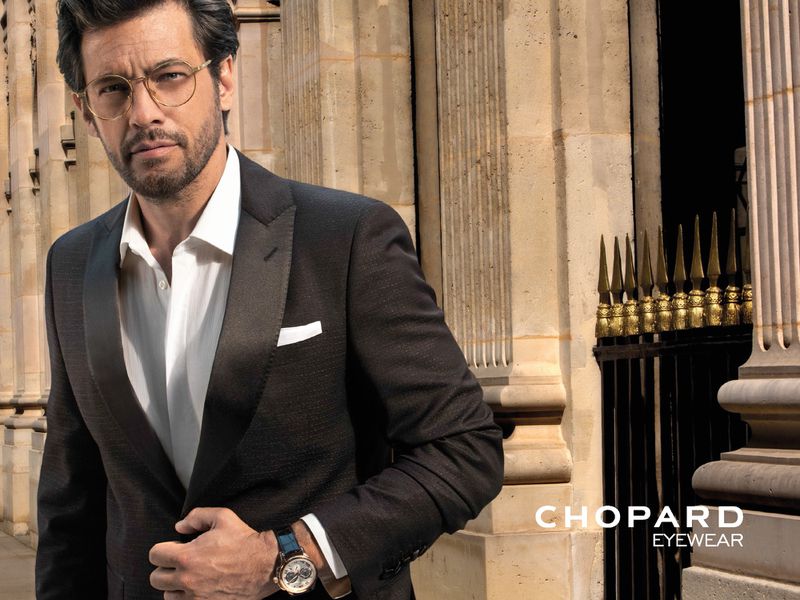 The luxury eyewear Chopard returns in a jewelry-inspired, glamorous luxury collection of frames for everyone – perfect for the most important occasions, such as red carpet events, vip parties, special concerts and many more other occasional or casual events. Chopard eyewear collection consists of both mens and ladies optical and sunglasss all made by hand in Italy by an independent manufacturer known for producing high quality eyewear.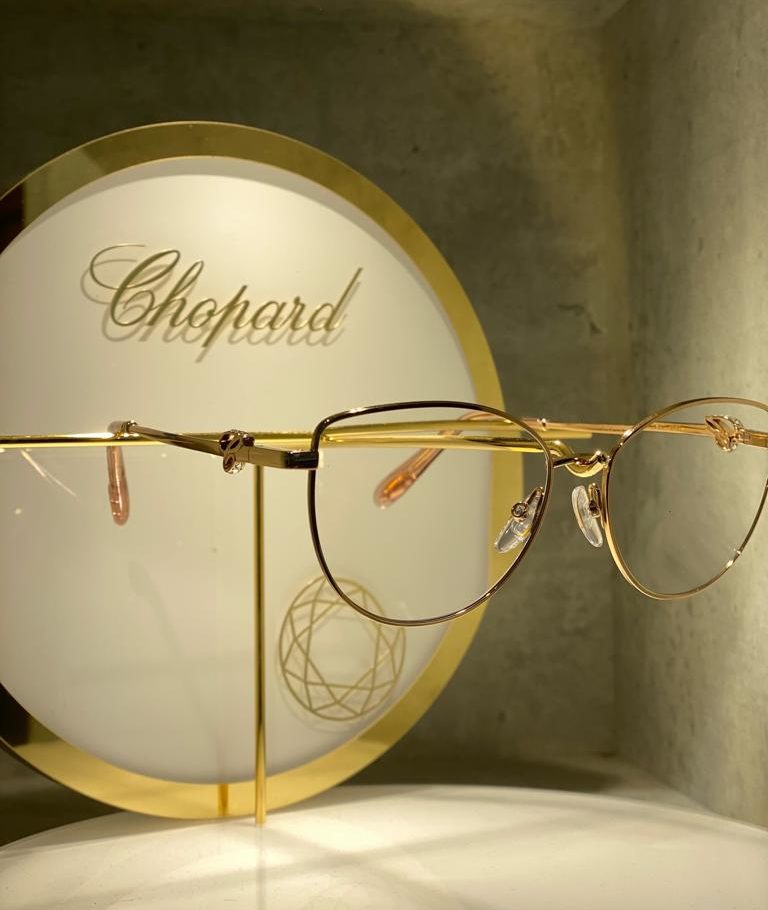 As a top name in exquisite watches, jewelry, and accessories since the 19th century, Chopard strives for the same opulent design elements in its eyewear line. These designer eyeglasses provide more than clear vision—each frame possesses the same allure as a piece of jewelry. The finishing styles and design of Chopard frames or sunglasses can never go wrong. We as an eye care practitioners not only specialize in providing best eye health solution, we are also the expertise who care for our consumer styles according to the latest fashion as what our consumer prefer.
Suggesting the best shape, colour, design and model based on our consumer has always came in as our first priority. At most of the time, once the consumer try on few frames, we will help them to list out in orders following their best liked choices. From there we will help them to get few other opinion from our fellow optometrist and also sometimes we do show their new frame look under different virtual set ups so that consumers can feel the exact style of wearing their eyewear once it has finalized with prescription lenses in.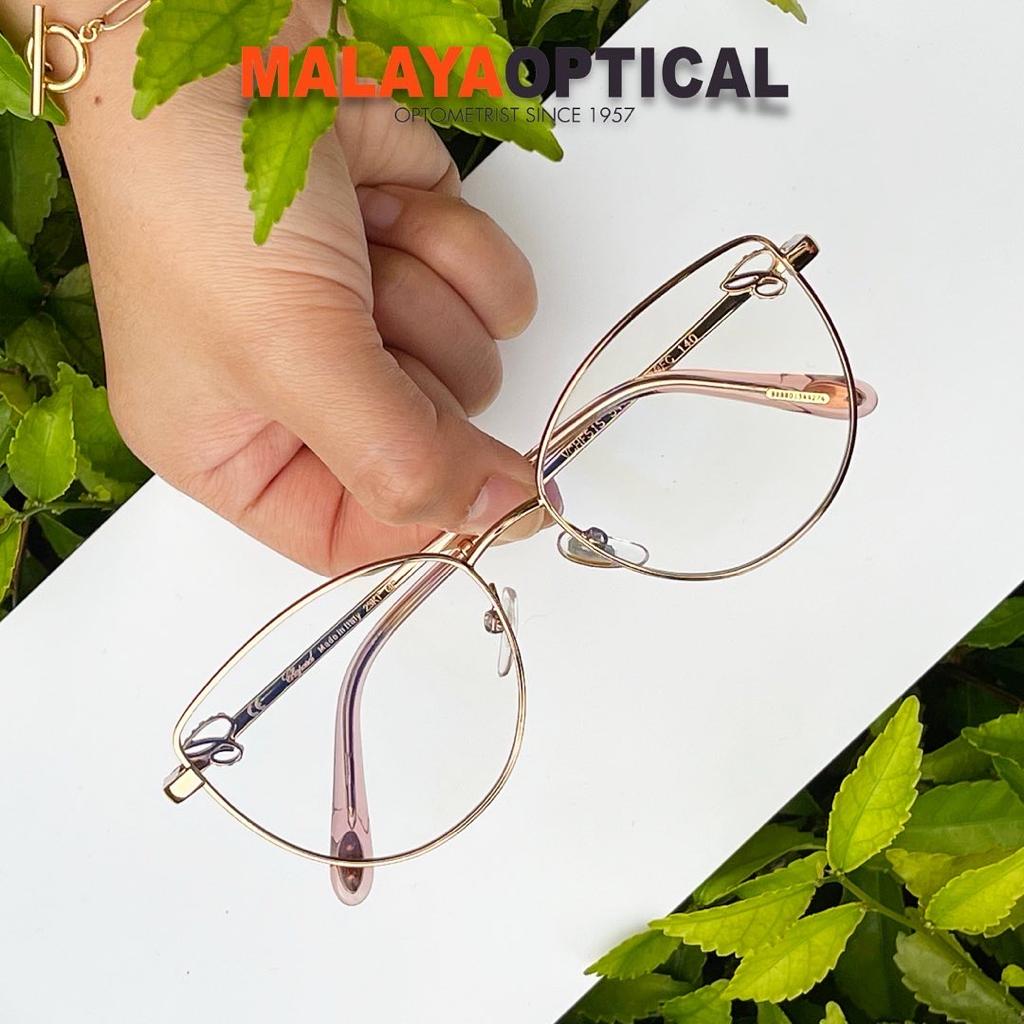 Chopard's eyewear collections celebrate the luxury of Swiss high jewellery and Italian design excellence. Today Chopard means exclusive composition of diamonds, sapphires, rubies and emeralds of exceptional and unexpected cuts and sizes opening up a world of unparalleled glamour and craftsmanship, where originality, creativity and technical mastery are pushed to their ultimate limits. Other than that, Chopard also known for their meticulous attention in the hand-crafted details, combined with cutting-edge technologies, give life to wonderful glasses, made with refined, modern materials and featuring an elegant design and unparalleled quality.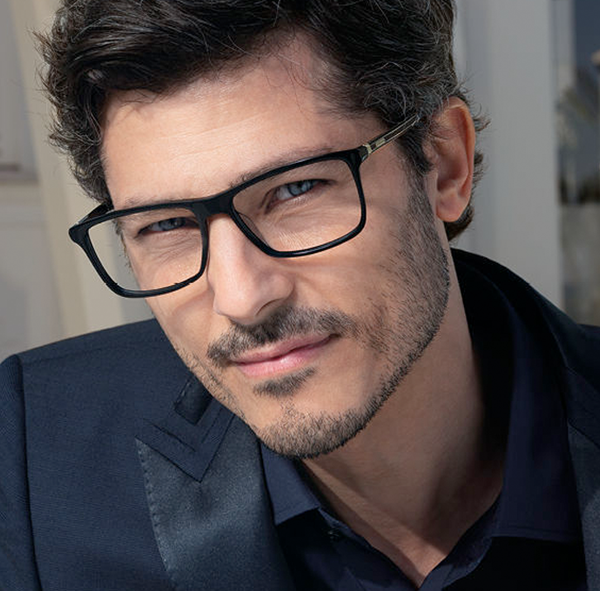 Because Chopard is caught up in an endless love story with the world of film-making, it has also called upon the eyes of one of most gifted eyewear brand which has introduced in world famous directions. Through the prism of entrancing vision, this has successfully revealed the strength of Chopard in many successful industries. And today, when we talk about the luxury eyewear, Chopard is not an exception but it is one of the best choice among the rest of eyewear's.