Looking for a monthly disposable daily wear soft contact lens, however had a concern of high astigmatism power? ACUVUE VITA ASTIGMATISM brings you the solution by introducing it's new monthly disposable soft toric contact lenses. It brings you extra visual comfort, perfectly suits individuals who need astigmatism correction to achieve a good vision.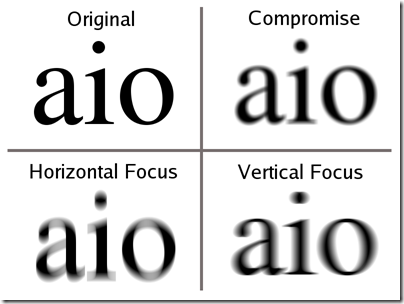 ACUVUE VITA ASTIGMATISM is a monthly toric soft lens that corrects astigmatism arising from your eye's cornea or the crystalline lens due to its different curvature. In this case, the curvature makes the cornea or the lens present different power between the vertical and horizontal planes. This result of the light entering into the eye presents two focal points, and causes blurry vision. The higher the astigmatism, the more the individual experiences trouble in seeing fine details. Toric contacts are designed to overcome the case of different power produced by the vertical and horizontal orientations, which specifically causes astigmatism.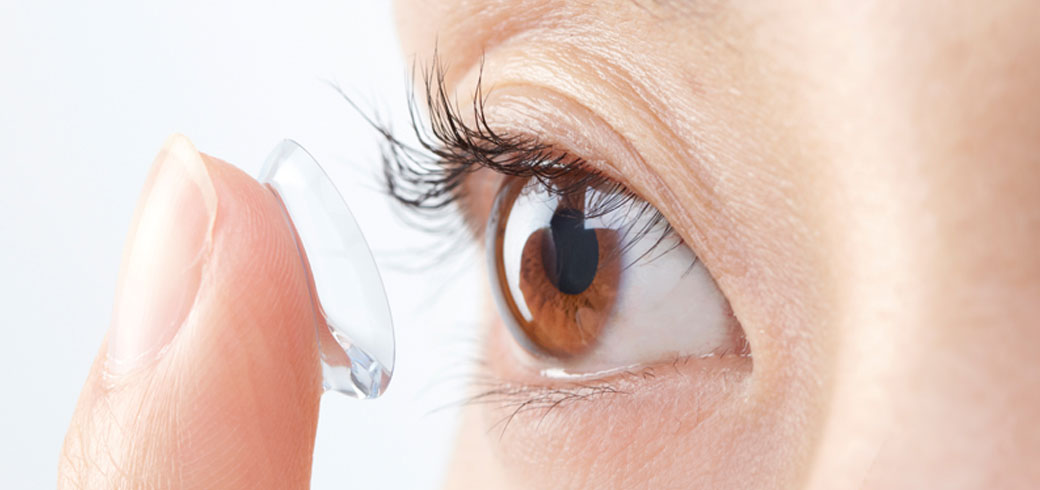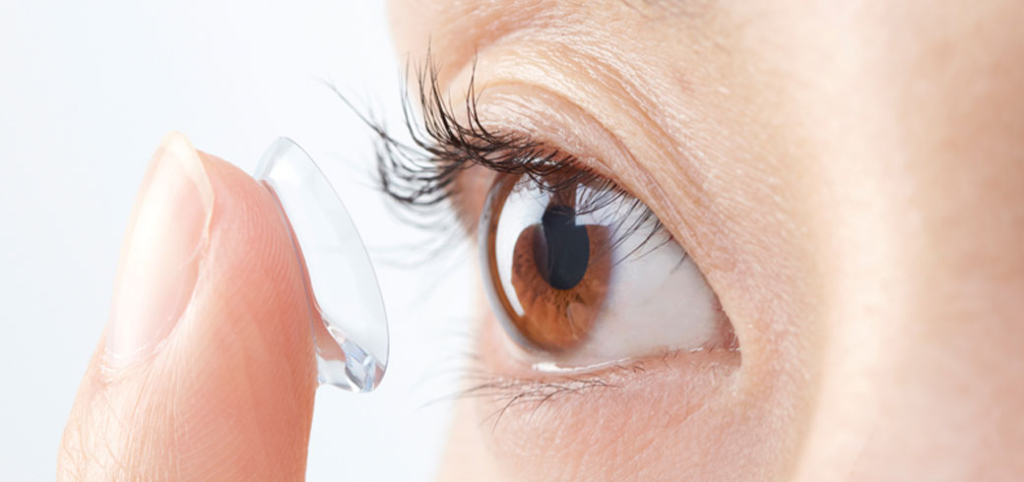 The consideration of fitting is crucial in the soft toric contact lens wear. Since it has a particular orientation, the soft toric needs to stay on the eye in the correct way. In order to achieve this, when designing the soft toric contacts lens, manufacturers will ensure this features were input:
Thin-thick zones
Lens Truncation, where the bottom of the lens is cut off a little
Ballasting, where the lens is slightly thicker or heavier
Wearers who choose to wear soft toric should undergo a proper fitting assessment done by an optometrist, as it is important to make sure the line of axis is in the correct position. It will affect the visual clarity if the toric lens is improperly fit to your eye.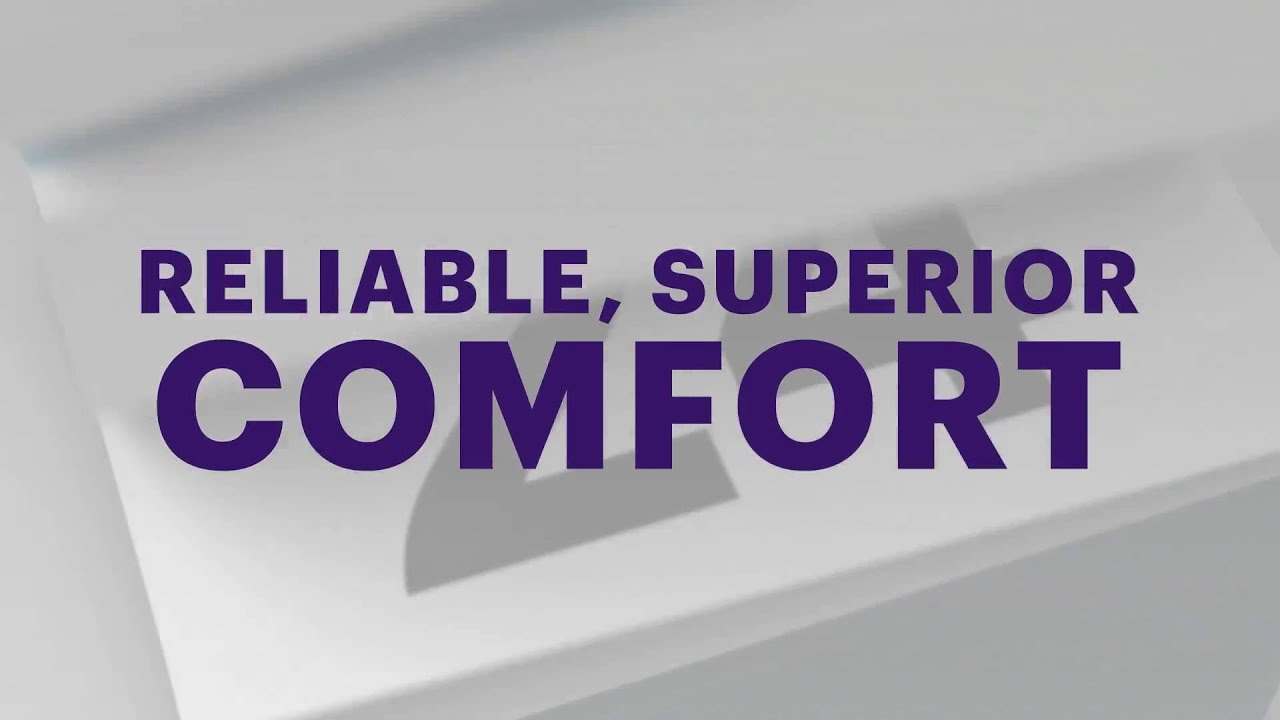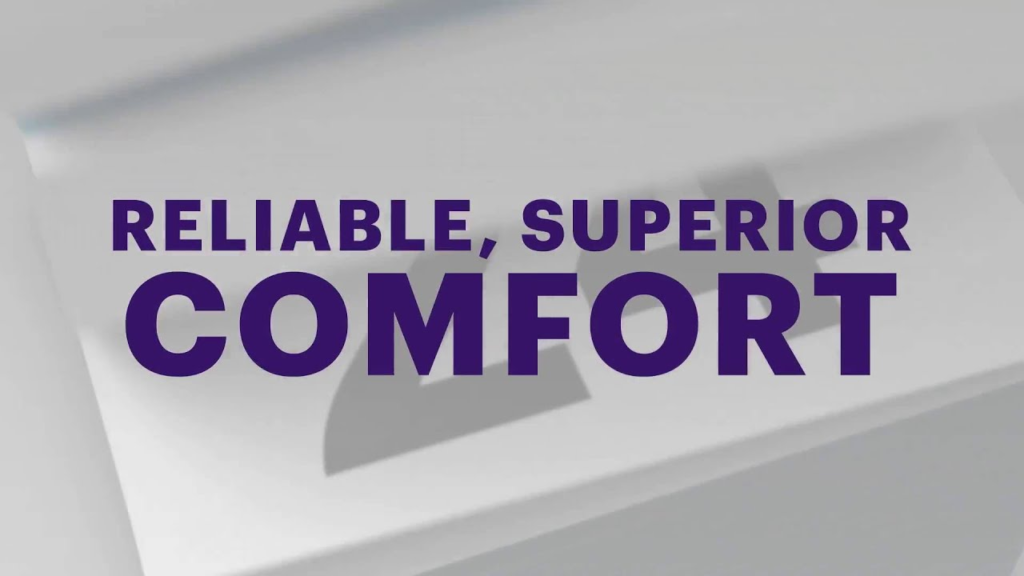 Key Features ACUVUE VITA ASTIGMATISM:
Monthly soft contacts which are reliable and gives superior comfort for daily wear up to a month
Available in 6 lenses per box
Provides the highest level of UV protection to the eye, a better eye care
HydraMax Technology helps maximise and maintain hydration throughout the lens, ensure long lasting comfort
Authentic guarantee, ensure consumer to get the best service and good product quality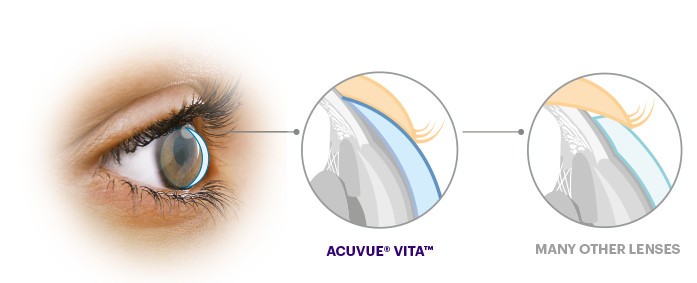 The evolution of this silicone hydrogel lens with the improved lens surface and higher water content, not only show promise to more comfortable soft contact lens wear but also getting the monthly soft contacts transcends to another level.
Interested to try out this lens? Make an appointment with us now.