Mark'ennovy Xtensa hydrogel monthly contact lens that provides excellent vision, eye health and comfort for users which comes in 6 pieces per box.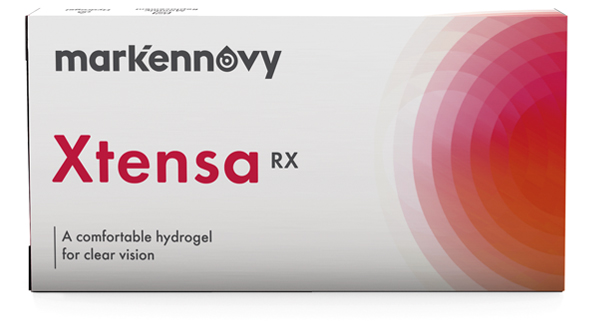 Mark'ennovy is a custom monthly soft contact lens manufacturer. Mark'ennovy believes that you ought to have the option to fit the correct lens to each prescription, that is the reason Mark'ennovy starts with the eye's own remarkable measurements, afterward separately craft a lens to coordinate. Its unrivalled combination of contact lens parameters, geometries, materials, and specialized technical advice, is upheld by world class manufacturing technology and a selective focus on the Eye Care Professional.
Xtensa is a monthly soft contact lens for all users and lifestyles manufactured with the patented micro-precision technology. Its consistent comfort and vision clarity make it ideal for the most dynamic and carefree contact lens for users.
Xtensa Parameters
| | |
| --- | --- |
| Material  | Filcon 4 (19) [55%] |
| Total Diameter | 14.4mm |
| Base Curve | 8.5mm |
| Water Content  | 55% |
| Geometry  | Spheric |
| DK  | 19 |
| Handling Tint  | Blue  |
Prescription
1. Spherical
-0.75 to -6.00 (0.25 increment)
-6.00 to -12.00 (0.50 increment)
2. Toric 
-0.75 to -2.25 (0.50 increment)
10° – 180° (10° increment)
3. Multifocal 
Low (+1.00)
Medium (+1.50) 
High (+2.00) 
How to take care of Xtensa Monthly Contact Lens
Xtensa contact lens is highly recommended to rinse , soak and disinfect with Avizor Unica Sensitive multipurpose solution.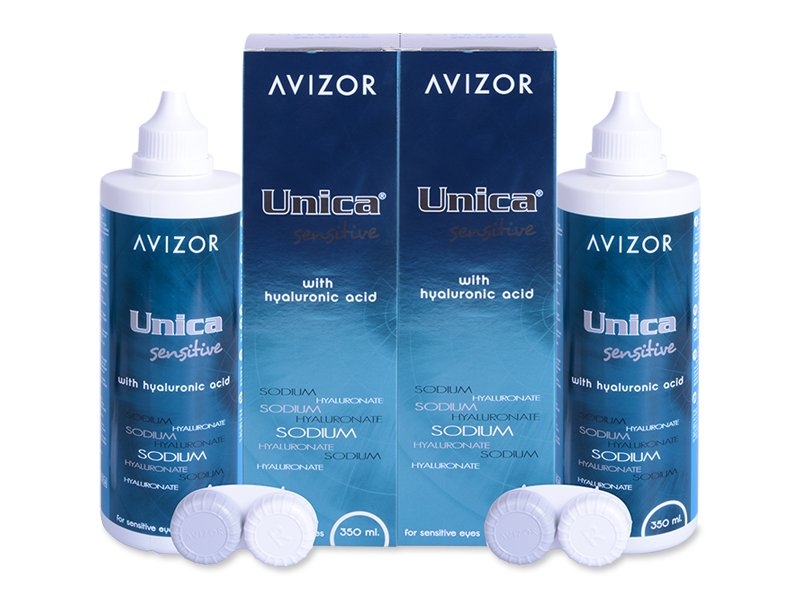 For users with sensitive eyes: With the addition of exceptional lubricant agent in Avizor Unica Sensitive multipurpose solution (Sodium Hyaluronate or Hyaluronic acid), the solution has the following impacts:
-Protect cornea due to the prolonged time of contact lens wear in the eye.
-Improved tear film stability as Hyaluronic acid is quite possibly the most moisture-absorbent molecules in nature.
-Expands the hours of comfortable use because Hyaluronic acid effortlessly spread over the eye during blinking.
-Speeds up the healing time preventing irritation and redness brought by the mechanic action of the lens.
-Clarify your vision by lessening the manifestations of dry eye.
To find out more, do not hesitate to contact or make an appointment with our experienced optometrists .