Sleep off your defective vision!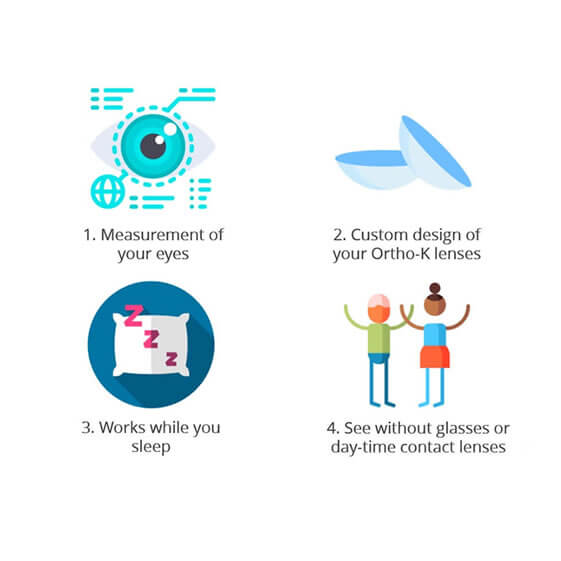 Menicon Z Night lenses are worn at night before sleep to flatten the cornea into a more rounder shape. Nearsightedness or potentially astigmatism is rectified after the first night with stable vision accomplished within seven days.
The lens are designed for orthokeratology to correct myopia ≤-4.00 D and astigmatism ≤ 1.50 D.
Total comfort and freedom throughout the day!
Freedom from glasses during the day and offered the ability to enjoy superb vision in order to carry out a wide range of exercise with no visual restrictions
Minimized allergy , dry eye issues and no more dust particles irritation

optimal solution if there were issues with previous contact lenses
no irritated or reddened eyes due to wearing contact lenses
no foreign bodies under the contact lenses
no dry eyes

A safer and reversible alternative to refractive surgery
Menicon Z night lenses offered maximum corneal oxygenation

hyper Dk Menicon Z material is assured
How does Menicon Z Night works?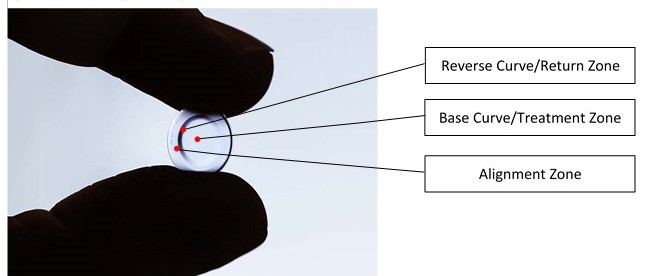 The lens corrects refractive error overnight while during sleep. This is a reverse geometry contact lens. The central cornea is flattened by lens base curve and thus myopia reduced. The tear reservoir is situated in the reverse curve which permits ideal tear exchange. The tangential curve permits sufficient centration of the lens on the eye.
The process is reversible so in case the patient wants to stop trying the lens , the eyes will reverse to its original position.
Fitting assessment of Menicon Z night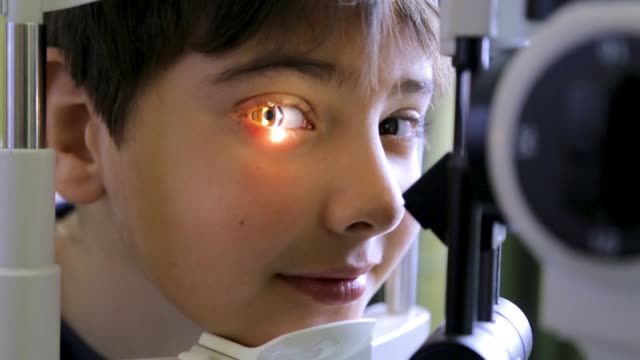 The fitting of the Menicon Z Night is carried out at Malaya Optical, your certified contact lens specialist. The lens is individually fitted and custom-made especially for the patient eyes from the most hyper-oxygen permeable material Menicon Z.
Topographer will be used to survey cornea – the front surface of the eyes for corneal curvature and corneal diameter. The patient current visual acuity will be determined and front section (eyelids, conjunctiva, cornea) will be examined using slit lamp.
Regarding the handling of the lens, we will explain in details following the order and the manufacture of the Menicon Z Night. Once the fitting is completed , the patient will be dispensed with the lens and to wear overnight on the first day. In the morning following the first night wear, he/she has to come back for contact lens aftercare appointment on the next morning.
To find out more, please feel free to book a consultation with our optometrist to evaluate your suitability for Ortho-K .