So you want to be an optometrist, but, where do you begin your journey? Well, I am here to tell you step by step on how you can be an optometrist.
First and foremost, you must have a passion in optometry. You must have the desire to help others with their eyes. Ensuring that they can see the world clearly and be comfortable at the same time. Making sure they have healthy eyes and catch any illnesses that may occur.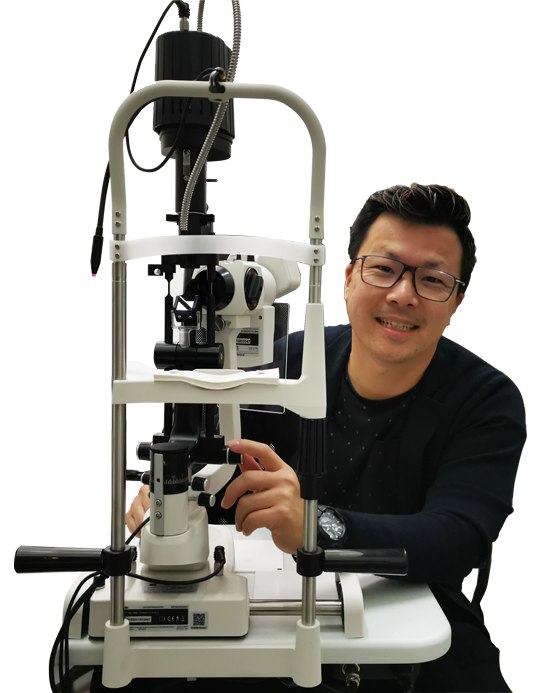 Get into a Pure Science Stream or "Sains Tulen" for your SPM or other secondary education. Any sciences stream will do.
Enroll in a college or university. You can start your journey with A-Levels, STPM, Matriculation, Pre-University, Foundation in Science or Diploma.
The conditions to enter each of this tertiary education would depend on the road you choose and what college. For example, some colleges require at least 3 credit points and minimum 2 credit points either in Biology, Physics, Mathematics, and English. This varies.
Afterward, you must continue to get your Degree in Optometry. Again, to enroll to get your degree would depend highly on which university you go to. Find out more.
During your Degree period, you are required to part take in clinical training at clinics, optometry practices, LASIK centers, eye departments in hospitals and other eye-related facilities.
After you have graduated with a degree in your hand, you may now register to Malaysian Optical Council (MOC).
These are the steps that you have to take to become an optometrist. At the end of the day, your passion and drive should be the reason for your career choices. A job that you are passionate about is not a job.
Here at MALAYA OPTICAL, we welcome you to join our family and with our experienced and skilled optometrists, we can help you grow to be a better person, an optometrist, and fun doing that along the way. Being an optometrist is not about just being competent in checking eyes, but is a lot more. At Malaya Optical we will teach you what it takes to be an optometrist, not just an optometrist but a successful optometrist.
Submit your applications or contact us for more information.