Season after season, Oliver Peoples have introduced thoughtfully designed and meticulously crafted sunglass and optical frame to suit all walk of life. In 1987, an American luxury brand — Oliver Peoples was founded in the heart of West Hollywood, California. Oliver Peoples eyewear is designed in Los Angeles and now acquired by Luxottica.
The unique culture of Los Angeles, with elements of fashion, film, art and music, continues to inspire the product and vibe of the brand. From the beginning, Oliver Peoples had a passion for superior craftsmanship, a distinctive culture rooted in California, and an obsession approach to luxury.
Selecting your perfect eyewear is a modern art form. It takes reflection into what makes you a unique person while keeping in mind what you would truly enjoy in your everyday life. With this, Oliver Peoples have created a guide for each personality. From the minimalistic soul to bold spirit, no one is ordinary nor your eyewear should be.
Bold
To whom who always effortlessly draws all the attention in a room, (nope, not for being loud and noisy) but with their contagious energy and ability to make any story ridiculously fascinating — Oliver Peoples Sunglass Shiller, Cary Grant and Merrivale (from left to right) are definitely fit your personality the best. Their striking designs are meant to be noticed just like you, who absolutely own an ebullient spirit and bring a cheerful vibe to everyone you ever meet.
Simply Glamorous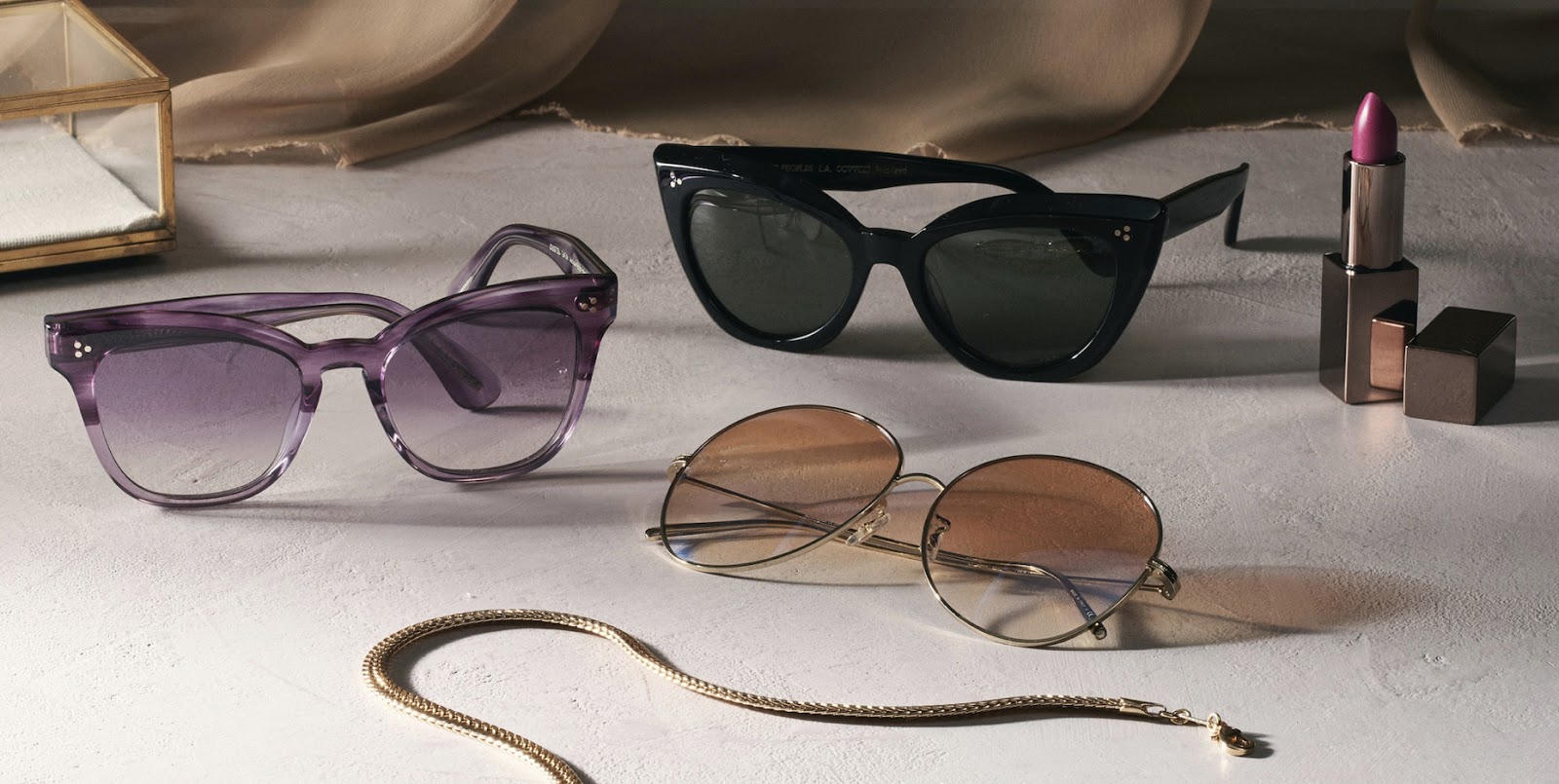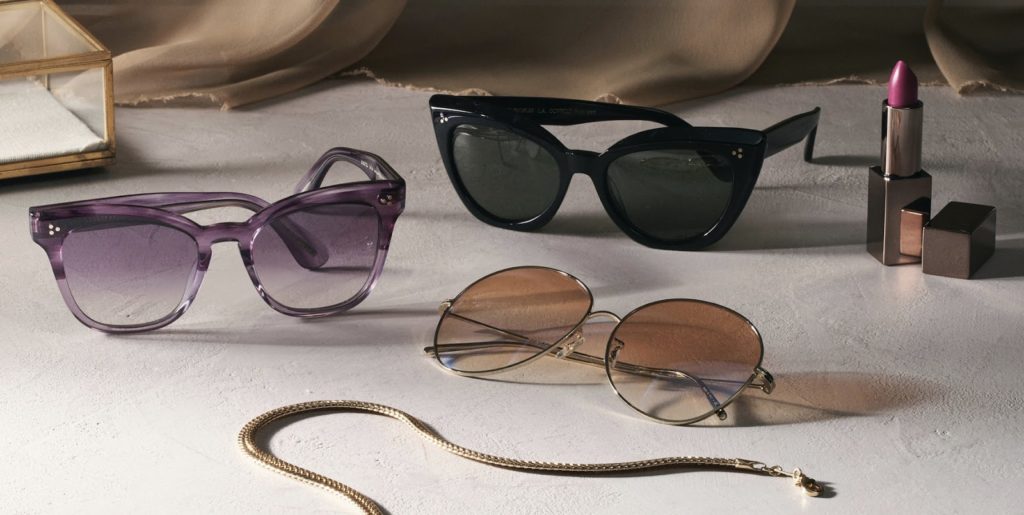 If you love to bring a statement piece that can exude a sense of graceful appeal with you to wherever you go. You would definitely fall in love with Oliver Peoples Sunglass Laiya, Marianela and Ysela (from top to bottom) at first sight. They can transform any of your daily looks to bold sophisticated styles. The chic oversized bold shapes and vividly vibrant colour-palette, will always make you ready to be picturesque on your Outfit-of-the-day (OOTD) posts; anywhere, anytime.
Intellectual Minimalist
If you are a contemporary thinker who always indulges in your life, ready to take note and learn into your surroundings, then this grouping is definitely crafted for the unique you. Goldsen Sun and Weslie Sun alongside Coleridge optical (from left to right) are your choice of style. They fit perfectly for a person like you who love diving into classic novels or finds great escape in a gallery visit.
Retro Vintage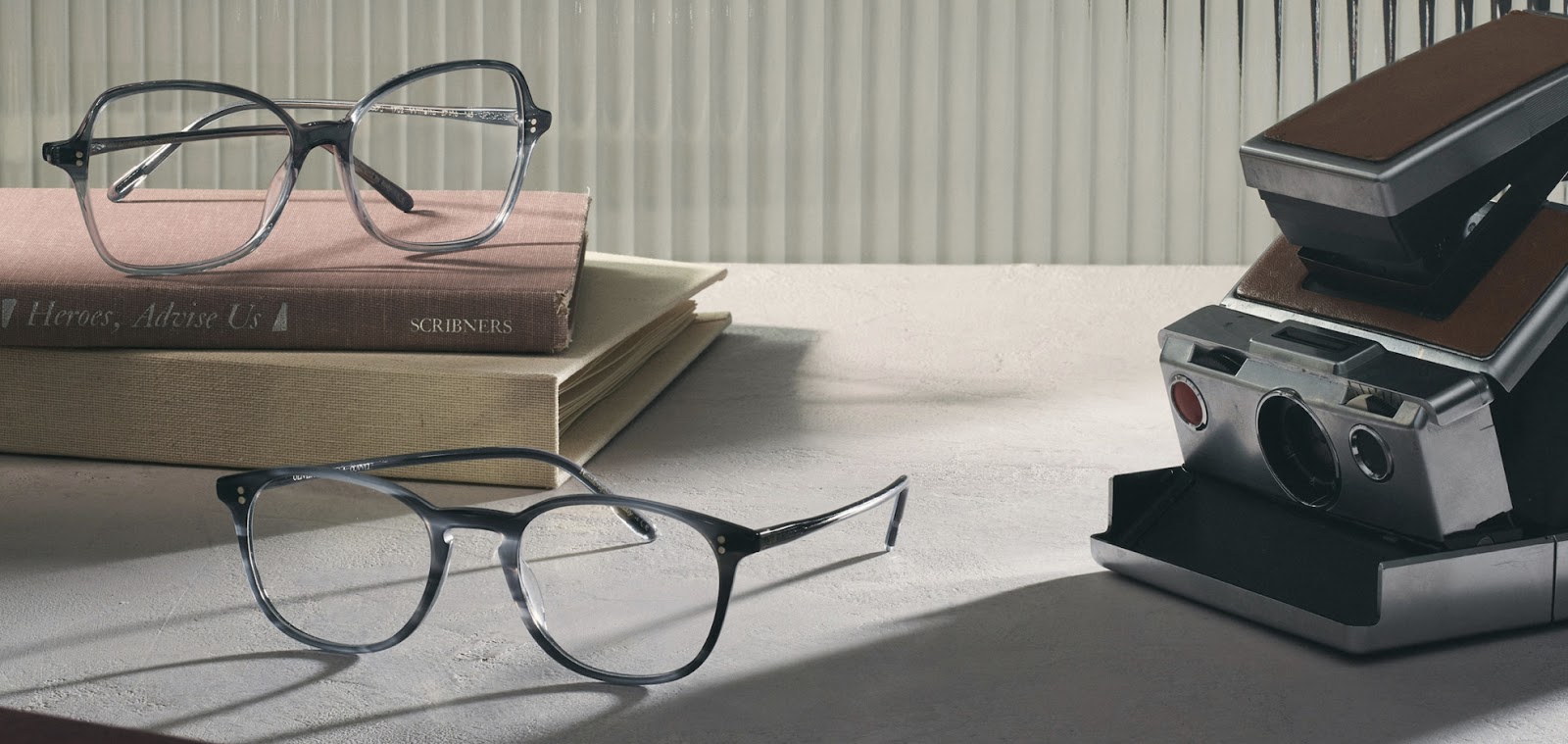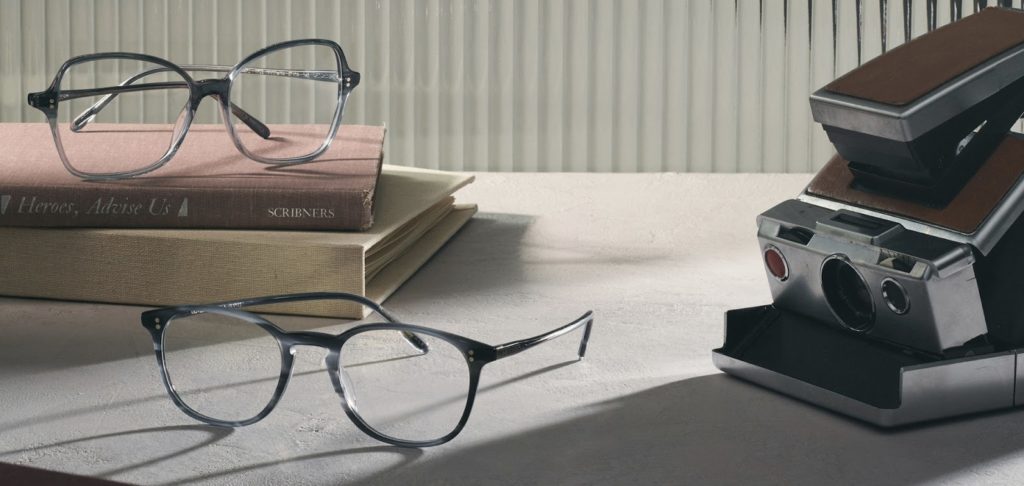 For retro lovers, who love everything about history and heritage, and feel incredibly connection to any things of the past, Willetta and Finely Vintage (from top to bottom) would fit in your aesthetic. With their ode to vintage design, while still being extremely lightweight and innovative, these mesmerising pieces lean into ever-timeless quality.
Everyone is special in their own way, so do you! Grab your unique pieces of Oliver Peoples that fit perfectly with your personality today at Malaya Optical. Just hit "make the appointment" button, mention "Oliver Peoples" and you are good to go!