If you are fans of Oliver Peoples, it is not hard to notice that OPs invariably reinvent vintage styles in the past and their collection always make us feel à la mode on a daily basis.
Oliver Peoples PIERCY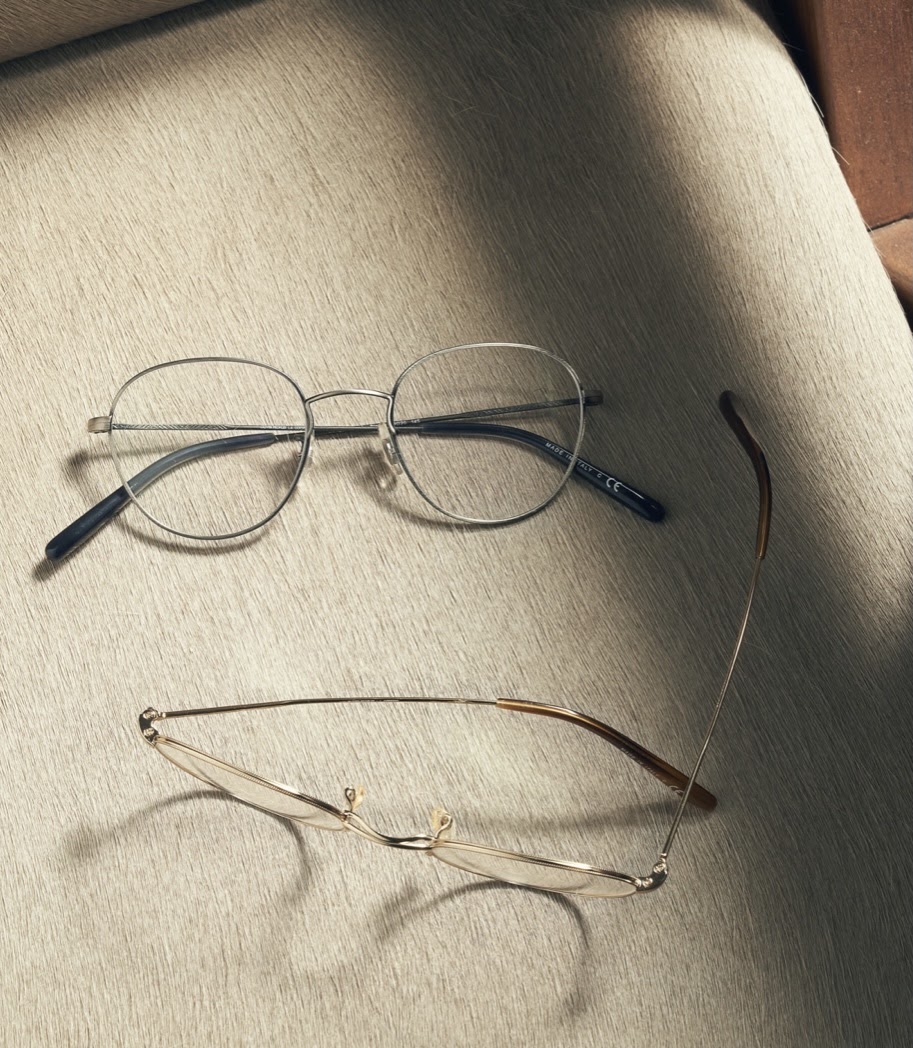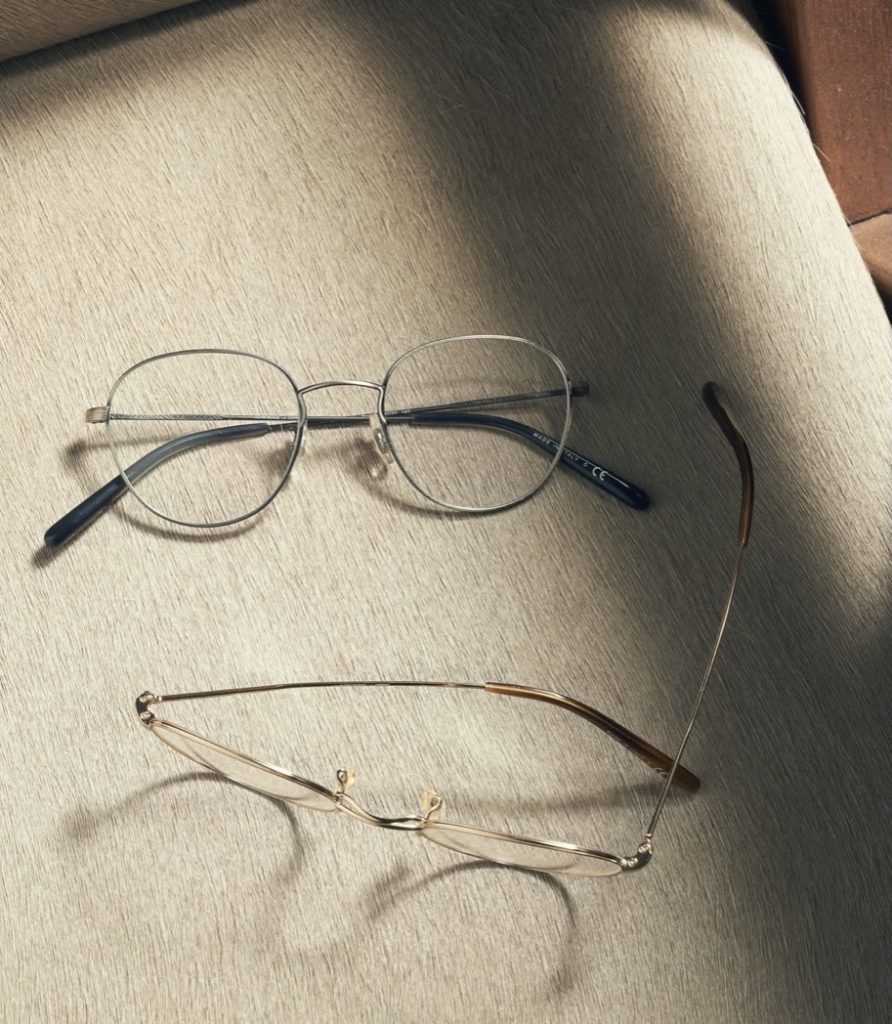 PIERCY The refined PIERCY, with a uniquely constructed double bridge, seen only from the top of the frame. Their distinct magnificence reflects the pleasing fabric it rests upon.
Piercy has subtle filigree on the ultra-thin temple and coin-edge detailing on the eyewire.
Oliver Peoples NISEN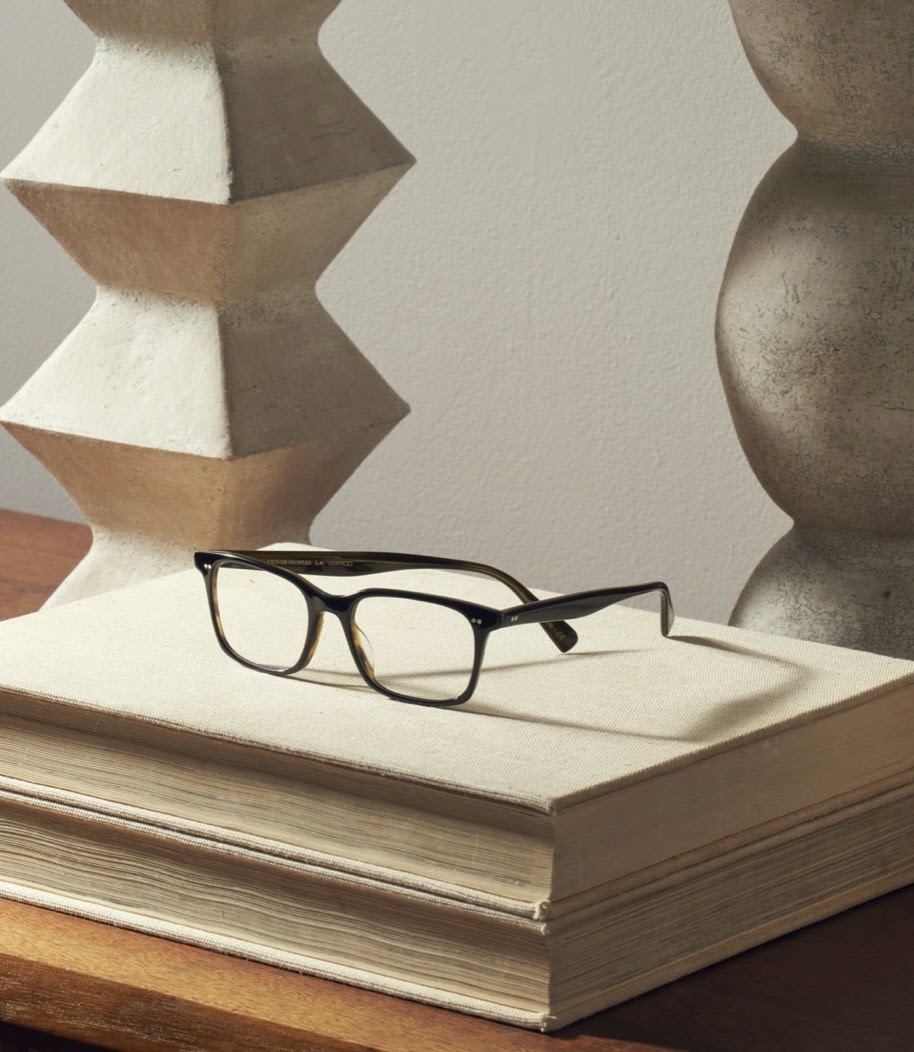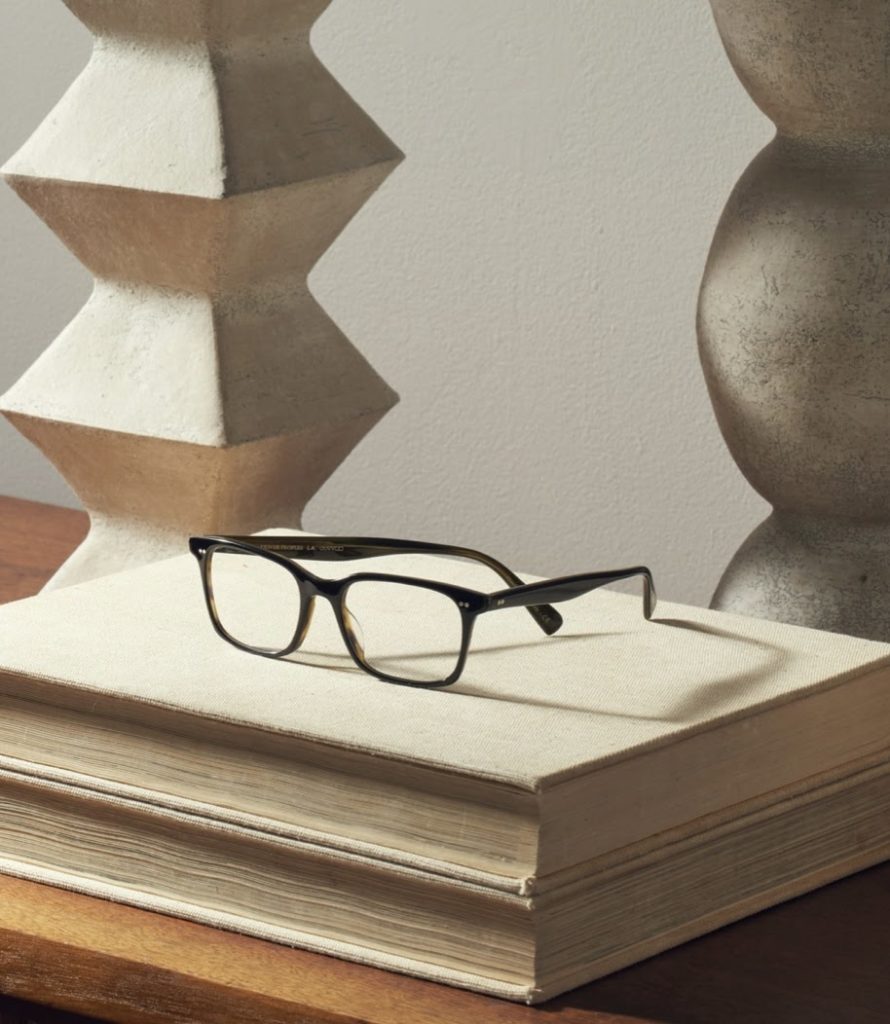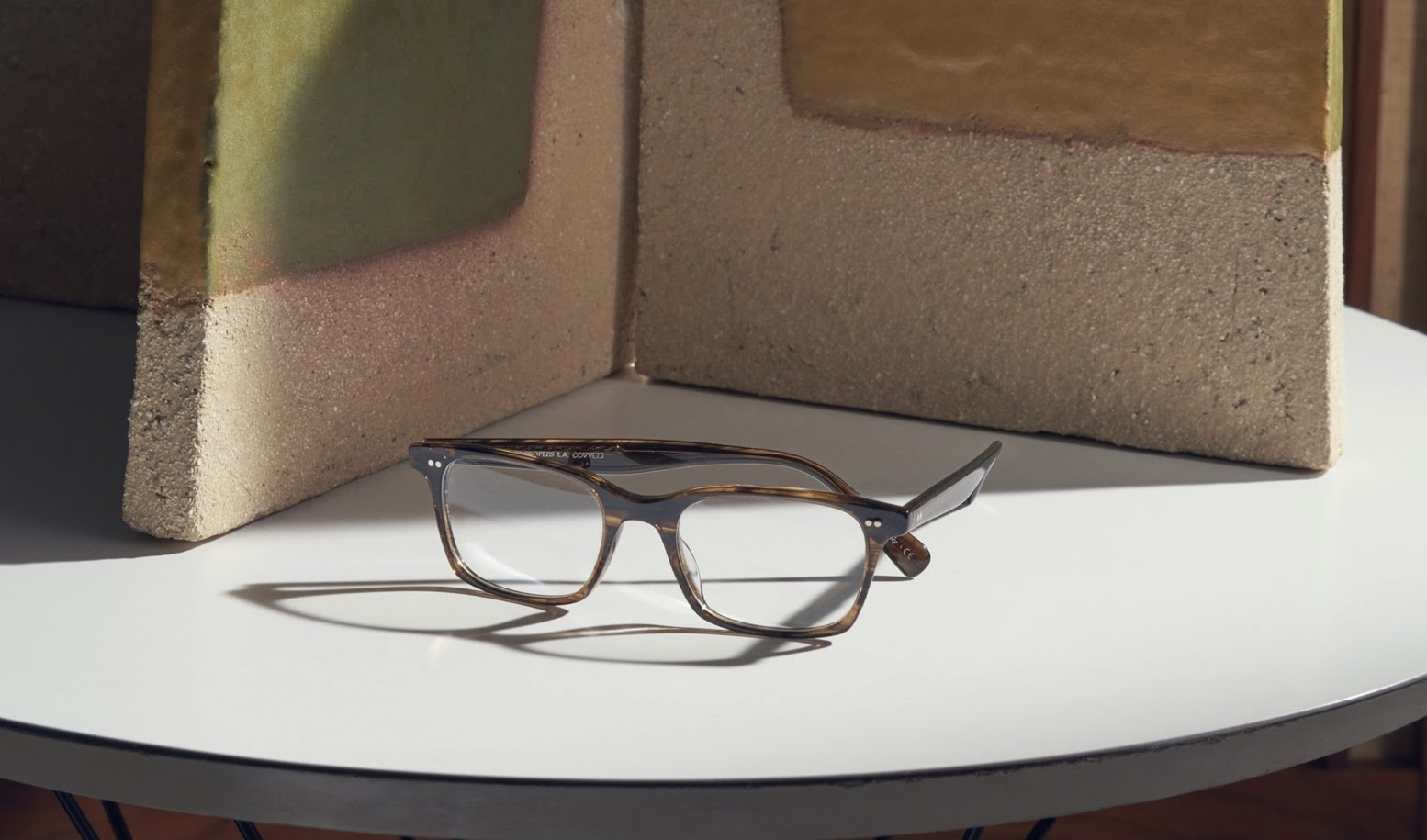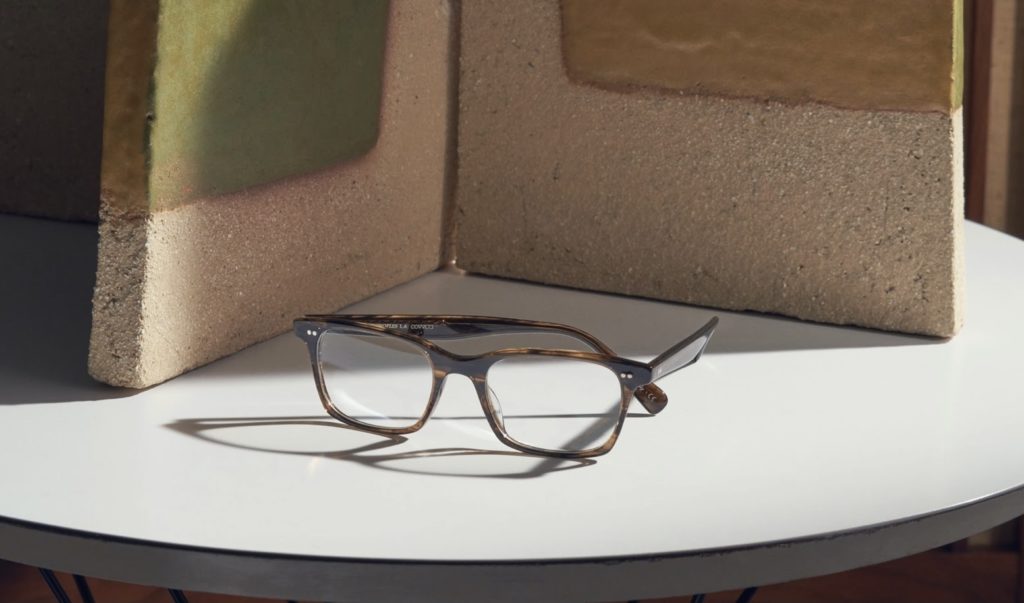 NISEN
Nisen frame is a new stylish classic, with quintessential OPs delicate details for the wearer.
Nisen placed beside ceramic sculpture, the custom core wire features the MP-2 pattern on the both sides, discreetly visible in the fish custom acetate colours. 
Oliver Peoples MAXSON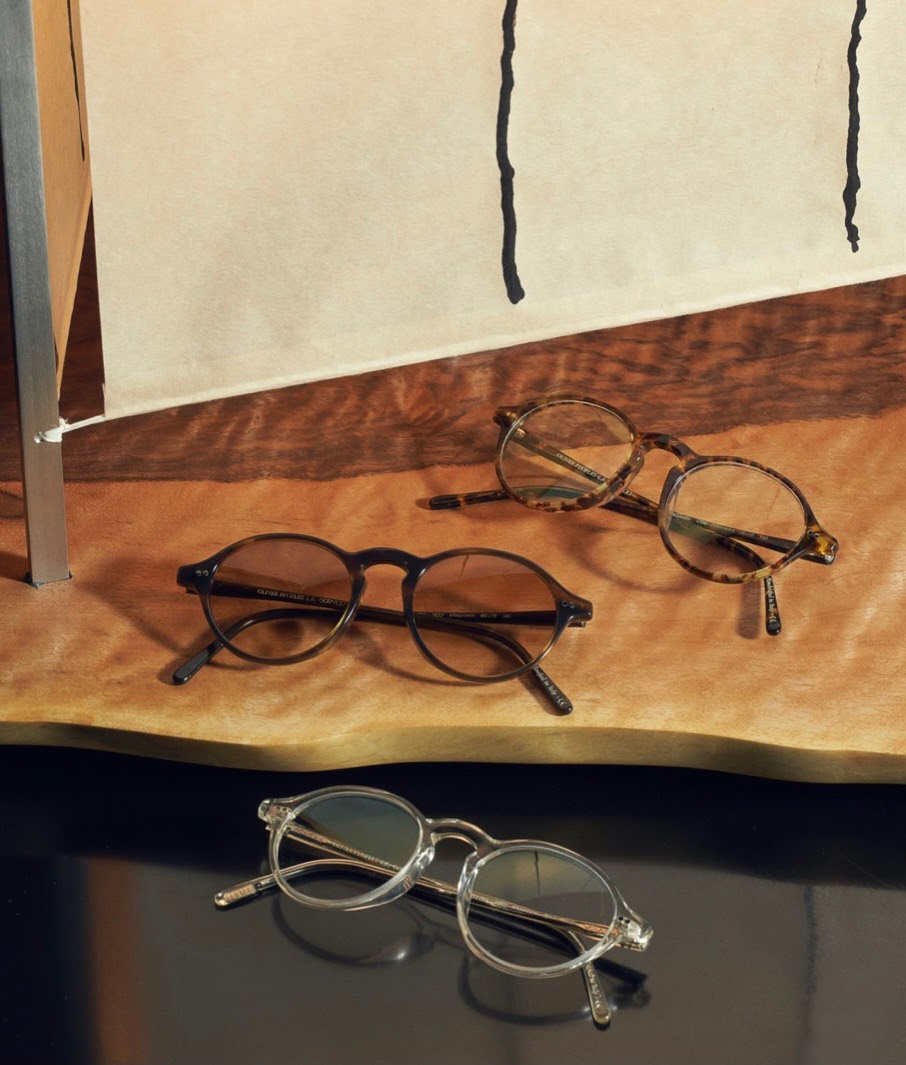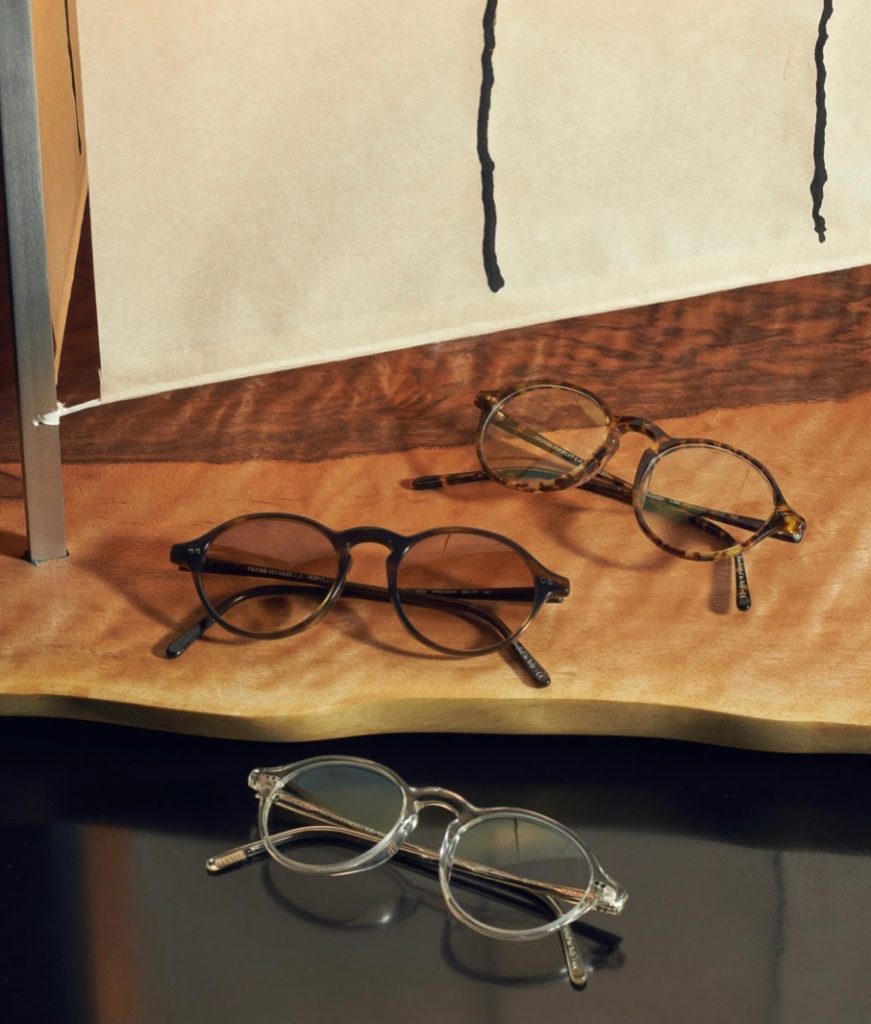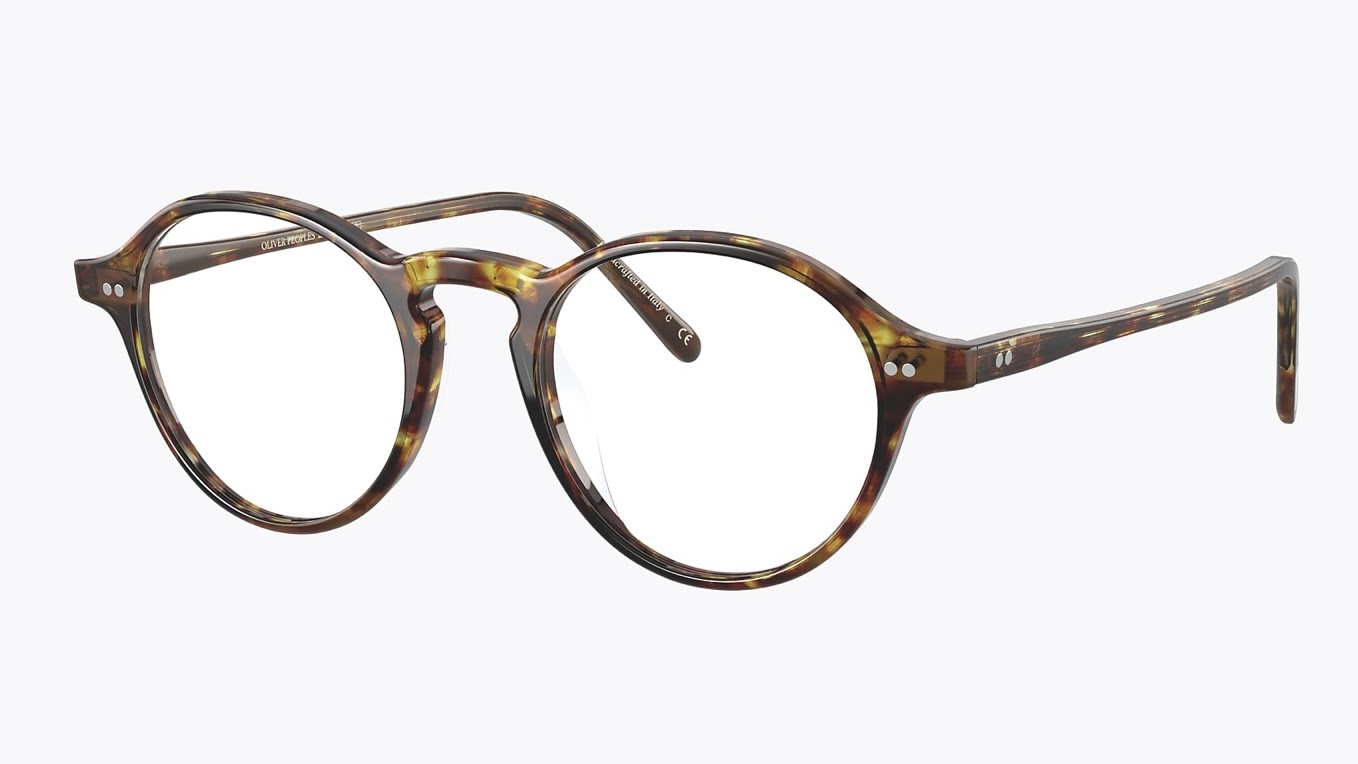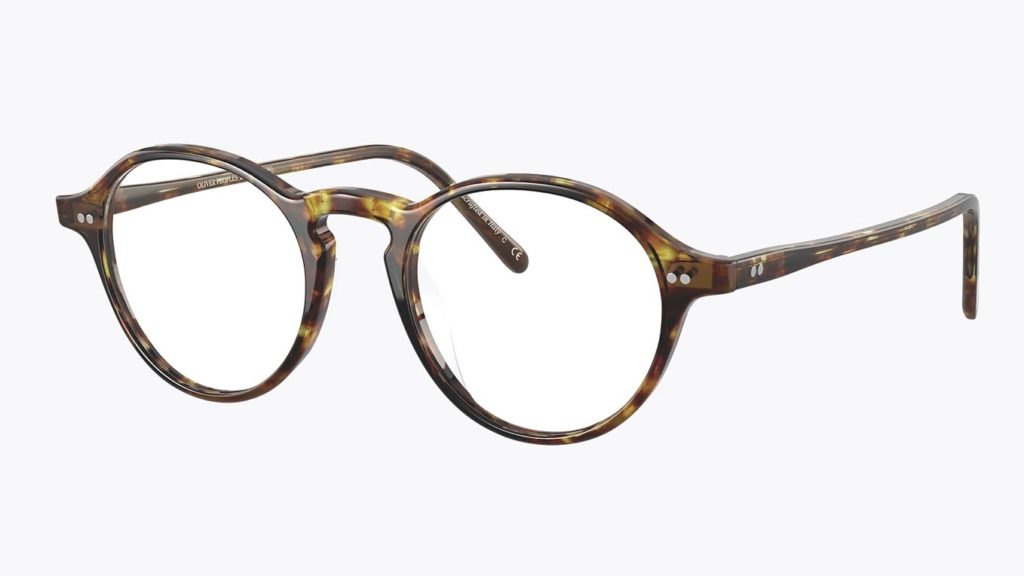 MAXSON
Maxson in Bark, on the complementary natural grain of wood. 
The Maxson frame joins the O'Malley line. The thin acetate construction accentuates the intellectual aesthetic while the higher-arched bridge add a little edge to it, making them easier to differentiate between iconic O'Malley.
Oliver Peoples O'MALLEY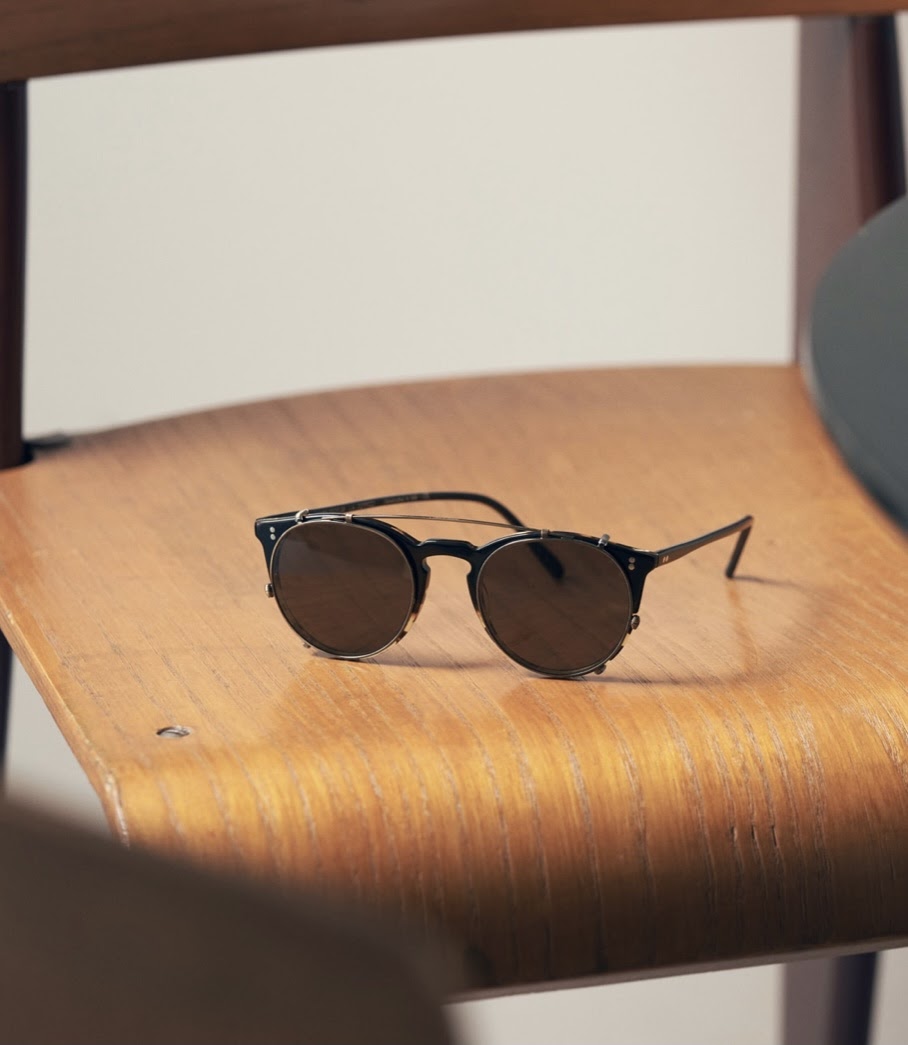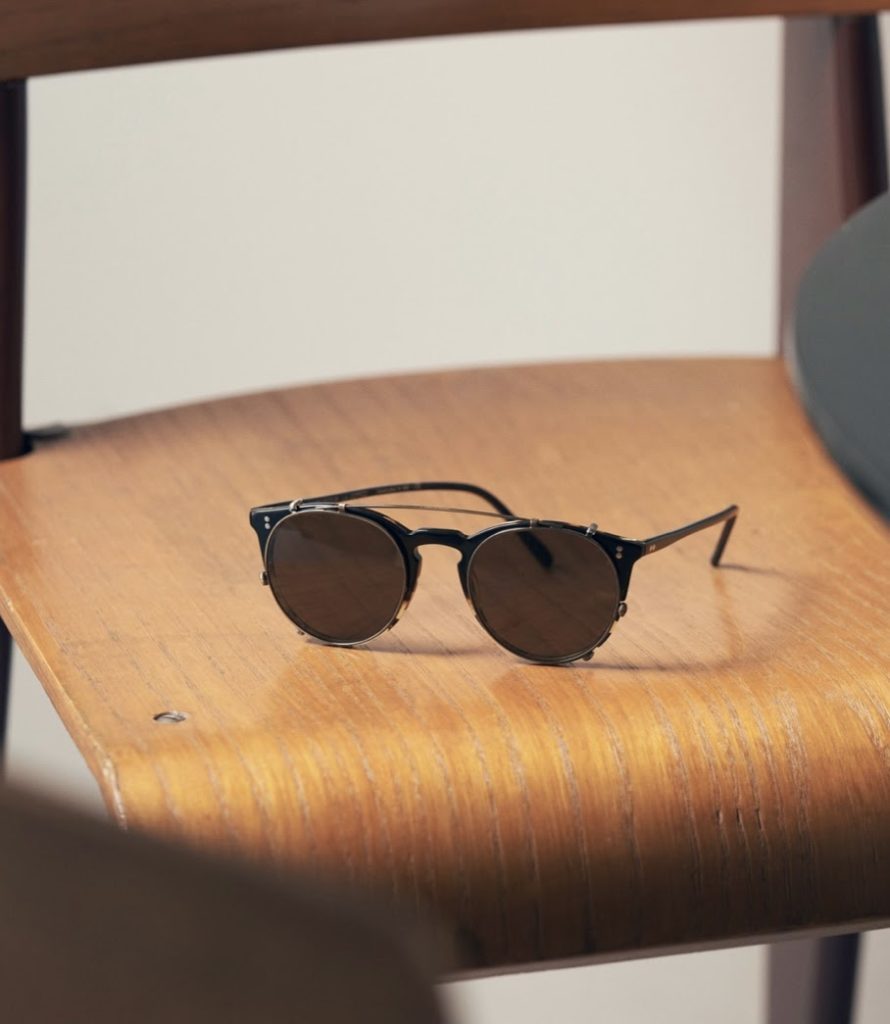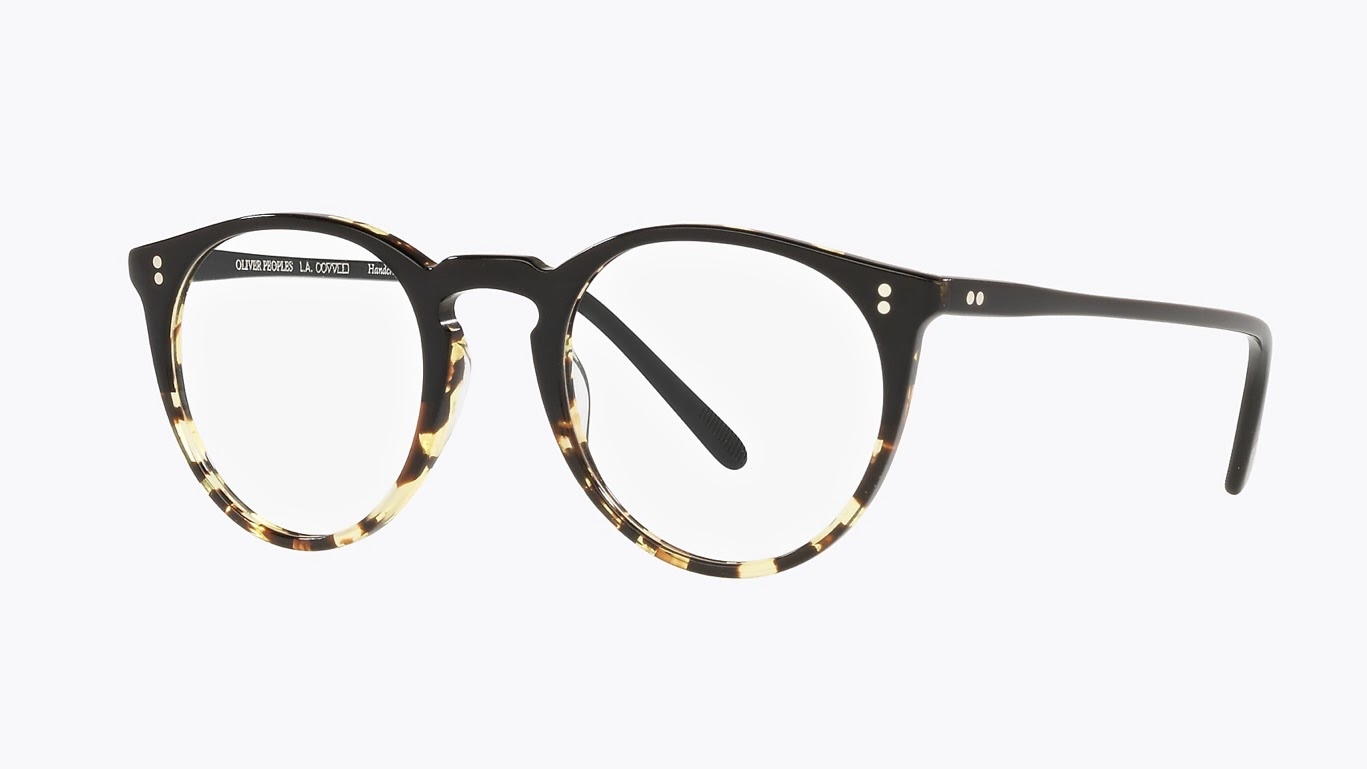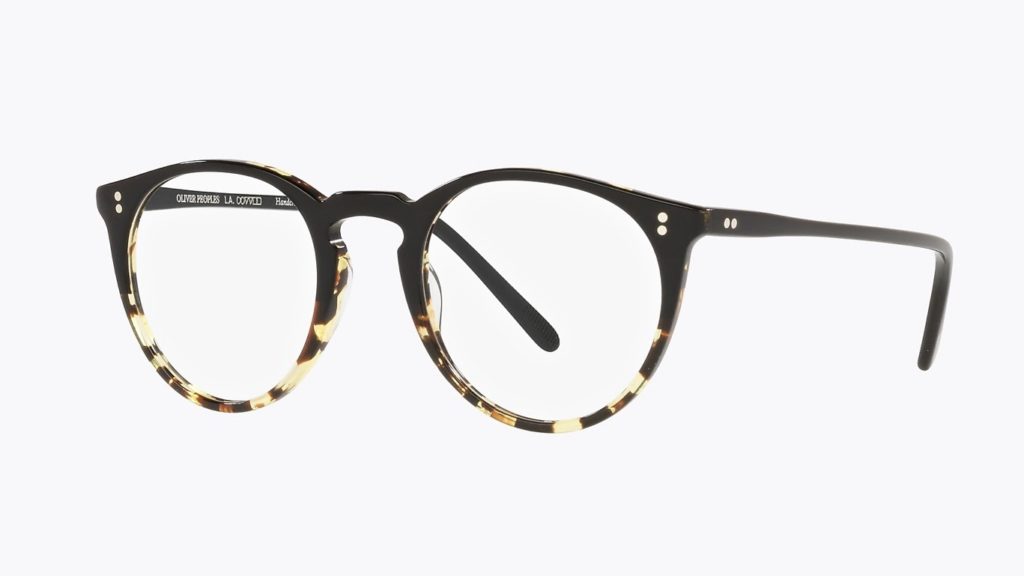 O'MALLEY
The most well-known design— O'Malley is inspired by the classic frame worn by LA Dodgers's former owner. The genuine dual pins on the frame front and temples make O'Malley easily the most recognised design among all OPs designs.
In the nutshell, OPs not only sees vintage style evoking in the 21st century, the brand continues to elucidate their vintage ingenuity into the next generation of classic eyewear. OPs collection will definitely continue to look good which will be in use for decades to come.
To find out more about OPs eyewear, feel free to make an appointment with us or drop by our store in Damansara Uptown to try it on yourself.