Tokai Lens or Tokai Optical was found in 1939 from the city called Okazaki, Japan. They has been increasing their experience and technology capabilities in optical industry and continuously enable them to specialize in ophthalmic lenses manufacturing till today.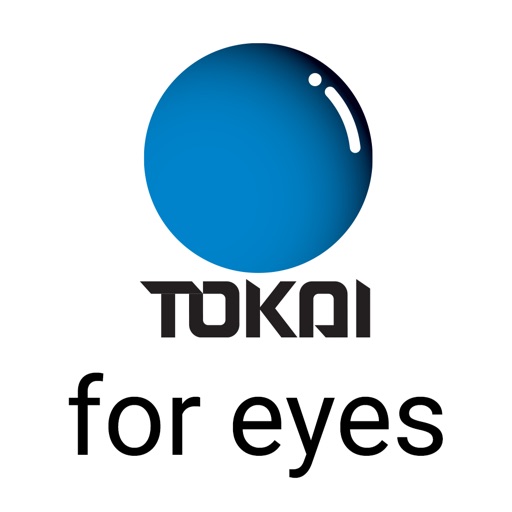 Despite, the latest technologies of Tokai Lenses was incorporated with the head office factory which is located in Hanazono. Tokai lens was certified and obtain an approval from ISO 9001 and 14001 certification which is recognize as an ophthalmic lenses that obtained all the standard requirement to best function for human eyesight.

These lenses are more customized to your personal use which prioritizing the natural view using the excellent designs for daily use. Regardless it is a single vision or progressive lenses, Tokai never fails to provide you the best clear, and comfort vision. They also do find out the best solution for us by updating their lens production with our daily routine activities according to current situations.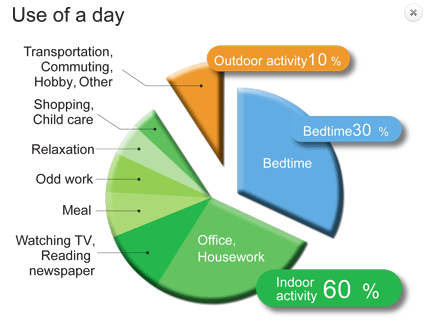 The single vision lenses were designed to provide an optimised clear and comfortable vision together with thin lenses to reduce the distortion in high prescription cases. This lens has spherical and cylindrical power which provides the benefits of:
wider field of clear vision
greater consistent optical performance
thinner lens design
more natural view and reduced glare
Whereas, for progressive lenses, the lens designs were made specifically for stress free by taking full use of the design starts from the wrap angle or also known as bow angle, tilt angle and vertex distance (the distance from cornea to the back surface of the lens) as illustrated above. The lens were personally made using the frame shape and eyepoint and it is also design to fit the selected frame with your eye data. To find out more about Tokai lenses, do drop by to your nearest optical shop in KL now.