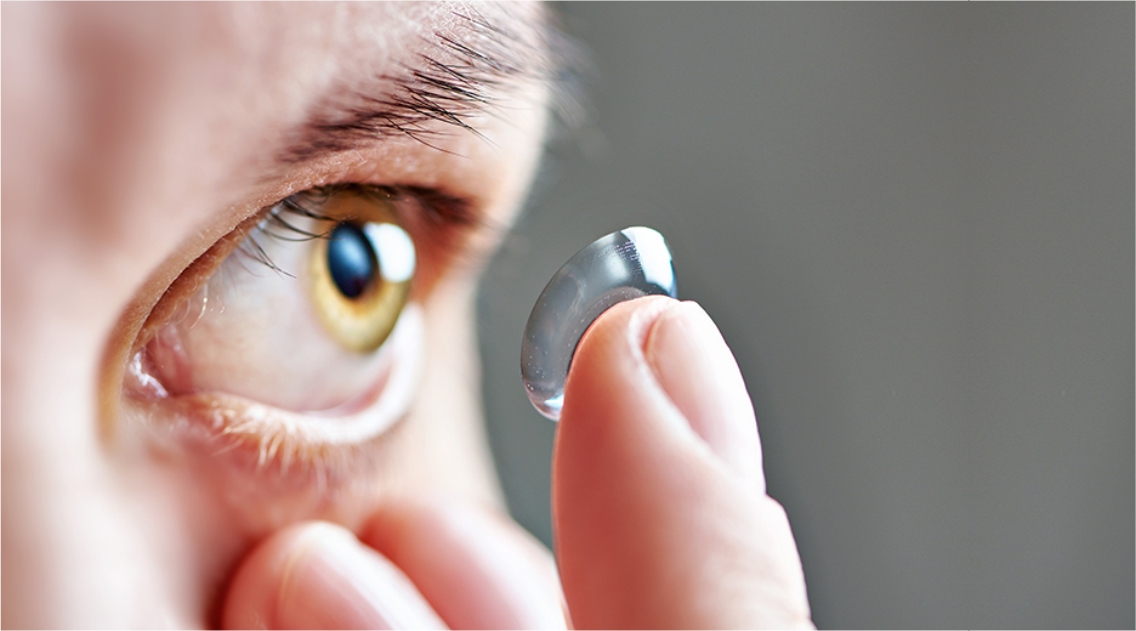 Contact lenses are a medical device which require a prescription even if they are not for vision correction. The way how you take care of your contact lens could be crucial part. When you have an eye exam, your eye care professional will assess the health of your eyes and also check for nearsightedness (myopia), farsightedness (hyperopia), and astigmatism. While you look at an eye chart, your eye care professional will measure your vision precisely, and, if necessary, determine a prescription for corrective lenses.
You can get a serious eye infection if you do not clean, disinfect and store your contact lenses correctly. Contact lenses that are old or that do not fit well can scratch your eye. They can also cause blood vessels to grow into your cornea, a dangerous condition that threatens your vision. Therefore, a proper contact lens care is vital for your eye health. We'll help you with the basics of contact lens wear and care to help keep your eyes healthy and comfortable. Of course, regular check-up examinations by your eye care professional are an important part of wearing contact lenses. And we recommend that you always follow your eye care professional's directions.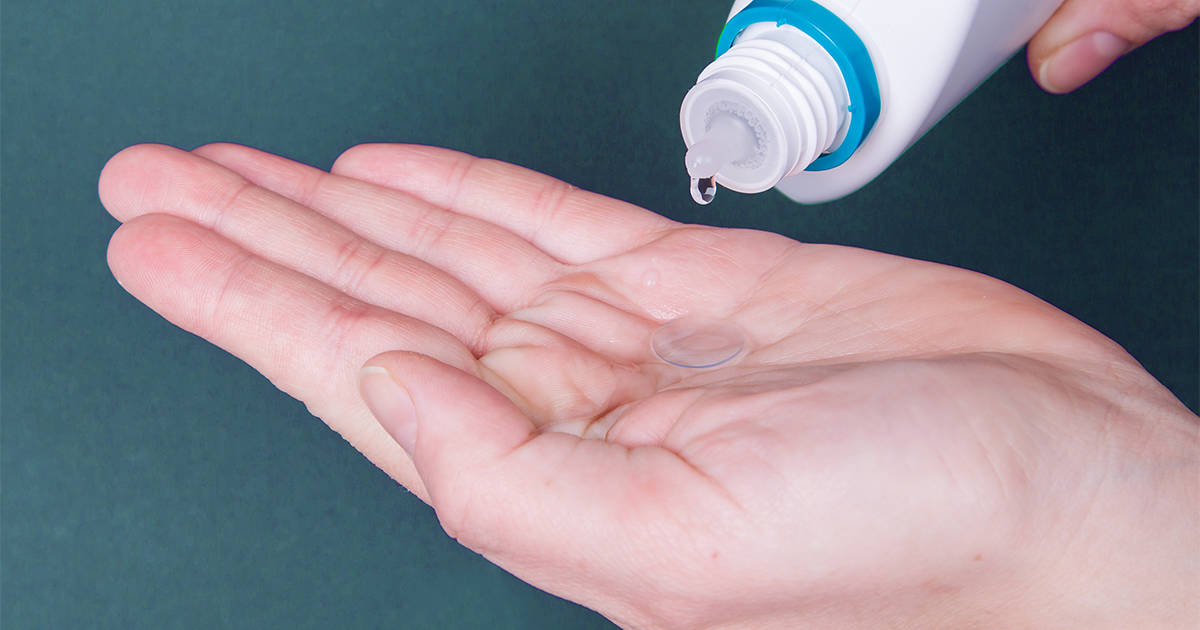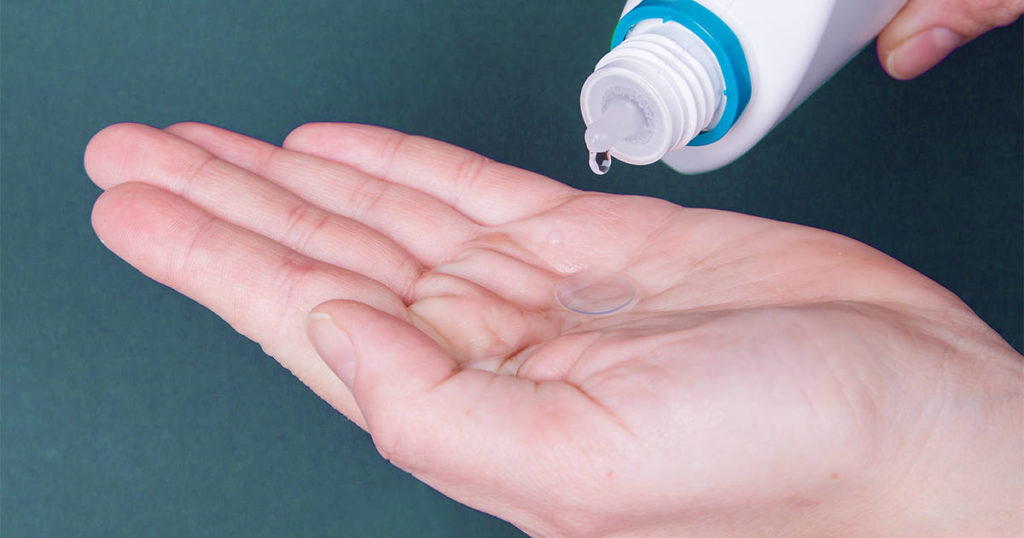 The Basics of Contact Lens Care: Clean, Rinse and Disinfect
Wash your hands so that you don't transfer dirt and germs to your eye. Try to avoid moisturizing soaps, as they are not good for contact lenses. Dry your hands with a lint-free towel.
Remove one lens and clean it with the recommended solution. Cleaning removes eye-produced buildup, cosmetics and other debris that impairs lens comfort. The FDA recommends that you rub the lens in the palm of your hand with a few drops of solution, even if you are using a "no-rub" product.
Rinse the lens again to remove the loosened debris, making sure to take as long as the package directs: Rinsing is an important step.
Place the lens in your clean lens case or lens holder and fill with fresh solution; don't "top off" your old solution. Disinfecting kills microorganisms on the lens. Disinfection time varies from product to product; check the package for details.
Repeat steps two through four for your other lens.
Consult your optometrist
Remember, contact lens prescriptions expire, typically within one year. In addition, your prescription may change from one year to the next, which is why seeing your eye care provider on a yearly basis is recommended. At your yearly eye exam, your optometrist will not only renew your prescription, they will also check for infection and make sure your eyes are in tiptop shape.
Another reason to see your optometrist is if you are looking to switch care regimens. Some products aren't compatible with each other and can harm your eyes if used incorrectly. If you're wondering what routine and products are best for you, contact us at Malaya Optical. So whether you have questions about proper contact lens care or simply want to set up your yearly appointment, we'd love to hear from you! Book your appointment here.