Mr. Lee, the founder of LIPO Eyewear said, "It's my irresponsibility as a father" when his children don't have specialized frames for kids. He currently aspires to create the best children's eyewear that effectively prevents and controls the rise of myopia. He has 20 years of expertise designing eyewear and a background as a doctor. The term "Lipo" comes from the Western fashion elites' reverent nicknaming of Chinese romantic poet Li Bai. It is a premium national eyewear brand that combines style, taste, and romance with Oriental culture at its core while incorporating Western trends and operating on the principles of professionalism and quality.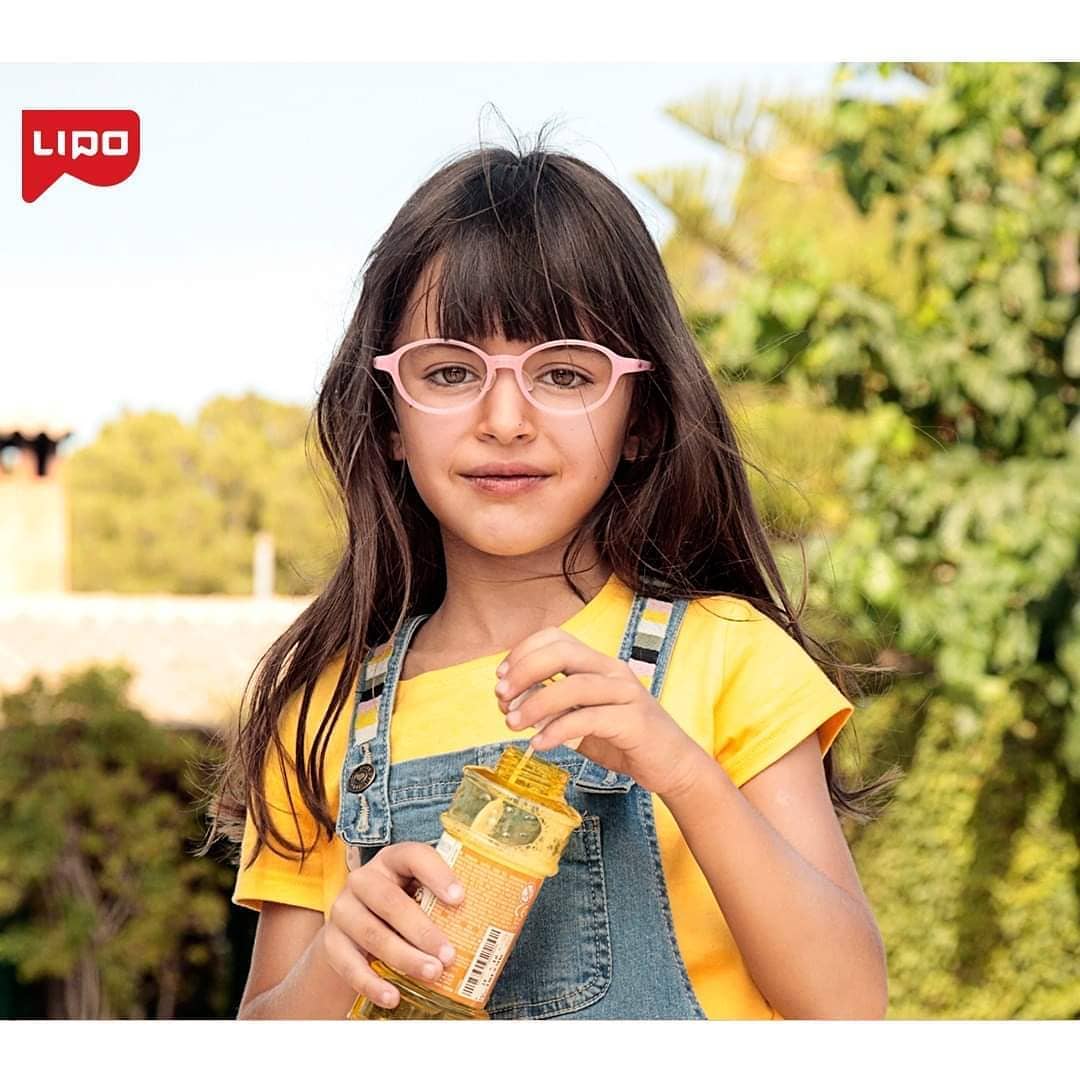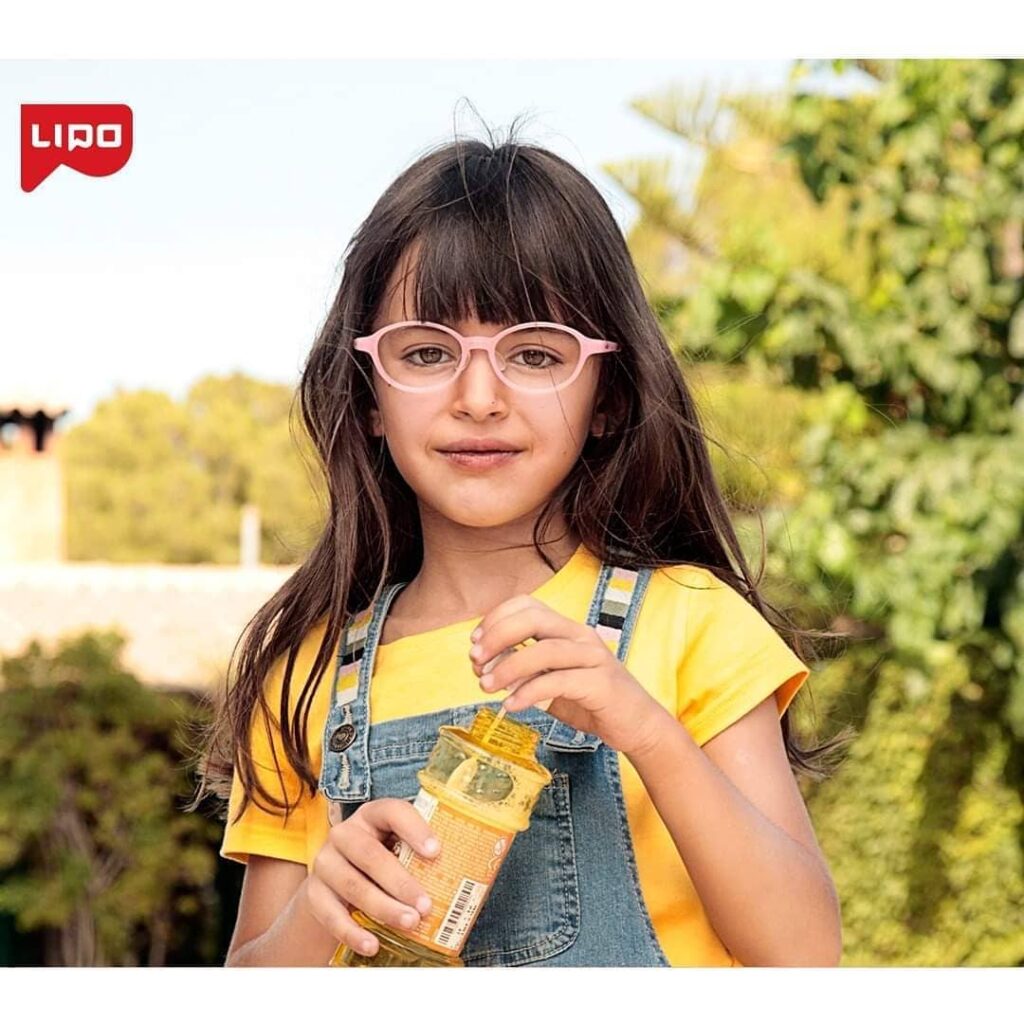 A child's physical development, academic performance, and general well-being depend on having good vision. The innovative and passionately made Lipo eyewear is made with consideration for ergonomics, eye health, and aesthetics. Children can use them safely, and they are dependable, expert, incredibly light, cozy, and stylish.
EMS American Kraton TPE Rubber Anti-compression Flexible Memory Material imported from Switzerland
Craftsman-made mortise and tenon structure without screws or metal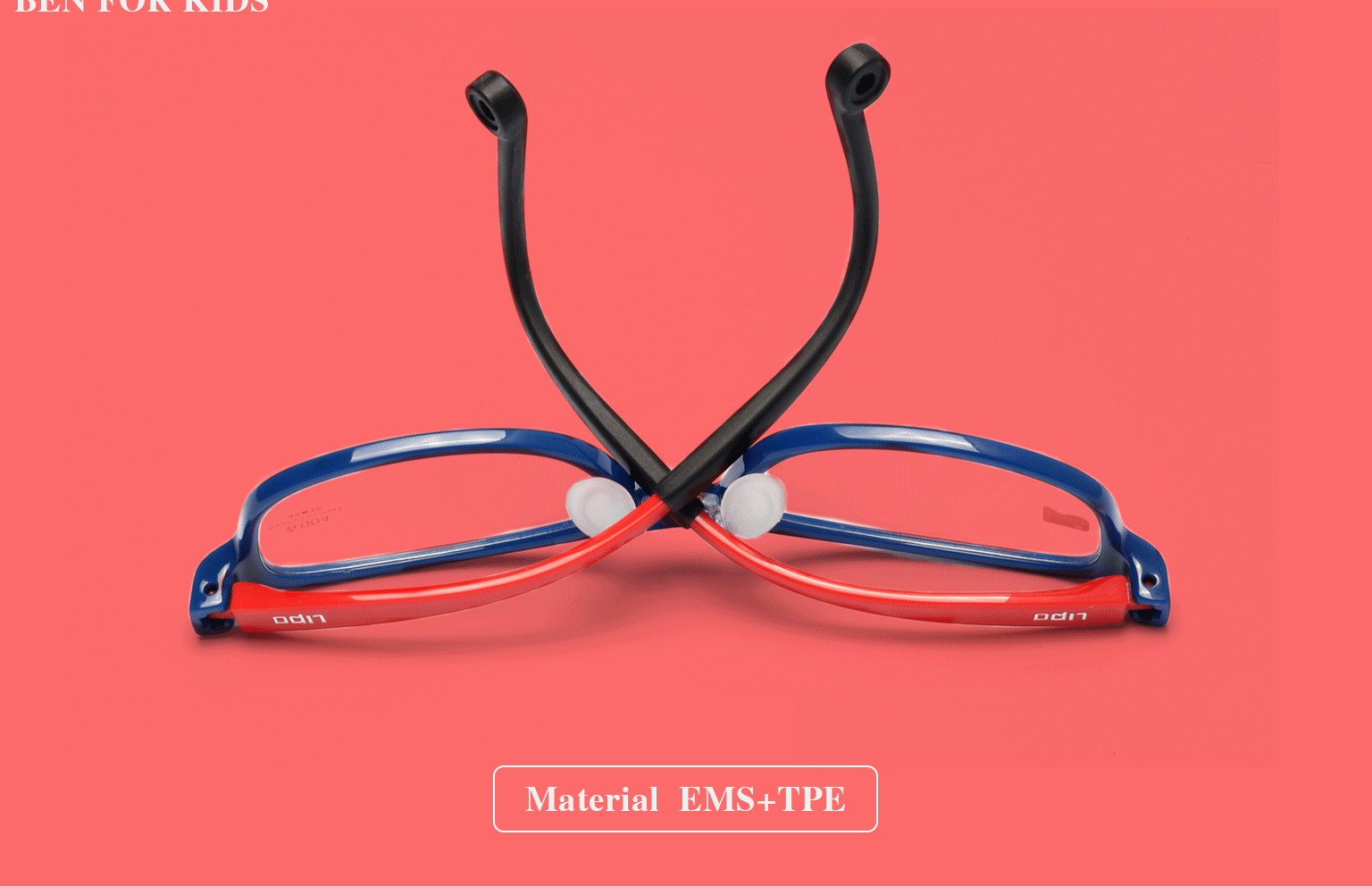 The viewing channel is wider, the nose cushions are meant to relieve force, and the leg length may be adjusted to guarantee that the eye distance is 12.5mm.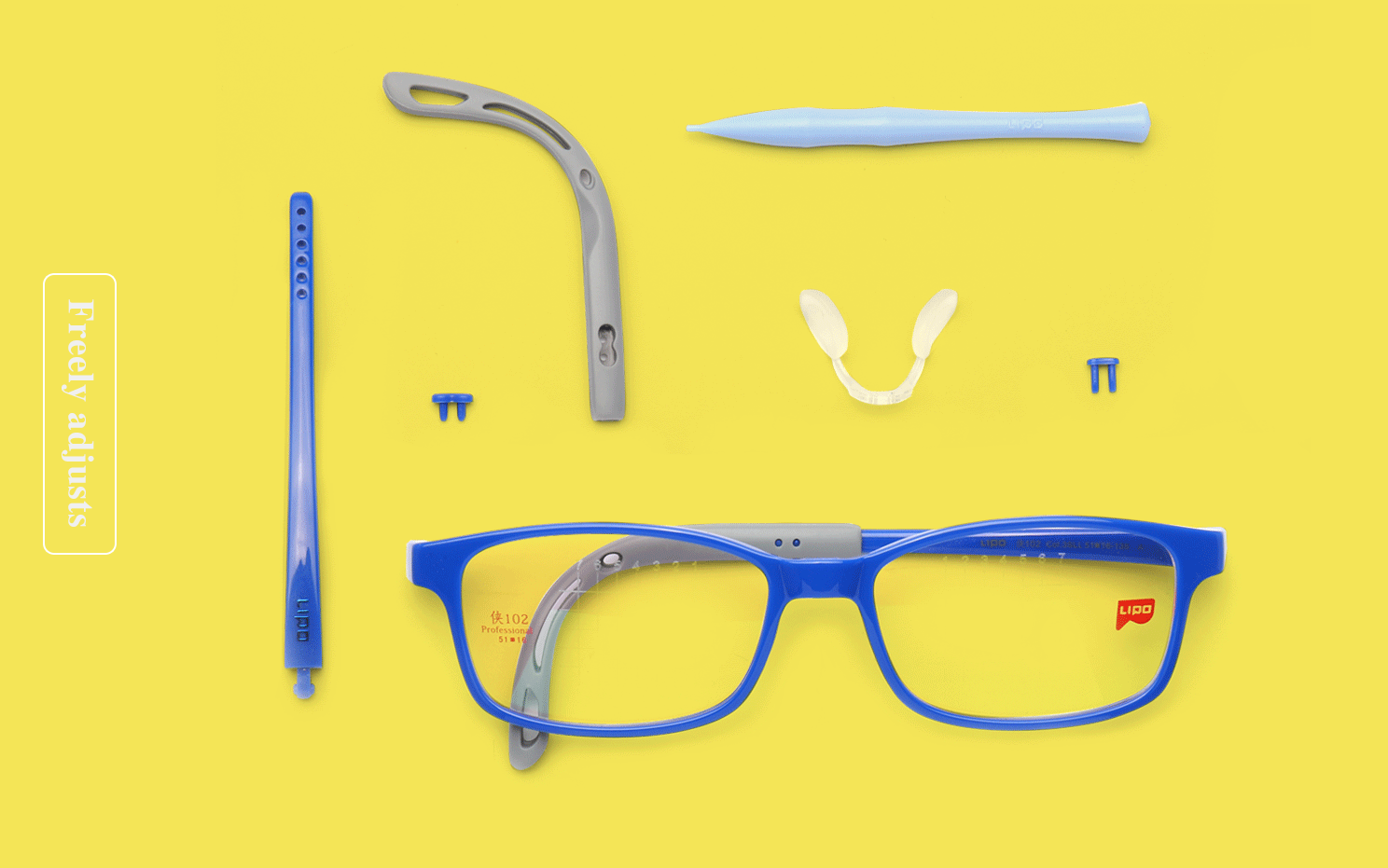 Lipo eyewear just 7-8 grammes make up the entire frame.
About 3 grammes of pressure are applied on the nose's bridge.
Too much weight will hinder the nose's ability to develop its bridge.
Too little weight will undermine stability.
Nose pads fashioned like gourds
Nose cushions made of soft silicone
approximately 3 grams of nose bridge pressure
face-fitting leg design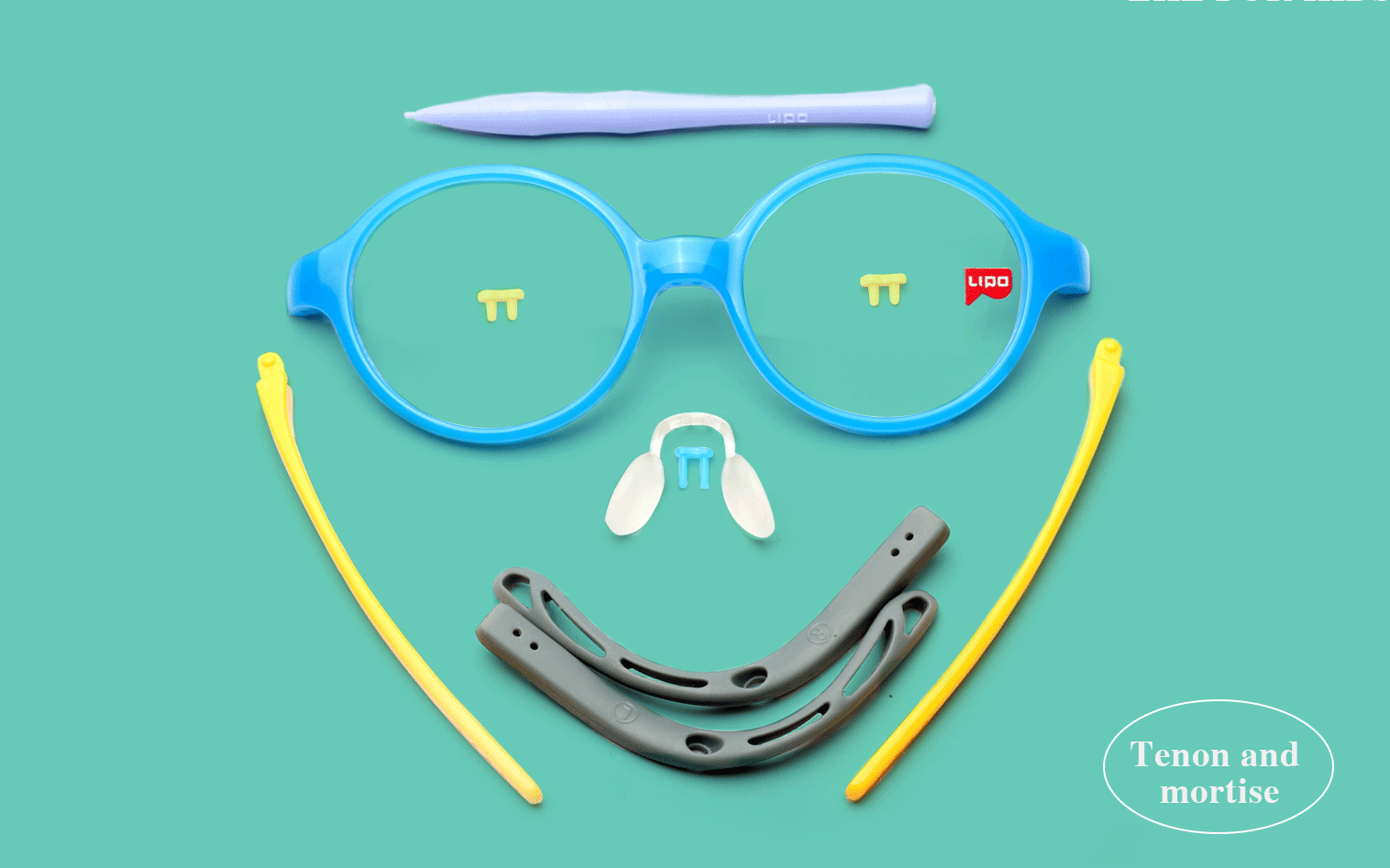 Gorgeous and vibrant colour coordination
The psychology of children is essential to colour.
Colors are temperamental, beautiful, and in style without being overdone.
The architecture is charming and intriguing.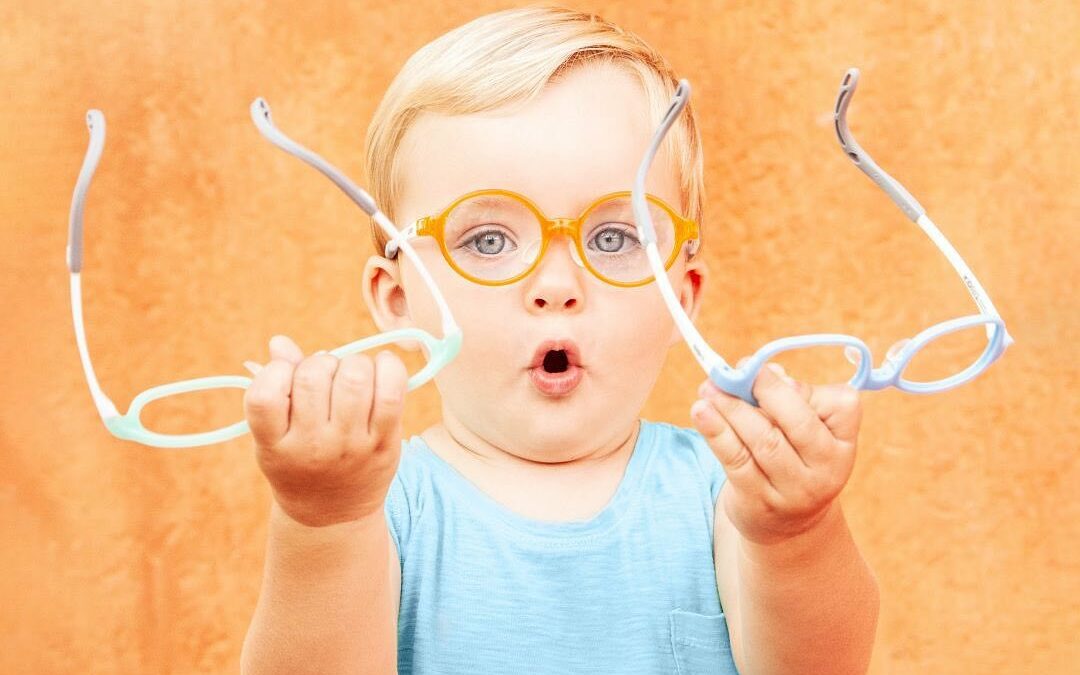 In conclusion, LIPO Eyewear is the best choice fo your kids who are actually active and tend to broke their glasses easily. What are you waiting for? Get the best frame for your child now at our nearest store to you. Don't forget to make an appointment with us before coming in. See you there !