History of Puma Sports Eyewear
PUMA has relentlessly pushed sport and culture forward by creating fast products for the world's fastest athletes such as the famous Usian Bolt 
For more than 70 years, Puma has drawn strength and credibility from the heritage in sports.
In a long history driven by speed and performance: The brothers Rudolf and Adolf Dassler founded the company "Gebrüder Dassler Schuhfabrik" in their hometown Herzogenaurach, Germany. 
Unbeknownst to them, they place the founding stone of the world capital of sports shoes.
1919- 1924 – The brothers started their factory in their parent's home and moved into its proper facility. 
1928 – Dassler spikes were worn by the majority of German athletes in the Olympic Summer Games in Amsterdam. 
1936 – Jesse Owens wins four gold medals at the Olympic Games in Berlin wearing Dassler spikes.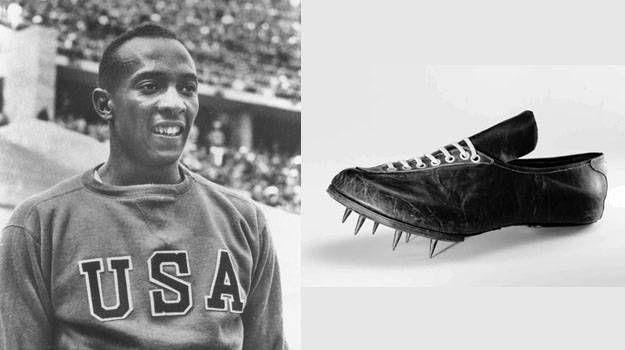 What you need to know about Puma?
PUMA is one of the world's leading Sports Brands, designing, developing, selling and marketing footwear, apparel and accessories such as bags and glasses.
PUMA has successfully established a history of making fast product designs for the fastest lighting athletes on the planet such as Usian Bolt for over 65 years in running. 
PUMA offers performance and sport-inspired lifestyle products in categories such as Football, Running, Training and Fitness, Golf, and Motorsports. 
It engages in exciting collaborations with renowned design brands such as Alexander McQueen and Mihara Yasuhiro to bring innovative and fast designs to the sports world. 
Puma Sports Eyewear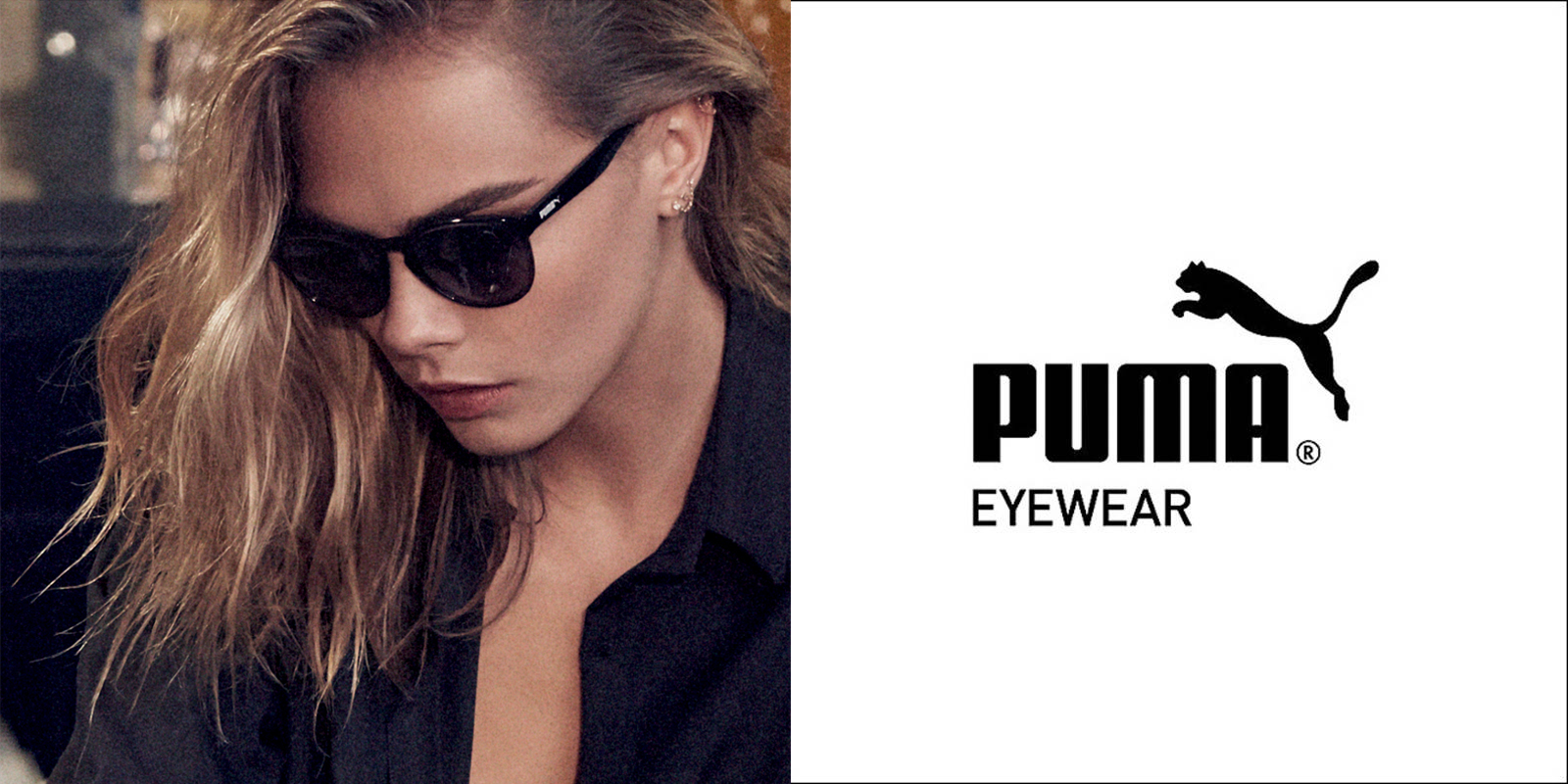 January 2016 – Kering Eyewear have signed an eyewear partnership agreement with Puma due to which Kering is Puma's majority shareholder for optical frames and sunglasses.
PUMA's "Collezione Uno" – The first collection by Kering Eyewear and Puma Sports Eyewear. Puma optical frames and sunglasses will be divided into three main segments: Performance, Active, Sport style. 
In line with PUMA's new brand positioning as a sports brand, the range will also include eyewear items specifically designed for Running and playing Golf. 
Each product segment is characterized by style, form and combines technology and colour, which makes the products distinctive and functional for specific needs and situations.
Roberto Vedovotto, President and CEO of Kering Eyewear said: "Being a brand leader in active apparel and an essential brand for the Group, PUMA offers us the remarkable chance of building up a very inventive item with outstanding development potential, particularly in the presentation fragment, where the innovation that we can create will give us a novel positioning in the sport eyewear area".
To know more about Puma eyewear drop by Malaya Optical.