Tomato Glasses is a kids eyewear originally from Korea. Tomato glasses have a wide range of size for children start from toddler up to 7 years old. Tomato Glasses are made from strong, flexible non-toxic TR90 materials, make its frame extremely flexible, highly elastic and do not break easily. TR 90 materials are safe materials which used in medical products inserted in the body and in baby products, such as quality feeding bottles.
Tomato Glasses is a very flexible frame for the utmost comfort which is highly adjustable to accommodate children's rapid growth. This is important to make children wear the glasses to have a clear and comfortable vision all day.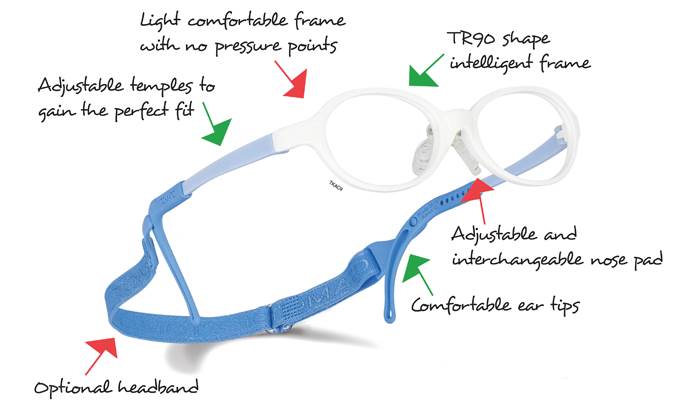 Tomato glasses features
Made up from a FDA approved non-toxic material. Extremely flexible and durable material.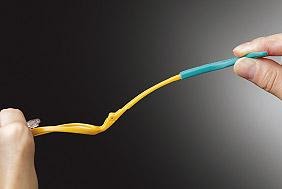 Incredibly light-weight: only weight 6 – 9g in weight each frame.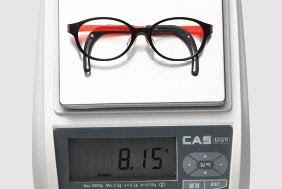 Non-slip glasses – The bridge of the glasses matches the curve of the nose and therefore holds the glasses comfortably in place and prevents them from slipping down.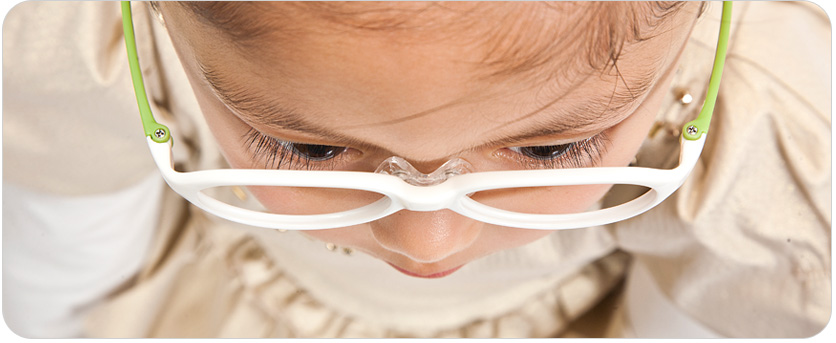 Adjustable temple length – Easily adjust the temple length by adjusting the position of the ear tip to the desire position. There is a cushion on the tip that matches the complex curves of the ears to maximize the comfortability during wearing.
Adjustable nose pad height – there are 3 points on the frame for adjustment to achieve the best fitting point on each children's face.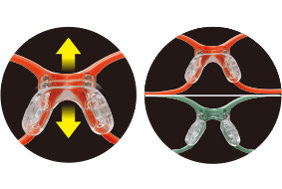 A standard head strap – come with a head strap to help to prevent glasses from slipping down the nose even with high power prescription. It also helps to secure the glasses during sport activities.
Nose pad fitting kit and Spacer kit – come with varies size and shape of nose pad to make sure the glasses can sit perfectly comfortable on children nose. A spacer kit is important also to create space between the lenses and children's eyelashes or face when using high powered lens.
To find out more, make an appointment with our professional optometrist.