Saint Laurent Eyewear established in 1961. Yves Saint Laurent was the first company to have ever dispatched the extravagance idea, making the "Saint Laurent Rive Gauche" line up, which equivalent for youth and freedom. Yves Saint Laurent shockened the world with his own naked photo when he made the first ready-made collection of eyewear.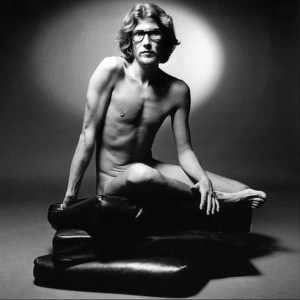 This was in reality the initial move towards another design perspective and towards a new revolution of sociocultural . It has been proposed by Saint Laurent who's been a social and imaginative and the brand's organizer, Yves, one of the most influencial planners of the twentieth century. Yves Saint laurent also known as Saint laurent Paris as it was changed by Hedi Slimane for new label purposes.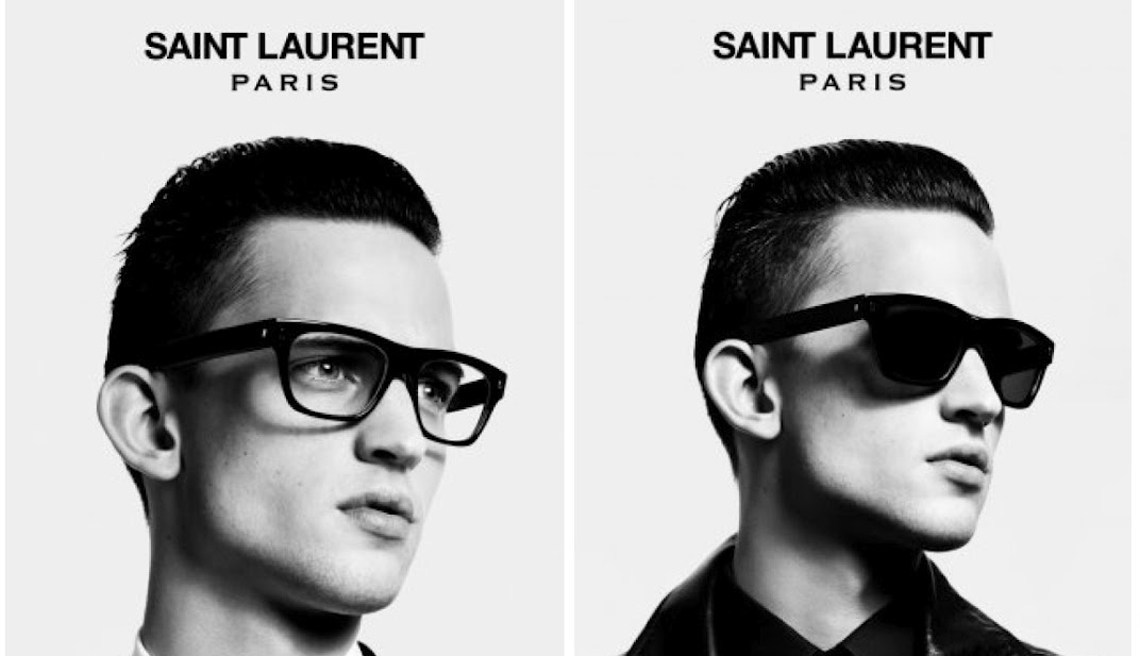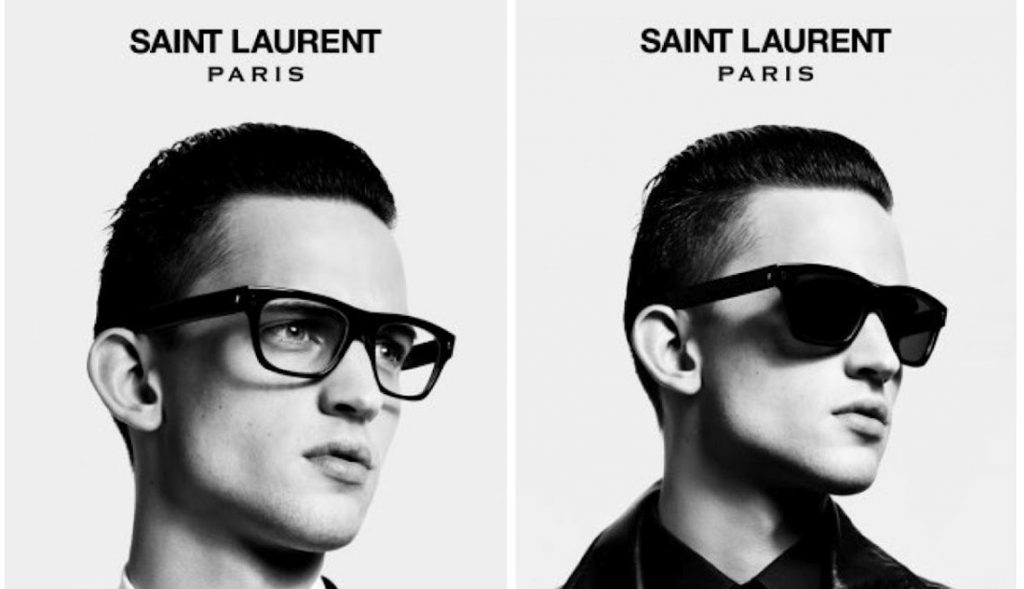 Individual from the Kering gathering say that YSL has kept up its character and still continually staying refreshed with the most recent patterns. Guided by inventive chief Anthony Vaccarello since April 2016, Saint Laurent offers a huge choice of contemporary eyewear for both gender recognized by the "Saint Laurent Paris" logo.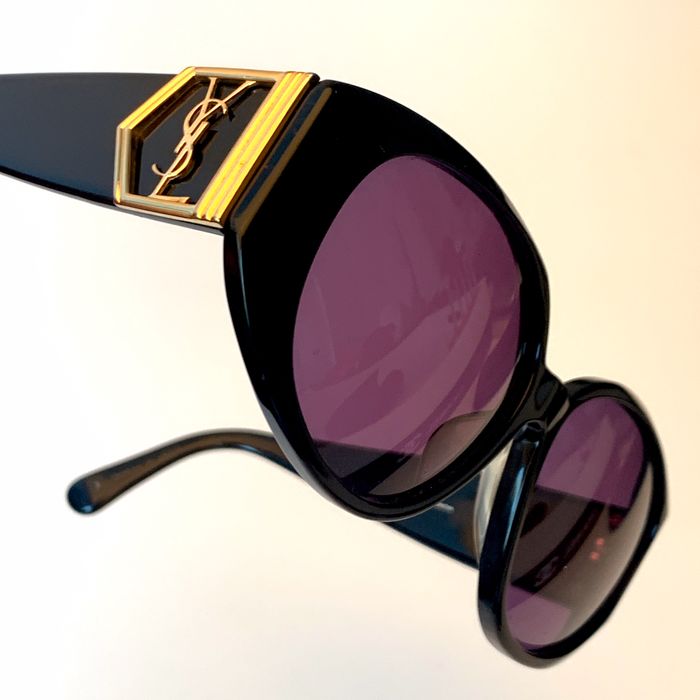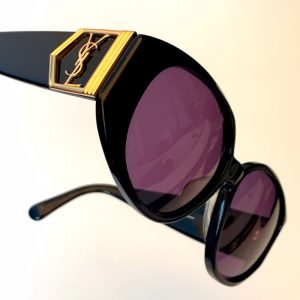 Refined and modern Saint Laurent eyeglasses develop the brand's well known in the design business. These creator outlines investigate vintage-enlivened eyewear patterns for a new interpretation of the works of art. Creation is mostly separated among Italy and France, where its unique workshop actually fabricates prepared to-wear pieces of clothing. Under overall permit arrangements, the House likewise delivers and disseminates eyewear, aromas and beauty care products.
Yves Saint Laurent glasses and shades keep on being style forward and particularly French. The organizer once expressed, "Chanel liberated ladies, YSL empower them ". This solid articulation is exemplified in the eyewear assortment that incorporates sharp lines, direct shapes, and strong tones.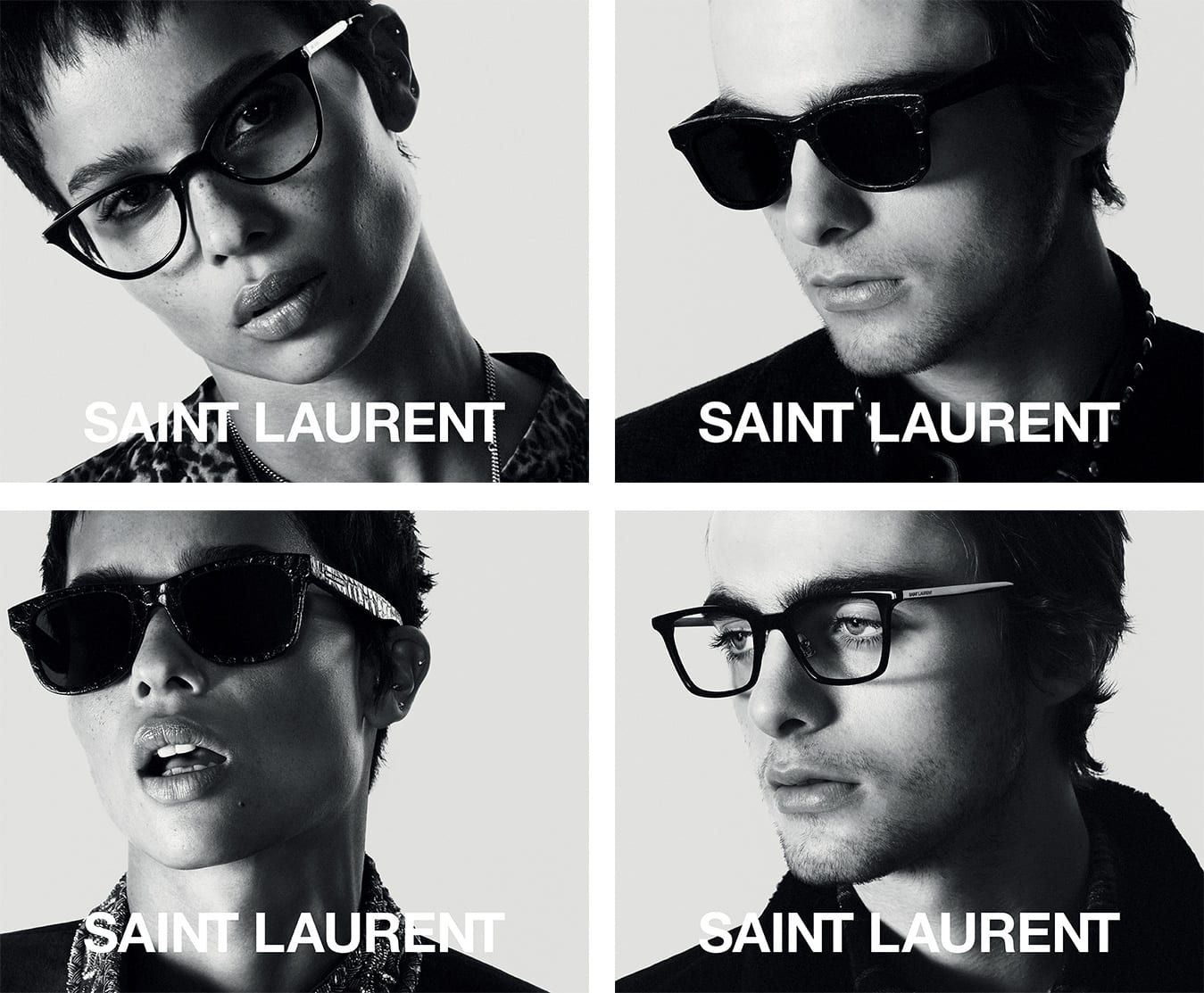 YSL's eyewear takes any conventional eyewear shape (glasses and shades) and afterward turns it up an indent. The assortment highlights forefront shades and energetic feline eyes. A style custom for more than 50 years, YSL's eyewear still charms the creative mind and allure us to go somewhat further on our design venture.
Have a look at their latest eyewear show in 2019
Where can i get myself a Saint Laurent Glasses and Sunglasses in Malaysia?
Malaya Optical is the PLACE to get yourself a pair of sunglasses or eyeglasses with prescription lenses. Come to the store and let us help you find the perfect Saint Laurent pair! Dont forget to book an appointment first before coming to the store.