Moscot was established in Manhattan and has been the go-to store for men looking for extraordinary eyewear for over a century. Having seen a development of eyewear, the brand actually supplies styles which are both work of art and design forward. All Moscot eyewear is handcrafted, utilizing the best materials and genuine equipment, just as pivots that are bolted through the sanctuary and casing fronts to guarantee the sturdiest development conceivable.
Giving a new turn on retro styles, Moscot Eyewear Sunglasses are consistently on brand, with a defiant edge. All of the Moscot Eyewear Sunglasses reflect a rich heritage, combining expert craftsmanship with the refined tastes of downtown New York.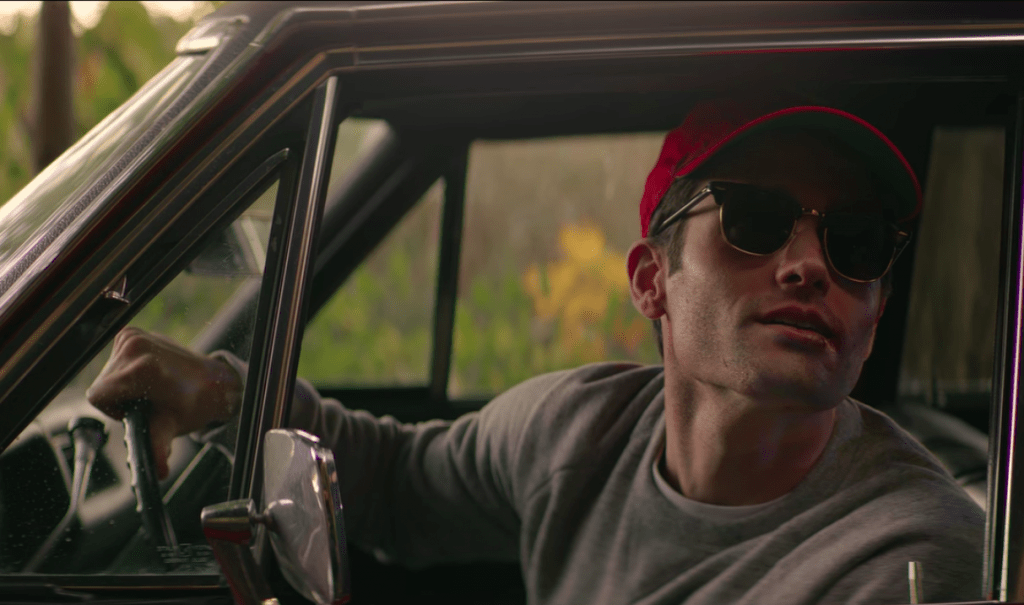 Moscot Lemtosh Sunglasses
From the Moscot Originals Collection (in view of styles from the Moscot family files from the 1930s – 1980s), this famous edge has a clique following. The brand's exemplary 'Lemtosh' plan is created with Italian engineering, utilizing layered acetic acid derivation to develop the casing, while a keyhole nose connect conveys comfort for throughout the day wearing. These retro propelled earthy colored edges have a multiple color tinted lenses offering 100% UVA/UVB security, so you can wear them lasting through the year. A lot celebrity has been spotted wearing the moscot lemtosh sun to style it with their daily outfit.
Moscot Miltzen Sunglasses
The round, full-vue MILTZEN, first introduced in the 1930s, is eponymously named for their Uncle Heshy, who inexplicably everyone called Uncle Miltzen. Comes with size 44,46, and 49. A lot famous celebrity used this such as Justin Timberlake, and Priyanka Chopra who were spotted wearing the miltzen sunglasses in flesh.
Moscot Bjorn Sunglasses
Aviator shades have the ability to cause you to feel good in any circumstance, and this plan from Moscot is the ideal passage point for an amateur glasses wearer. Intended to "round out your face without concealing it," the pilot style is an exemplary that suits a scope of face shapes. Handmade from Italian-sourced tortoiseshell acetic acid derivation, this pair is fitted with dim green tinted lens that offer total UV assurance. A celebrity Leonardo Di Caprio is spotted wearing Moscot Bjorn Sunglasses in Light Grey color.
Where are Moscot sunglasses made?
Moscot Eyewear is planned and prototyped in the pristine's York City Design Studio. The casings are then fabricated and hand-made in its manufacturing plant in China, where the best Italian acetic acid derivations and equipment are utilized.
What are you waiting for ? Come and grab your own Moscot Sunglasses at our Subang branch in SS15. Please make an appointment beforehand. Looking forward to see you soon.