Orthokeratology (Ortho-k)  is a non-surgical procedure that eliminates the need for glasses or daytime contact lenses to correct vision. Ortho-k lenses are specially designed therapeutic contact lenses that gently reshape the curvature of the eye while you sleep. Ortho-k treatment is safe and effective treatment, alternative to atropine and myopia control lenses.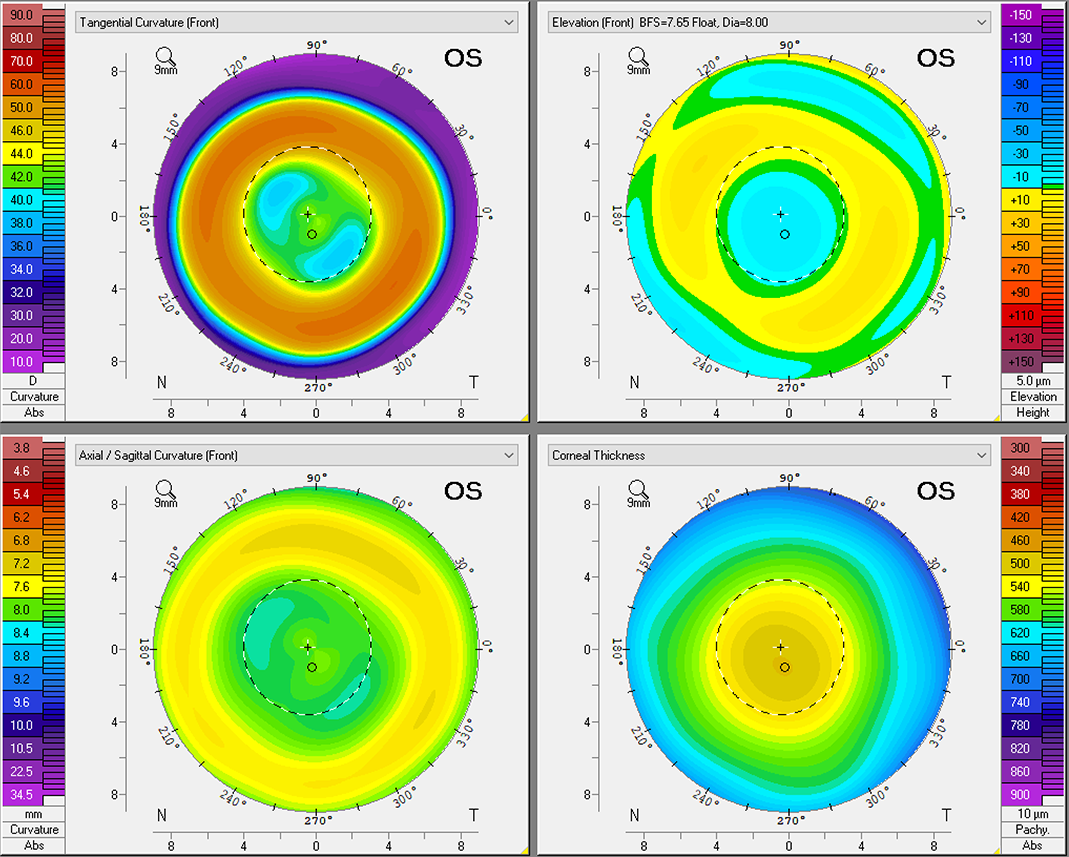 Topography 
Corneal topography is an essential technique in orthokeratology practice, therefore investment in latest & most advanced gold-standard topography like Oculus K5 is essential to achieve best Ortho-K therapy results, which means closest to 6/6 vision unaided.
Best fit lenses
There are a few ways to help select the best parameter for your child. At Malaya Optical, we don't just depend on one methodology of Ortho-K fitting, instead we use two methods, empirical and diagnostic techniques. This helps to ensure best fit which guarantees best results.
Slit lamp 
The slit lamp facilitates an examination which looks at anterior segment or frontal structure of the human eye, which includes the eyelid, cornea, sclera, conjunctiva, iris, anterior chamber, crystalline lens and etc. This ensures, comfortable wear of lenses while your child is sleeping.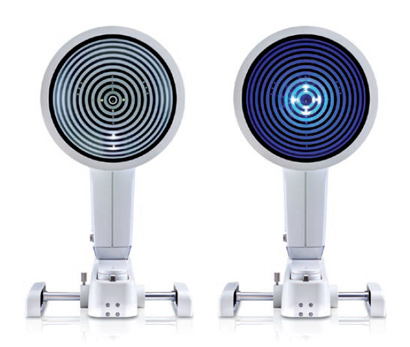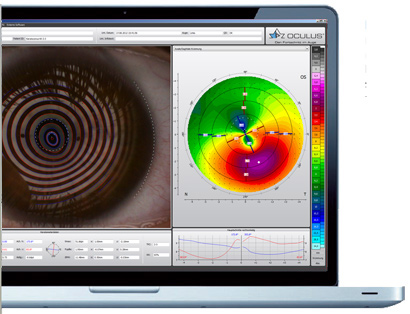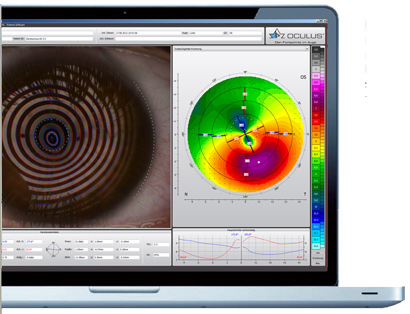 At Malaya Optical we have been fitting RGP lenses since 1957. Our long years experienced 3rd generation optometrists are fully trained for Myopia control following global standards in Ortho-K therapy.
Our senior optometrists at Malaya Optical are also clinical optometrist for many years at University Kebangsaan Malaysia (UKM). We have been fitting RGP lenses for last 30 years and our experience is critical in ensuring best-fit Ortho K lenses to reduce the rate of myopia increase.