Orthokeratology (Ortho-k)  is a non-surgical procedure that eliminates the need for glasses or daytime contact lenses to correct vision. Ortho-k lenses are specially designed therapeutic contact lenses that gently reshape the curvature of the eye while you sleep. Ortho-k treatment is safe and effective treatment, alternative to atropine and myopia control lenses.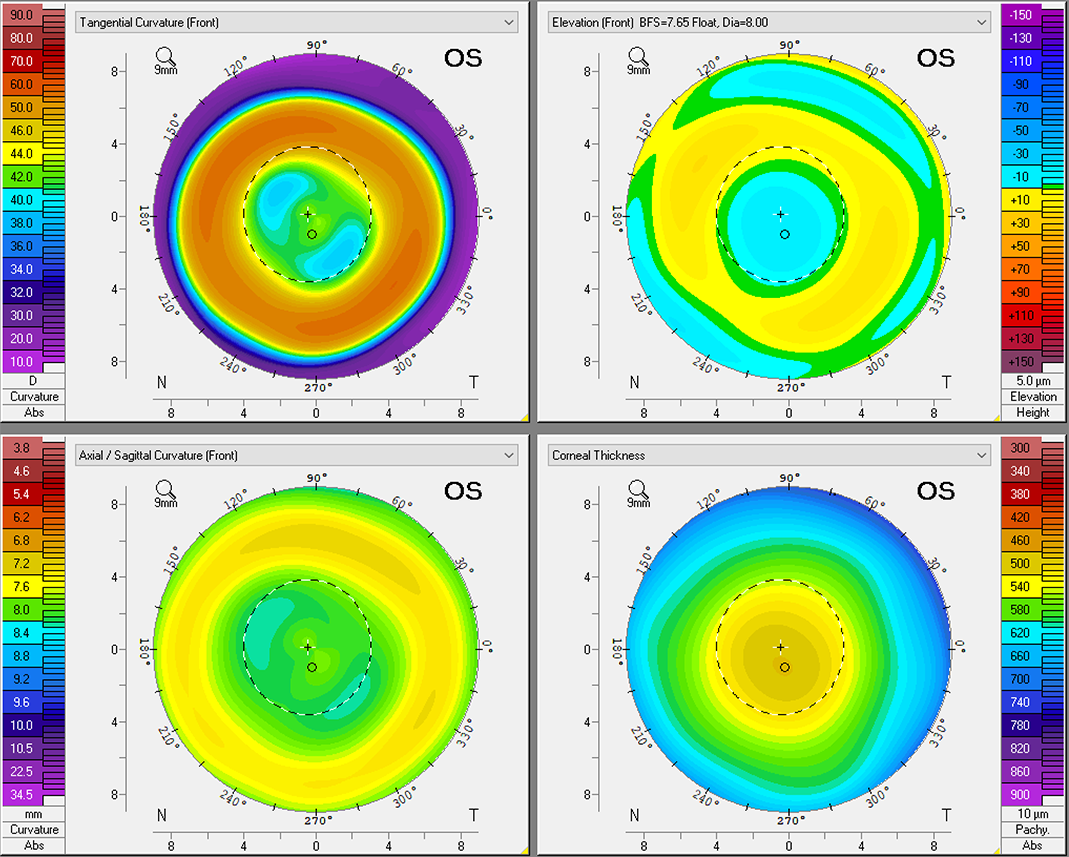 Topography 
Corneal topography is an essential technique in orthokeratology practice, therefore investment in latest & most advanced gold-standard topography like Oculus K5 is essential to achieve best Ortho-K therapy results, which means closest to 6/6 vision unaided.
Best fit lenses
There are a few ways to help select the best parameter for your child. At Malaya Optical, we don't just depend on one methodology of Ortho-K fitting, instead we use two methods, empirical and diagnostic techniques. This helps to ensure best fit which guarantees best results.
Slit lamp 
The slit lamp facilitates an examination which looks at anterior segment or frontal structure of the human eye, which includes the eyelid, cornea, sclera, conjunctiva, iris, anterior chamber, crystalline lens and etc. This ensures, comfortable wear of lenses while your child is sleeping.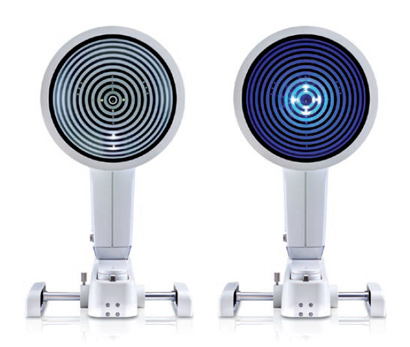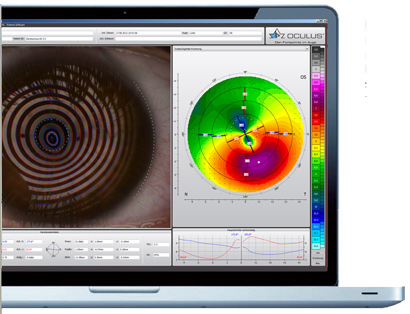 Went there with my wife to look for specs, was very impressed with the level of service rendered by the staffs there. Yvonne was thorough with the eye checks and was accomodating. We each bought a spec and are happy with our purchase and the service from MOG.
Nurul Aisyah Fadzil
2022-06-18
Spectacular quality! From their perfectly crafted frames to the smooth lenses, this shop had me awing at their products! I intended on purchasing only one normal glasses. I ended up leaving the door with two sunglasses. The workers were friendly with fantastic customer service. 10/10 would definitely come again for a new pair!
Randomly searched an optical shop to adjust my spec, and I found this shop got a high review. And its service is truly equivalent to the reviews! Sam who helped me is friendly and professional. Recommend!
Masterful repair by the experienced Mr Ho. Friendly staff and overall welcoming shop. Highly recommended to get your beloved frames fixed.
Sent my old Ray Bans for repair, they did a really good job. i would definitely say that they are the best optometrist in town. i am really pleased with Sam & Uncle Moon from Malaya Optical.
Amazing service. Got my little ones ortho-k done here. Impeccable service, friendly staff, flexible and professional. Eunice and Anne, thank you. Truely recommended.
Staff are very professional and super friendly. Love that Malaya Optical has a wide varieties of glasses to choose from and prices are reasonable. Very glad that my sister recommended me this place almost 10 years ago. Will definitely come back for my prescription glasses.
All of the staff of Malaya Optical are very helpful and professional. They are very patient and give recommendations when needed. My sisters and I have been coming here for our glasses and prescriptions over a decade ago. Highly recommended.
At Malaya Optical we have been fitting RGP lenses since 1957. Our long years experienced 3rd generation optometrists are fully trained for Myopia control following global standards in Ortho-K therapy.
Our senior optometrists at Malaya Optical are also clinical optometrist for many years at University Kebangsaan Malaysia (UKM). We have been fitting RGP lenses for last 30 years and our experience is critical in ensuring best-fit Ortho K lenses to reduce the rate of myopia increase.