Thank to a great mastering in technology, metal and plastic are combined together to make PLASMA frames, thus taking advantage of both materials: solidity of metal, comfort and safety of plastic.
Parasite was born in 2002, while launching the first active holding sunglasses. This major innovation allowed the brand to take place in the eyewear market quick and still be there.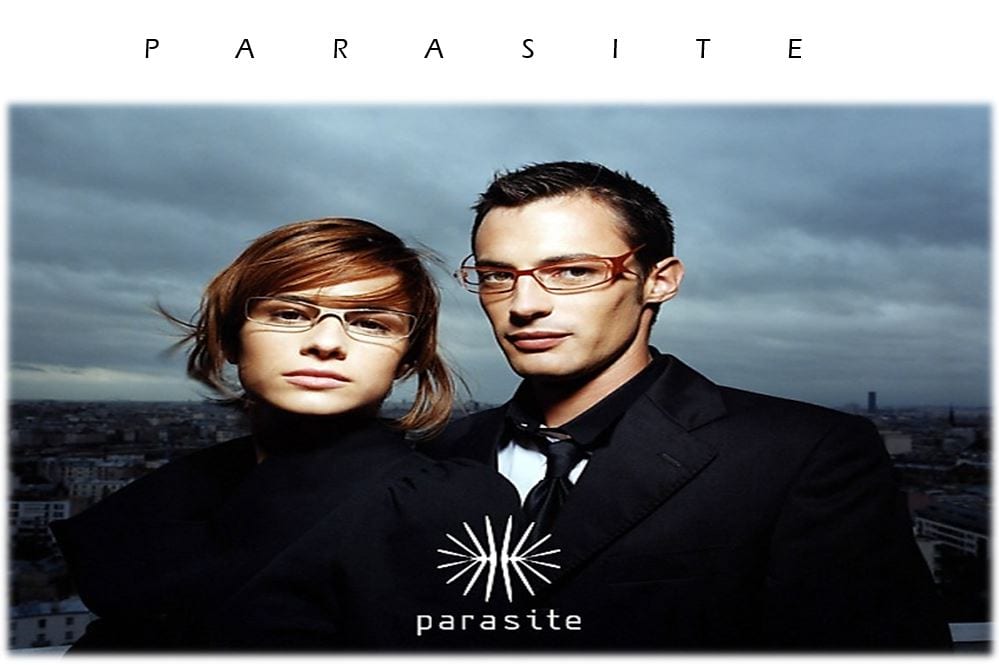 In 2003, Parasite outstanding products inspire logically a very shifted communication, as for its early beginnings in the Parasite-moi campaign.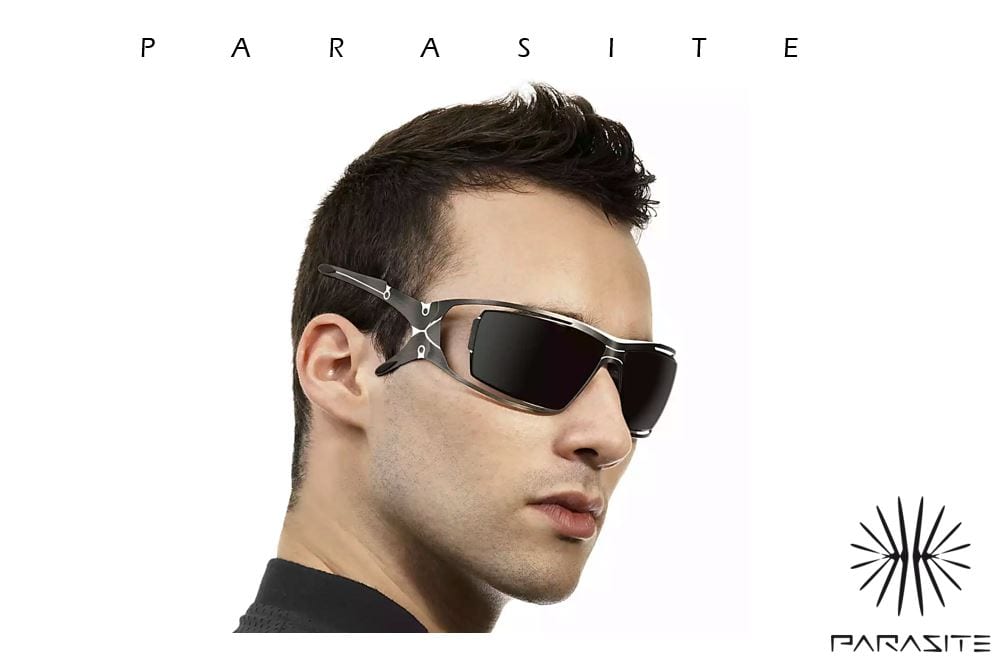 In 2004, for its second season Parasite launches an optical collection, thus answering yes to the question everyone was asking during first season: Can these frames support ophthalmic lenses?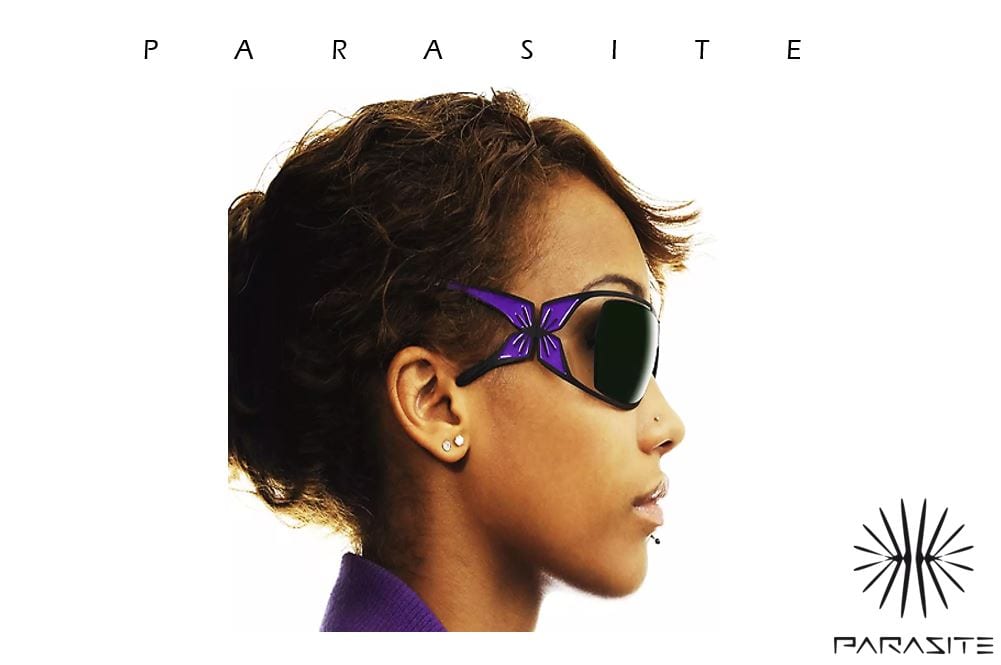 In 2005, thank to the constant evolution of the collection, Parasite eyewear comes across the borders and gets sold on every continent.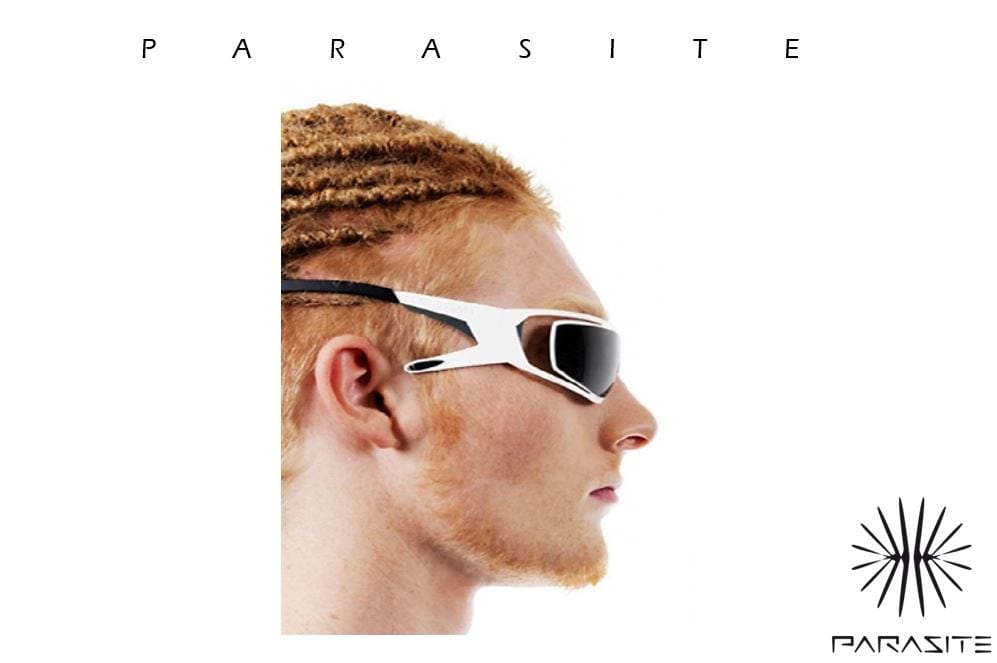 In 2007, Parasite has made its design evolve from conceptual double stem active holding to the technological style that allows the launching of its first mono frames, thus entering a much bigger sales market.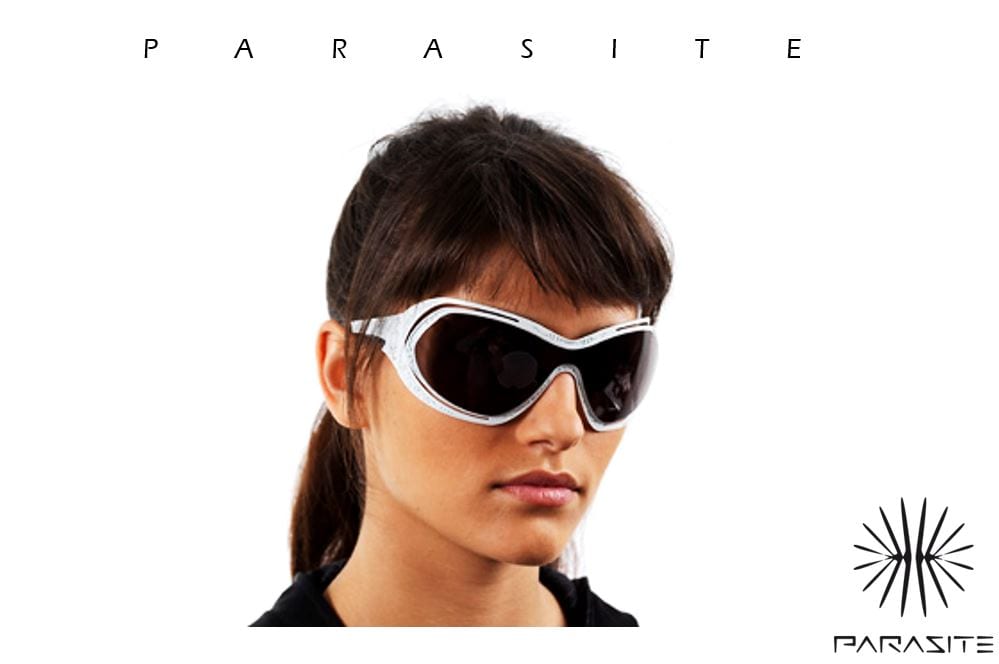 In 2010, Parasite strikes again with another major innovation: ASTERO is the first ski goggle ever with a metallic structure. By implying new technologies, it enlarges Parasite's perspectives in design.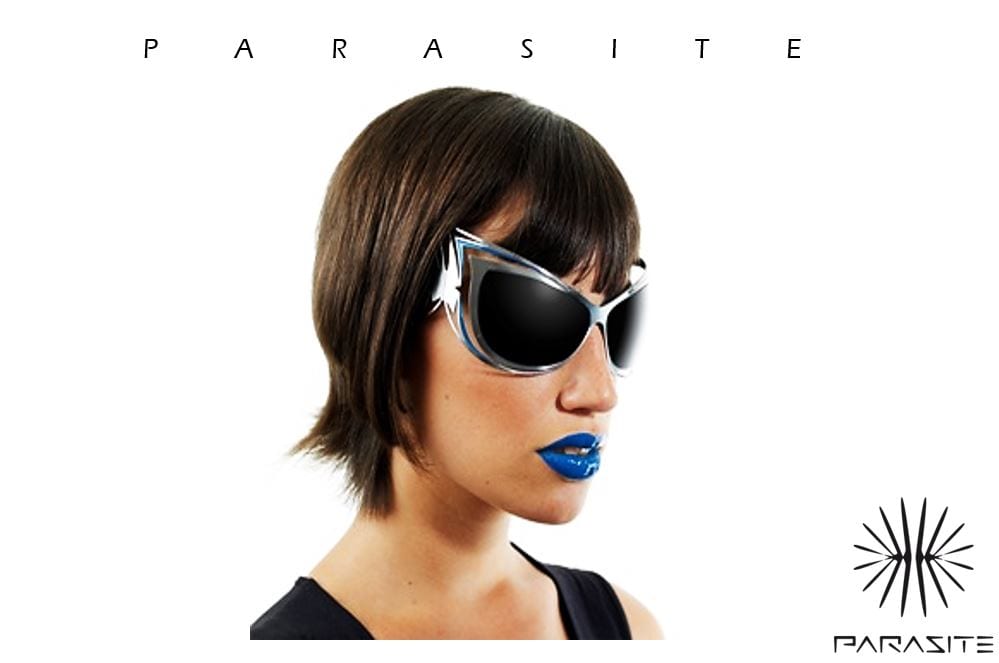 Wearing Parasite is daring to be authentic and assuming the claim. Joining Parasite is an odyssey, a quest for harmony and a trip to one's deepest self.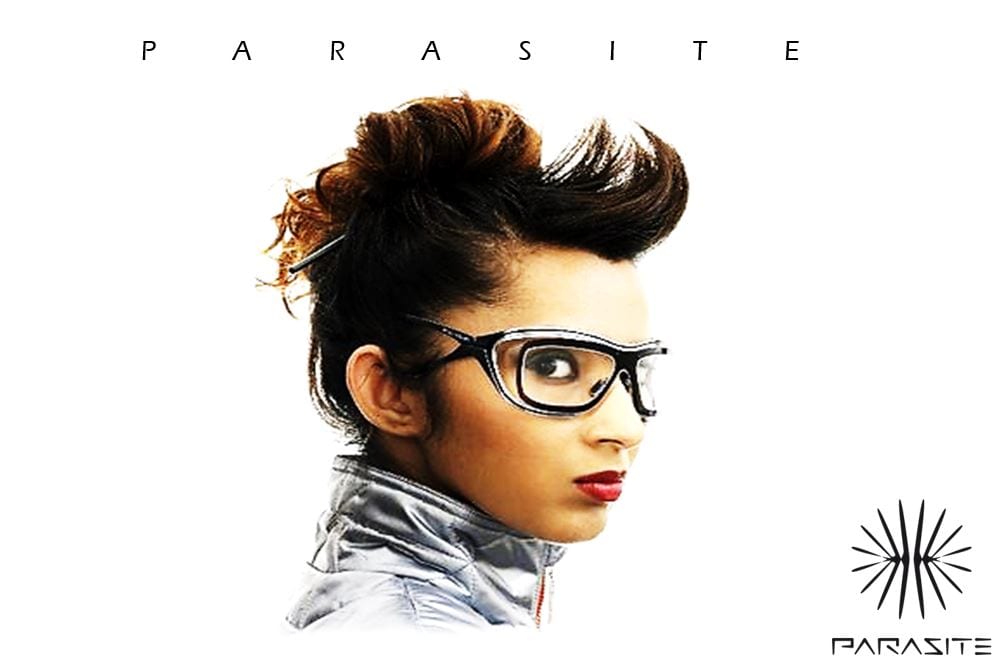 These optical frames are light as sunrays: their faces are made of a thin layer of glossy and transparent plastic: colors and reflections make a vivid and joyful looking!
This is Parasite's DNA: Very lightweight, supple and comfortable frames, made of ultra thin stainless steel, just like a second skin.Technology meets vanguard design.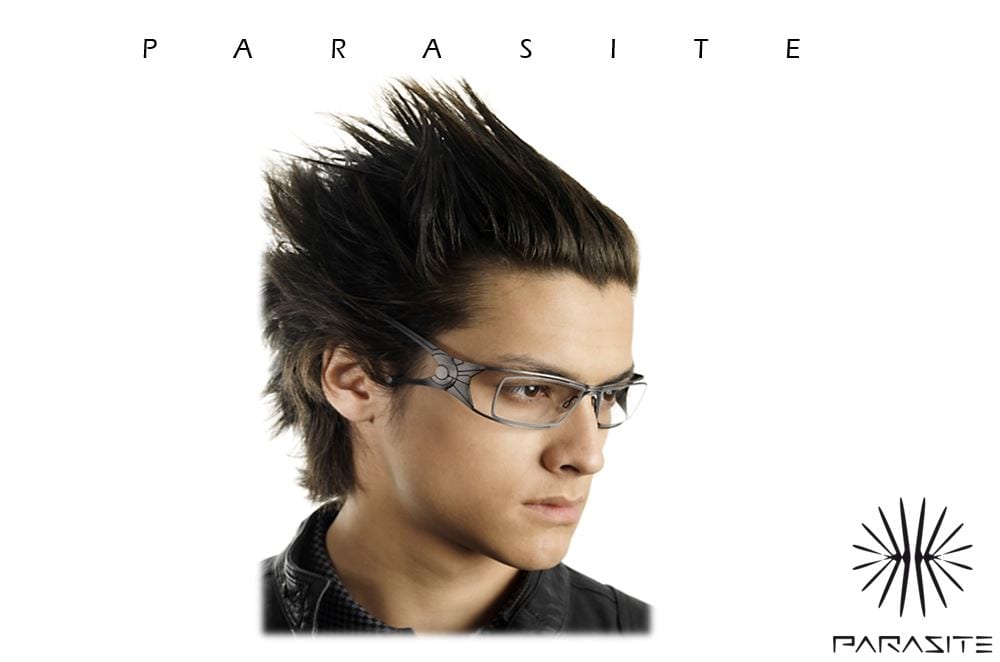 The prescription collection includes:
Byte
Chrysalide
Codec
Futur
Futura
Halo
I-Morph
Magma
Odyssee
Olympe
Onde
Ora
Orbit
Plasma
Scion
Sidero
Varana
Xion
Zeta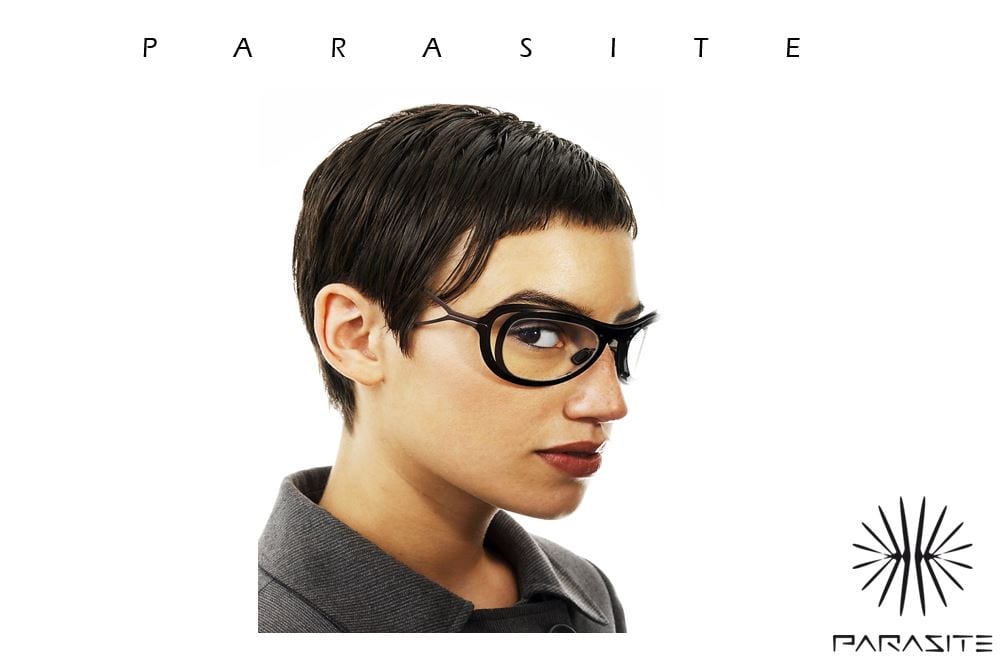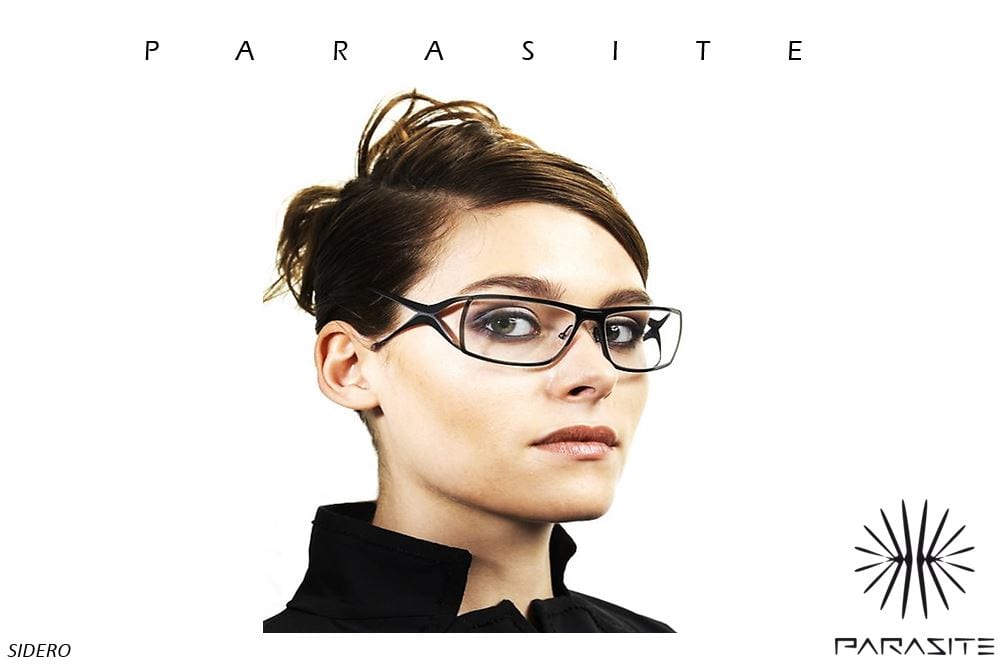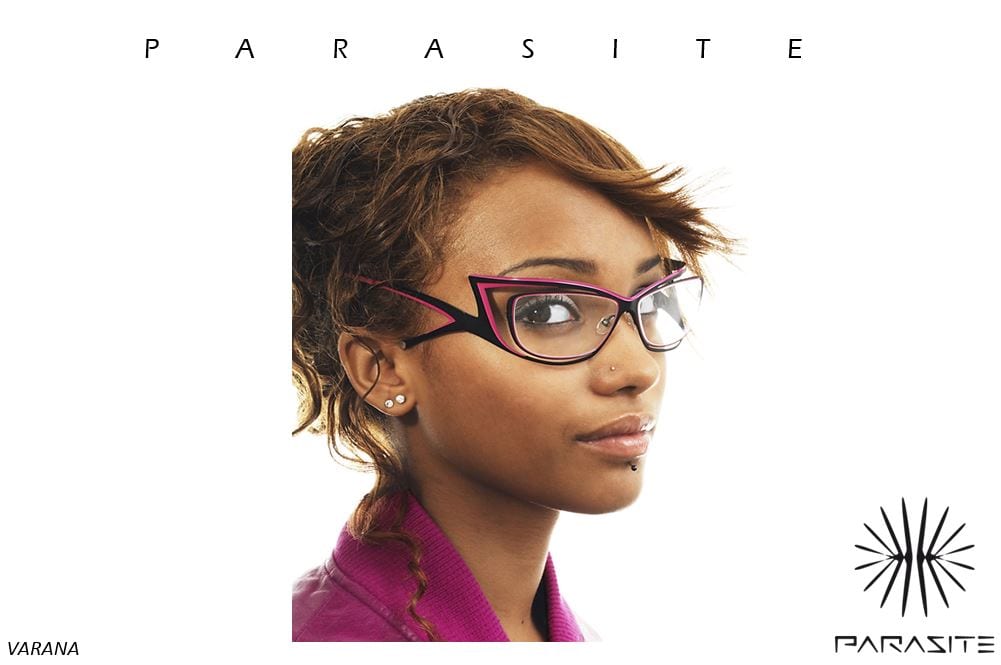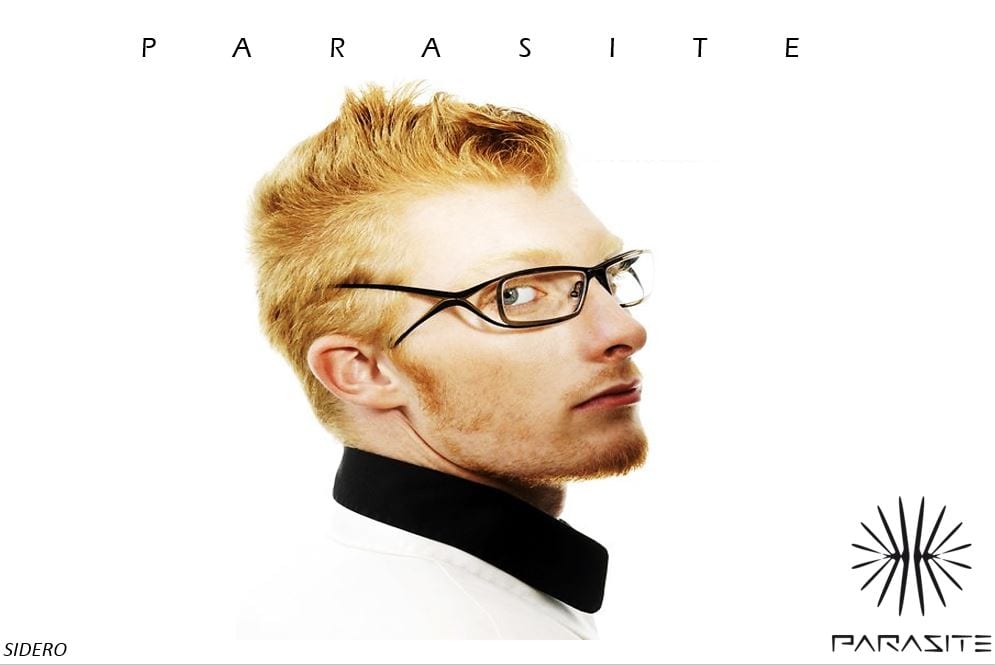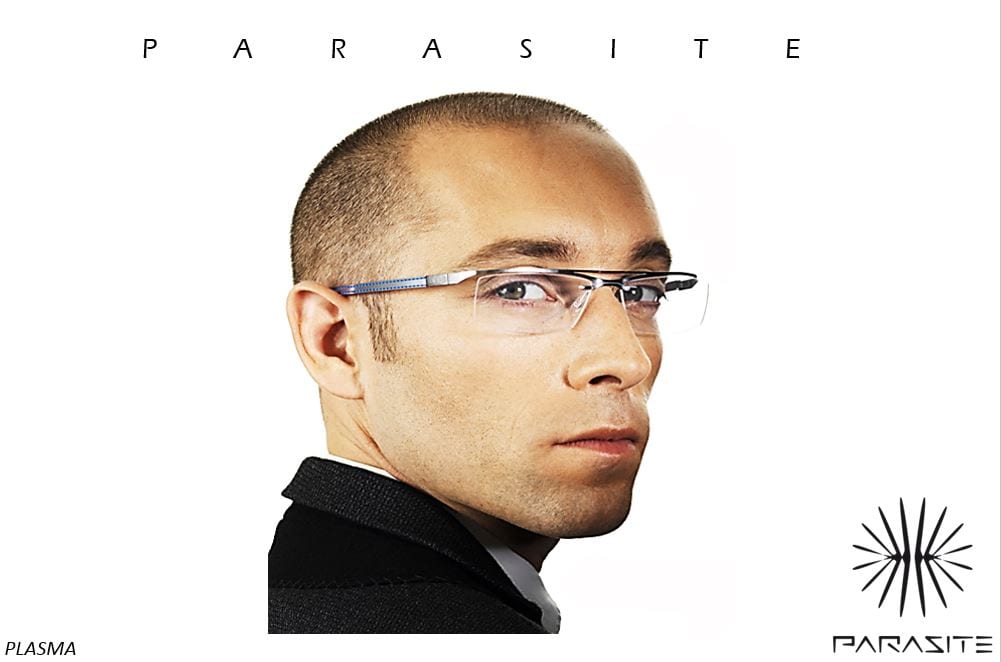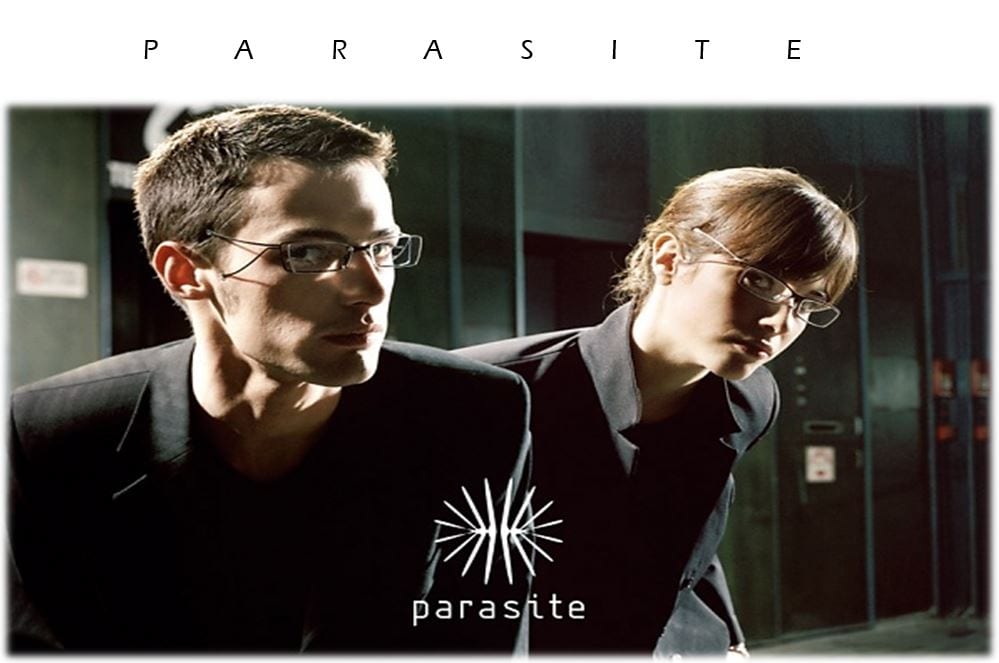 Come to Malaya Optical to try out Parasite Eyewear!