Paul Frank (full name Paul Frank Sunich), born August 29, 1967, is an American cartoonist, artist and fashion designer. His creations vadorn clothing, accessories, and many other products.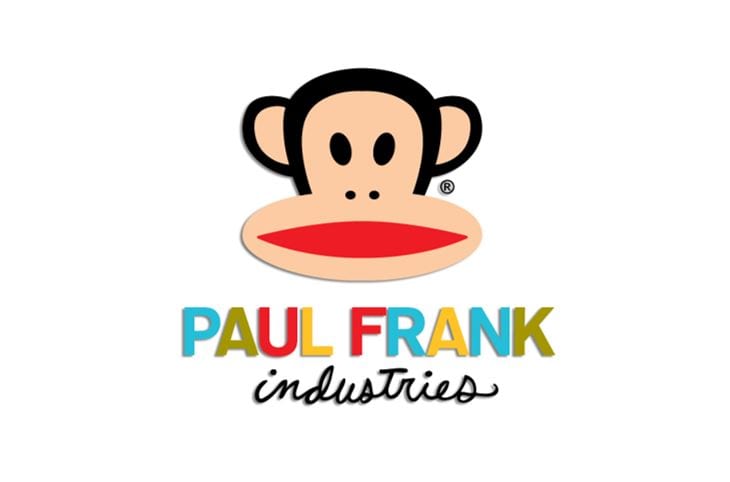 The firm was founded in 1995 as a partnership between PL Sunich together with two local businessmen Ryan Heuser and John Oswald who are making vinyl accessories in a garage as gifts for their friends.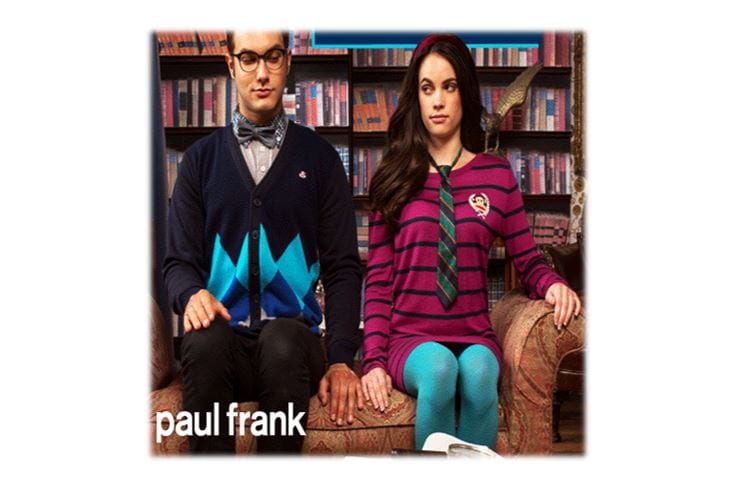 From there the wallets and handbags became a local sensation. The firm was formally incorporated in 1998 and has since grown into a global brand with its own stores. The firm is involved with various philanthropic endeavors that directly benefit children, the arts and the environment. They have partnered with Festival of Children, Boarding for Breast Cancer, The Elton John AIDS Foundation, First Book and The Children's Hospital of Los Angeles.
Paul Frank Industries opened its first store in August 2001. Today there are 15: 3 in Southern California, 2 in Athens, and 1 each in New York, Chicago, Las Vegas, San Francisco, Dallas, London, Amsterdam, Berlin, Bangkok, and Bahrain. A typical store, such as the one on Mulberry Street in Manhattan selling T-shirts, pajamas, shoes, watches, clocks, wallets, handbags, surfboards, and bicycles.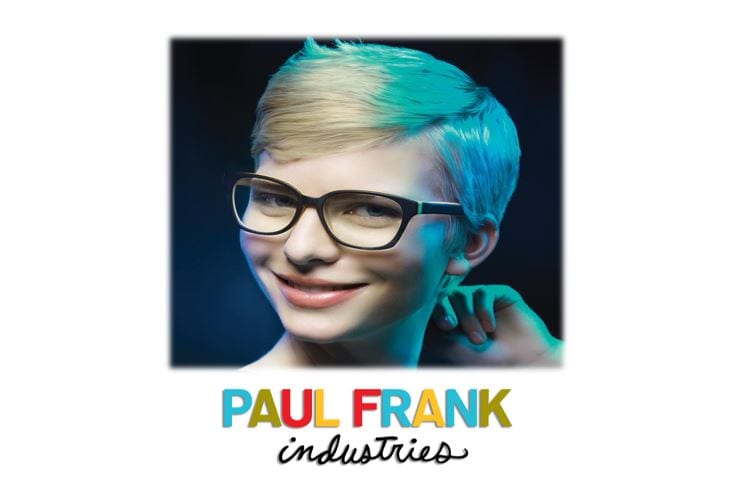 Julius the Monkey is one of Sunich's best-known characters and has appeared in a wide variety of media. He is also the founder of Paul Frank Industries.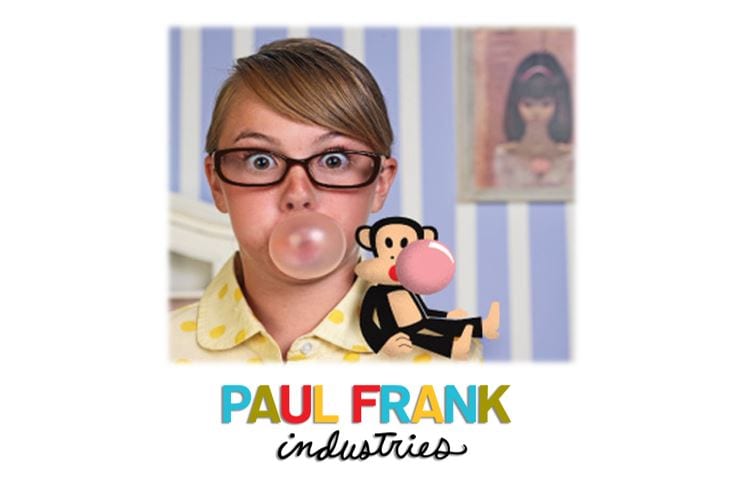 Julius is like the center of a flower and his friends are the petals. He is the voice of reason, the rock that all of his friends can lean on.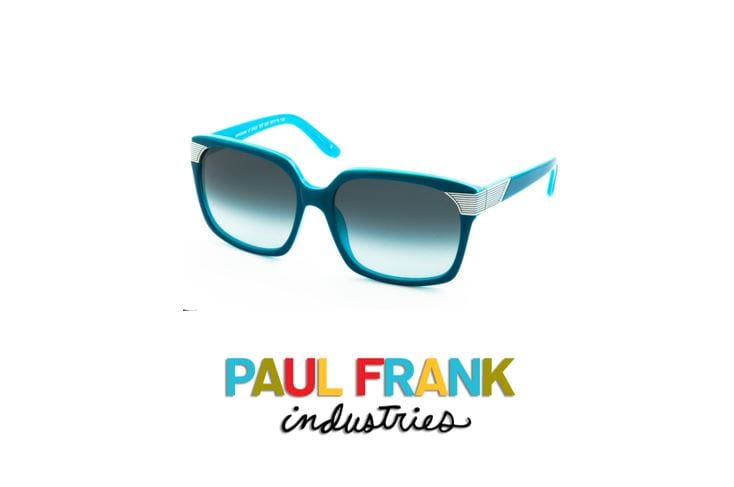 He is everyone's friend. Besides being an all-around good guy, he can be anything! Firefighter, doctor, lounge singer, hot dog vendor, burger flipper, pancake maker, lawyer, astronaut, whatever the job calls for, Julius is your man….errr monkey.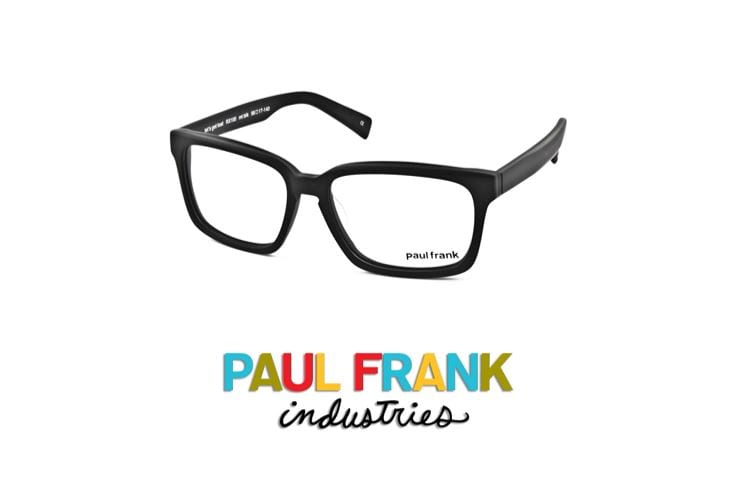 Visit Malaya Optical to try your Paul Frank look!
Keywords:
Malaya Optical, Designer, Branded