Giorgio Armani is an Italian fashion designer, particularly noted for his menswear. He is known today for his clean,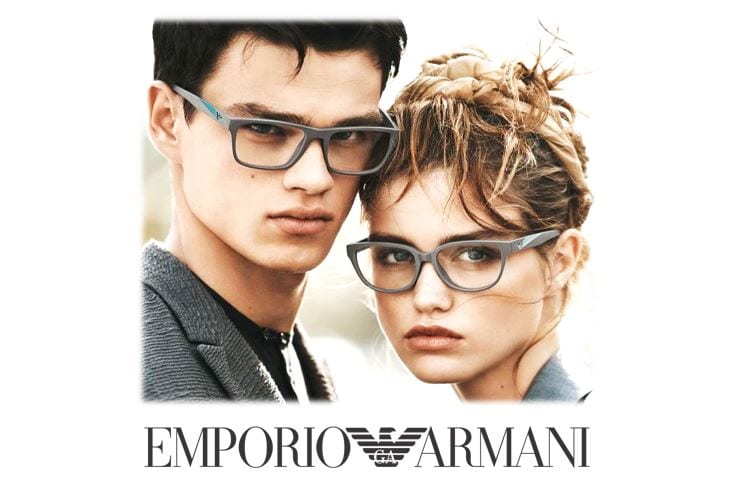 tailored lines. He formed his company, Armani, in 1975, and by 2001 was acclaimed as the most successful designer that Italy has produced, with an annual turnover of $1.6 billion and a personal fortune of $8.5 billion as of 2013. He is credited with pioneering red-carpet fashion.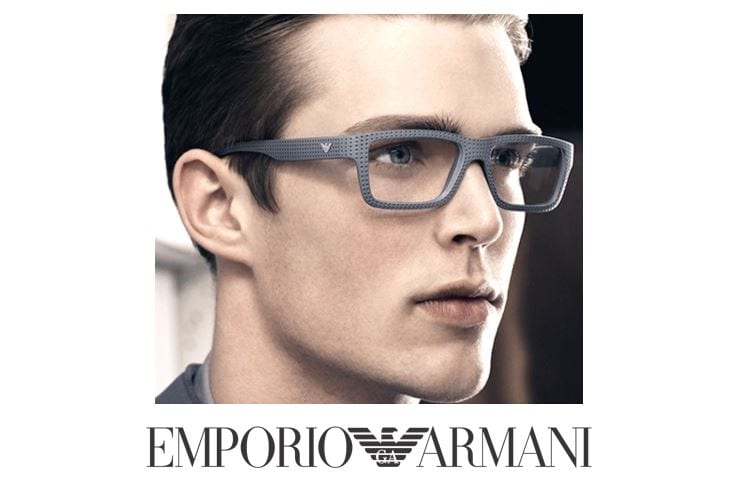 EA is a high-end label specializing in men's and women's ready-to-wear, accessories, glasses, cosmetics, and perfumes. It is available only in EA boutiques, specialty boutique and select high-end department stores.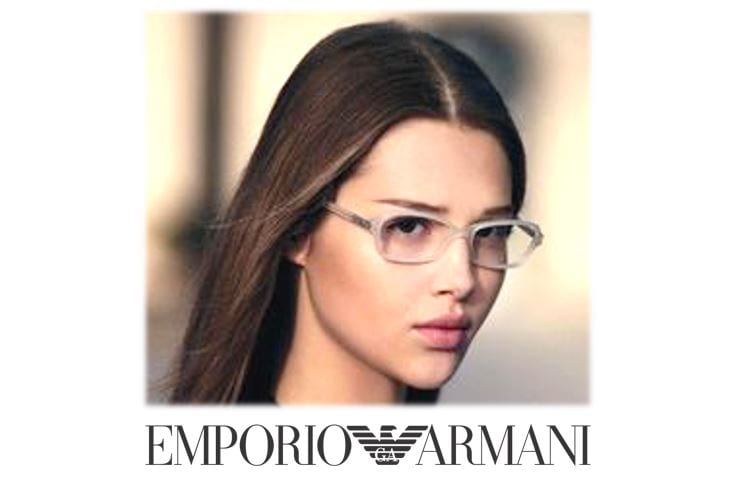 The long years that EA i has in the fashion industry earns him enough experience to product sophisticated and top of the line product whether in menswear, women's wear, and now in eyewear. The Italian fashion that EA eyeglasses have with its stunning metals and outstanding designs make it well-known in the optical eyewear industry. Wearers of Emporio Armani would not only be wearing but also carrying a big name on them.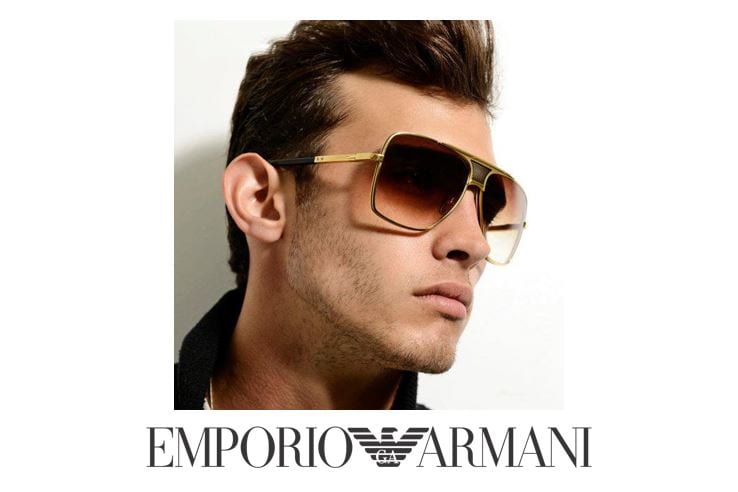 Displaying absolute class and sophistication, EA never fail to present us with luxurious offerings. With both statement frames and simplistic looks, EA suit any style.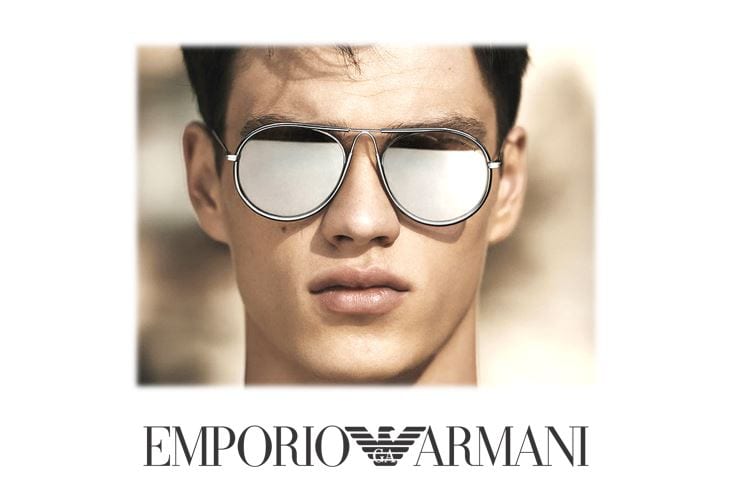 Making a statement with its attention to detail and the use of premium materials, Emporio Armani glasses achieve the same recognition as the clothing line.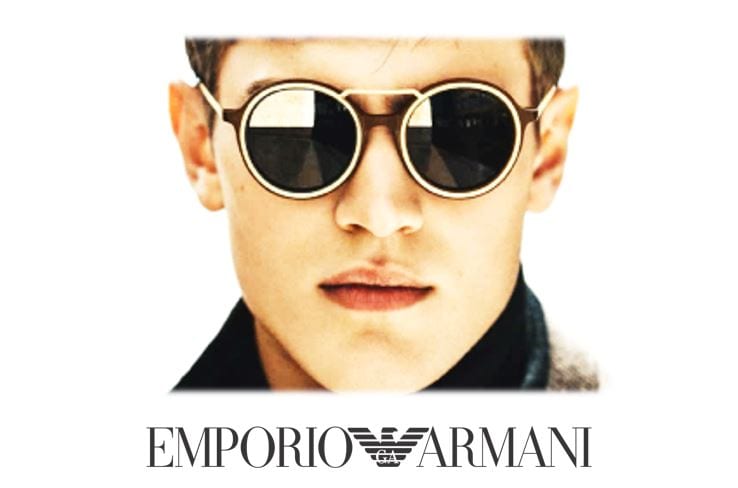 Believing everybody should be able to afford Armani, different collections were created, including frames for life, iconic designs mixed with everyday life.If anyone has mastered the art of smart elegance and intricate detail, it would be this brand.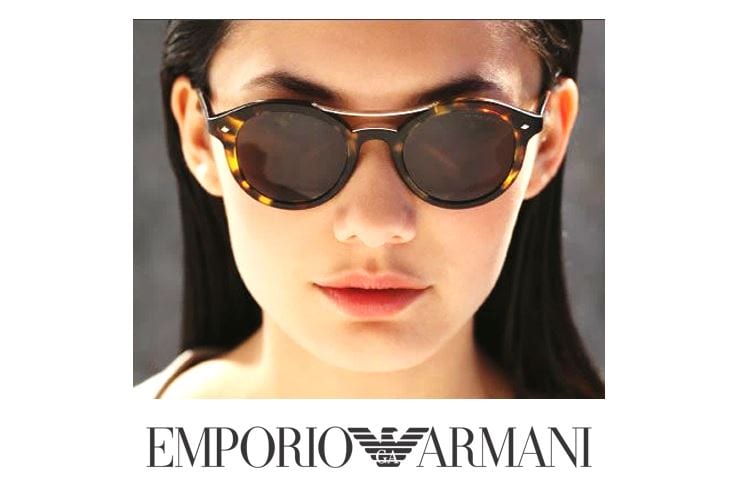 Frames of Life is Mr Armani's most premium collection. The designer personally pours over every detail, from the shape to the patented hinges.
The eyewear is one of the most-recognised brands internationally for its signature look, distinctive styling and wide variety of frame styles and colours. The sunglasses for men look very sexy on, they are extremely popular. With modern state-of-the-art methods and an eco-conscious attitude EA is a great choice.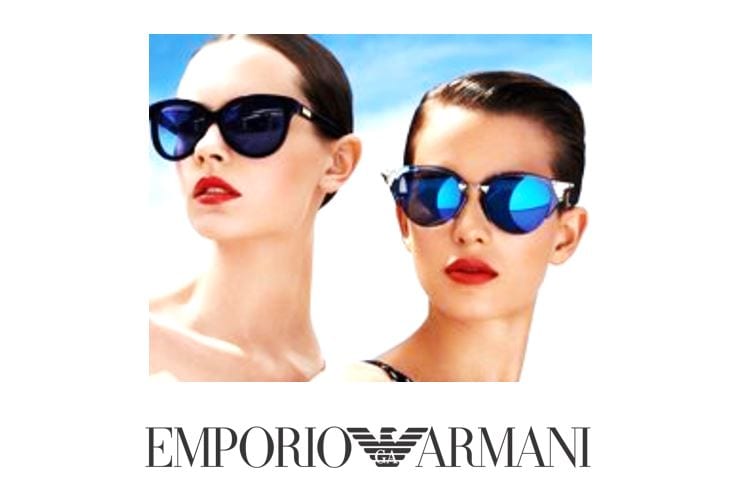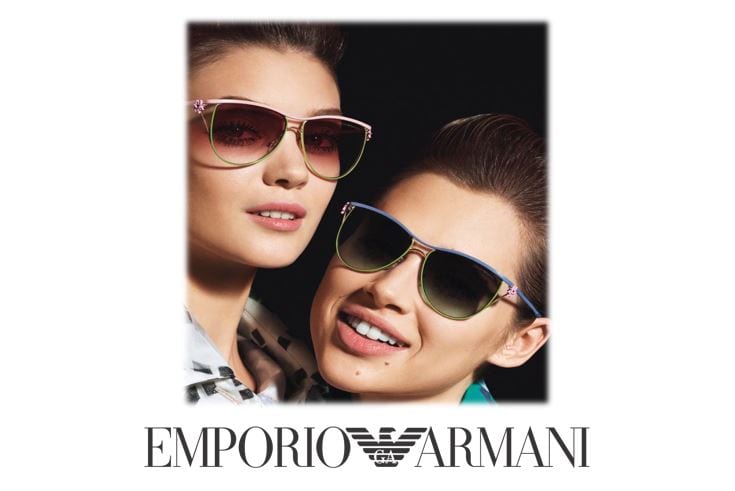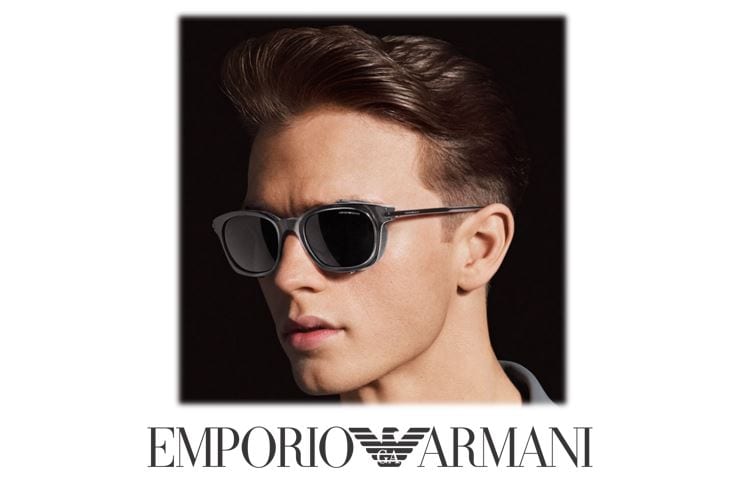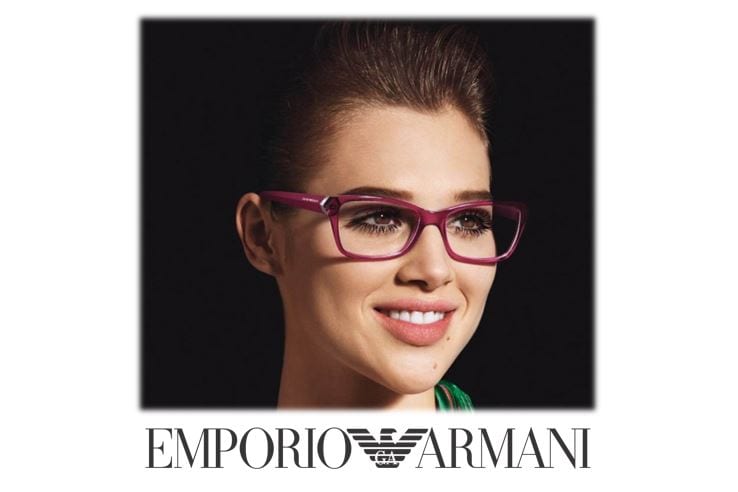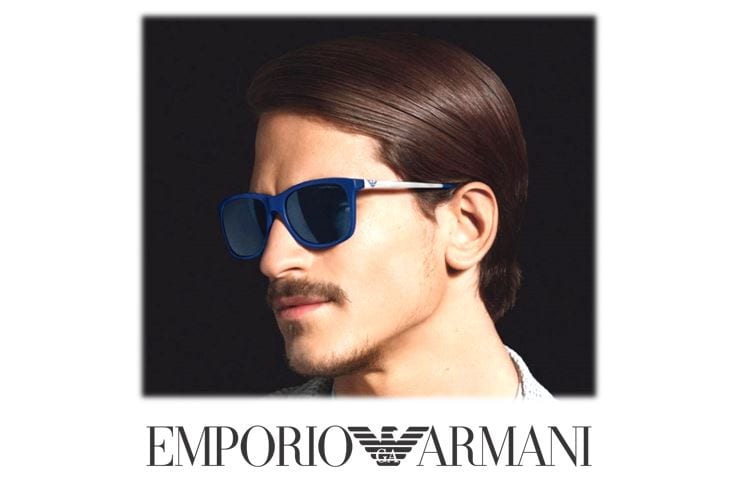 Visit Malaya Optical today for your full range of Emporio Armani!