When talking about extravagance, style, and sophisticated eyewear – Tom Ford glasses unquestionably won't frustrate. Made by Tom Ford, the brand has developed into positioning as one of the best 3 brands specialty stores worldwide. His tremendous involvement with the style business (he had a leadership role at Gucci and Yves Saint Laurent) results in designing Tom Ford eyewear. Tom Ford glasses are the ideal office clothing with the basic yet rich style.
Tom Ford is among the most profoundly respected and successful creators today. The winner of numerous design awards, his rise in fashion began in 1994. After various joint effort with amazing design houses, in April 2005, he reported the production of the Tom Ford brand. In that very year Tom Ford eyewear marked his organization with Marcolin Group to create and disseminate optical edges and shades.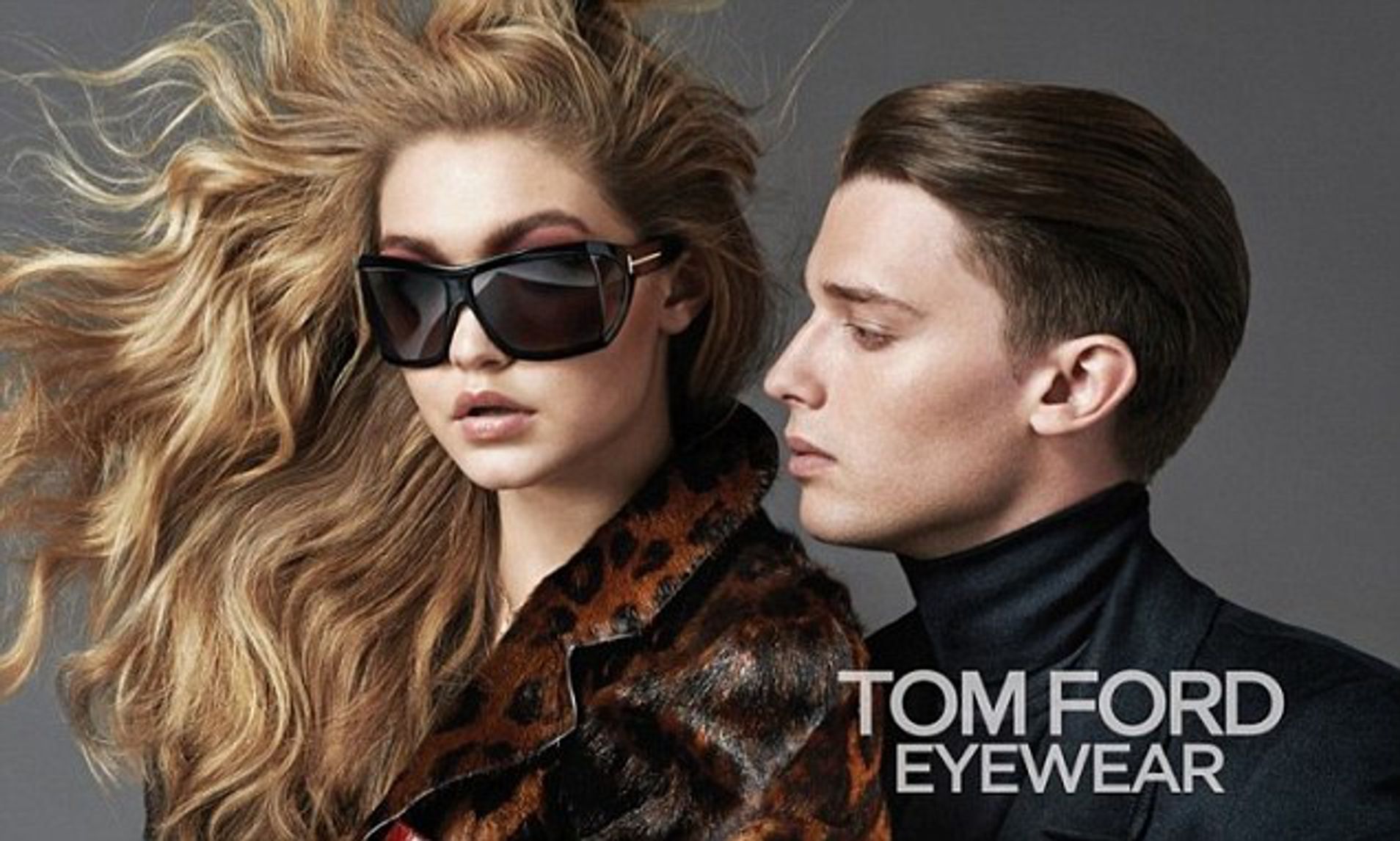 The brand's guiding principle are reflected in the eyewear assortment: Made in Italy, with a careful scrupulousness and great items. The shades and glasses consolidate both vintage and contemporary impacts. All the styles are delivered right away unmistakable by the exquisite metal "T" detail, the undisputed symbol of the brand. Among the most notorious and wanted styles we can check the Whitney, the Jennifer, the Cary, the Leo and the shades worn by James Bond in the 007 Saga Movies (Marko, Snowdon and Henry).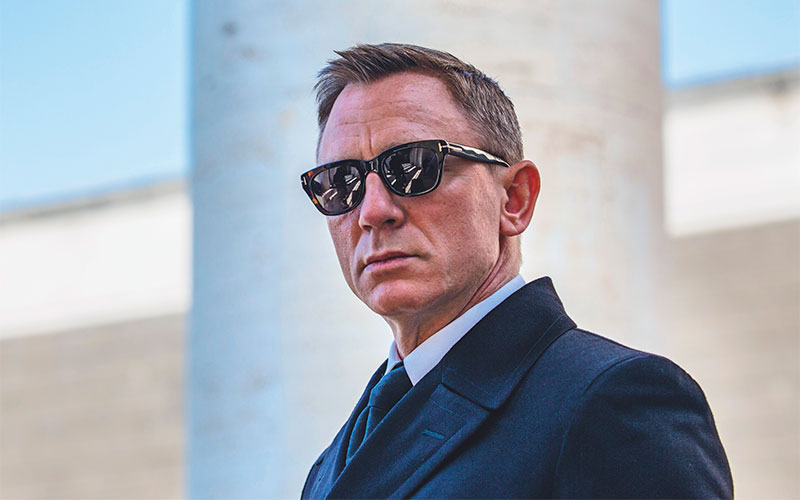 You won't turn out badly with the significant level of craftsmanship that are associated with a couple of Tom Ford eyeglasses, joined with top of the line materials and best in class innovation. Look over four changed materials to locate the best solace for you; acetate, metal, plastic, and titanium. Tom Ford offers approximately 400 styles with the sought after blue light block. Its perfect if you spend your entire day in front of digital screens! Having a blue light protection on your glasses can help reduce glare, decrease eye fatigue, and could even improve your rest.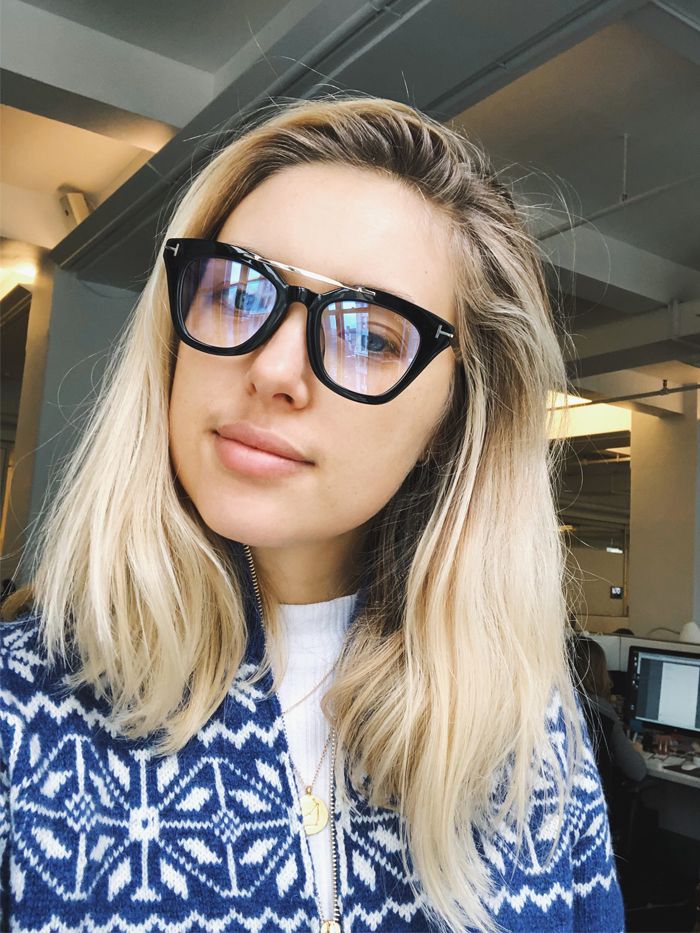 We are proud to tell you that Malaya Optical brings Tom Ford Eyewear to you. Get your own tom ford eyewear at our uptown branch. Come and feel it yourself. You wont regret it 🙂 Book your appointment before coming in.