Rudy Project, swift in style, industry leader and the definite choice for the cyclist on the road. Equip your journey at Malaya Optical.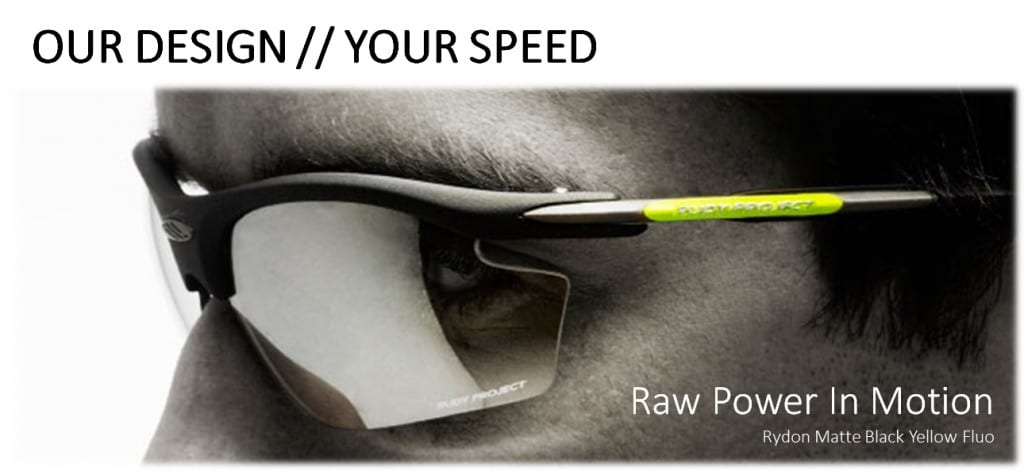 Back your stride with our full range of quality, original customized (colors and prescription available) Rudy Project Cycling Sunglasses  at Malaya Optical Damansara Uptown and Malaya Optical Subang Jaya, Selangor, Petaling Jaya.
The A-List Covered:
Impact resistance material, providing protection from knocks and falls.
Lightweight material made from proprietary carbon and aluminum.
Adjustable nose-pad and temple, for that stable facial fit.
Proprietary anti-mist design.
Interchangeable lens system for fast switch.
Available photochromic lenses for different lighting and glare conditions.
The Fast & The Furious:

Rydon Matte Black Yellow Fluo Assisted With ImpactX Photochromic 2 Laser Black

Agon Graphite Assisted With Multilaser Red

Spaceguard Matte Black Assisted With Multilaser Orange

Firebolt Black Gloss Assisted With Photoclear

Magster Matte Black Assisted With Laser Black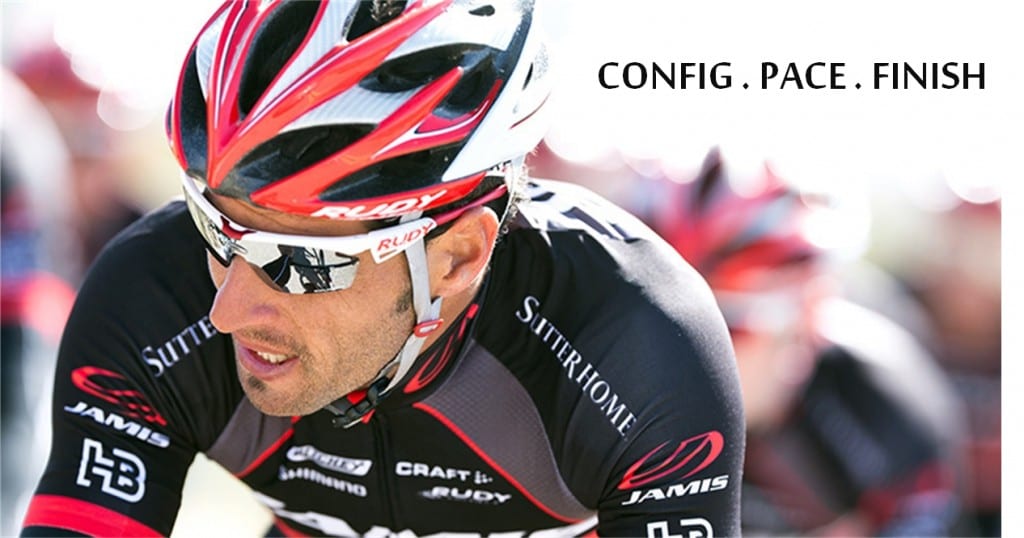 Zoom by and bold it up (selfies and professional recommendation available). Service always included. Leave the warranty and parts to us.
To have more information, please feel free to consult with our best optometrists in KL.