Yellows Plus eyewear, being one of the most searched brands by the enthusiasts of handmade goods. Whenever we talk about handmade eyewear made in Japan, it is hard to forget about Yellows Plus. It is a more Asian eyewear than ever suggesting assertiveness and an accentuation of the Japanese style.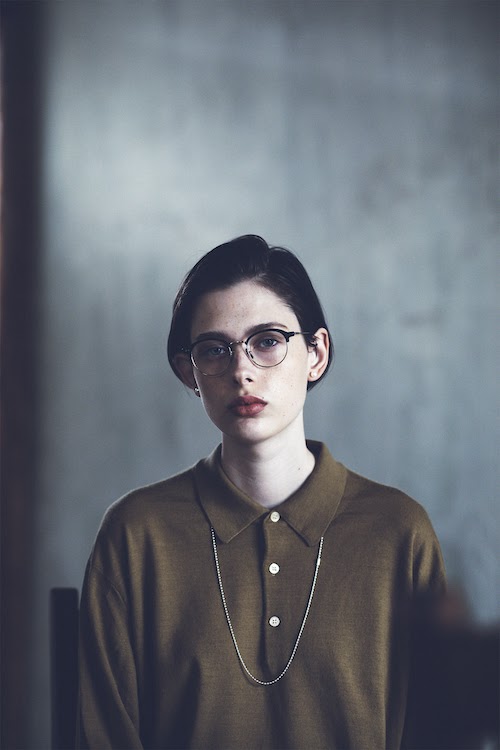 Ever since Yellows Plus eyewear has emerged into the world's eye, they have produced countless different styles. To ensure the best comfort and practicality is delivered to their customers, Yellows Plus has been deliberated and extensively well-tried every single pair of eyewear in each collection, before launching them.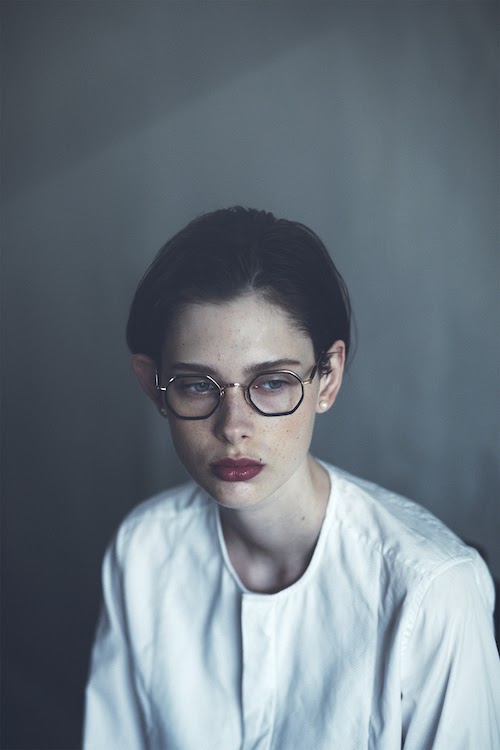 Relaxing classic has always been the ideal eyewear style for Yellows Plus and this classic style has been inherited and vestiges in part of every Yellow Plus collection. The sophisticated beauty of Yellows Plus collection is truly instilled by its inexorable form and its fine appearance.
Despite the long history of Yellows Plus, they always strive to realize designer Toshiaki Yamagishi's subtle image as precisely as possible. Their philosophy in designing their eyewear is to guarantee the presence of traditional forms of beauty on the eyewear while retaining the contemporaneity passed to the next generation. Yellows Plus believe that eyewear with timeless beauty, can match seamlessly with any style of outfit and in any occasion. Needless to say, it can also go well with any skin colour or face structure of wearers. This makes Yellows Plus an all-time favourite choice for all face shapes, round faces, oval faces, triangle faces, men and women.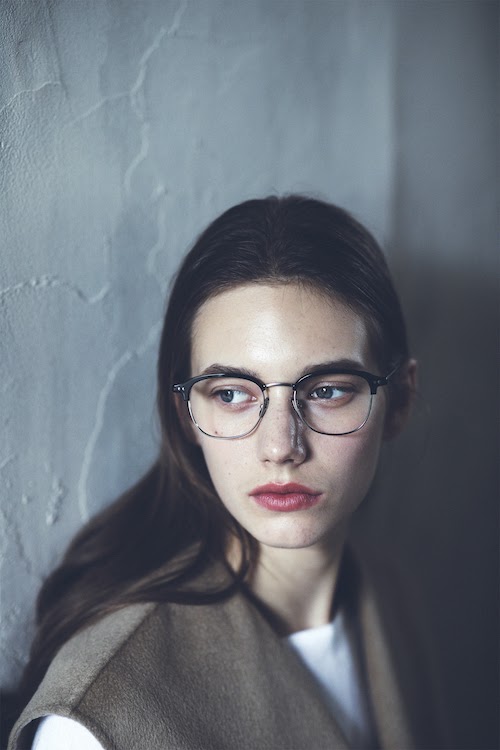 An eyewear is not only an accessory to put on the most noticeable part on your face. A 1mm of line thickness, or a slight 1 degree of surface angle change definitely could make a complete different impression of yours. Therefore, Yellows Plus is dedicated to producing their products. Their craftsmen based in the eyewear production center in Fukui, Japan have truly mastered the precise-to-detail manufacturing techniques. Not forgetting that Fukui is one of the world's top notch eyewear production hubs.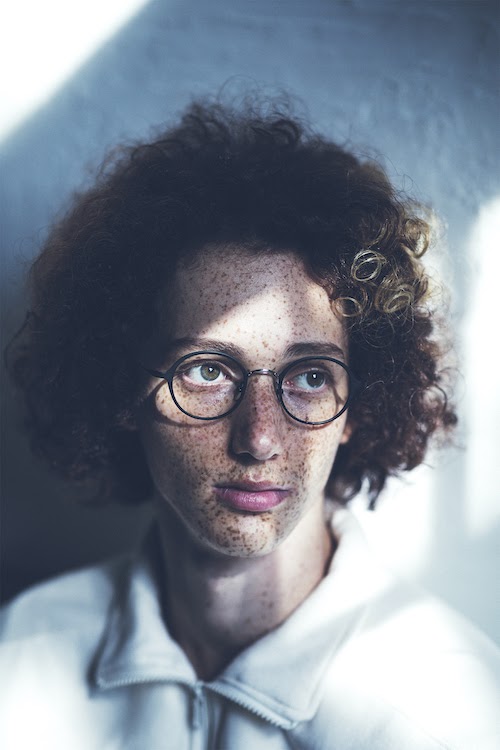 Yellows Plus eyewear knows the importance of developing new methods for coming generations. Despite retaining the relaxing classic style of Yellows Plus, it is definitely not an easy challenge for them to adopt unprecedented materials and techniques. Thankfully, Yellows Plus has a team of tireless and conscientious craftsmen. They welcome the challenge with open arms and impressively, they always satisfied the quality check with high standards. 
This explained why Yellows Plus has a high reputation worldwide, simply because of their characteristics of exquisite class and outstanding quality! Make your appointment with Malaya Optical SS15 today and try the latest collection of Yellows Plus by yourselves. Don't say we never remind you to be ready to be impressed with these top-notch Japan quality eyewear!