Steady Spectacles japan was founded by MASATSUGU KANEKO who is a Creative Director and designer. He was born in Japan's Fukui. He began his career as a competent artisan studying from manufacturing engineers at an eyewear manufacturer in Sabae City. Then he travelled to Tokyo to create and manufacture sunglasses for clothing and eyewear companies. He created the sunglasses for clothing, motorsports, and maritime sports and oversaw their production. Additionally, he provided design assistance for the sunglasses used in the Paris, Milan, and Tokyo fashion shows.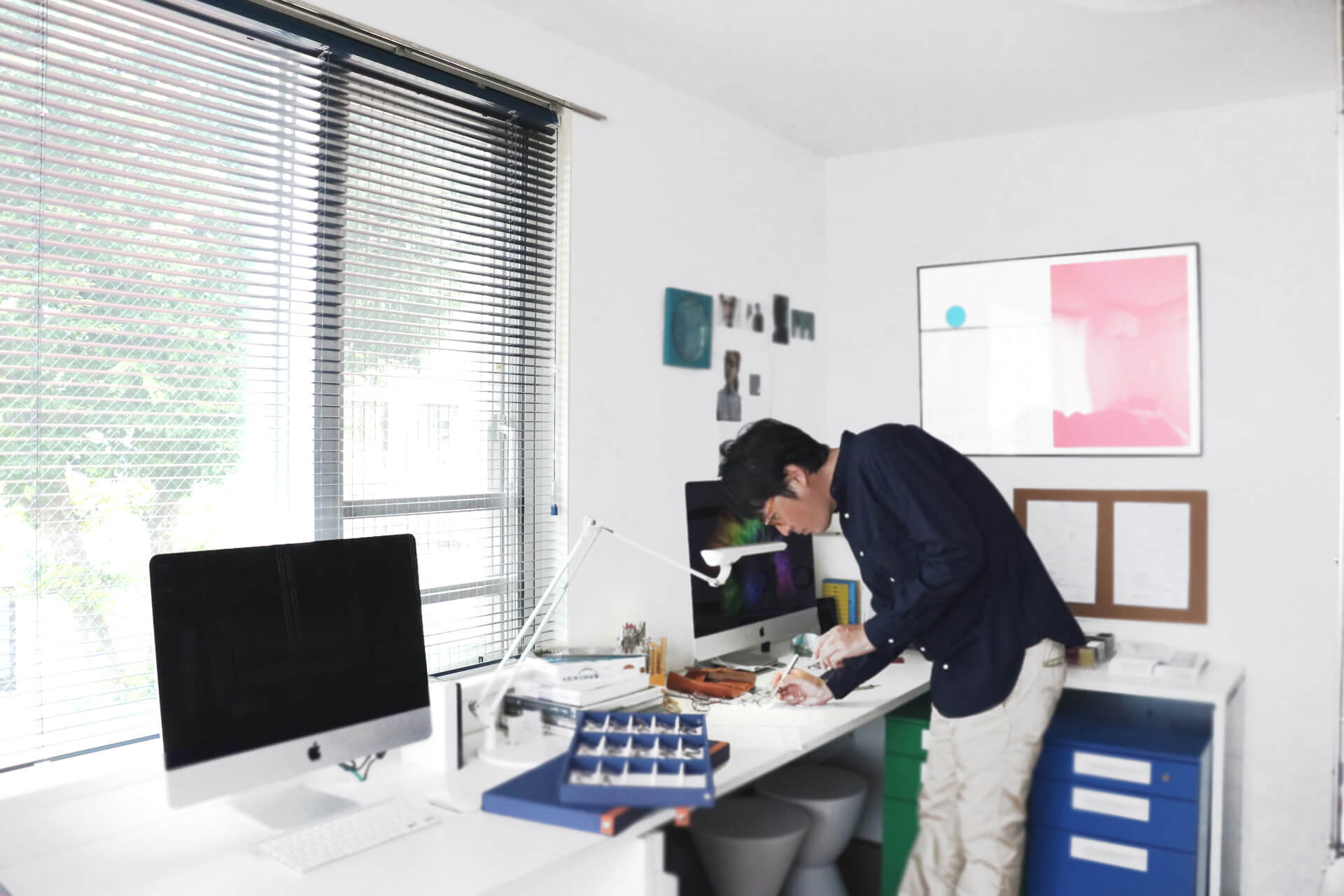 Modern classical eyewear allows you to express your personal style. "Modern Classical" architecture. STEADY frames mix style and utility with the intention of letting the wearer's personality shine through.
The song "The everyday Spectacles" by STEADY was inspired by this.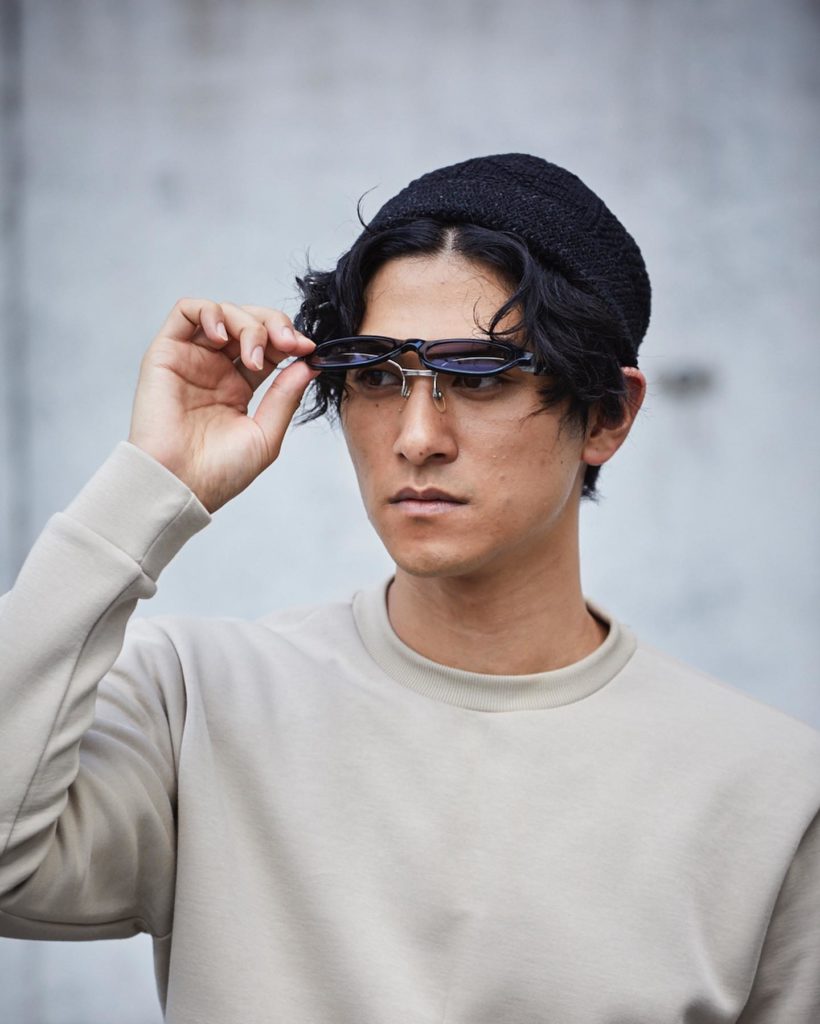 In an interview, the founder mentioned that "Currently, STEADY has around 100 outlets in Japan. In addition, we have added consumers from Hong Kong, South Korea, Taiwan, and other Asian countries, solidifying the Asian trade region. I thus made the decision to exhibit at Silmo in 2017. About every ten years (laughs), I want to start fresh initiatives and push myself to get out of a rut." All their design are contemporary and looks very outstanding in every piece that they made.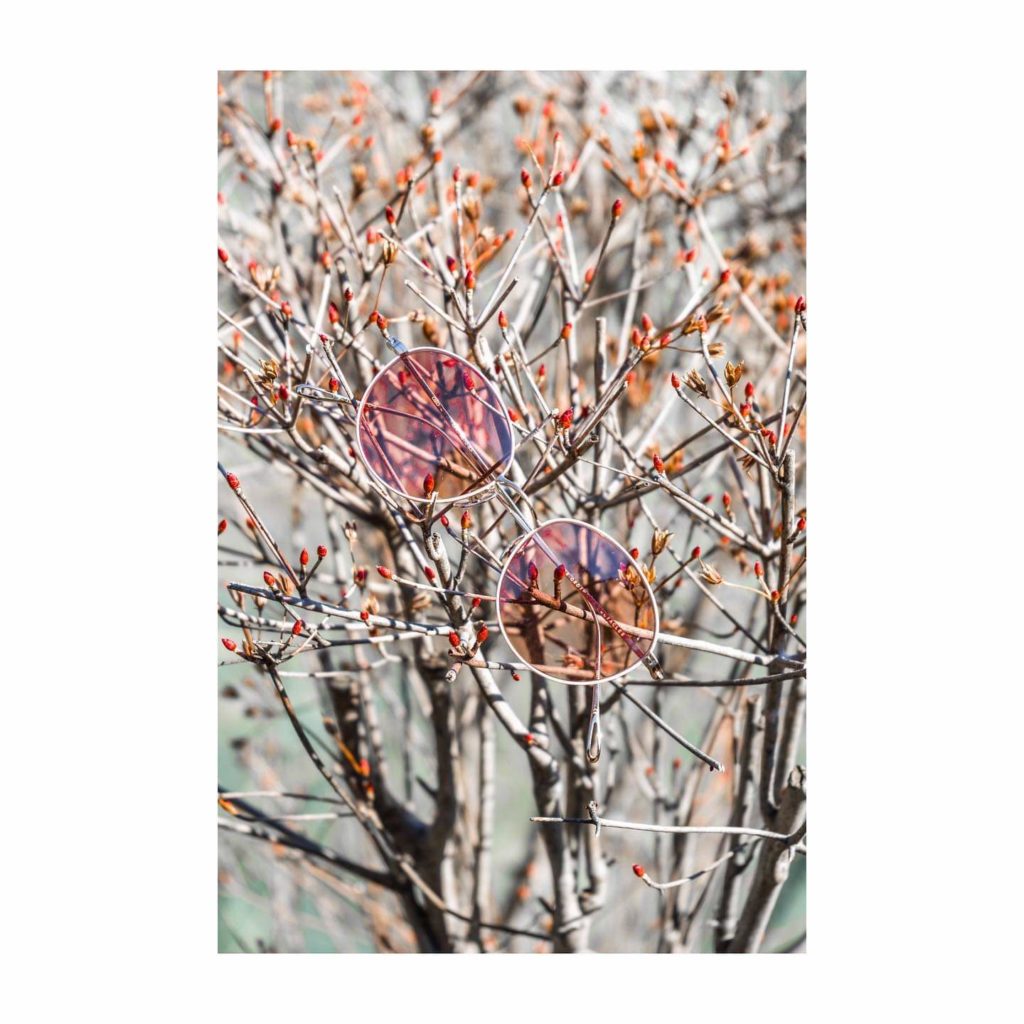 Each set of glasses is entirely handcrafted in Japan using traditional polishing methods. STEADY uses beautiful and delicate processes to make both traditional and contemporary eyewear. The lightweight frames are ideal for Asian faces because of their small weight.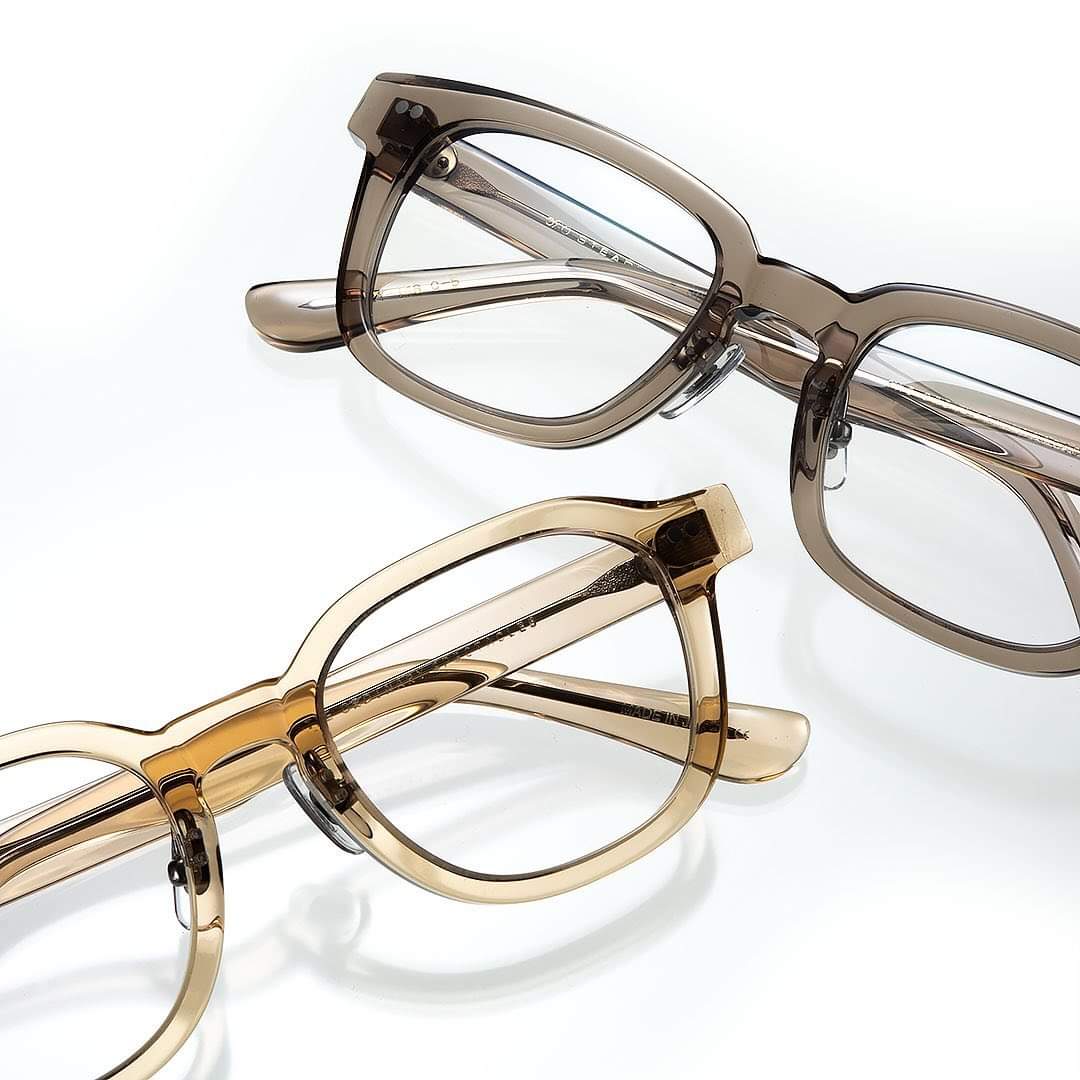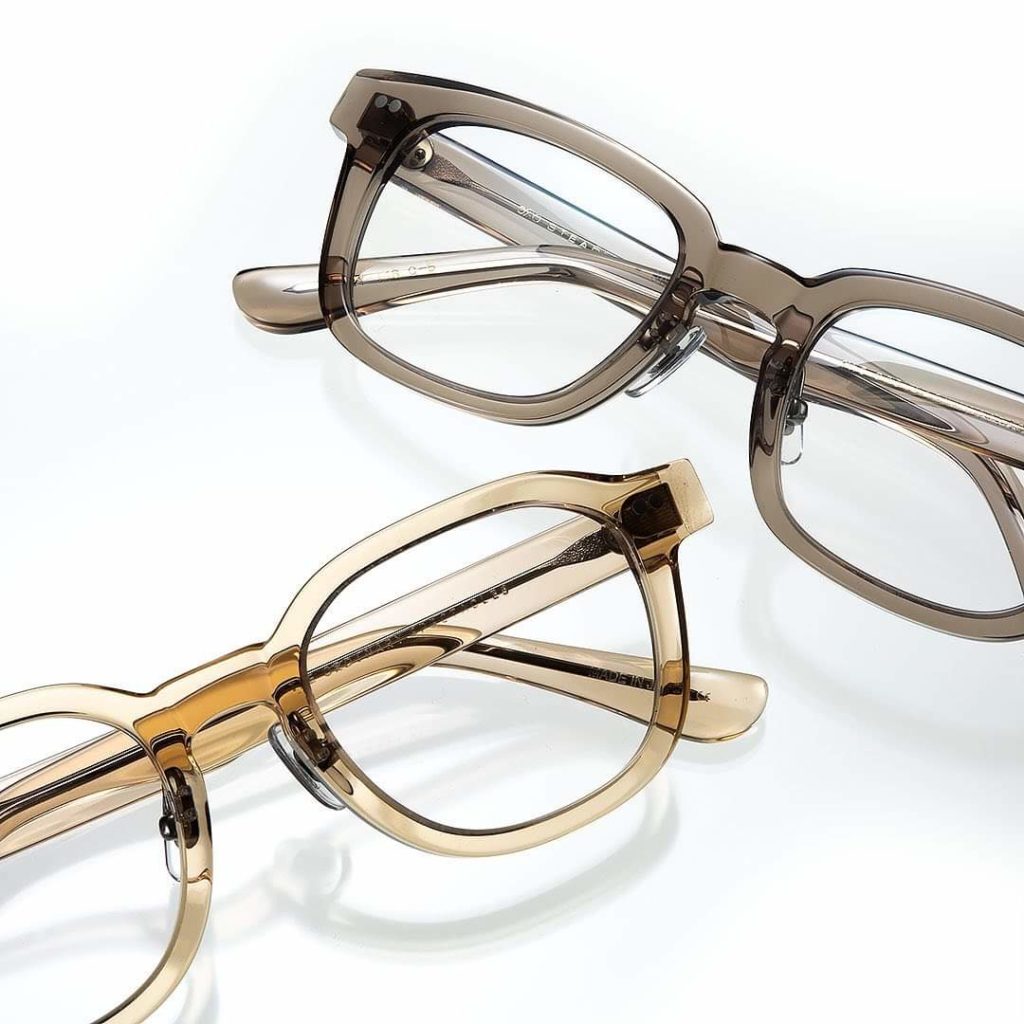 Eyewear manufactured by hand in Japan is frequently renowned for its exceptional craftsmanship. STEADY pioneers the minimalist eyewear movement by merging the past with the present to create cutting-edge works of art. It highlights the artistic mood of "The Ordinary Glasses," emphasising the importance of "stable and comfortable" as its central value. It displays excellent textural details, and the distinctive balance logo represents the outstanding sleek design.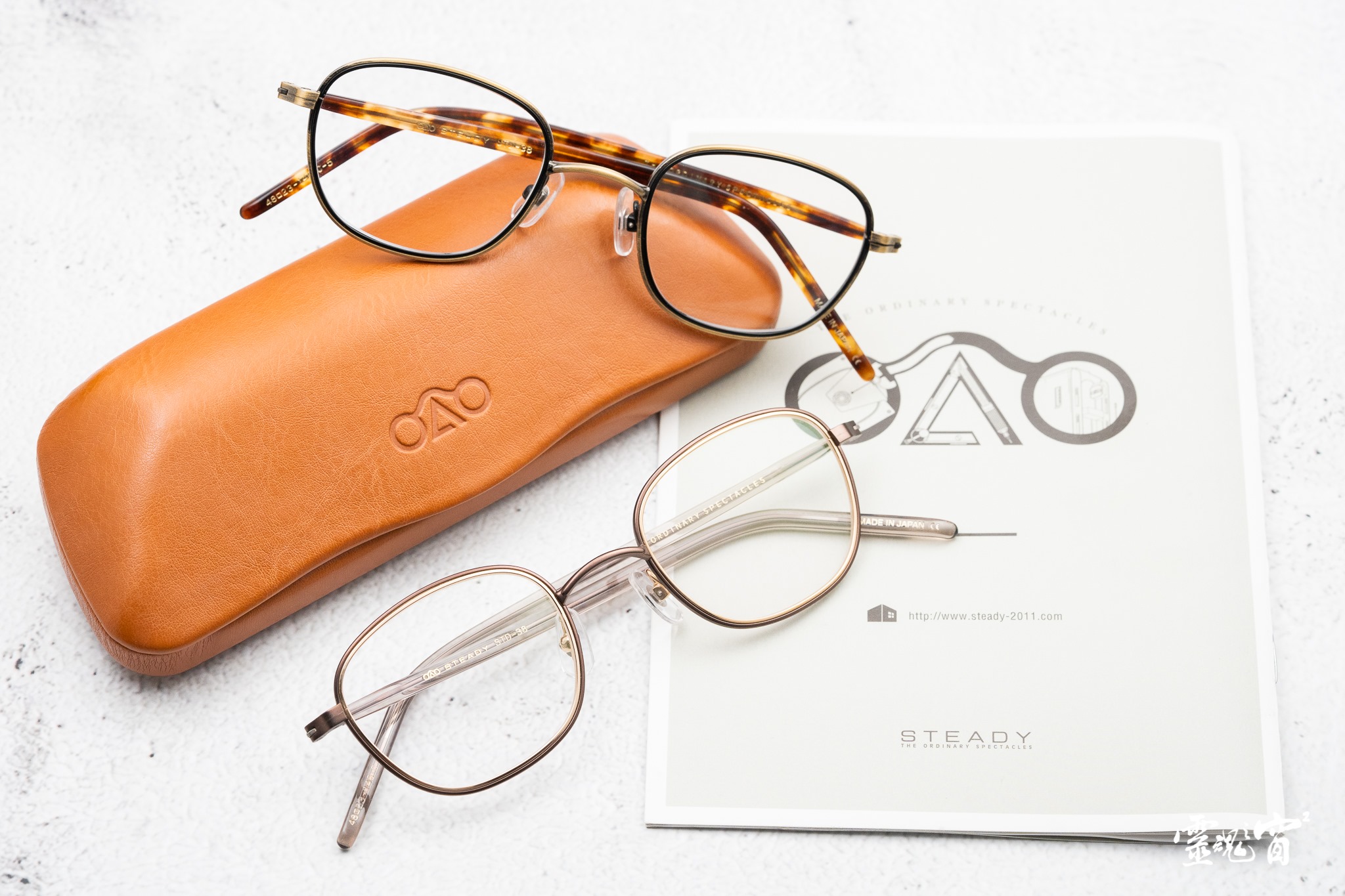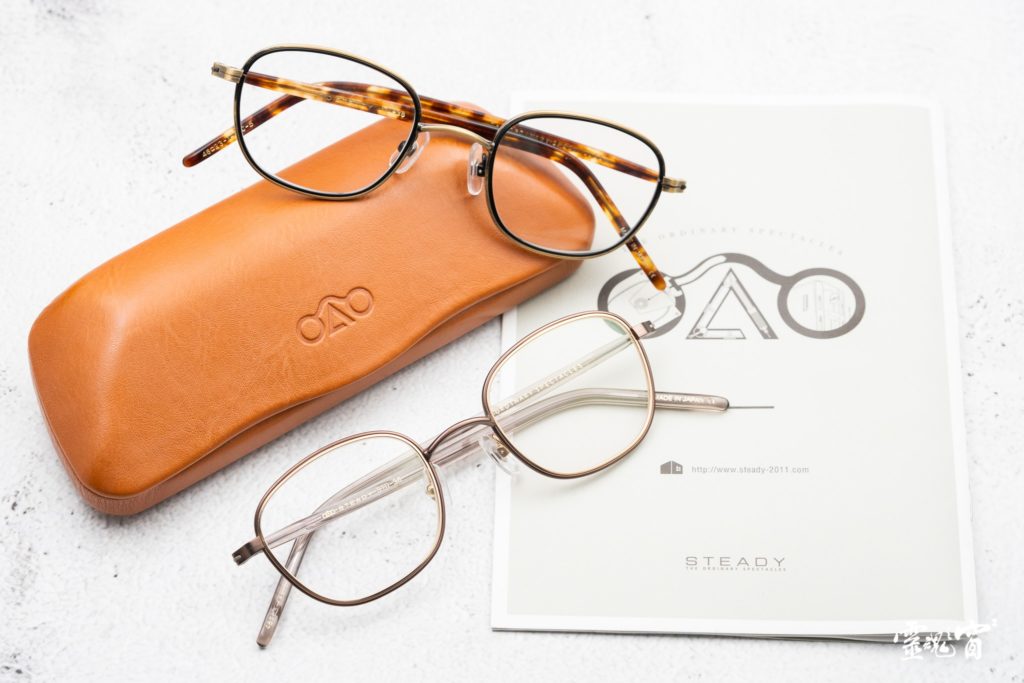 Get your own japan eyewear Steady Spectacles at our Uptown branch now. Please book an appointment and be ready to feel the craftmanship of the Steady Spectacles Frame. Cant wait to see you soon!