All of the Centrostyle kids frames are CE certified. They are not just compliance with health, safety, and environmental protection standards, but the frame is safe in case a child chews it. Centrostyle has 6 collections for children, namely Active Baby Soft, Active One, Active Spring, Active Colours, Active Memory and Active Memory. They are suitable for different stages of children from toddlers to young children.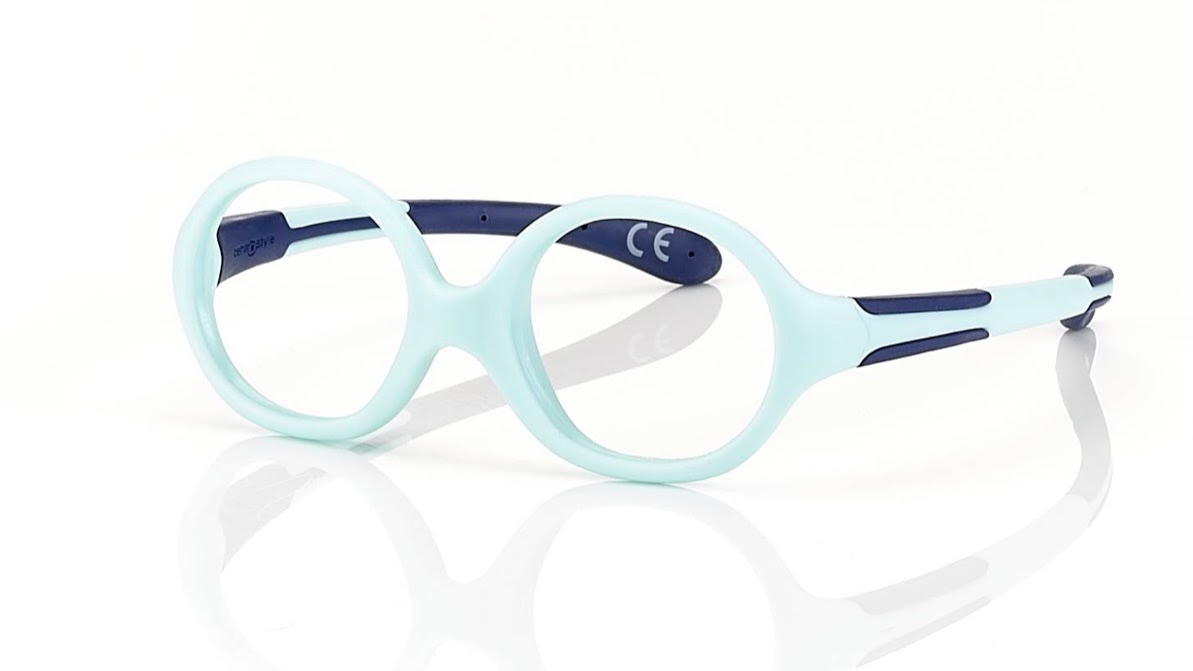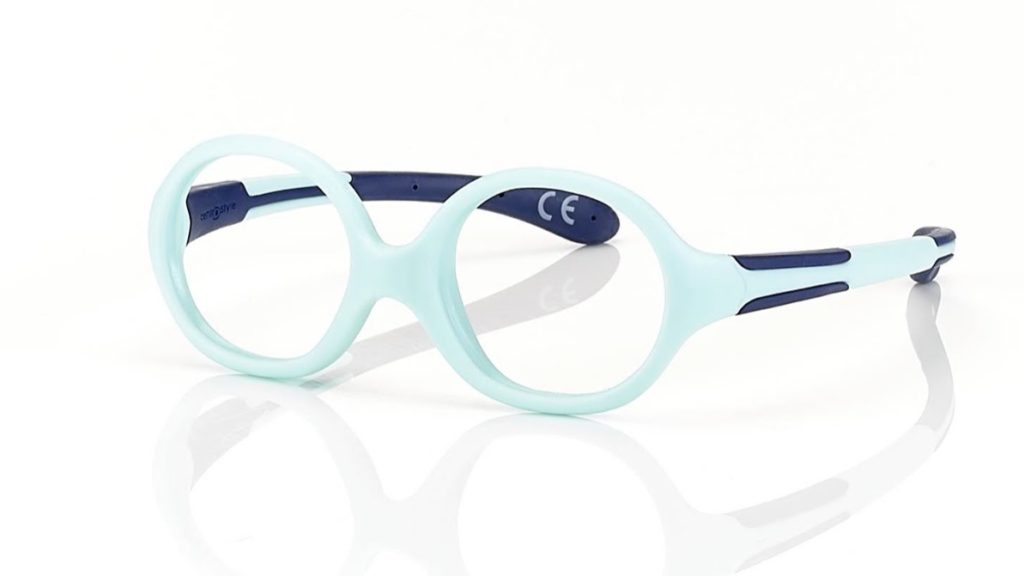 Centrostyle Active Baby Soft is designed for toddlers age from 0 to 3. Each frame comes with a set of hard cases to protect the frame, microfibre bag and clear silicone retainer band. Centrostyle Active Baby Soft frame is made of one-piece soft rubber with no metal parts nor latex. The temple legs are slightly curvy to ensure great comfort when your toddler wears them on. When the temple legs are attached with the silicone retainer band, they will transform to a wrap-around spectacle in order to maintain correct optical centres and avoid your kids grabbing the spectacle away from them.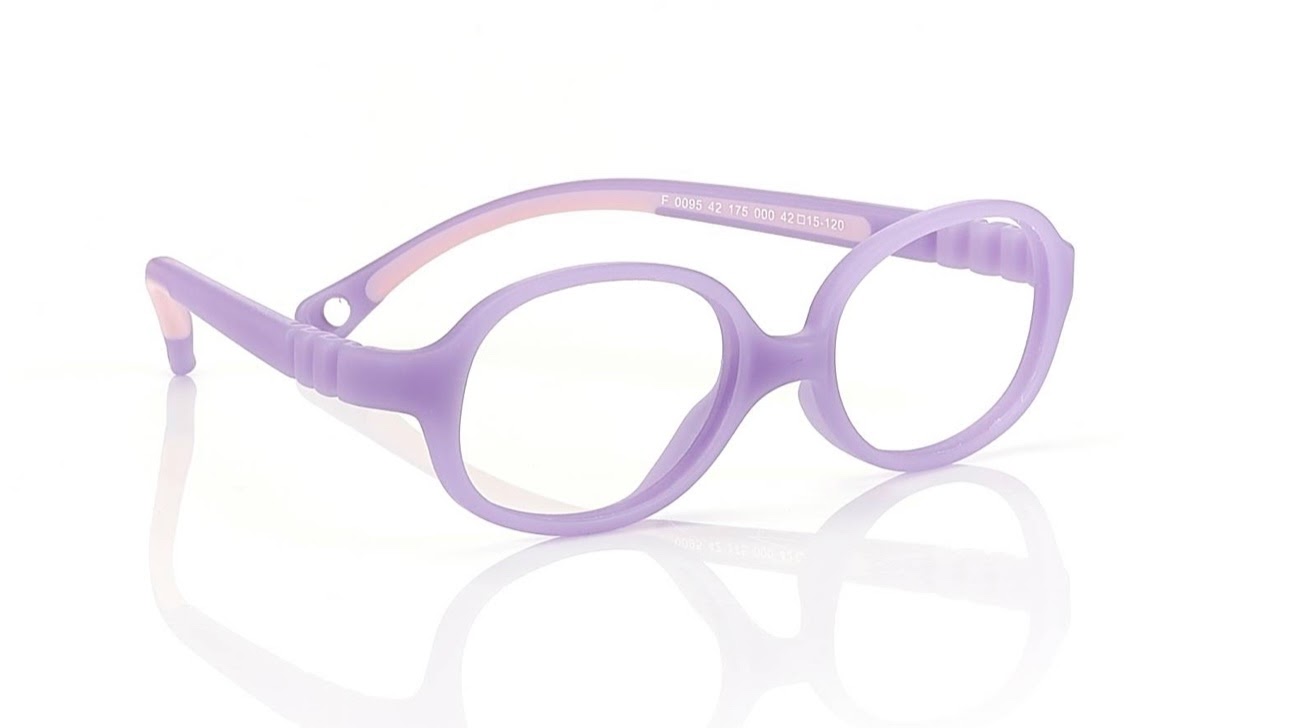 Centrostyle Active One is suitable for kids from two to five years old as they are available in size 41 and 42. The frame design provides great flexibility and resistance in any occasion. The hinge of the frame has a dynamic grip curve. This allows the temple legs of Centrostyle Active One to be able to flex to the side without altering the wrap of the frame front. In consequence, it can ensure the lenses sit in the correct position in front of the eyes of your kids. While attached with the silicone retainer band provided, Centrostyle Active One can turn to wrap-around spectacle. Wrap-around spectacle is essential for active children as it can keep the frame close to the face comfortably. This made Centrostyle Active One ideal model for prescription spectacles and prescription sunglasses.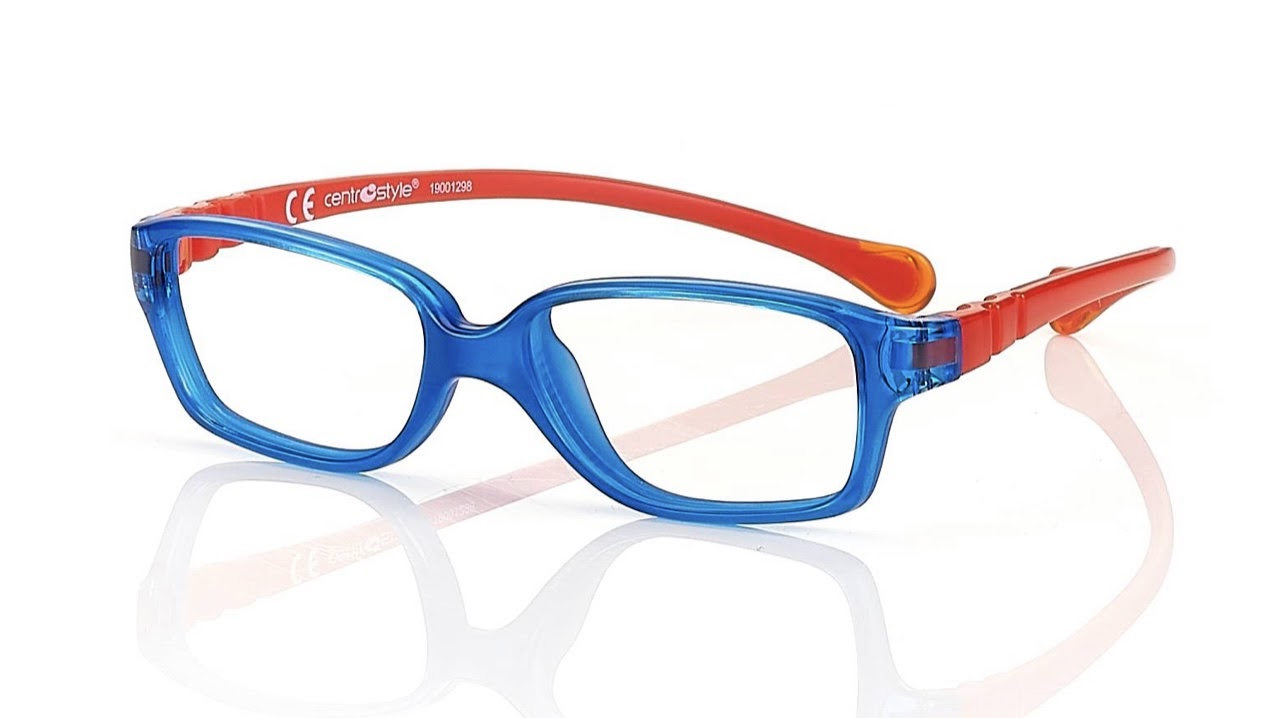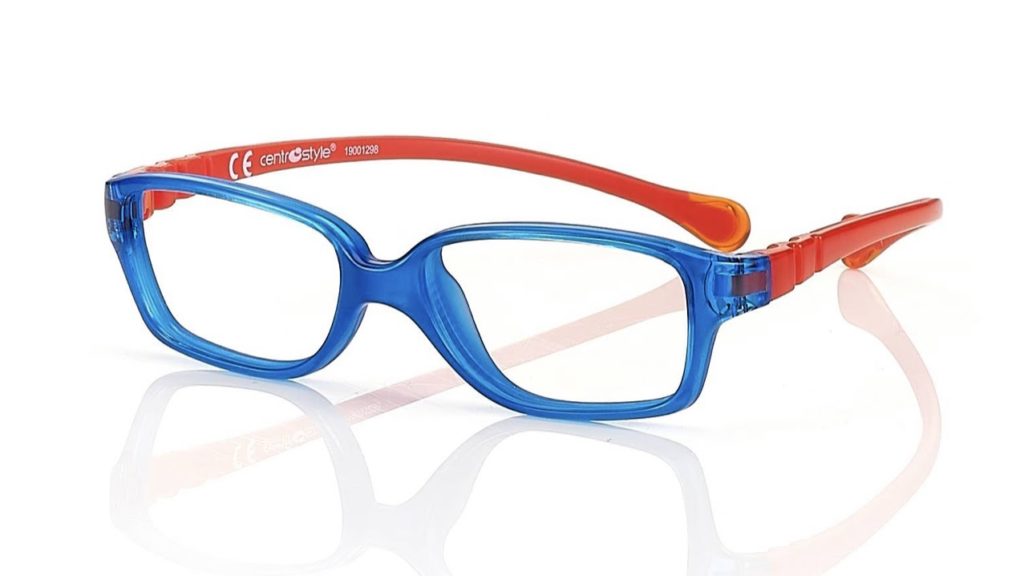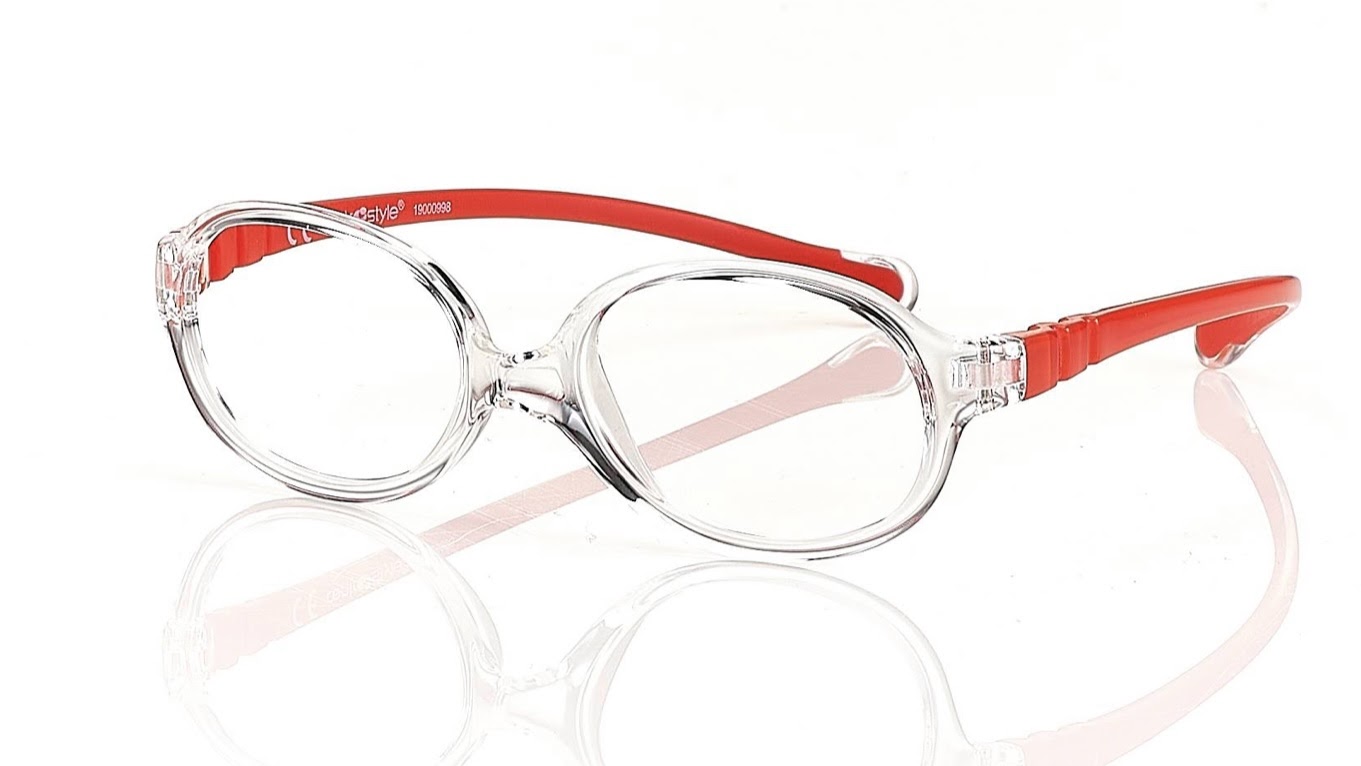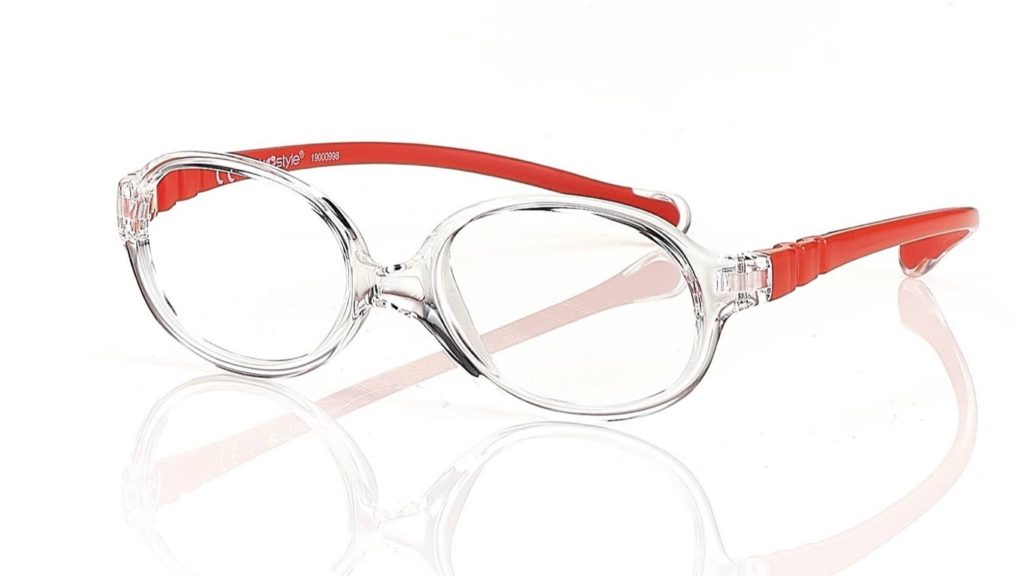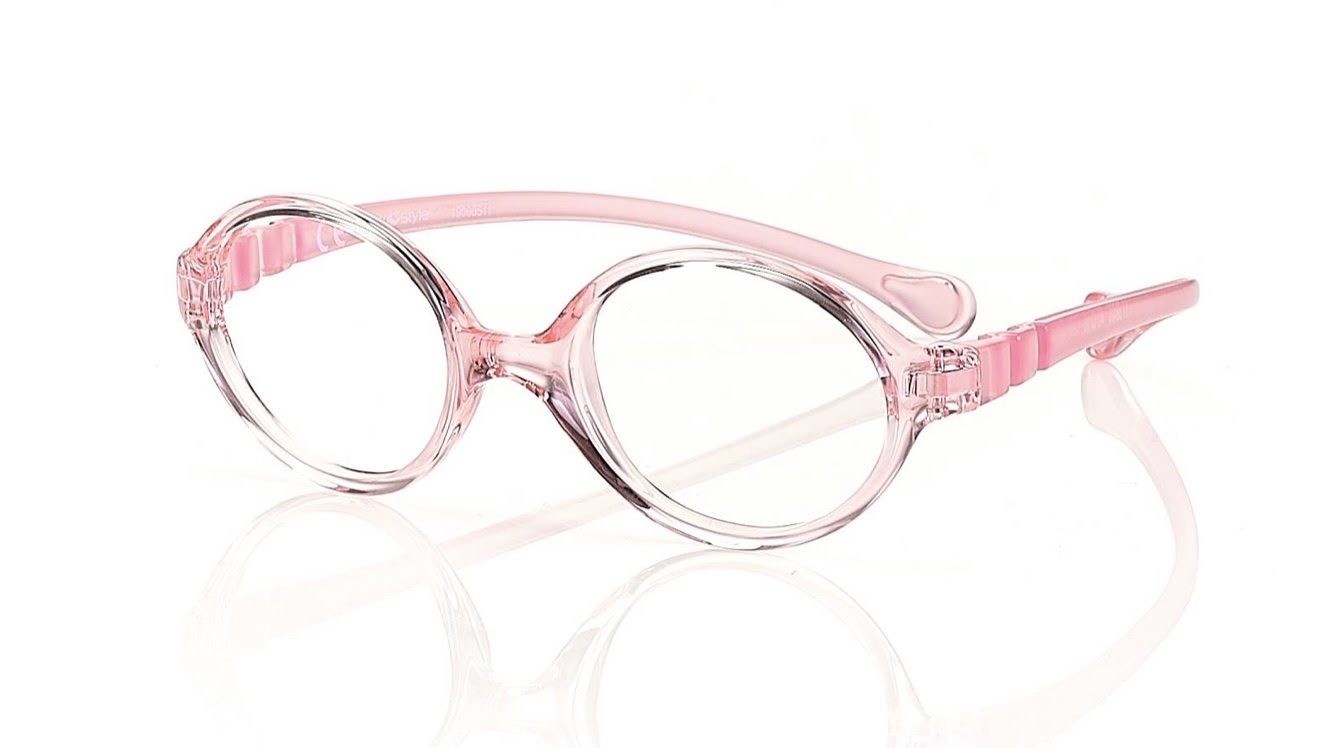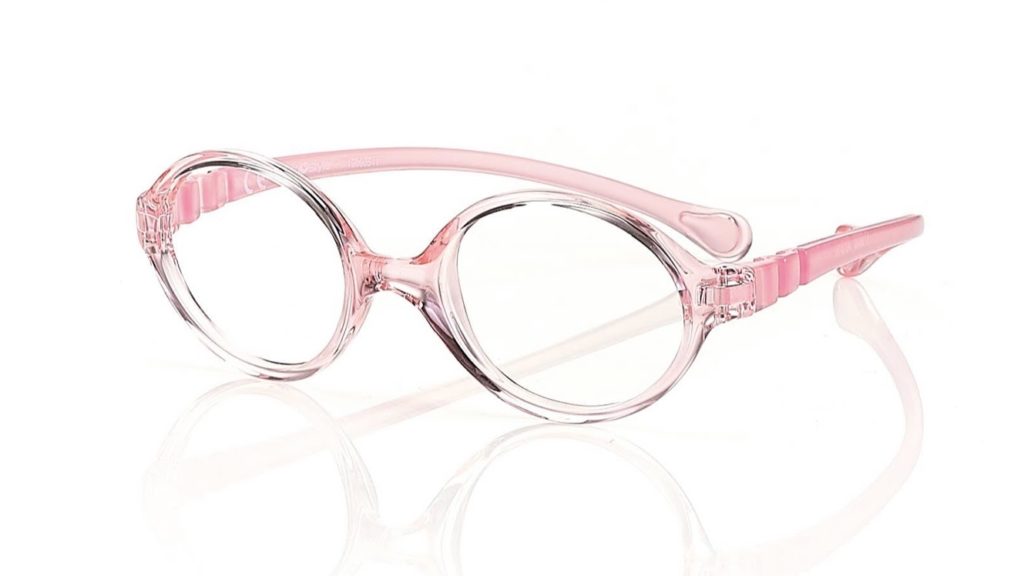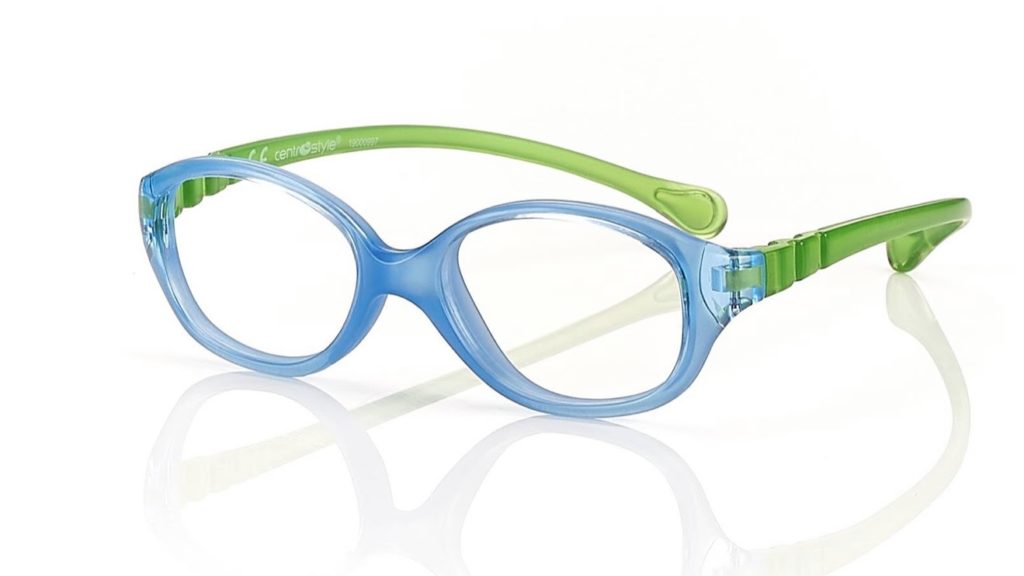 Unlike the previous two collections, Centrostyle Active Spring collection is foldable and makes it more convenient and easier to keep. Centrostyle Spring Collection has 4 models and they are suitable for kids from 2 to 8 years old. Frames from the Centrostyle Spring collection are made of Grilamid TR90. This made them so lightweight and gave better wearing comfort to your children. For the temple legs, there is soft rubber lining on the inside of the temple legs. The unique "spring" design of the temple legs made it more flexible.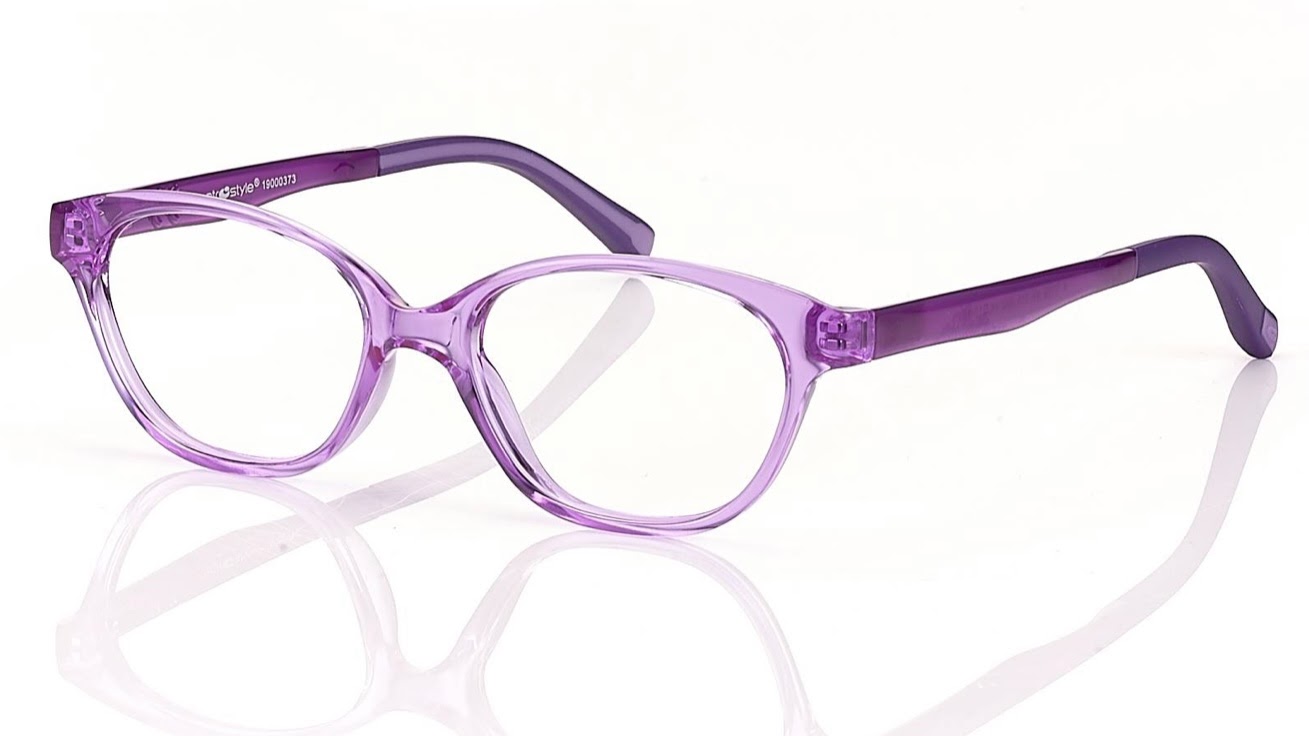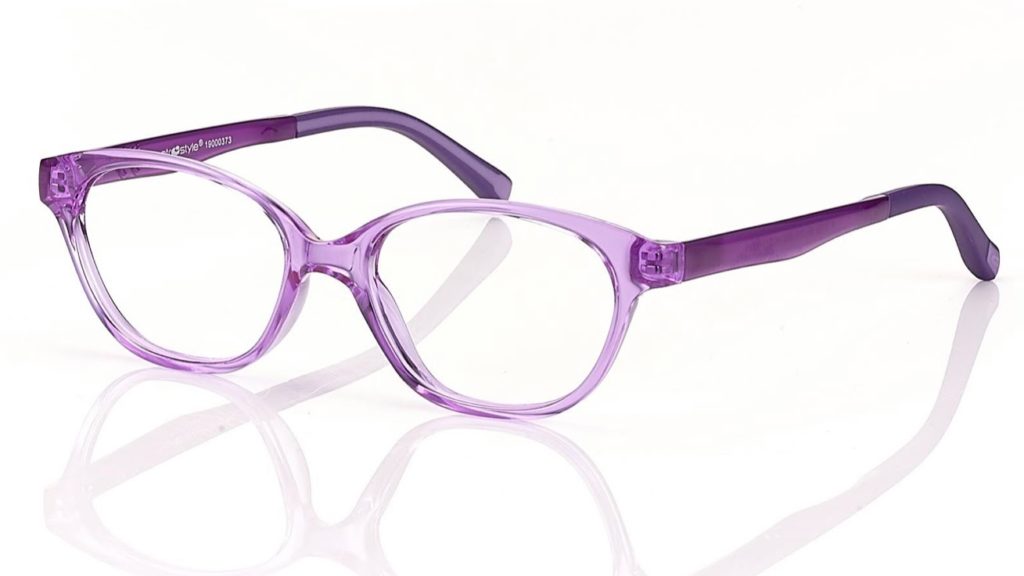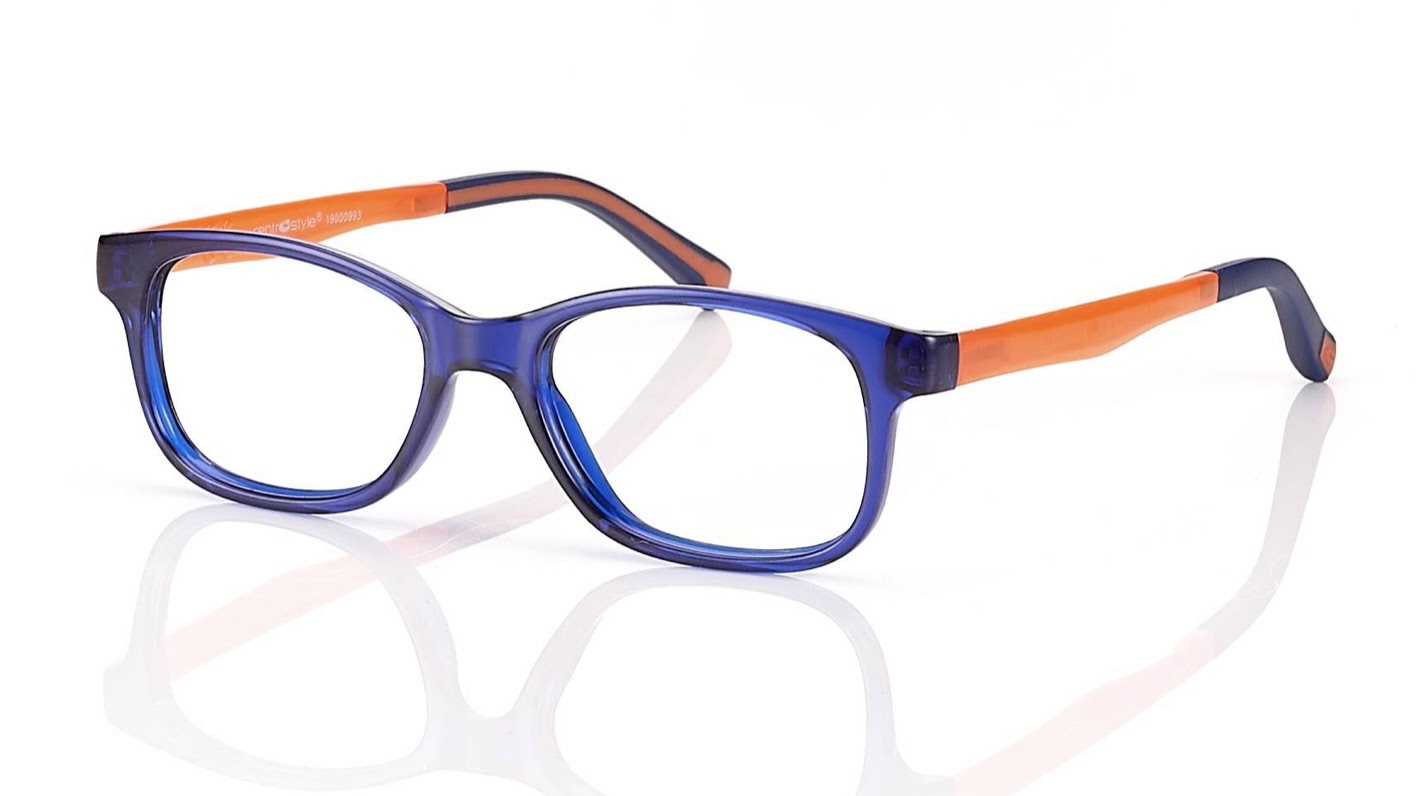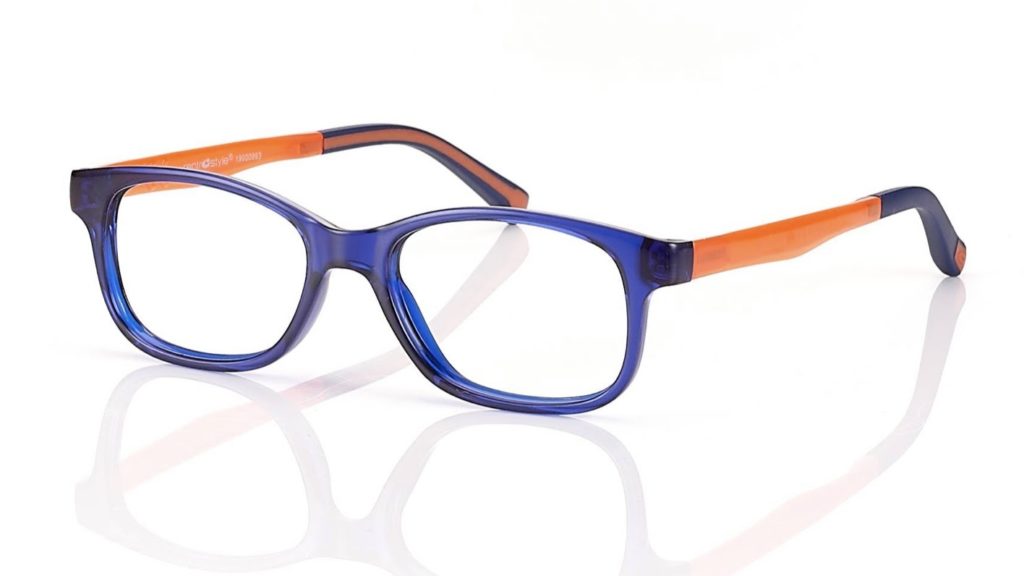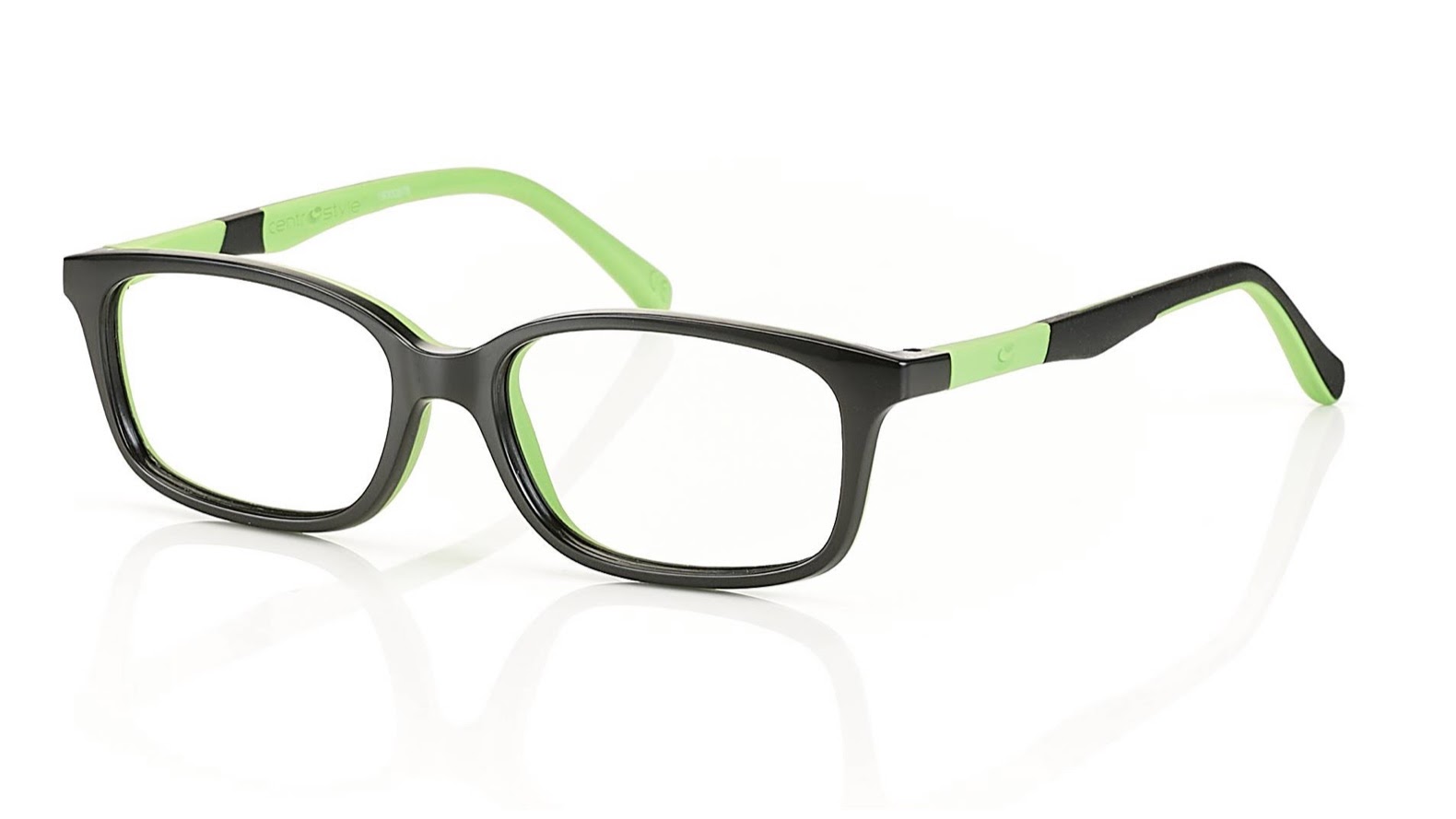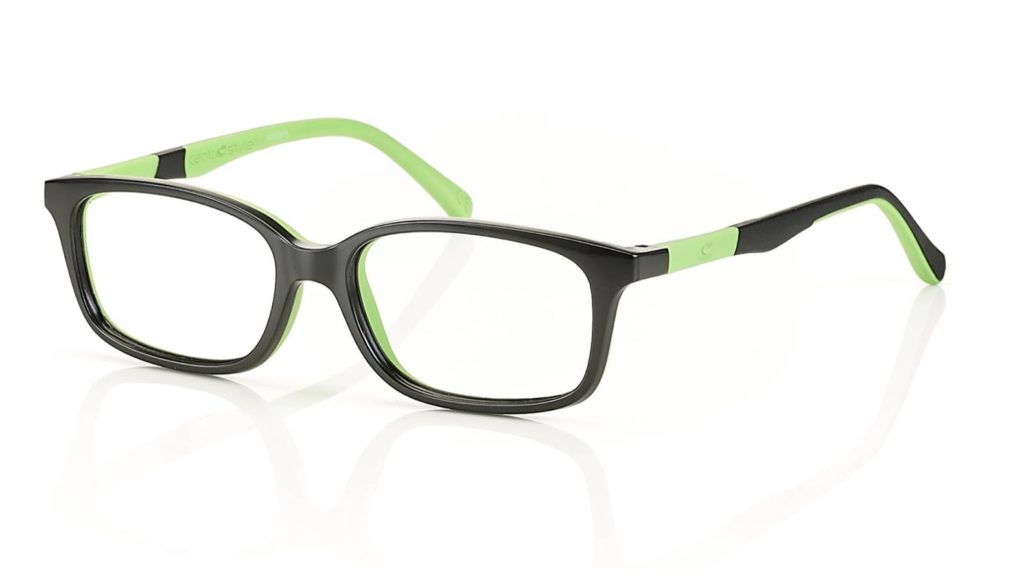 When your children grow older and they eventually get more active. Parents often look for spectacle with stronger resistance to ensure longer wearing life for their children. Centrostyle's Active Colours collection is no doubt a good choice for stronger resistance spectacles for schooled children from 4 years old to 10 years old. The metal hinges between frame front and temple leg provide stronger resistance from detachment. Furthermore, the end tip of the temple legs is adjustable, which allows better grip of spectacle on your children's face. The front part of the frame is made of highly flexible and impact resistant material.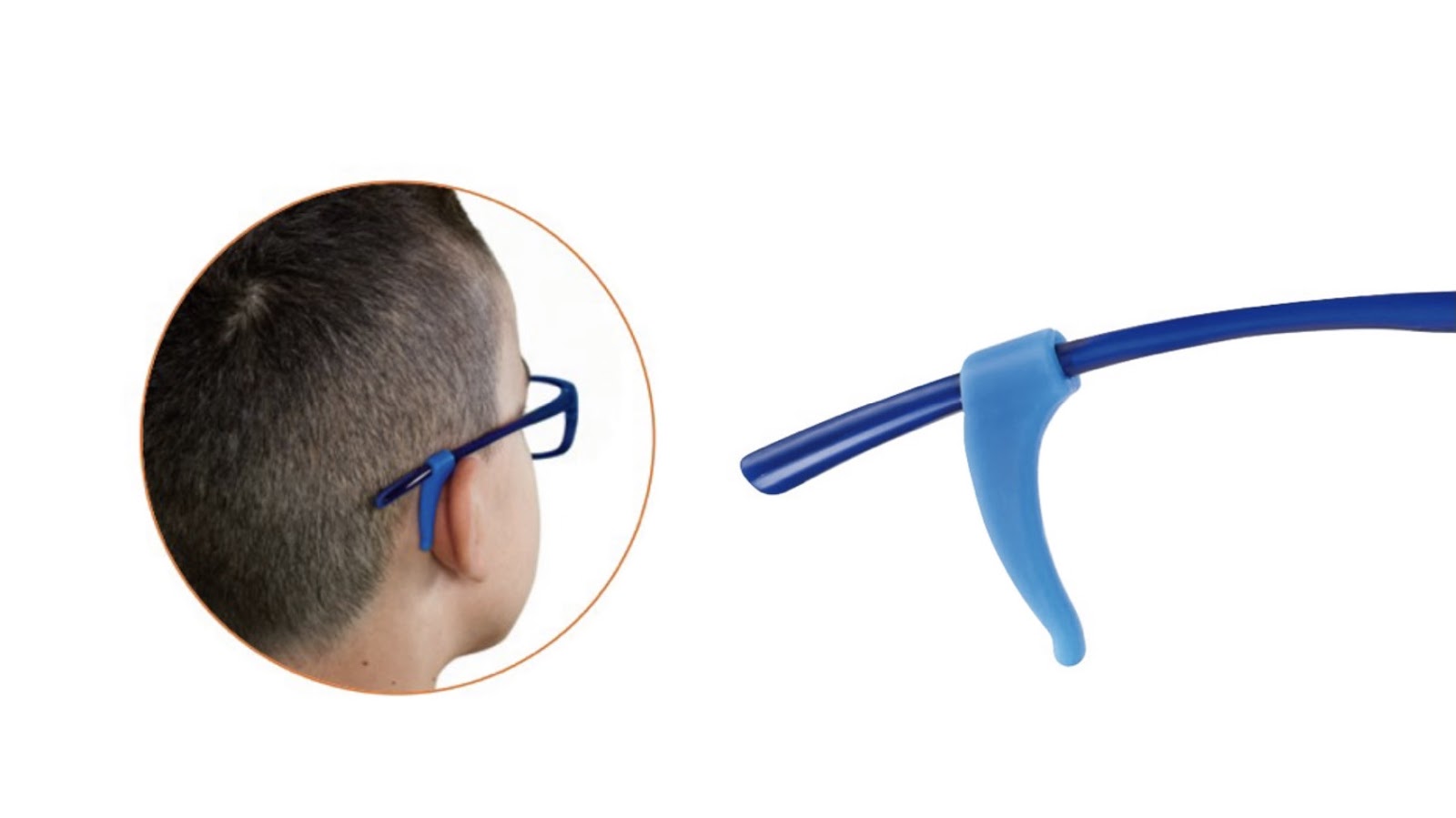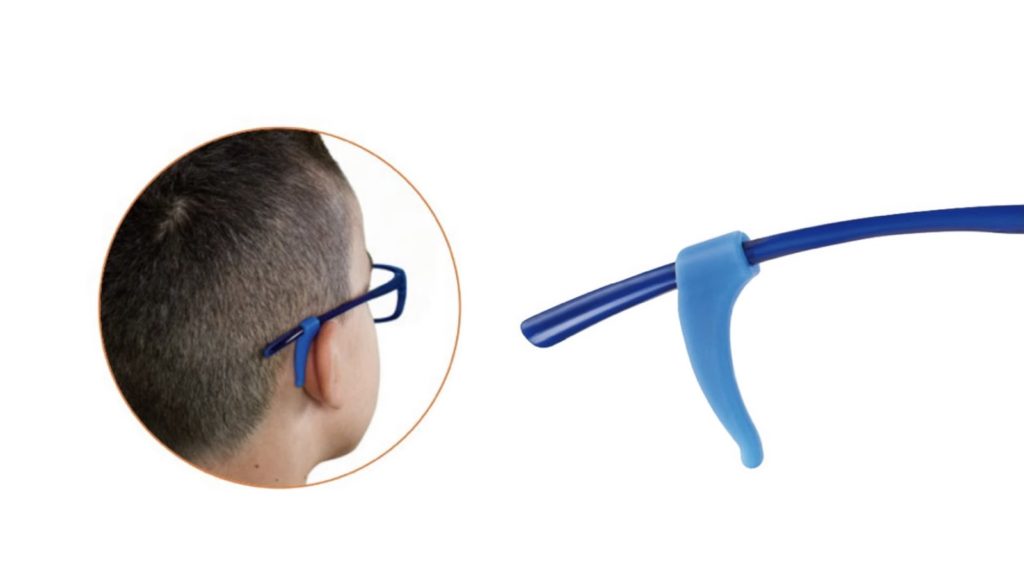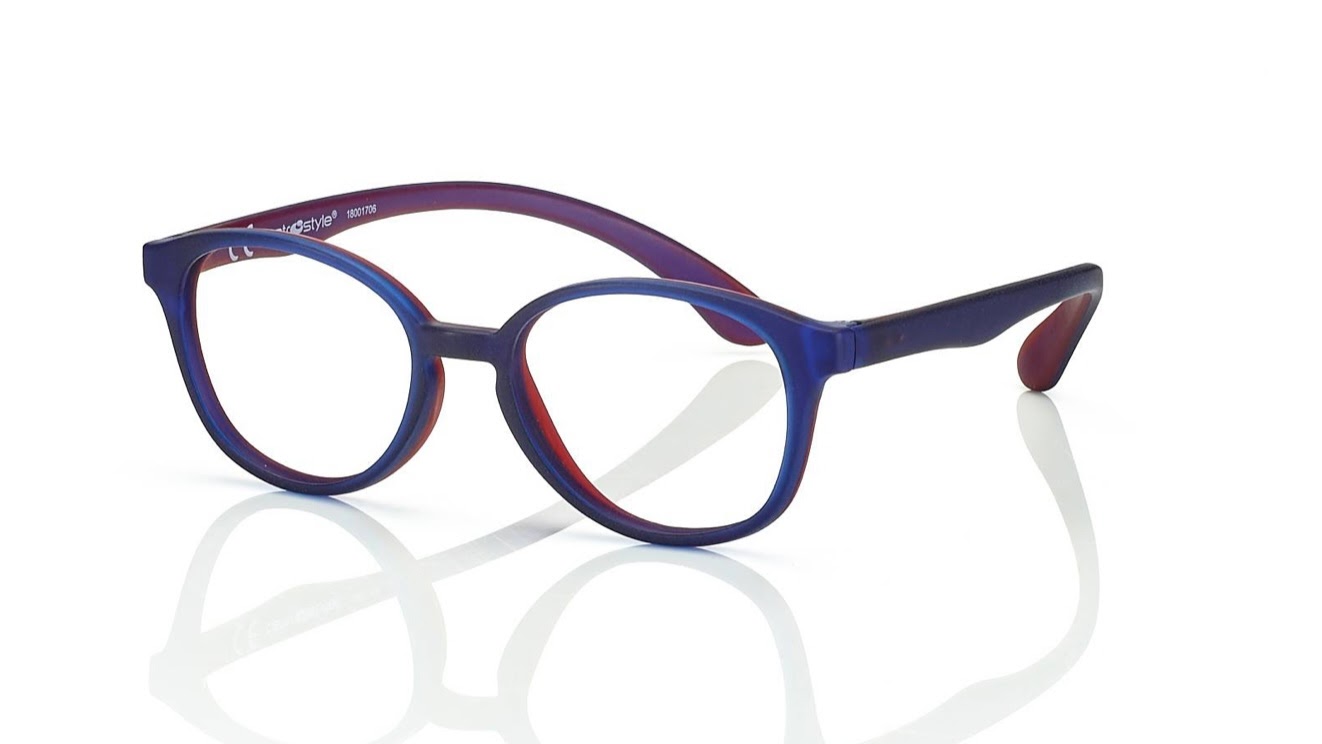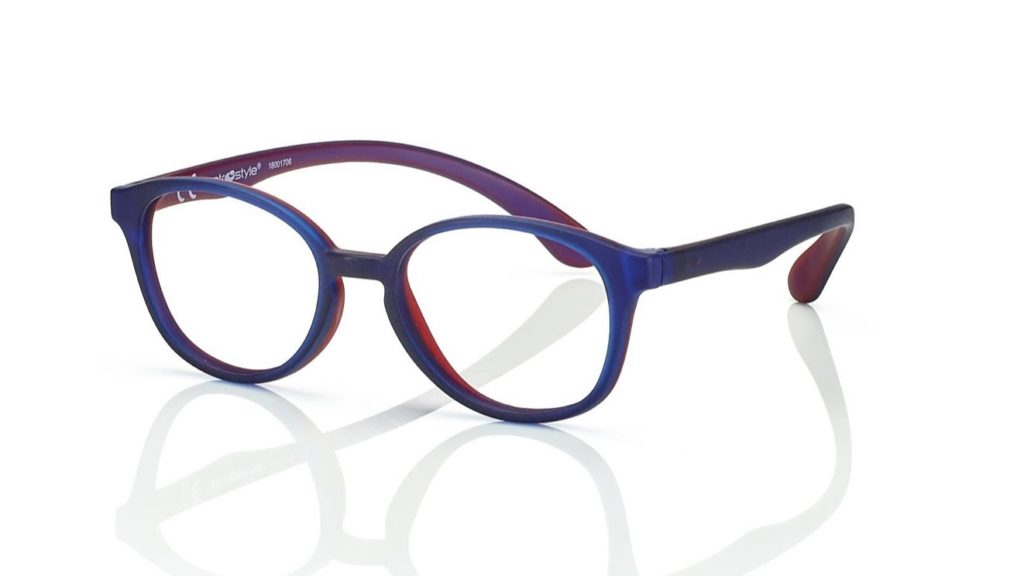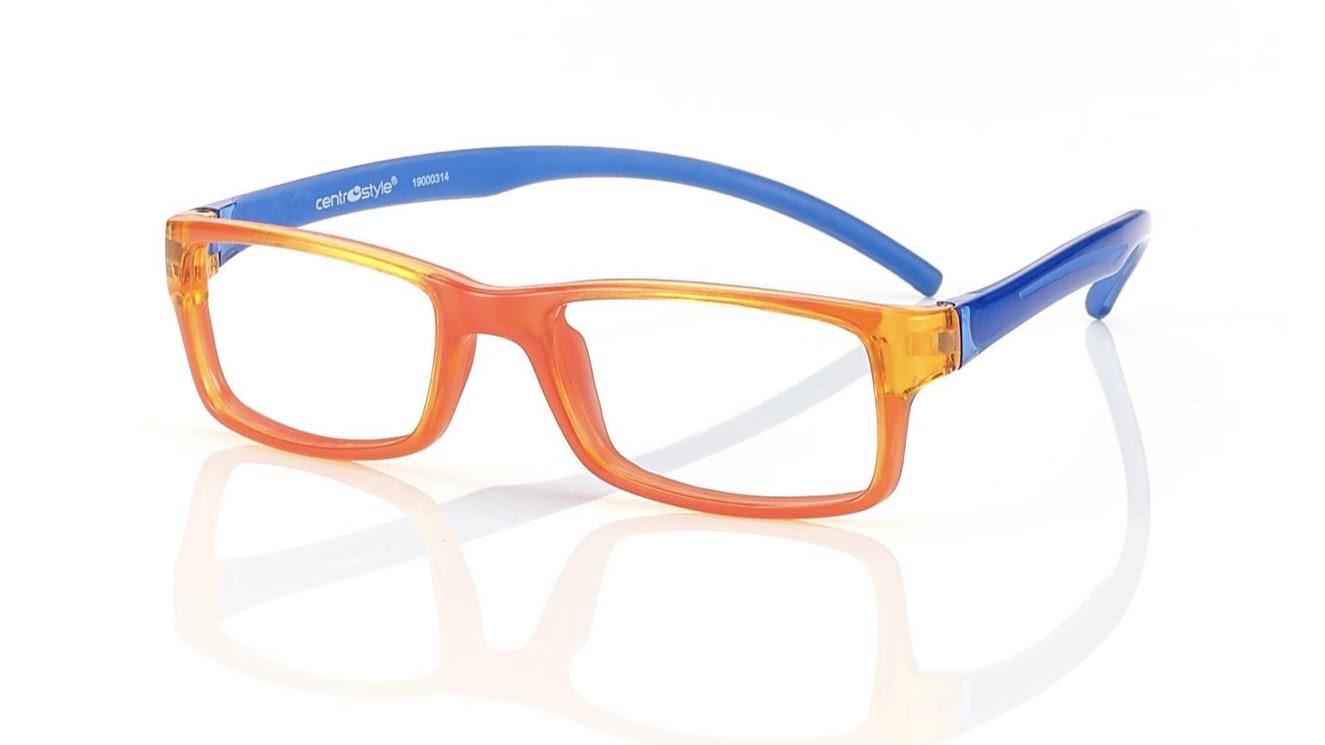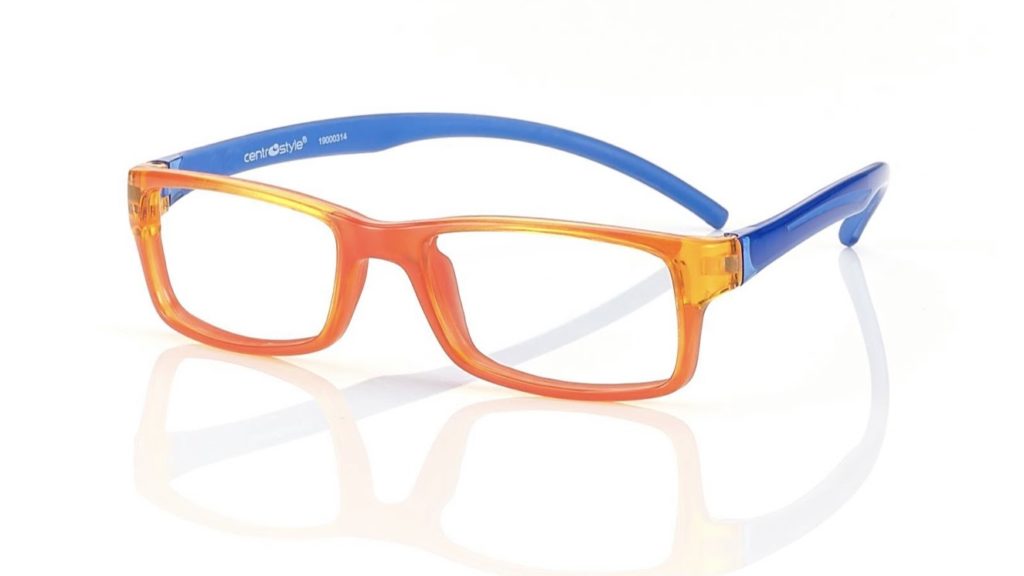 For extra active schooled children, especially those who enjoy the sport activities, adjustable temple end tip might not provide a secure grip for them. As they are sweating, the spectacles tend to keep sliding down from the actual position. Centrostyle Active Sport Collection came with a silicone ear hook, which can be attached on the end of the temple legs to provide a comfortable and secure grip to the children. The design of Active Sport Collection is more suitable for kids aged from 5 to 10 years old. To reduce the possibility of deformation or rupture during the sport activities, all frames of the Centrostyle Active Sport collection are made of  TR90 and soft rubber with double injection technology. They are light in weight too!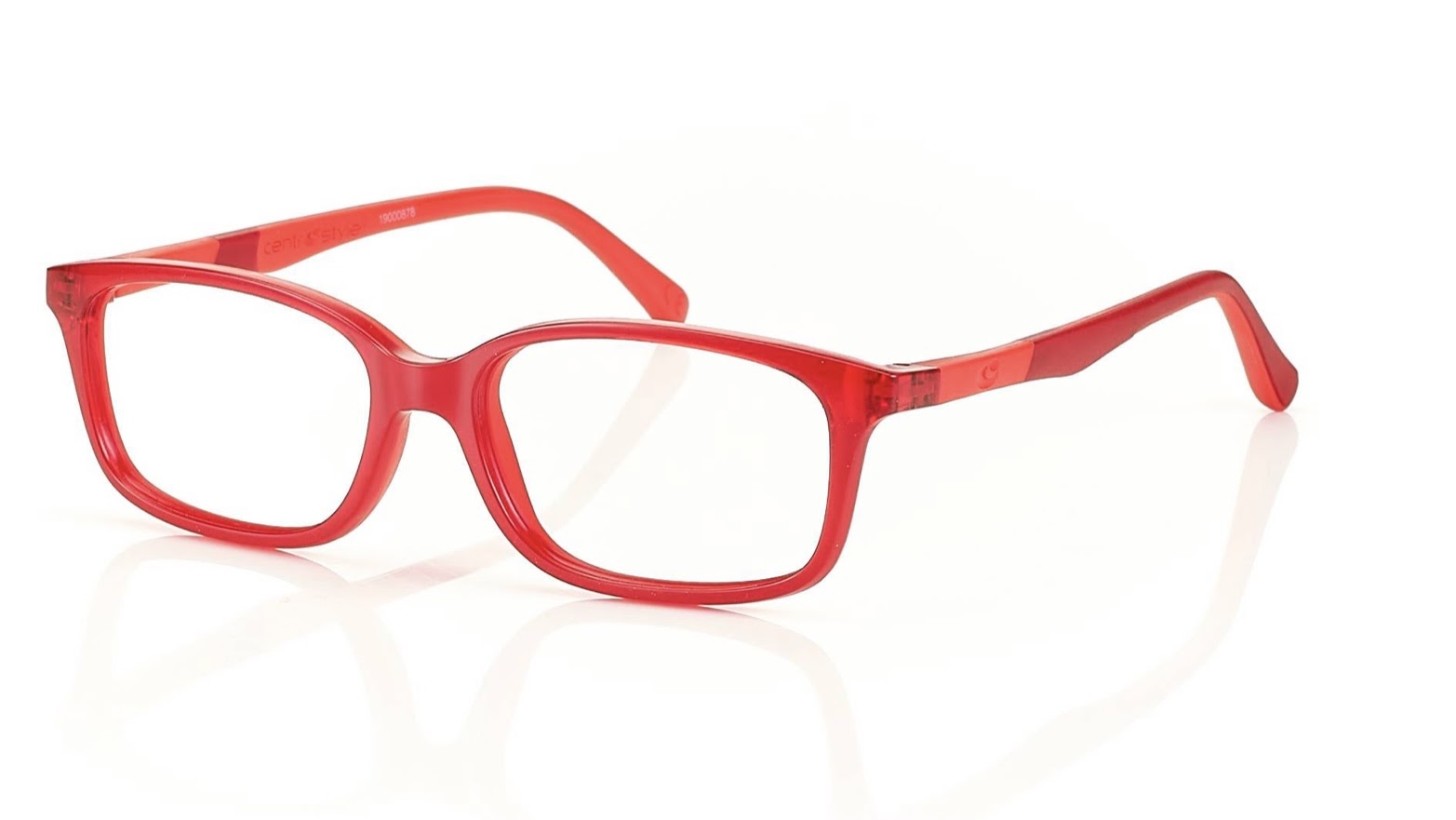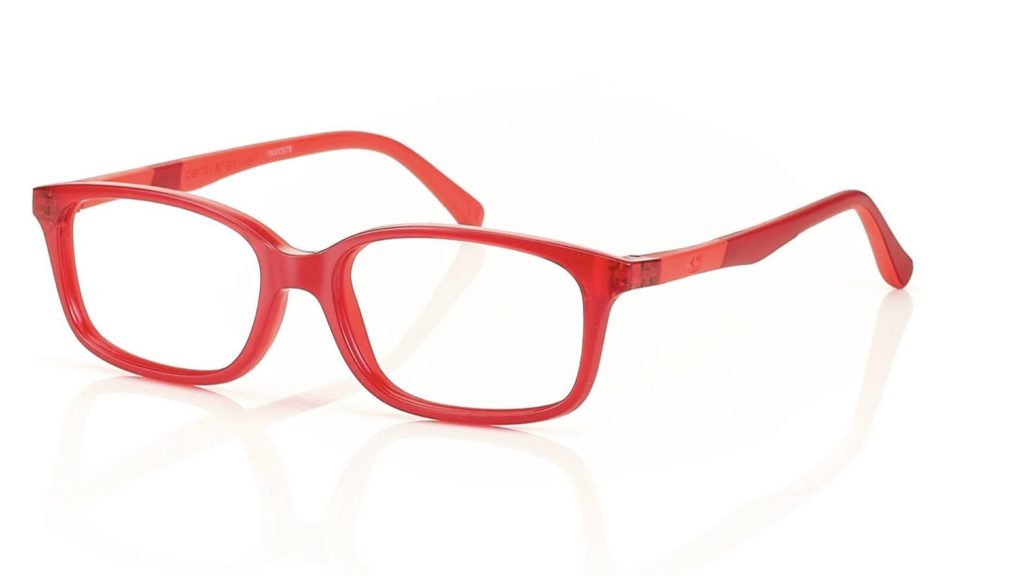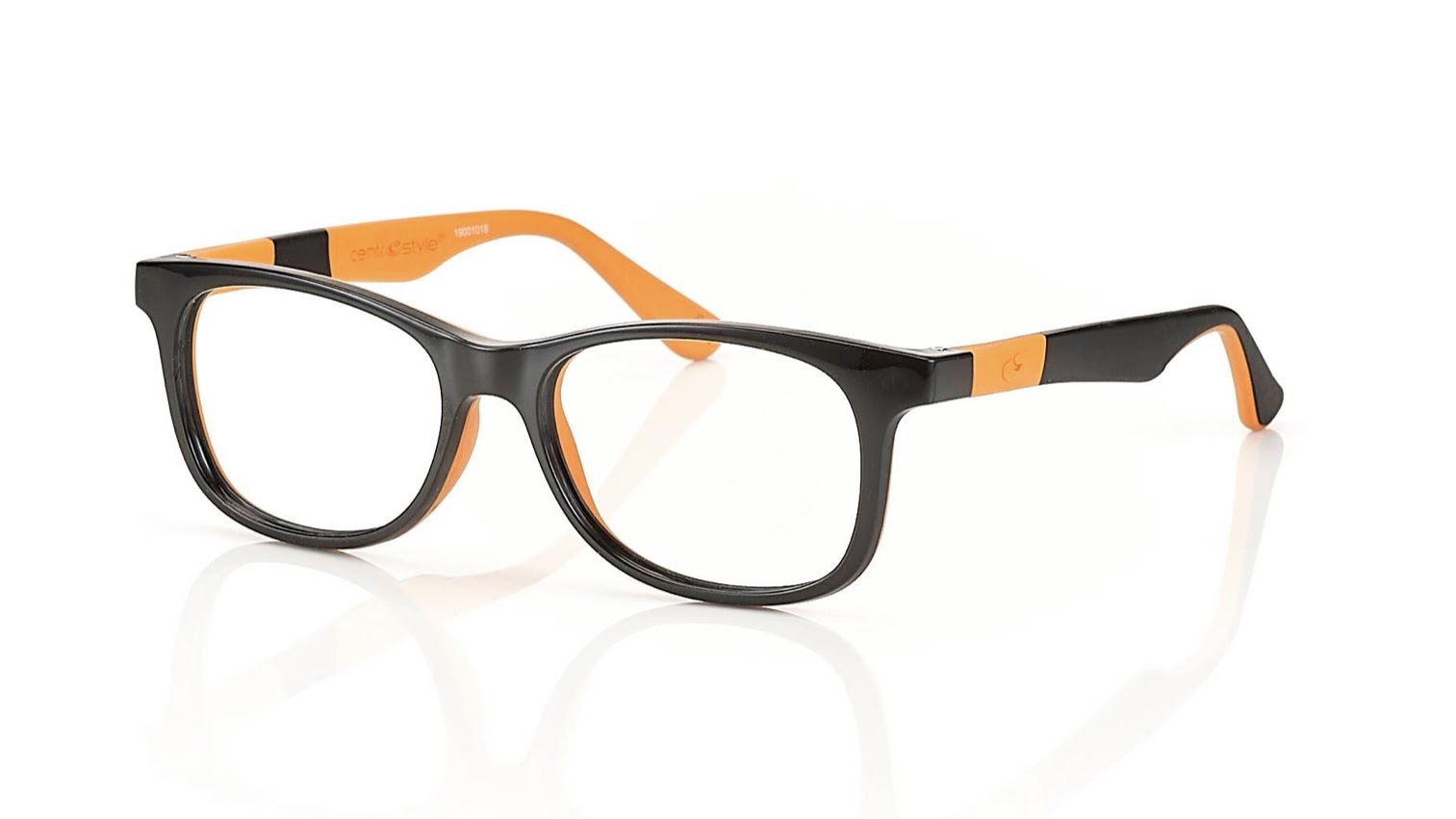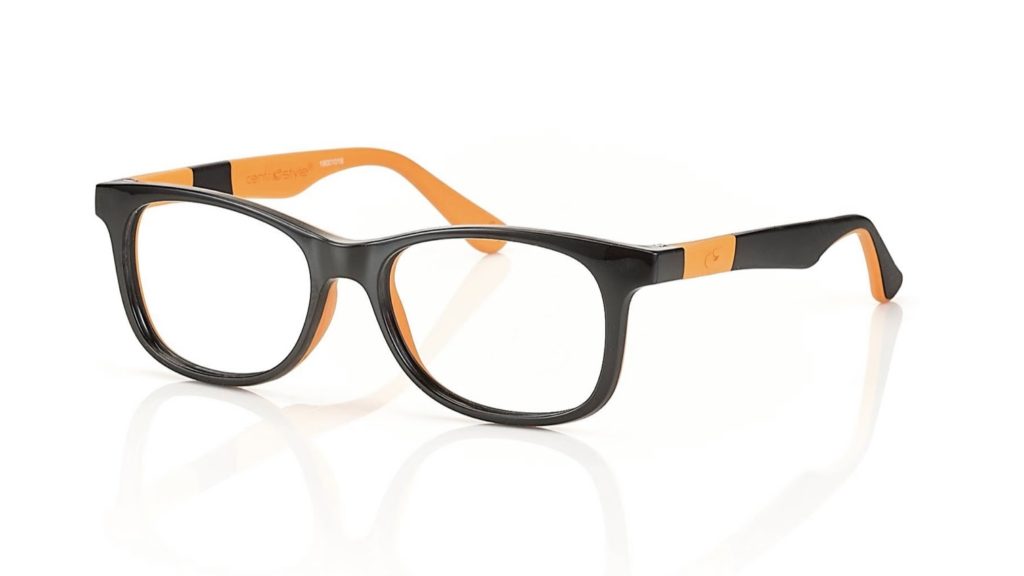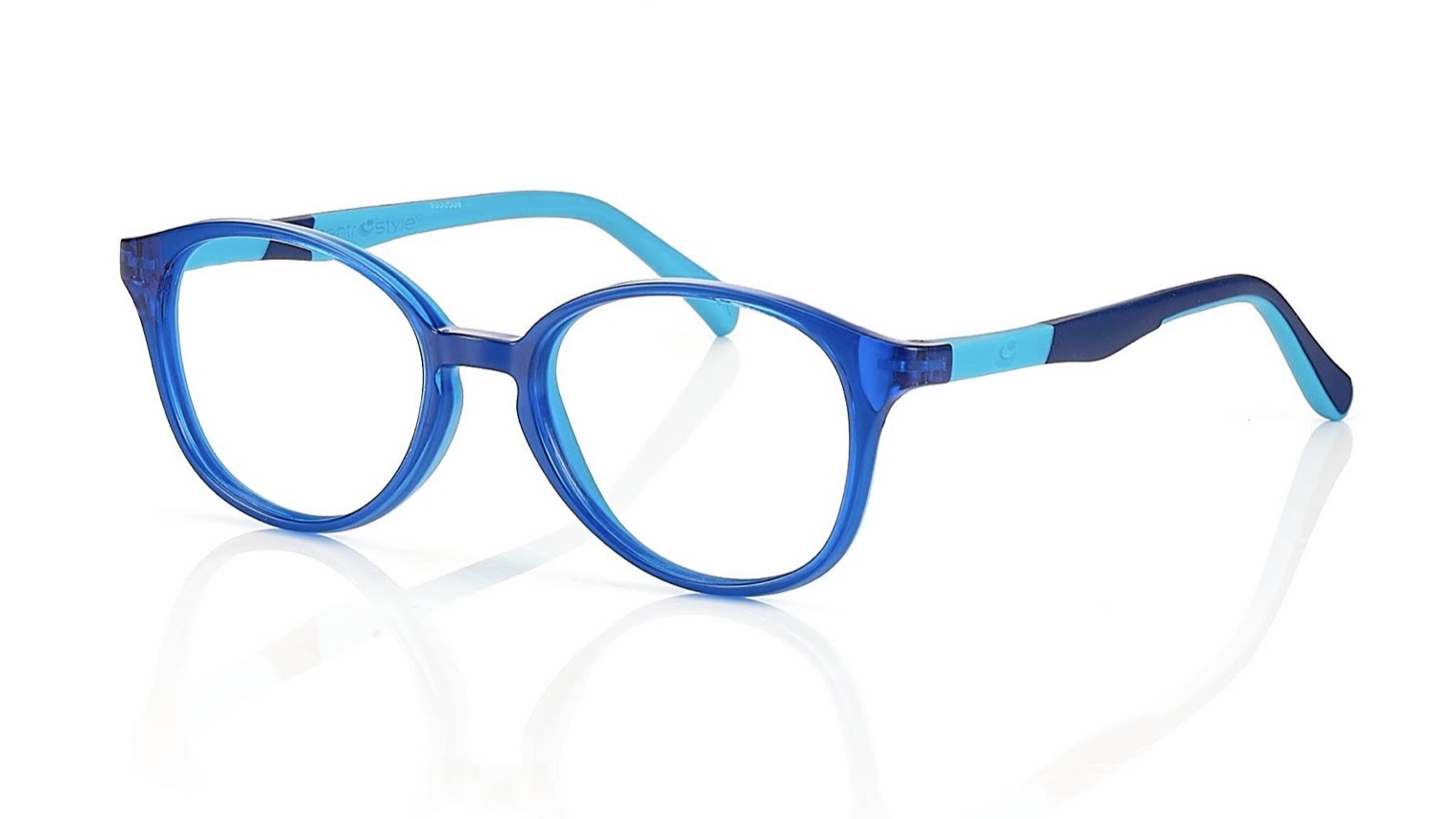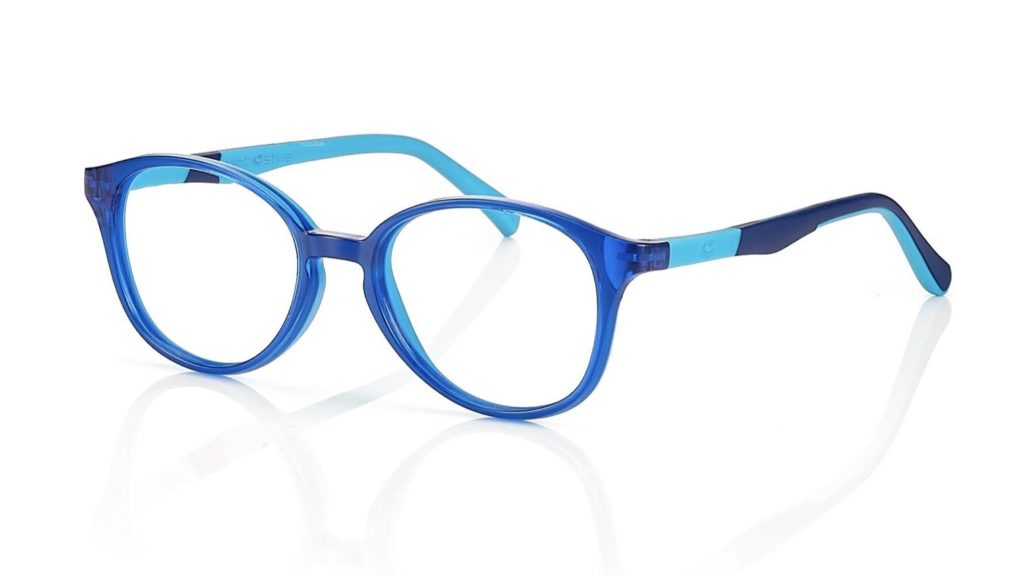 For the last kids collection of Centrostyle, they inject some innovation to the design of temple legs. For instance, Centrostyle  Active Memory collection has temple legs made with two core wires. The front part of the temple leg is made of memory material in order to provide maximum flexibility and the end of temple leg is made of steel for easy adjustment. The whole frame is made of grilamid and the sizes available for this collection made them suitable for schooled kids from 4 to 12 years old.
To find out more , make an appointment and drop by Malaya Optical.