Charmant eyewear is founded in Japan by Kaoru Horikawa, operated as a manufacturer for optical products initially, have now become internationally recognised eyewear. More than 60 years of experience in eyewear creation, the Charmant group is one of the world's leading fashionable eyewear products.
Professional eyewear since 1956, a well known brand with titanium eyewear, perfect for individuals that seek for extremely light-weighted and high quality material frames.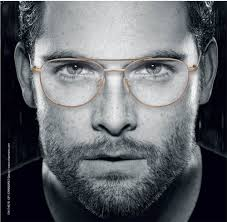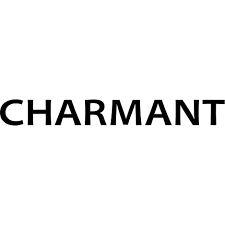 The trend to Titanium eyewear started in 1980, when the Charmant group began working with titanium, seeking to thrive in high quality products. Charmant was one of the first eyewear manufacturers that launched a frame collection that is fully made from titanium at that time.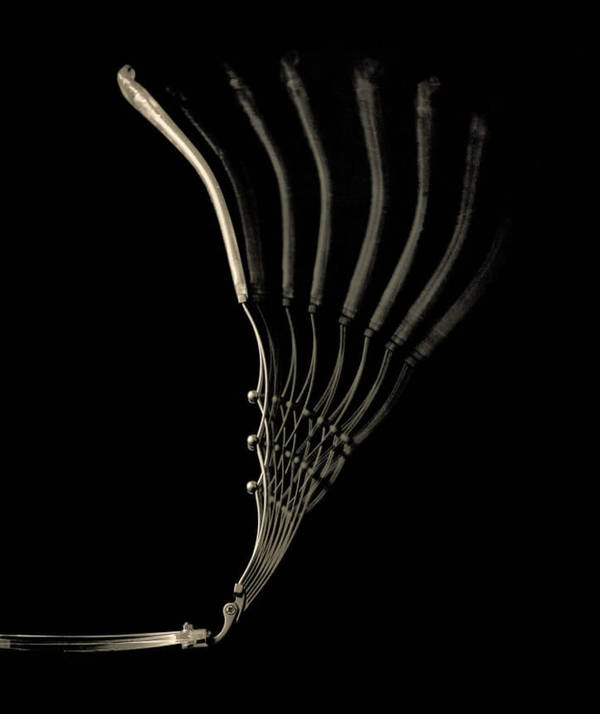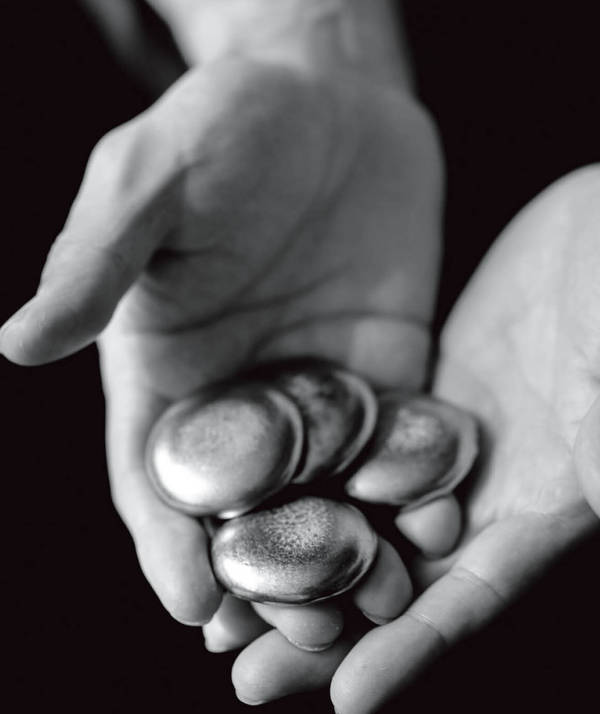 Charmant eyewear believes in Titanium as they show up the characteristics of lightness, durability, strength, corrosion resistance and nickel allergy free. Throughout years of research in titanium materials and techniques, Charmant introduced their first Pure Titanium in 1983, followed by Beta-Titanium, a much lighter and stronger titanium.
Then came the Z-Titanium in 2007, a memory alloy that contains no vanadium, iron, copper or nickel, bringing Charmant group one of the successful ranges of titanium products. Few years later, EXCELLENCE TITAN  was launched with the research partner cooperation, bringing titanium eyewear to a whole new level. Charmant came out with different types of titanium customising according to different individual needs.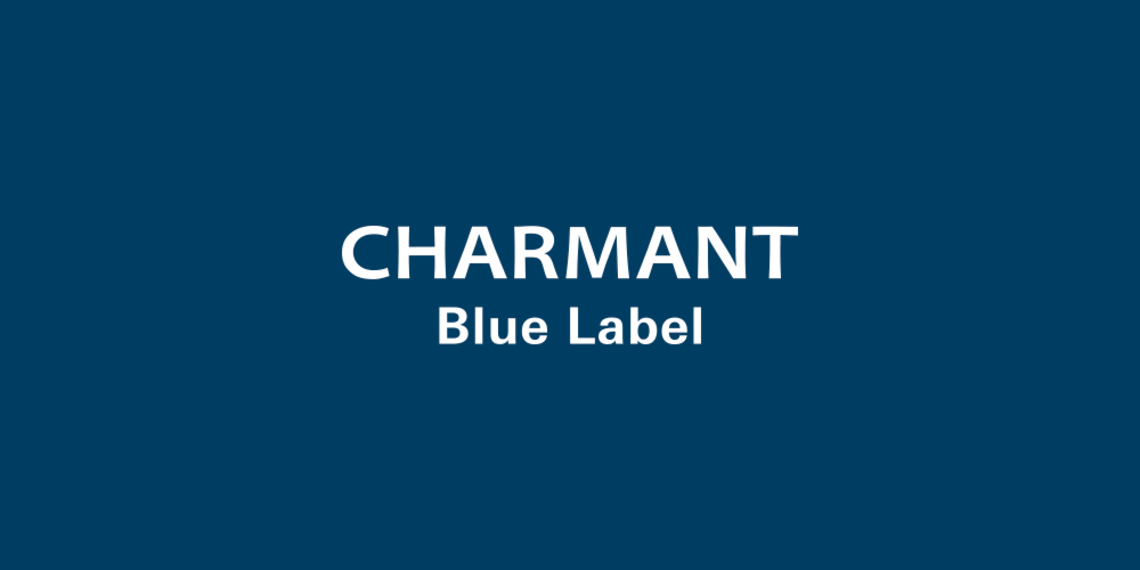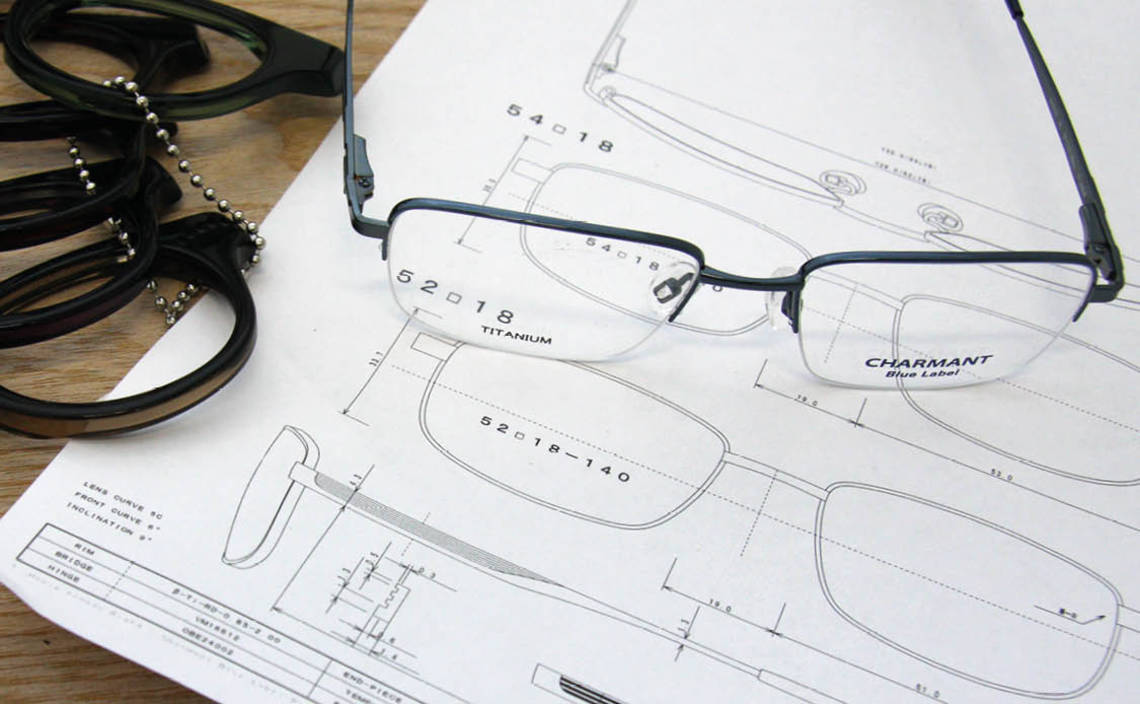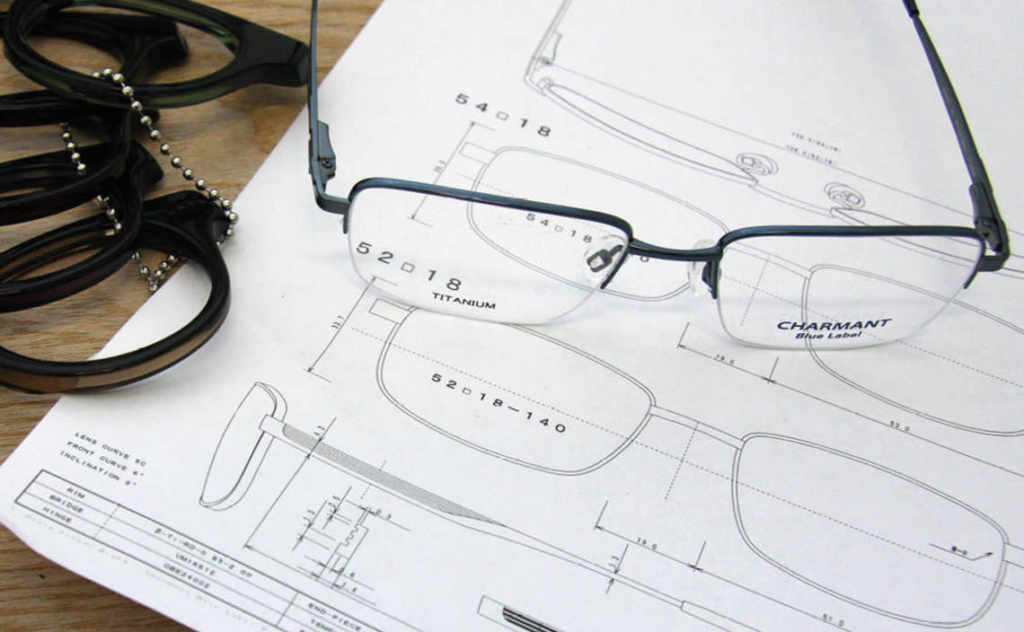 CHARMANT Blue Label – Authentic Design, Fine Finishing
Charmant Blue Label is suitable for everybody. The high quality titanium product with the simplicity of classic design, presents the diversity for the design of an eyewear. They are light, flexible, and very comfortable to wear due to the springe hinge temple design and nickel free titanium compositions. Charmant Blue Label is created with the demand of titanium eyewear with good product quality at an affordable price.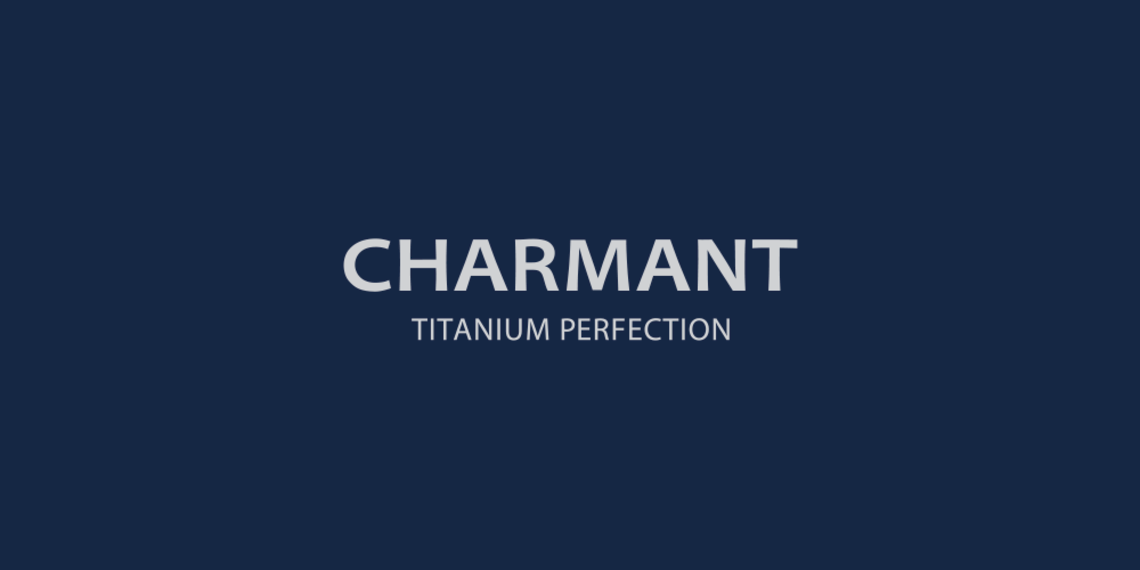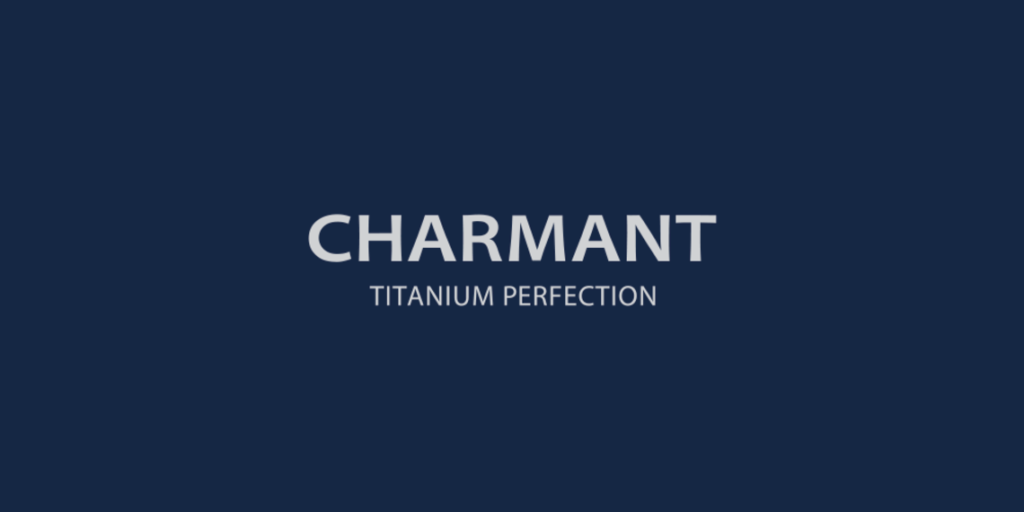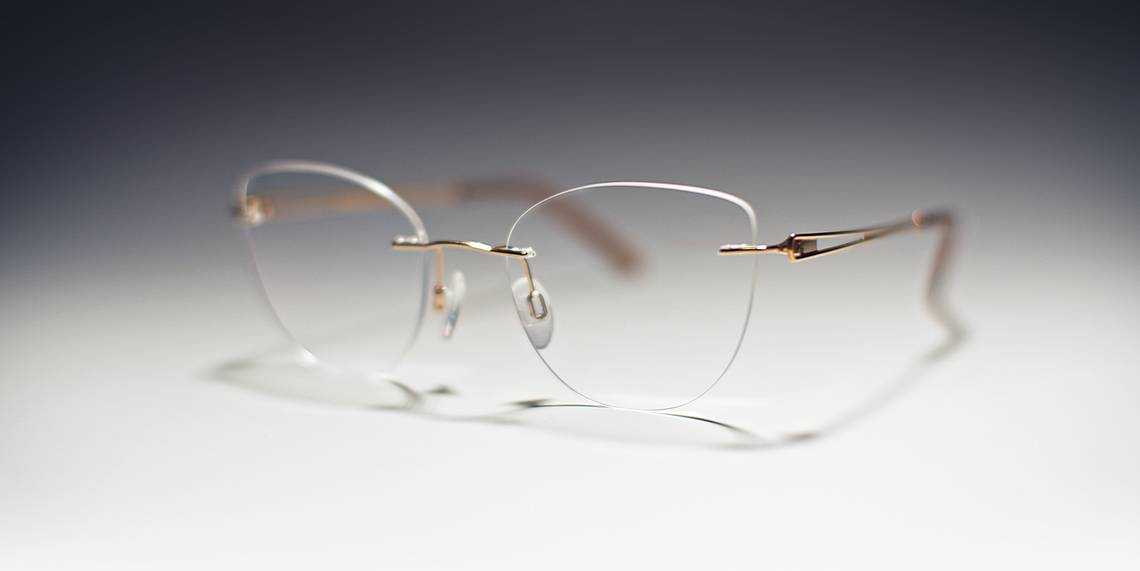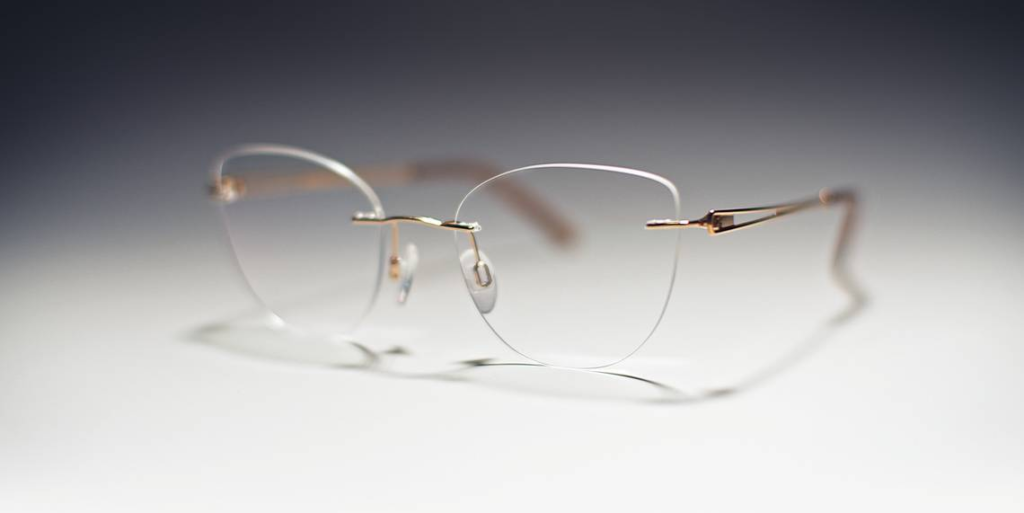 CHARMANT Titanium Perfection – Titanium Eyewear of The Highest Quality
Charmant Titanium Perfection collection made with superior design, developed by means of skilled in-house innovation provides the premium level of titanium eyewear. Extraordinary weightlessness with the superior standard of durability and flexibility, nickel-free Titanium Perfection gives the excellent wearing comfort. Each of every Titanium Perfection collection combines the exquisiteness of Japanese engineering proficiency with the European aesthetics design. 
Excited to find out more and try it out yourself? Drop by Malaya Optical.