Burberry is inseparable from advancement, exploration and a pioneering soul in designing the eyewear. Every Burberry item combines a particularly British attitude with signature details. Considering innovativeness, Burberry's focus over most recent two years has been on a way of renewal, where the interesting symbols of the house–the Burberry logo, the Thomas Burberry Monogram and the renowned Burberry check – have been reevaluated by Chief Creative Officer, Riccardo Tisci.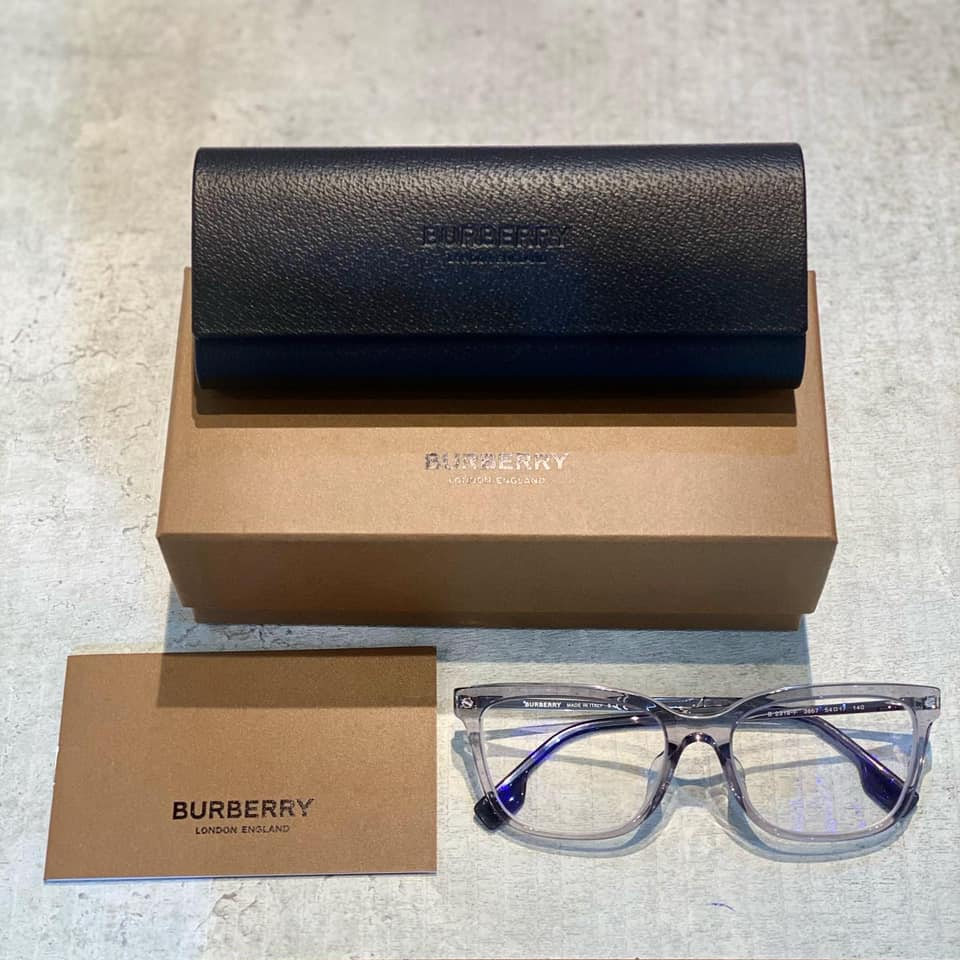 Depending on the individual demands, Burberry eyewear comes with the material of acetate or metal design, or usually, are combined with both. Burberry frames perfectly match with people that are looking for classic and designer eyewear, as they are never out of the fashion trend!
History of Burberry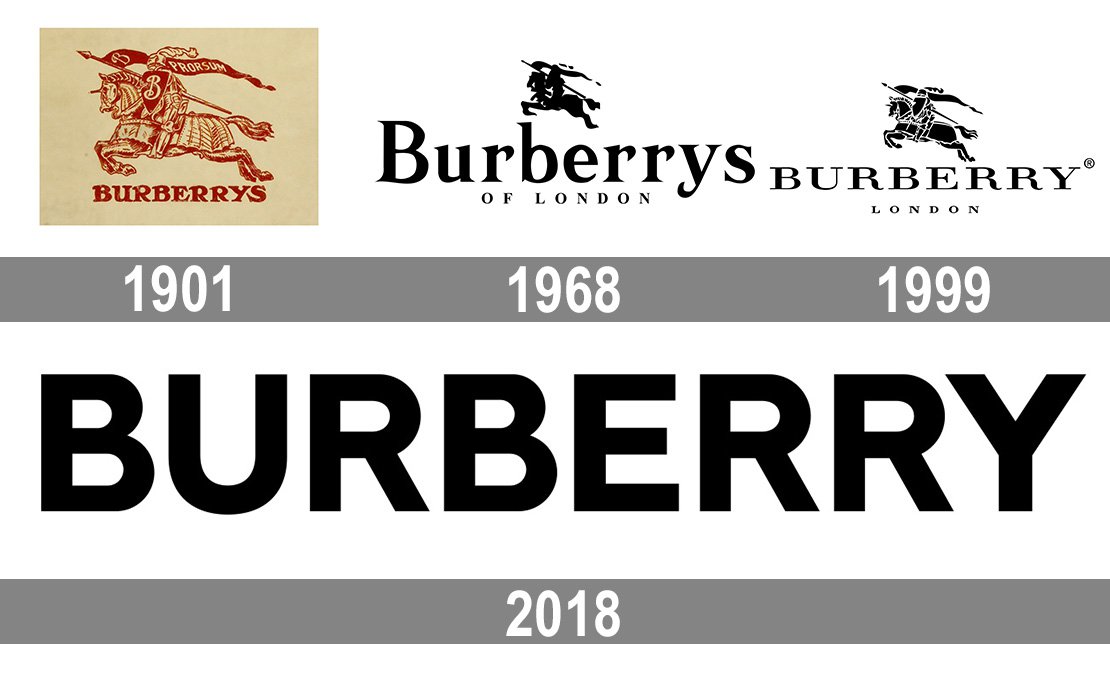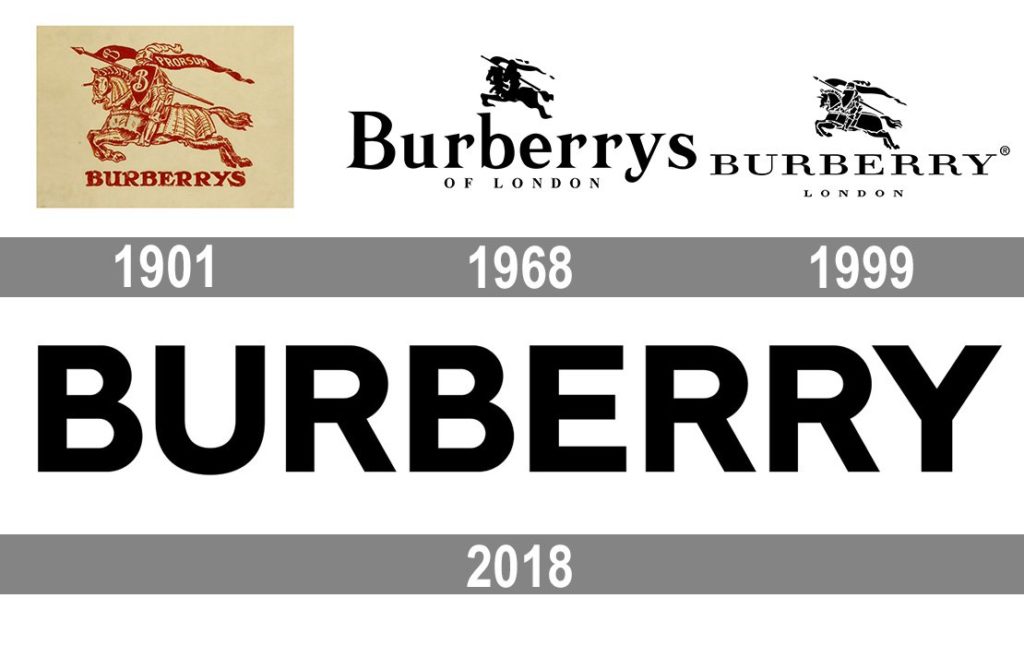 Familiar with the 13th-14th century equestrian knight armour on display, that's the iconic logo of Burberry. All the way back to 1856 in Basingstoke, when Thomas Burberry was just the age of 21, he started Burberry with the concept design of the clothing that should play an important function in protecting people from the British weather. 
The raincoats that we wear today are inextricably linked to the Gabardine invented by Thomas Burberry. The first of ever revolutionising rainwear, although it is heavy and uncomfortable but  breathable, weatherproof and is made of hard wearing fabric. Burberry wear being recognised and outstanding functionality brings it into the first world war, where Burberry invented the trench coat is perfectly suited for the British officers and soldiers to fight against the extreme weather.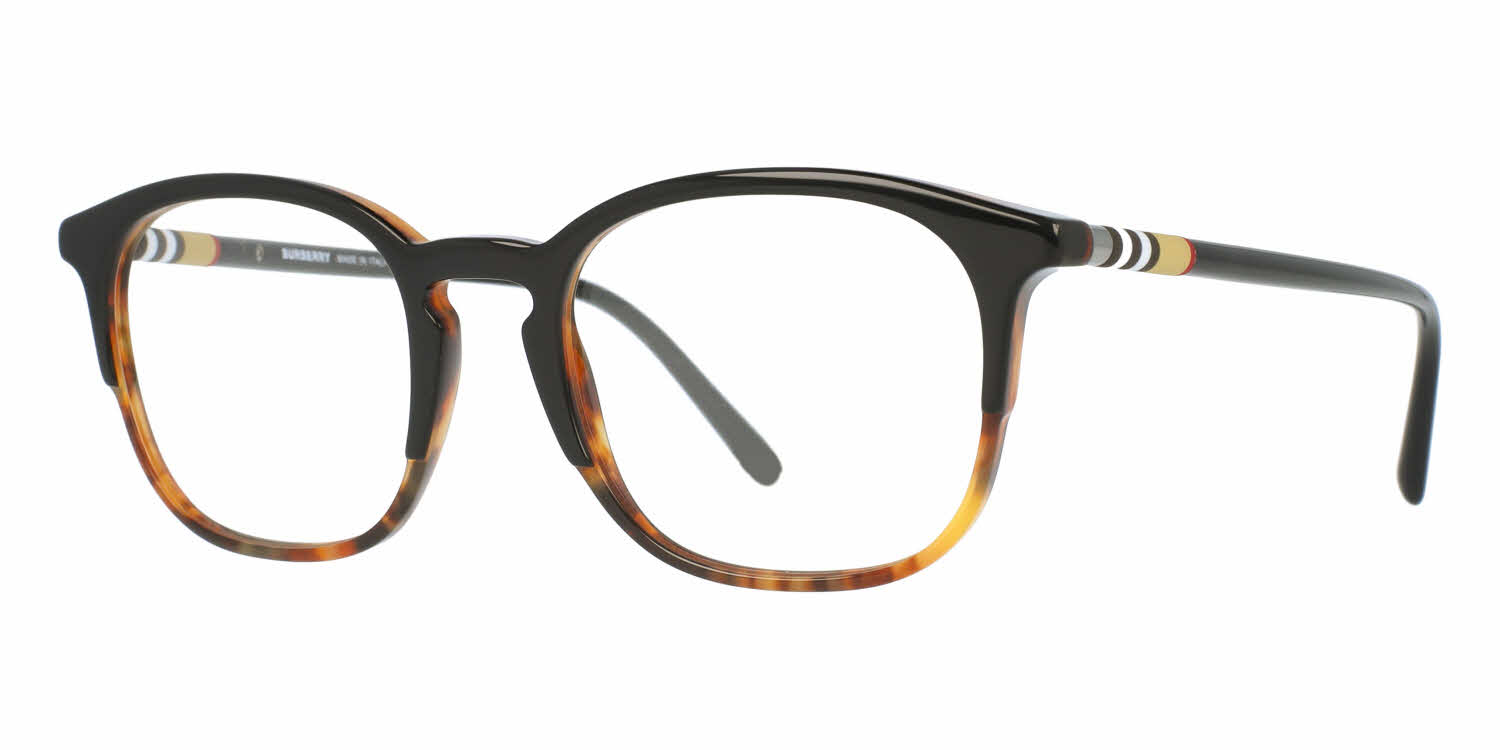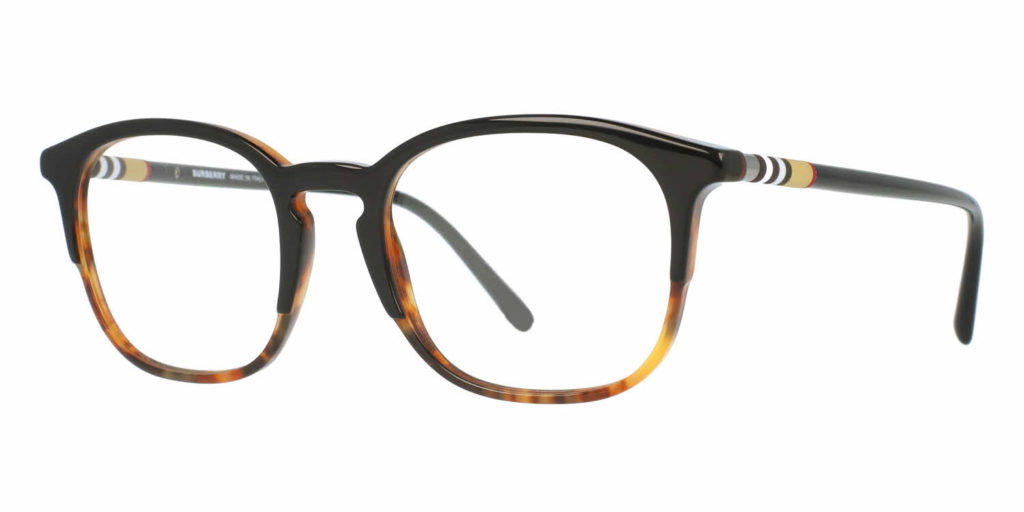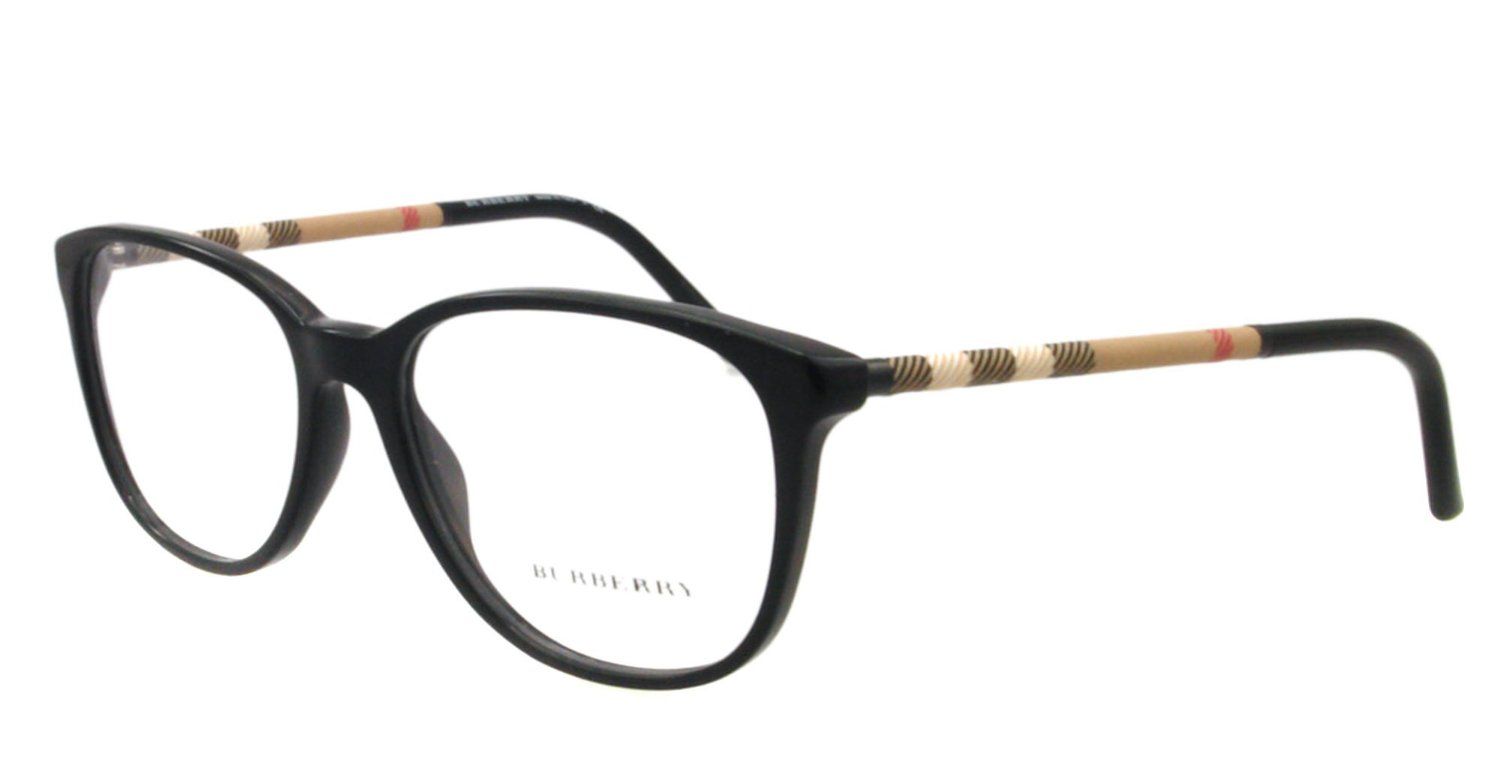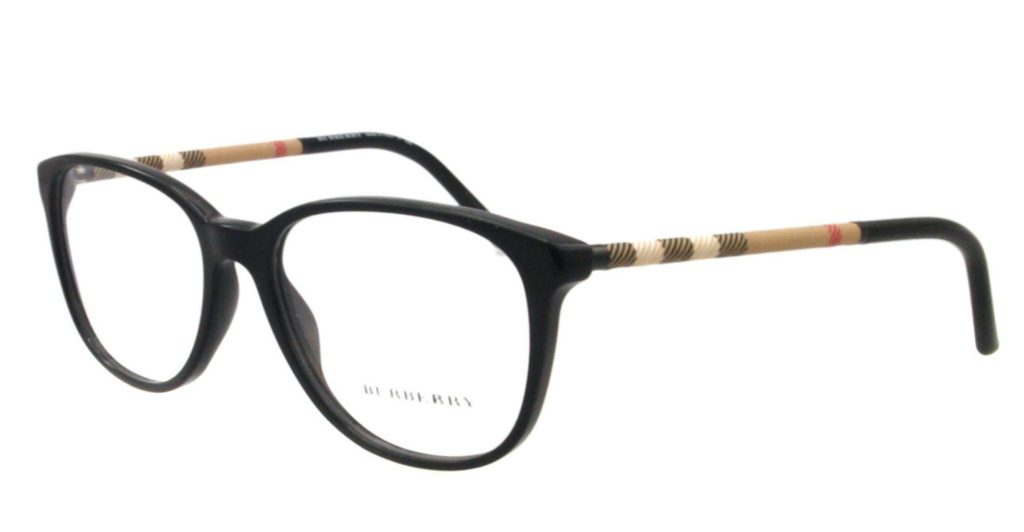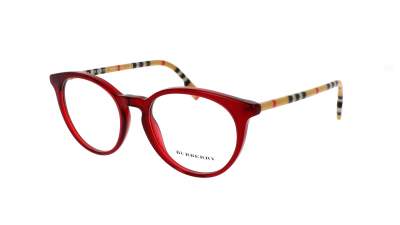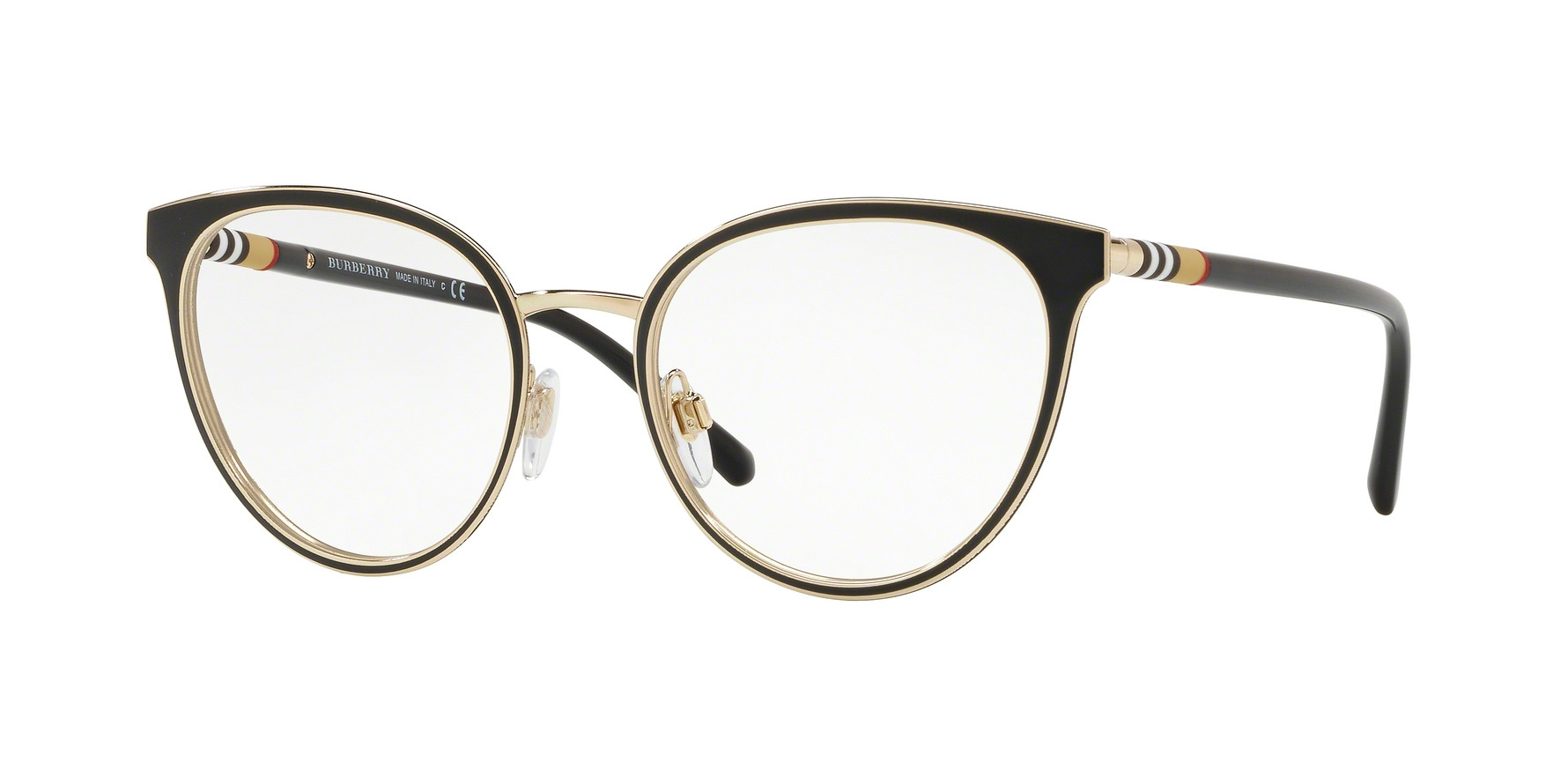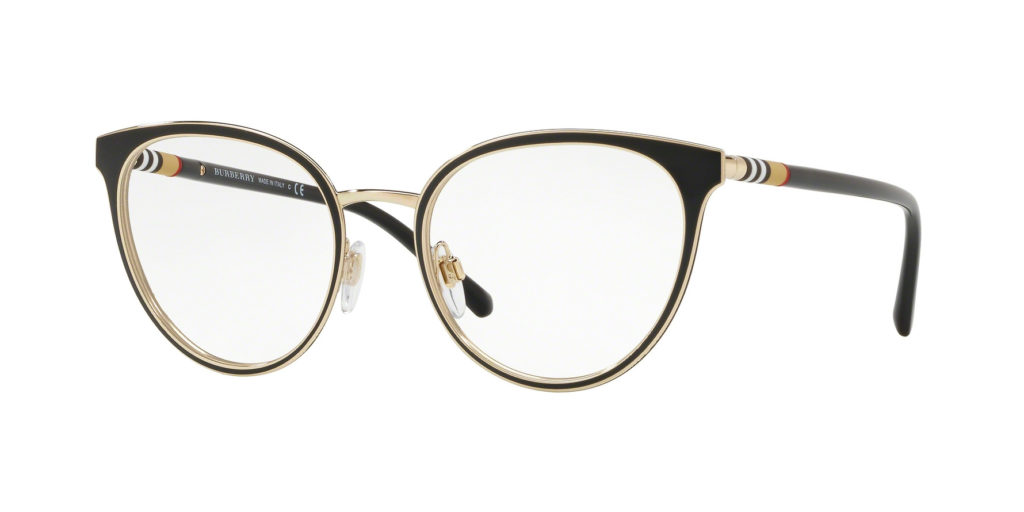 Now, with its famous rainwear, the Burberry checkered is introduced as the lining for Burberry's wear and is registered as a trademark. The classic of the checkered never left its products, even for the Burberry eyewear. The rainwear lining has made the Burberry eyewear unique and easily distinguishable from other brands. Not made only for women, Burberry eyewear is made with different styles and sizes, perfectly suited for men too. The shape of the frame, whatever you can name it, is equally classic, all have the unique design of Burberry. Almost every single pair of eyewear could see the plaid design of Burberry.
To find out more, please drop by our outlets. We have a huge collection here for you to try it on!