Tree Spectacles is a Luxury and Design Eyewear, founded in 2011, and handmade in Italy and Japan. They have continued on the same path, with the same philosophy which the design collection with clean, minimal, refined lines and details. Barp Marco, Co – Founder of Tree Spectacles said "The ability to simplify means to eliminate the unnecessary so that the necessary may speak …this was our starting point for a new-look that brings out our finest qualities and communicates our core values, be it our expertise and attention to detail in manufacture or our focus on high-quality and natural sustainable materials…"
The idea of designs depends on the versatality of basic shapes and immaculate line. Tree Spectacles designs are from a consistent research that brings them to mixing ingredients coming from everywhere the world. The acetate frames derivation that is use for the frames are not acquired from oil like ordinary plastics. Their origin is natural completely and enclosed in a cotton flower. The titanium that used are from japan which are the purest titanium in the world.
Tree Spectacles Acetate Bold
Contemporary and design oriented. Stylish and fearless. The Acetate Bold series is defined by flawless lines and minimal aesthetics. Another arrangement where two exemplary materials – eco-friendly acetate derivation and advance Japanese Titanium – come together in creative, head-turning with the solace and lightness of the most ideas in eyewear.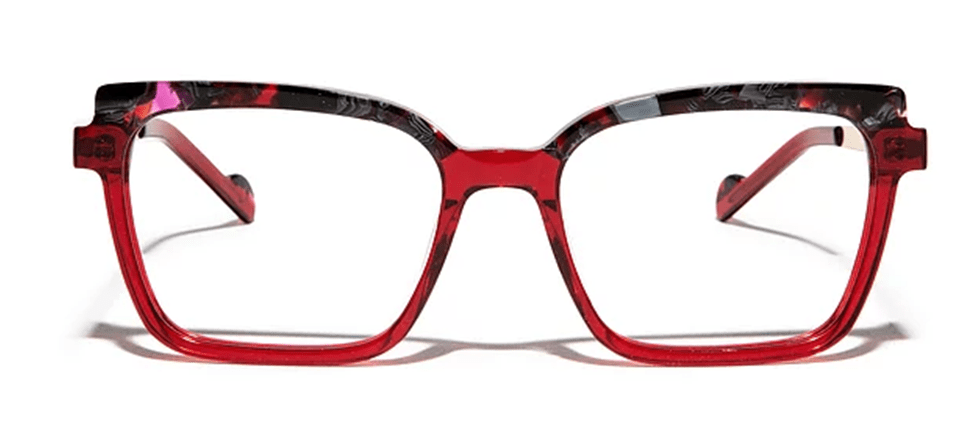 Tree Spectacles Titanium Light
This series is a collection of Super light Japanese titanium frames.
If any of you searching for the perfection in a minimal titanium frame, this is the answer. The weight is only 8.0 grams.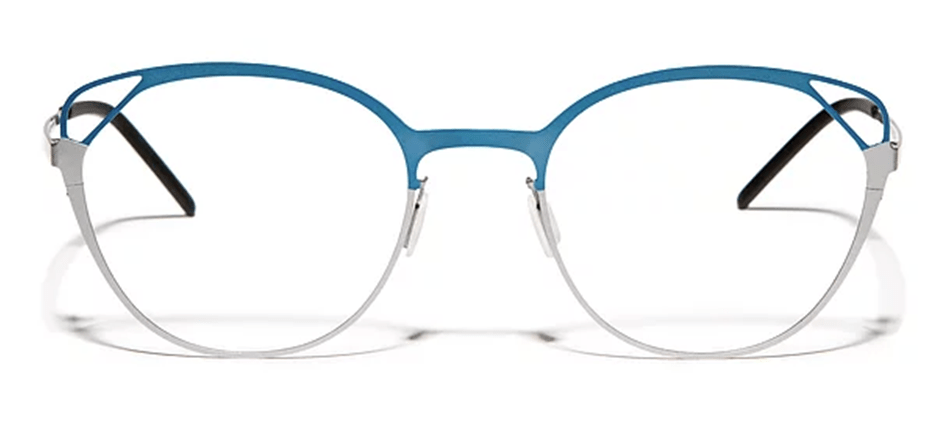 Tree Spectacles Acetate Light
The acetate Light Series consist of a very easy and wearable style suited to those who prefer a more subtle, minimal aesthetic in eyewear. the frames in eco acetate are just 1.7mm in thickness and have a very narrow state-of-the-art temples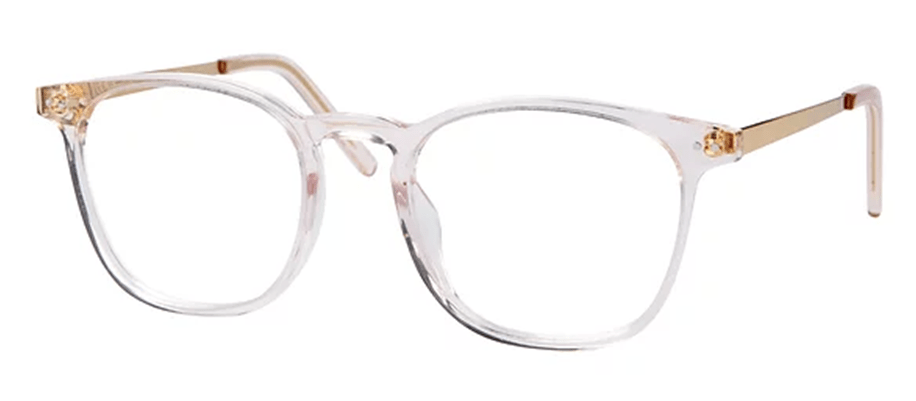 Titanium Block Series
A minimal collection where frames are made from a block of pure titanium. The frame fronts have undergone the milling technique, the plays of colours are hightlighted with true finesse.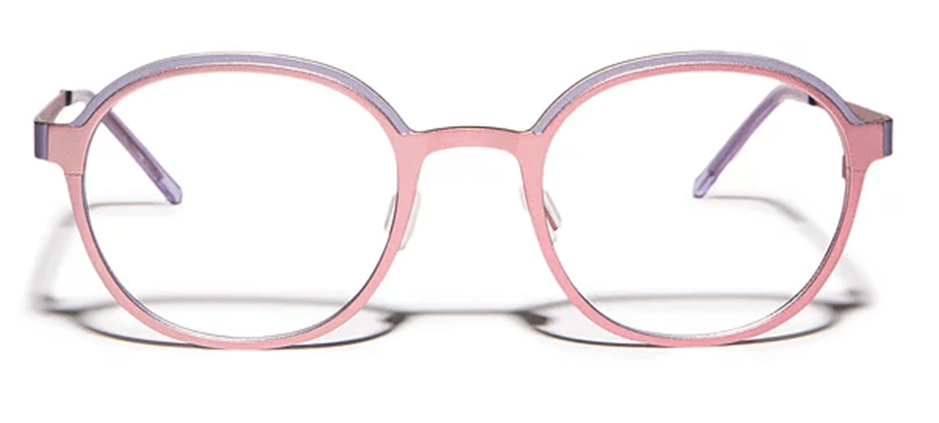 Super Minimal Titanium
With the super minimal titanium series, this design was pushed to the limits of full rim frame. They are very clean and super technical which are a perfect mx between amazing quality of their titanium and the philosophy behind its design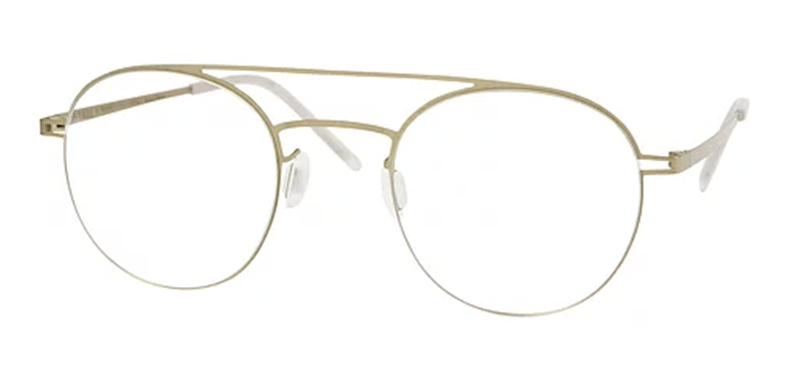 Let yourself go to inspiration, imagination and creativity. See it and feel it yourself in Malaya Optical Subang Jaya.