Headquartered in Denmark yet with a distribution and sales network that reaches round the world, ProDesign brings the essential spirit of Danish design and lifestyle values to the global eyewear market. After 30 years of solid experience with a customer base now measured in thousands, ProDesign has recently restructured the organization and revamped the entire product line. As a result, ProDesign is both an experienced, well-established eyewear manufacturer and a modern, rejuvenated company.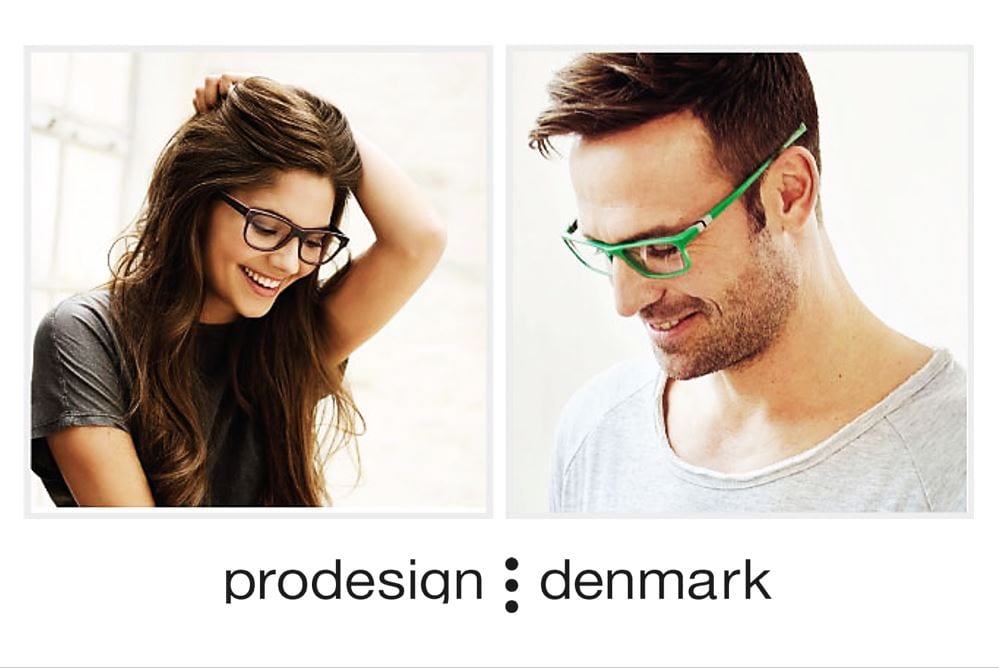 The company's new logo ProDesign | Denmark emphasises the continued importance of Denmark's design heritage in shaping the company's products. ProDesign is well aware that Danish design, particularly furniture design, is known all over the world. People admire its clean and simple lines, consistent high quality and unique ability to combine lightness of form with functional strength. ProDesign embodies these elements in its eyewear collections to create a look and appeal which is unmistakably Danish.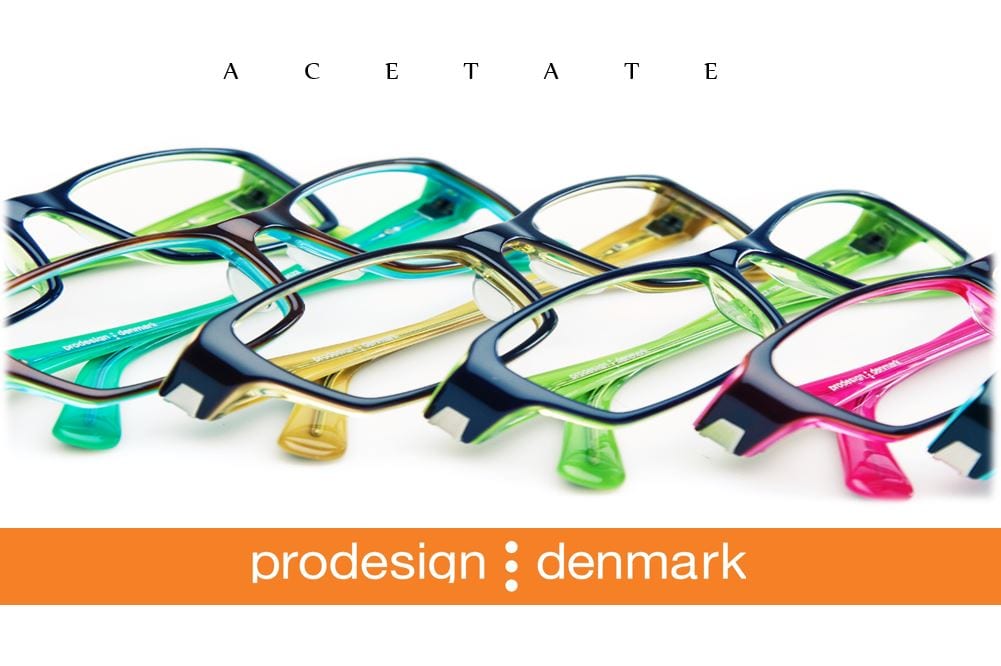 ProDesign was originally founded in 1973 but ProDesign today is a completely different company compared to back then. Design philosophy, basic values and corporate identity have changed remarkably since the entire organization was restructured in 2000 and it is difficult to make direct comparison between then and now.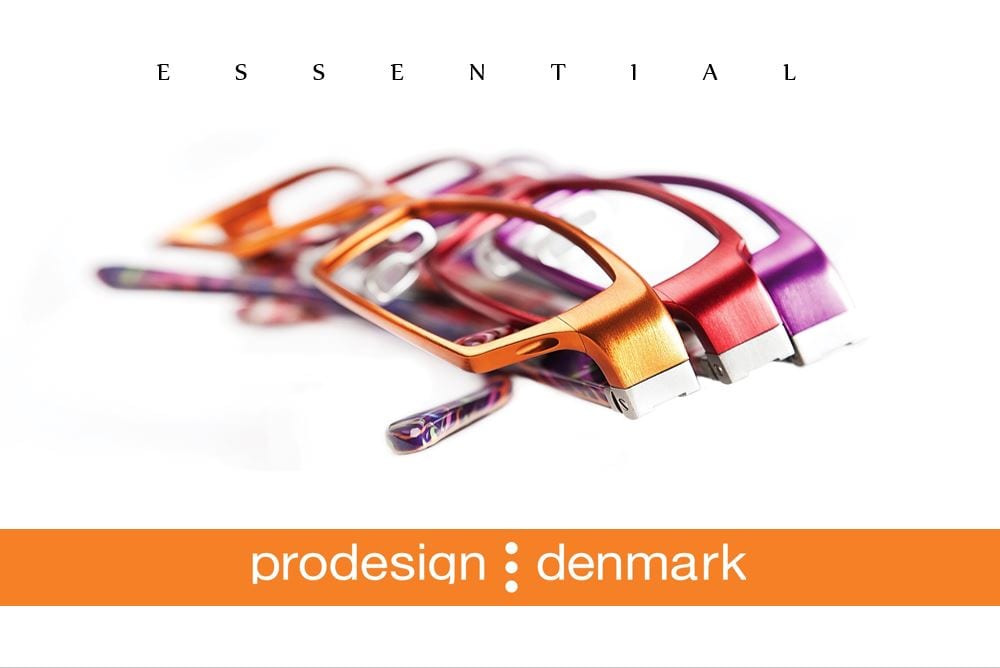 Clean Danish design is the basis of our products but we always add a twist of something surprising – something unexpected. We aim to balance classic and clean with bold and bright to continuously keep classic styles updated. The most important thing is always to create eyewear that will create a synergy between the face and the frame. The frame and the face must interact to obtain a beautiful and harmonic look. We never design a frame that demands all the attention but rather a piece of eyewear that completes and enhances the lines of the face.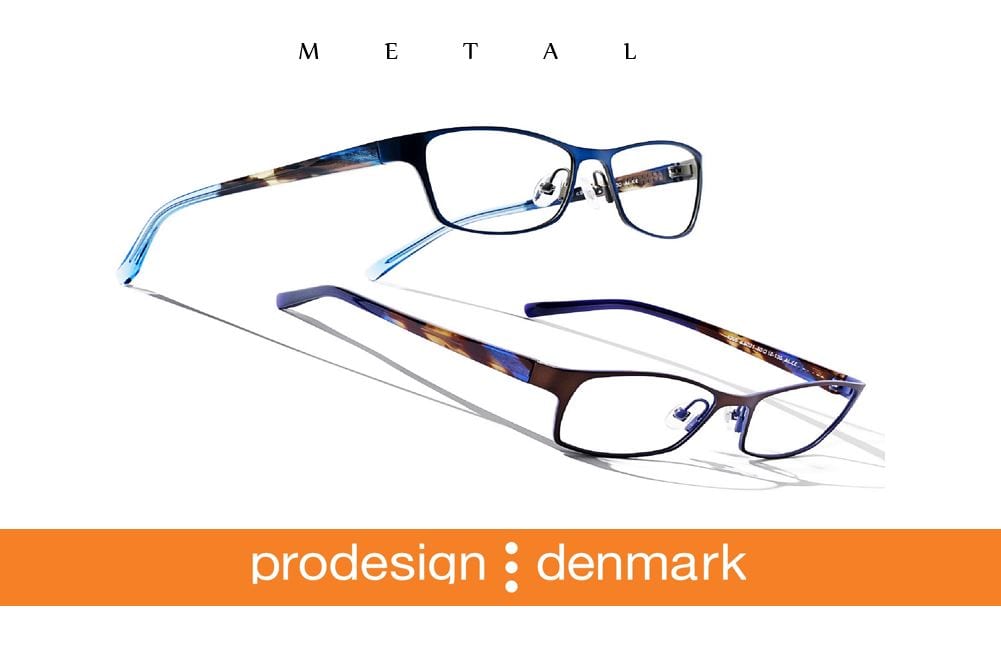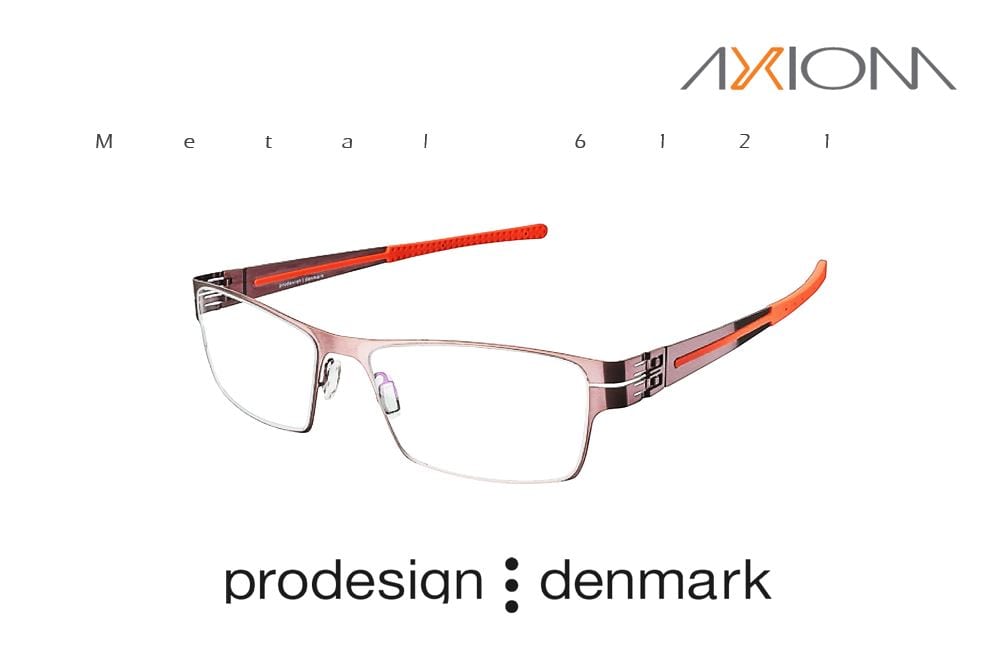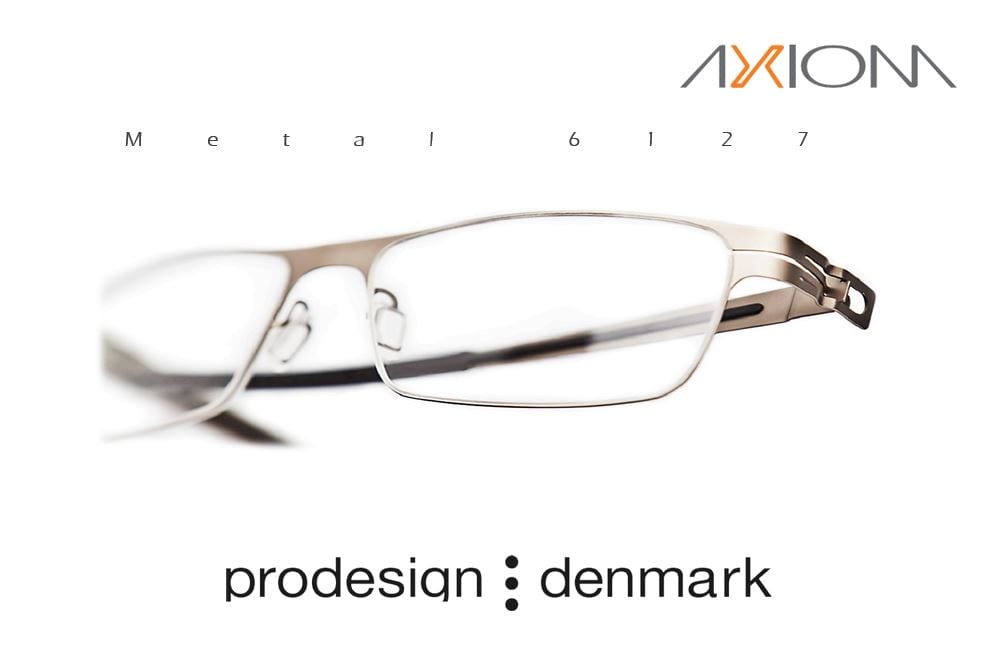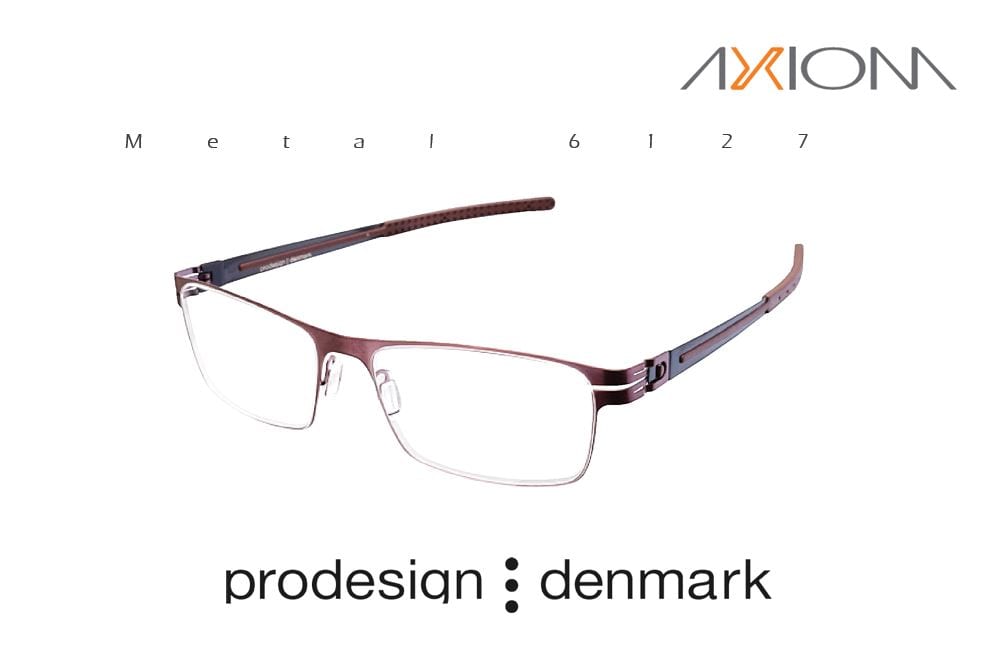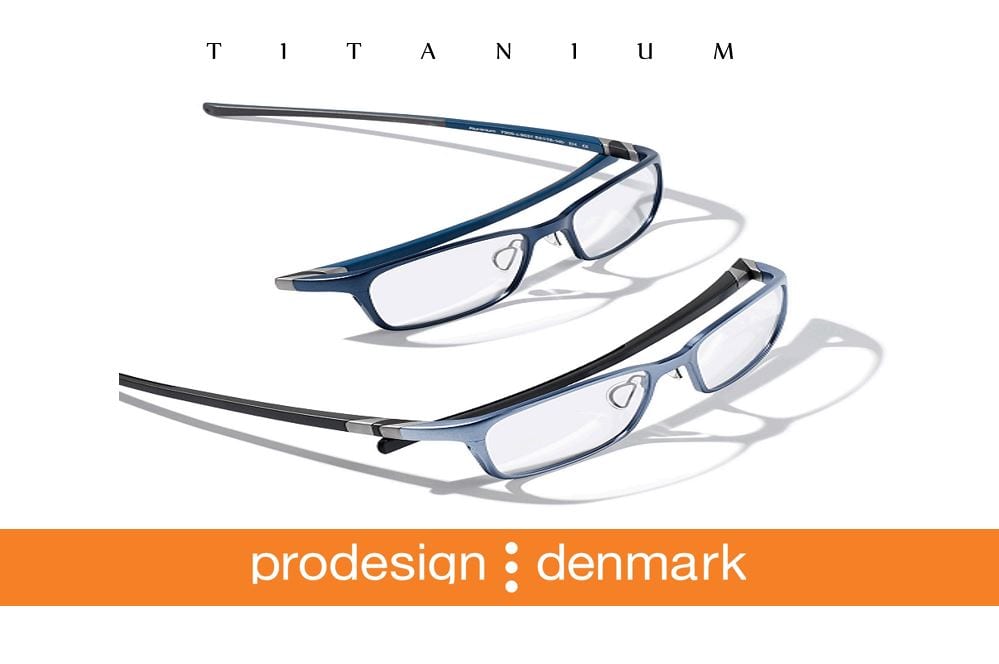 PRODESIGN EYEWEAR available at Malaya Optical. Try a different design today.