Coach Inc. is an American luxury fashion company based in New York City.
Coach was founded in 1941, as a family-run workshop in a loft on 34th Street in Manhattan. They were founded under the name Manhattan Leather Bags.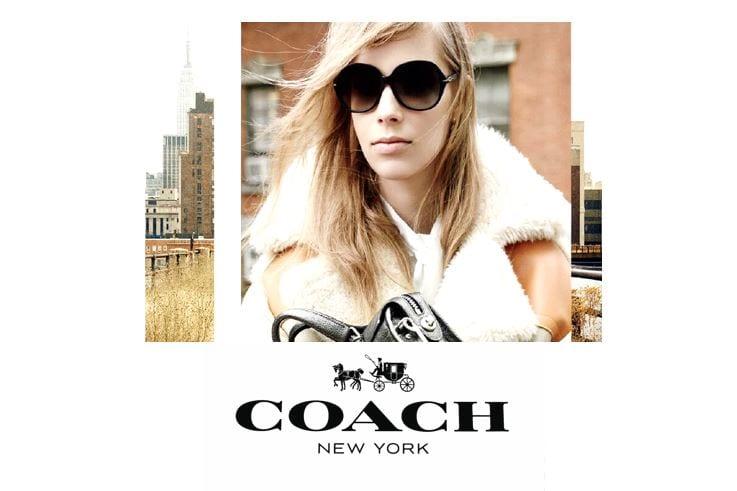 The company founder was impressed by the design of a baseball glove and it inspired him to create a handbag with similar attributes.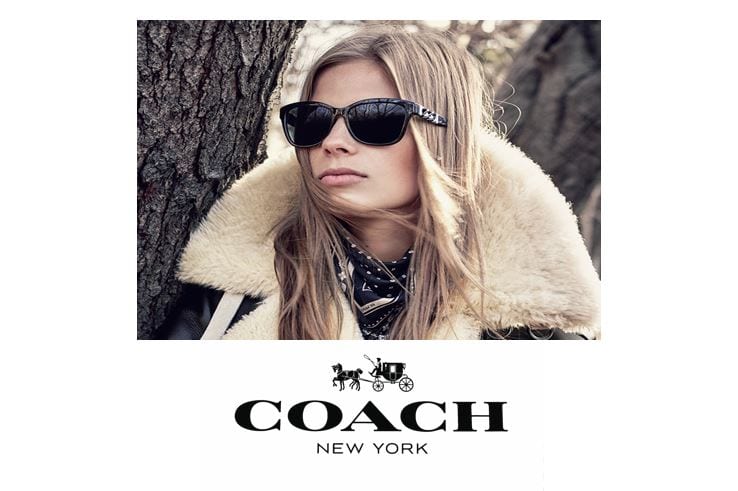 Working with six artists, he created a collection consisting of 12 handbags. Like a baseball glove, these bags were made from tan, supple, high quality leather and featured excellent stitch work and craftsmanship. In 1959, Coach introduced its logo.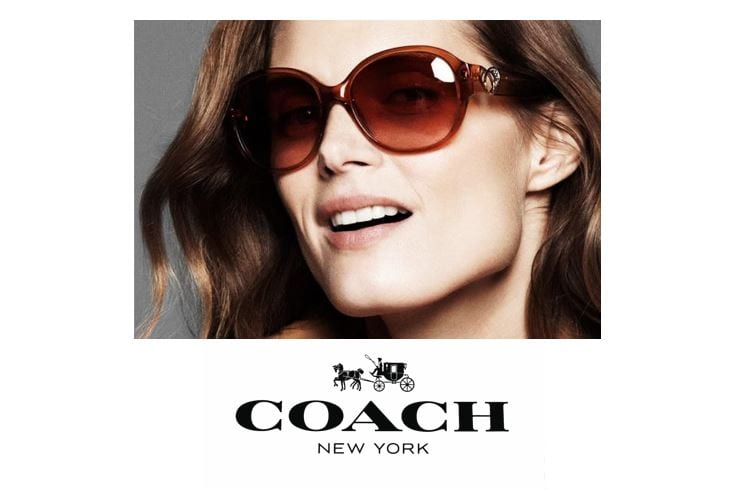 Coach continues to innovate each season, turning out new colors, styles and designs. Every winter, Coach bags top many women's Christmas wish lists.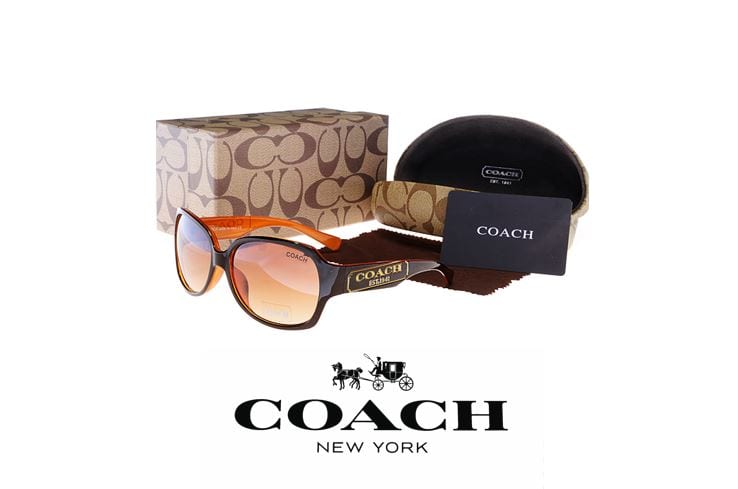 The full history of the Coach handbag gives fashion lovers an appreciation for more than the company's quality and craftsmanship. It illustrates how this company has survived in the fickle fashion world through innovation, marketing and design.
Today, the company is known for selling accessories and gifts for women and men, including handbags, men's bags, women's and men's small leather goods, footwear, outerwear, ready-to-wear, watches, travel accessories, scarves, sunwear, fragrance, jewelry, and other accessories.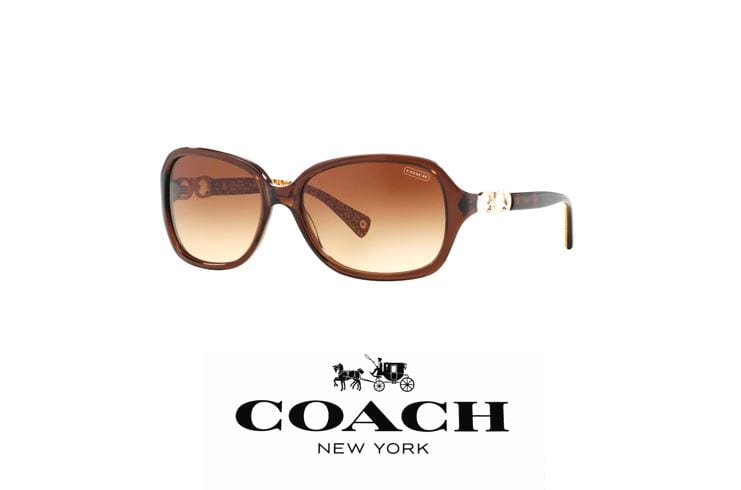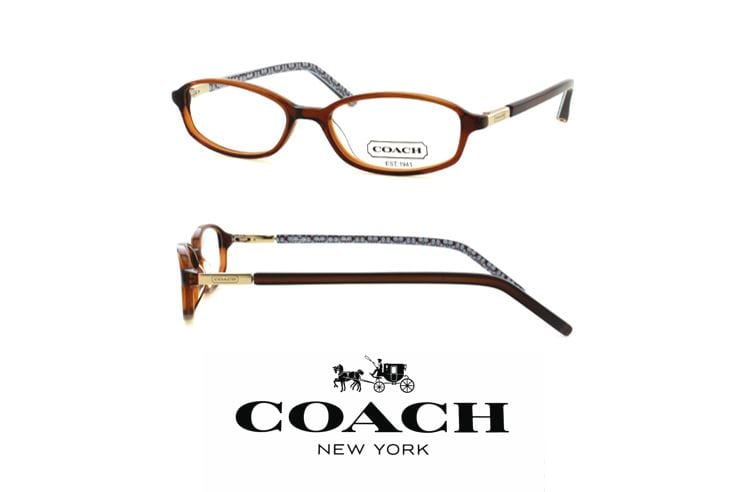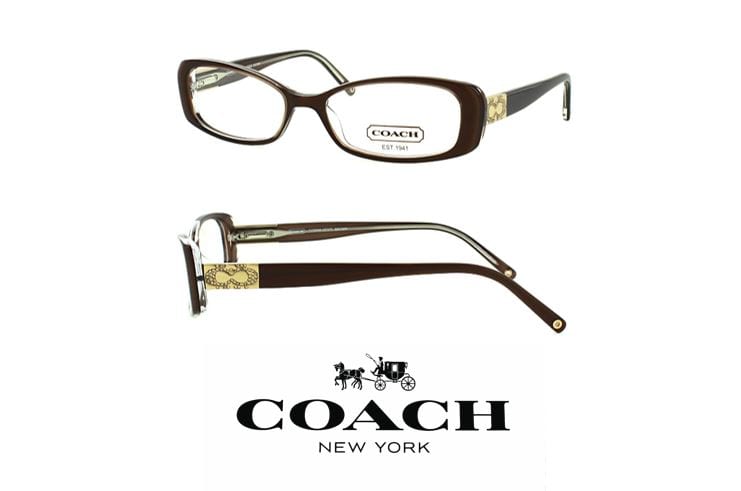 At Malaya Optical, we have full range of Coach Sunglasses and Frames for you to try on!