The woow collection has been been imagined by Nadine Roth and Pascal Jaulent, cofounders of Face A Face.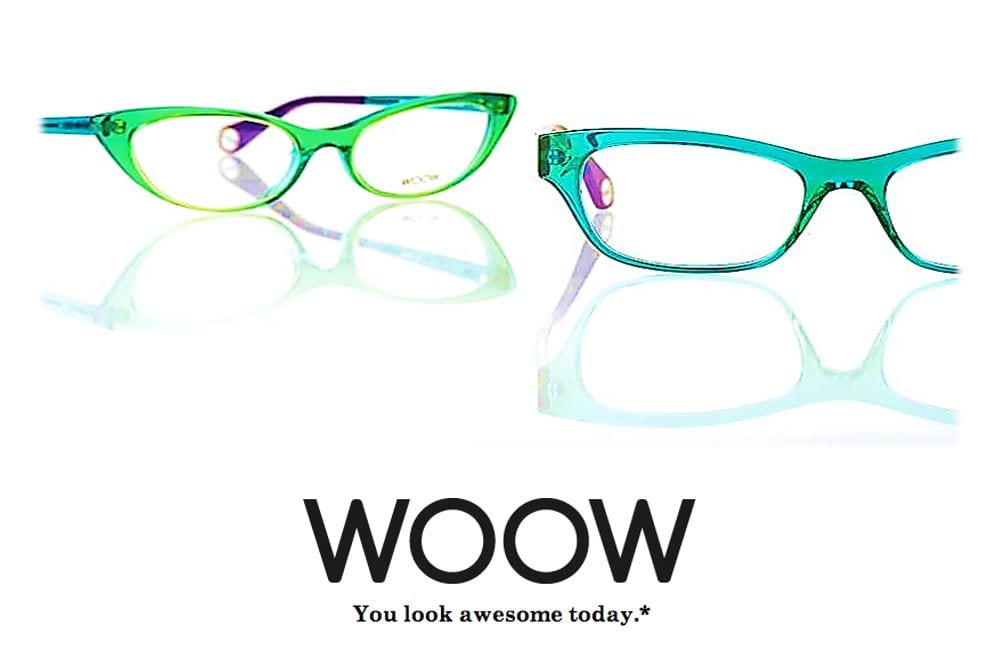 Between traditional and casual, chic and off-beat with a 'trendy London' feel, the WOOW style will speak to all women and men with a sense of humor.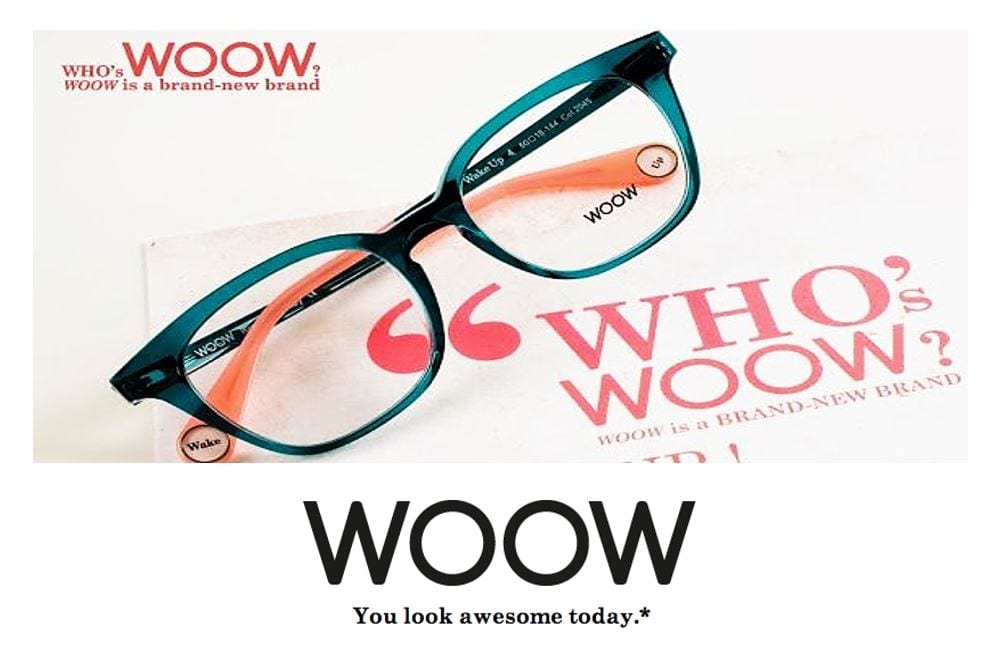 The WOOW collection is entirely developed by the Design Studio under the direction of Pascal Jaulent, produced and distributed by the Face A Face teams.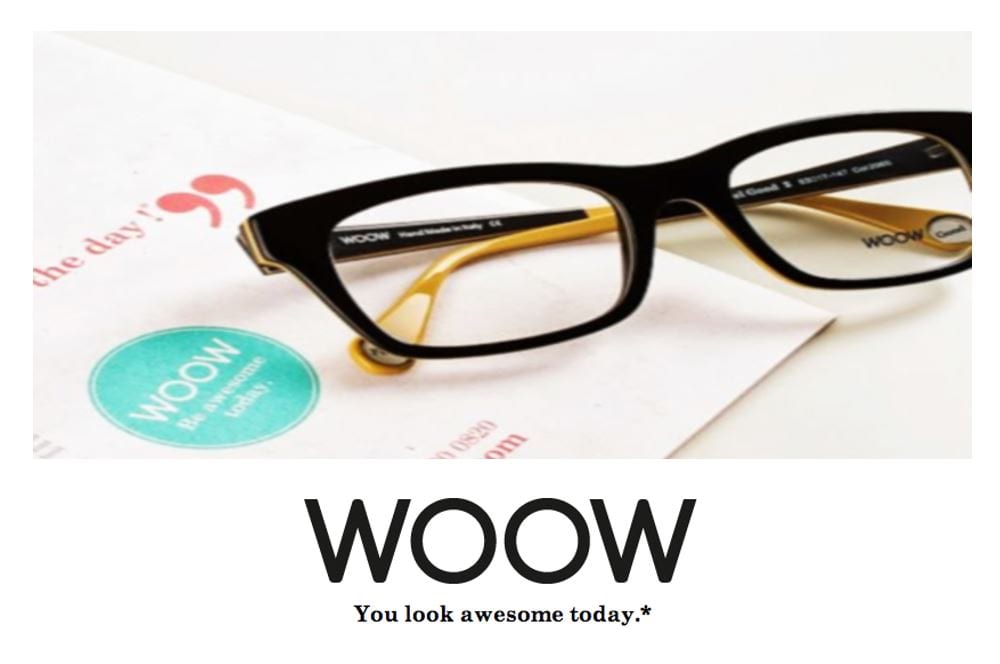 The concept is based on talkative tagline. WOOW eyewear cares about you and brings you up a little more everyday with messages hidden behind your eyes.
Series:
1. Come On
2. Feel Good
3. Go Ahead
4. Hold Up
5. Hurry Up
6. Never Mind
7. Rock Me
8. Take Care
9. Turn On
10. Very Good
11. Wake Up
12. Who's Who
13. All Right
14. Just Fine
15. Move On
16. Much Better
17. Okey Dokey
18. Get Out
19. Keep Cool
20. Must Have
21. So What
22. Try Again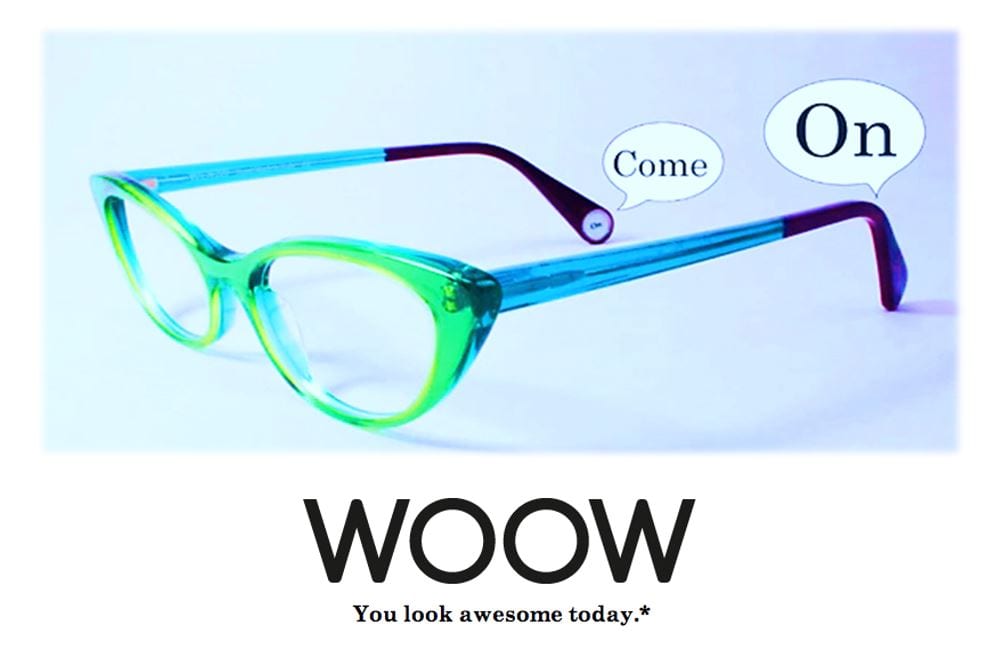 WOOW EYEWEAR collection at Malaya Optical. Take your time and lift your mood with the color range!