string(3) "box"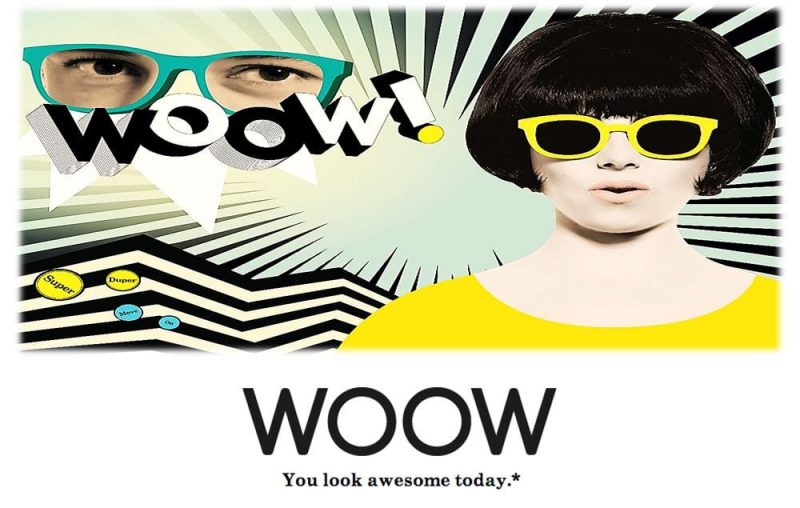 The woow collection has been been imagined by Nadine Roth and Pascal Jaulent, cofounders of Face A Face.
string(3) "box"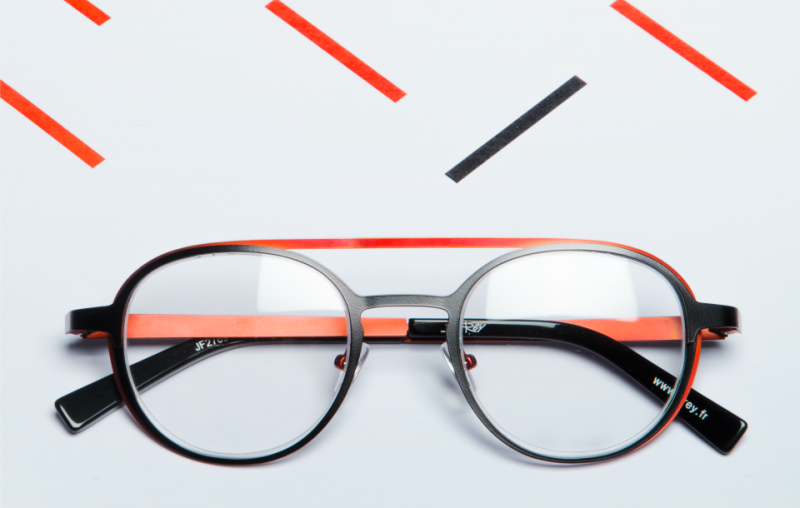 J.F.REY is an International Eyewear Design Company based in Marseille, South of France. The firm designs creative and inovative optical and solar
string(3) "box"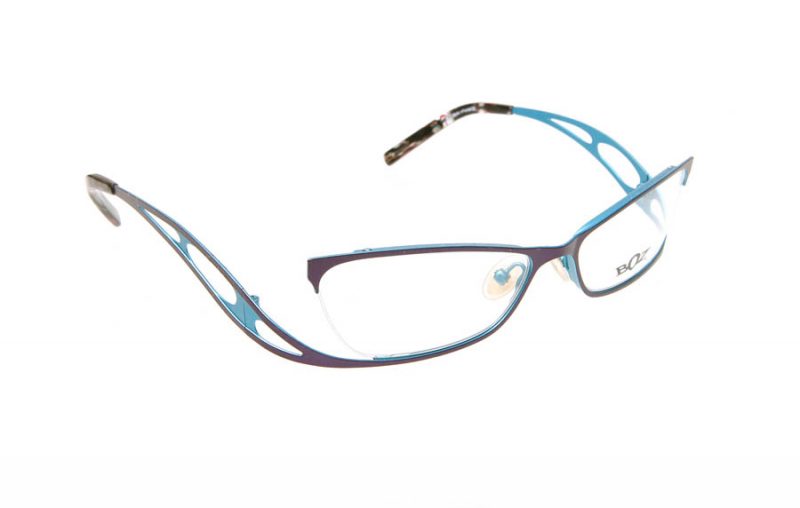 BOZ eyewear is for the woman who wants to be noticed, the woman who isn't afraid to show off her creative side and who has a passion for fun and creativity.