NIKE Kids eyewear is one of the NIKE Eyeglasses series that is specially made for the kids. The eyewear includes the features of durability, lightweight, style and attitude of the NIKE brand. Kids are very active, an eyewear for a kid will need more than just visual clarity. It needs to ensure comfort wearing, so the kids can keep active all day long.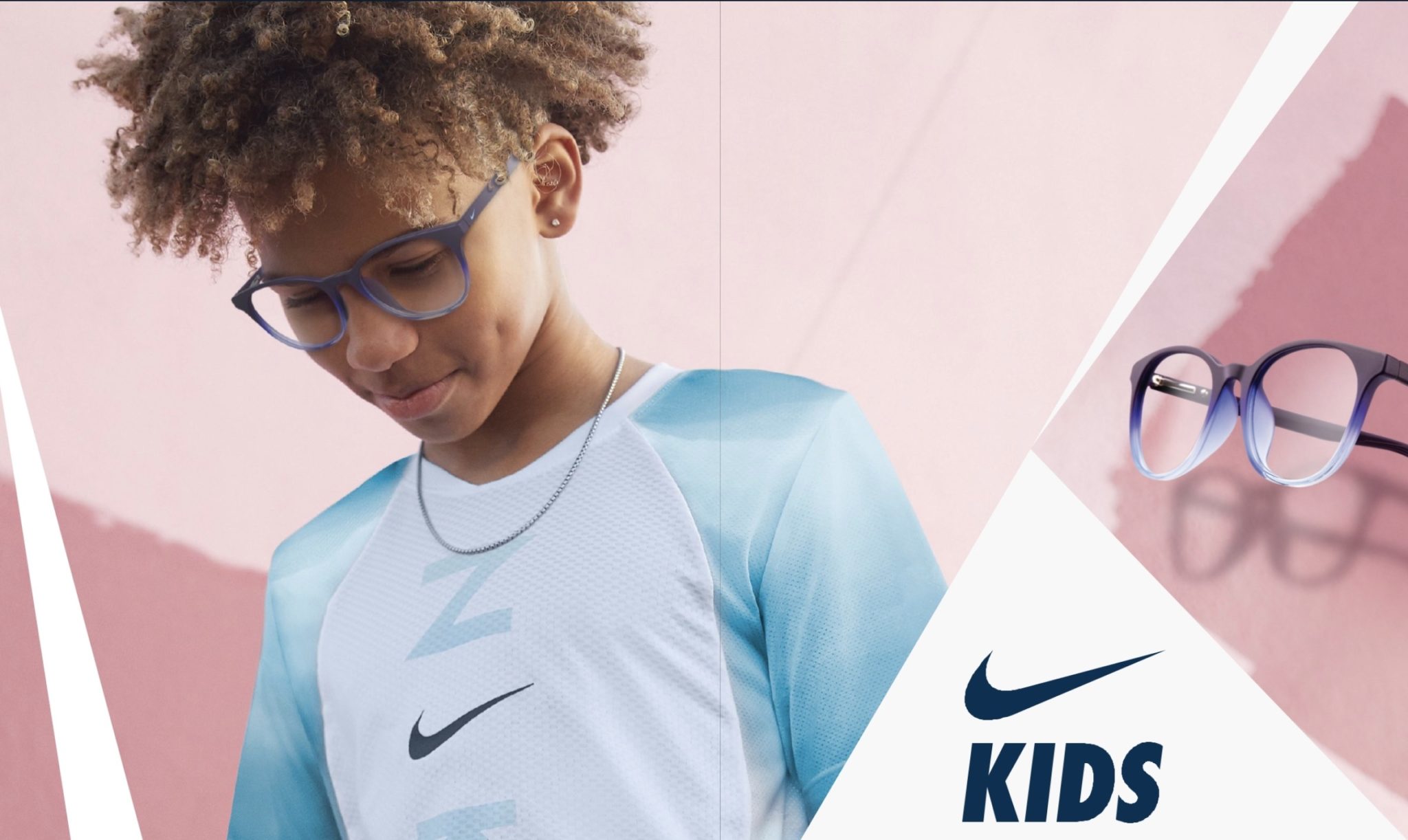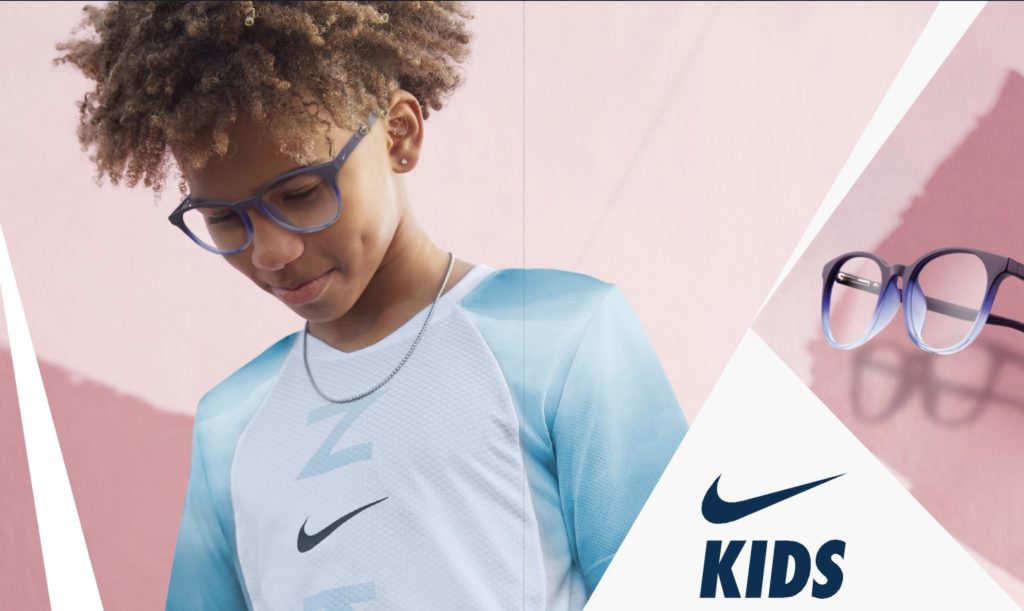 NIKE introduces its kids eyewear design based on the lifestyle of young children. Safe to wear is a key feature input to the eyewear as young children is always curious and playful. Due to the strong spirit of exploration, extra protection needs to be considered in designing the kids eyewear.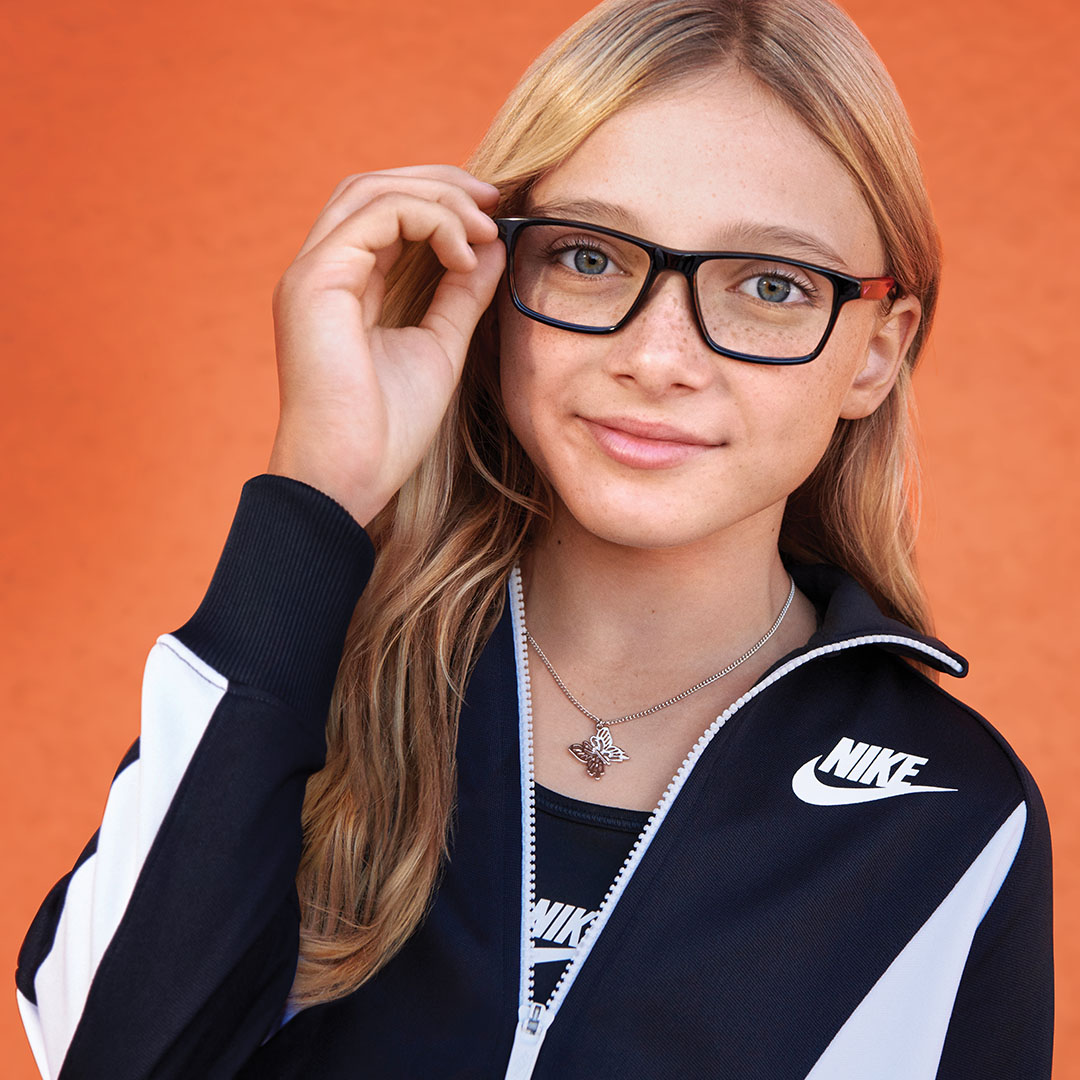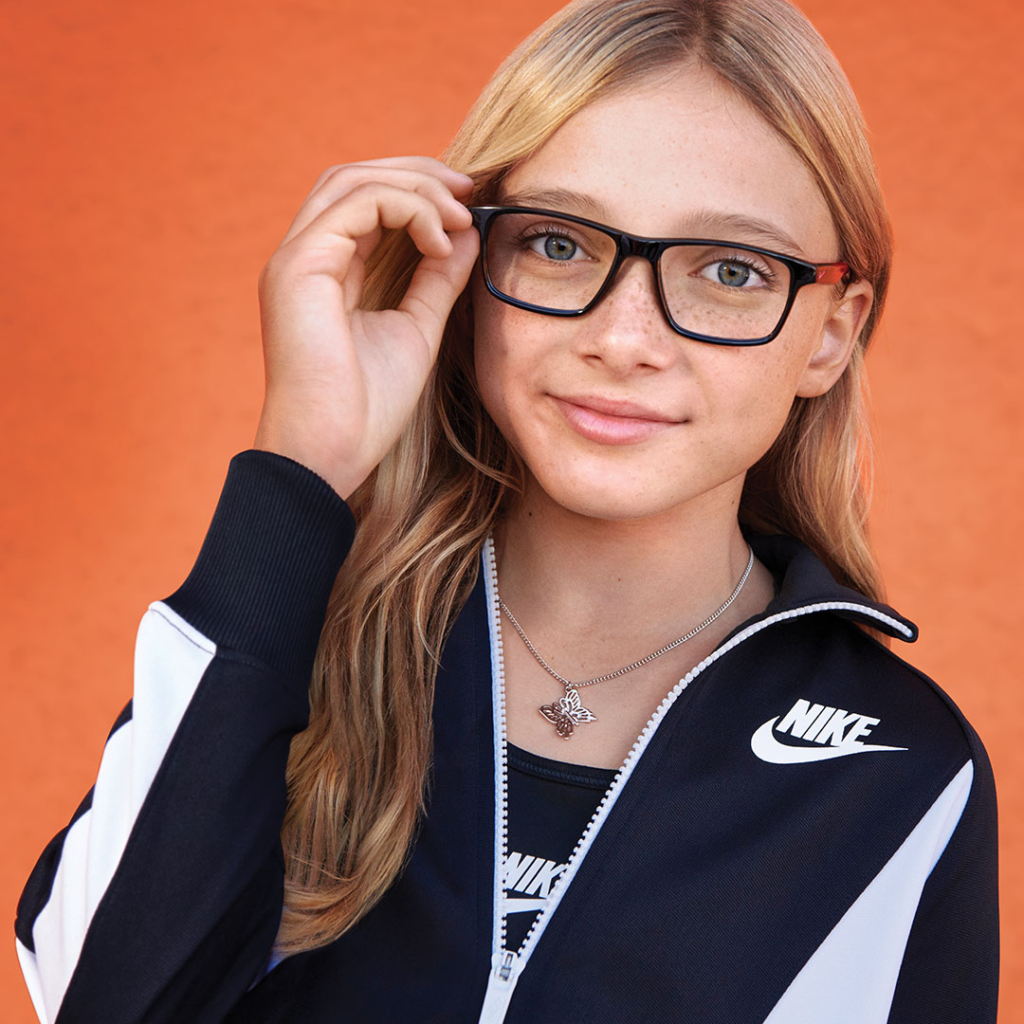 The production of NIKE Kids eyewear mostly are plastic or flexon material as the main component. Plastic frames are lightweight and styles, as they can mix and match varieties of colour, additional with the entity bodies serve not only the functionality of the eyewear but also the safety protection to the users.


Flexon material is a durable and lightweight memory metal, they are strong and able to be flexed, bent and twisted, while still able to return back their original shape, suitable for the kids to wear and parents don't have to worry about being out of shape. Additionally the metallic colour of the flexon, creates a cool kids look.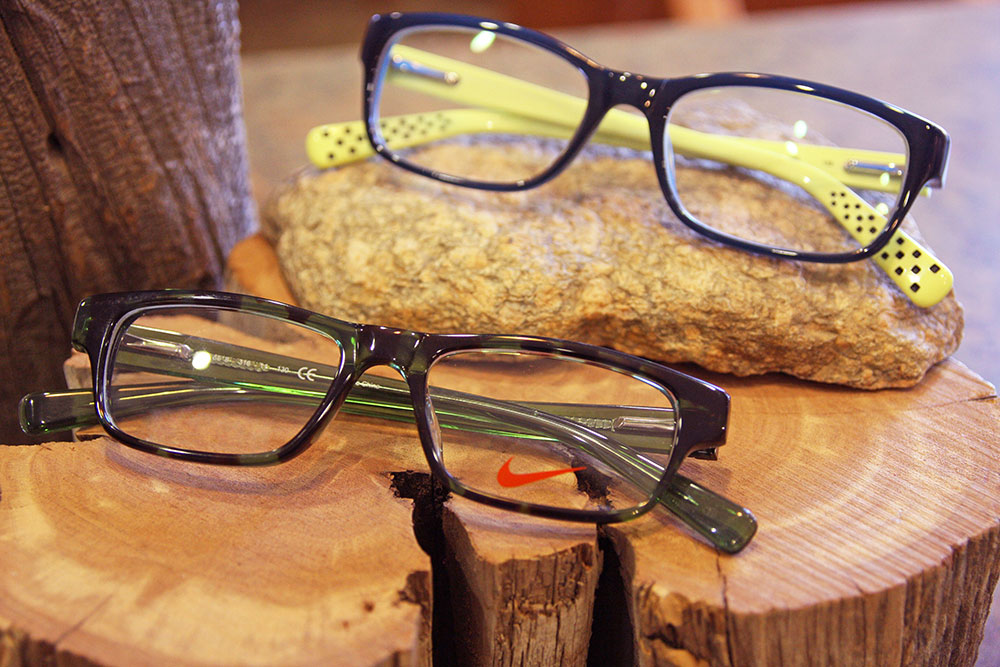 Excellence in design is part of NIKE's commitment to its customers. Colourful frames and attractive designs in a variety of youthful silhouettes is the reason why kids like NIKE eyewear. Suitable and variety of sizes allows the matching of right frames and maximise the comfort. Kids who like fashion will love the on-trend style of NIKE Kids, making them look energetic, cool and outstanding. 
Parents will love the craftsmanship of NIKE Kids eyewear as they provide the authentic guarantee towards the quality of the frames and they are meant to be made for the active lifestyles of today's kids. Besides, affordable and reasonable price makes into the consideration as one of the selection for kids eyewear. 
To find out more, drop by Malaya Optical.