How many of you have seen Fit over Sunglasses? Do you know what is the use of of it? Fitovers by Jonathan Paul is a famous brand which originated from Australia over 25 years ago. This brand do carry a sunglass which meant to be fit on top of your frames which is why they are called as Fit Over Sunglasses.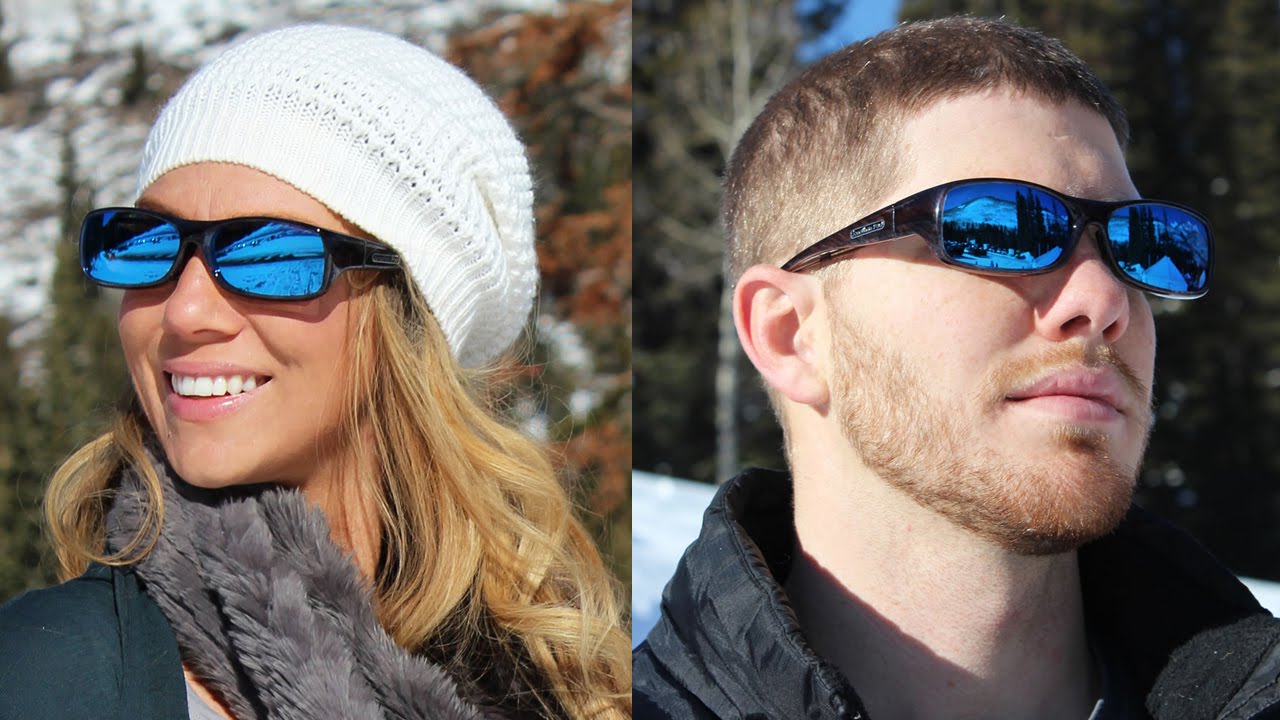 Sunglasses are basically used as a protection for our eyes which particularly designed to prevent from bright sunlight and other intensive lights which causes damages or irritation to the eyes. The functional use of fit over sunglasses are based on the lens colours, darkness of the tints, colour tone, anti-glaring (polarized). It is solely depends on the individual who prefers to use sunglasses based on their requirements or activities. Therefore, you can enjoy the benefits of fitovers by jonathan paul by watching the video below.
Fit overs are basically designed to fit on top of your prescription eye wear in more styled way. There are many varieties available in Jonathan Paul fit overs. There are different style of fit overs which offers a comfortable fitting and available to use from large to small size eyewear. You can view the sizing chart and models that are suitable for you.

Fit over helps to prevent our eyes from common eye disorder symptoms as the sunglass provides a wrap around protections from harmful Ultraviolet rays of the sun. It also has a polarization effect to keep our view more soothing as it enhance the colour much better. A Polarized lenses function in filtering the horizontal light passing through the lens and only allowing vertical light through the opening. Glare is usually caused by a horizontal light, thus the picture that you see by using your polarized sunglasses are slightly enchanced in colour and darker.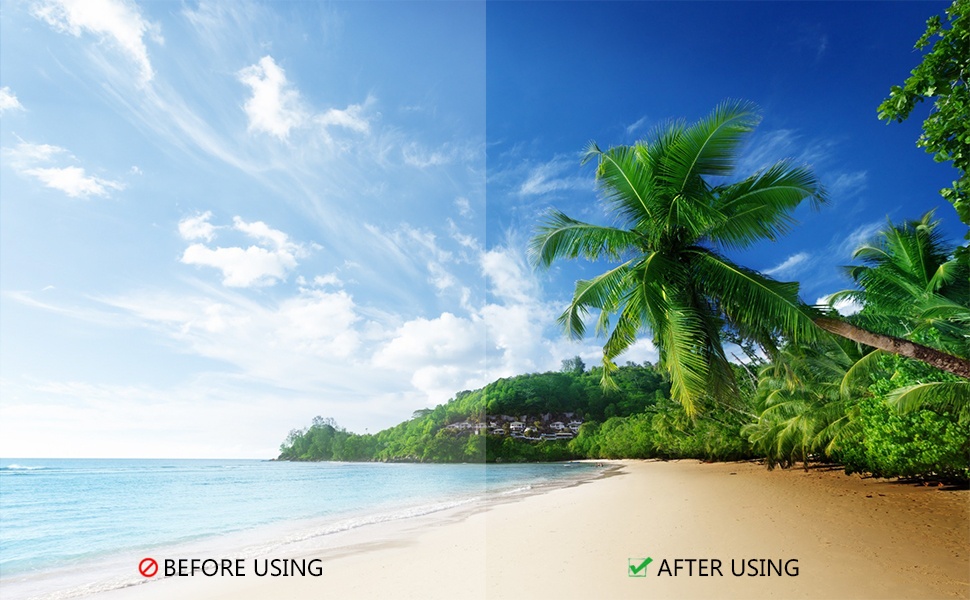 Using this kind of protective sunglass or fit overs, it helps to slow down the acceleration of certain eye diseases such as cataract, ARMD (Age Related Macula Degeneration) and other UV related eye problems such as pterygium, pinguecula and photokeratitis. Do visit us at Malaya Optical to get more information.