Sunglasses or the informal named called sunnies/shades are a type of defensive eyewear which principally designed to forestall a bright sunlight and high-energy visible light from harming or discomforting the eyes. They can in some cases additionally work as a visual aid which people used as a prescription sunglasses by making the lens tinted and polarized. Malaya Optical was established in 1957 by Ho Kai, and it has been our top priority as your professional optometrist as well as eye stylist to provide you the best appearance out of wearing a spectacles or sunglasses.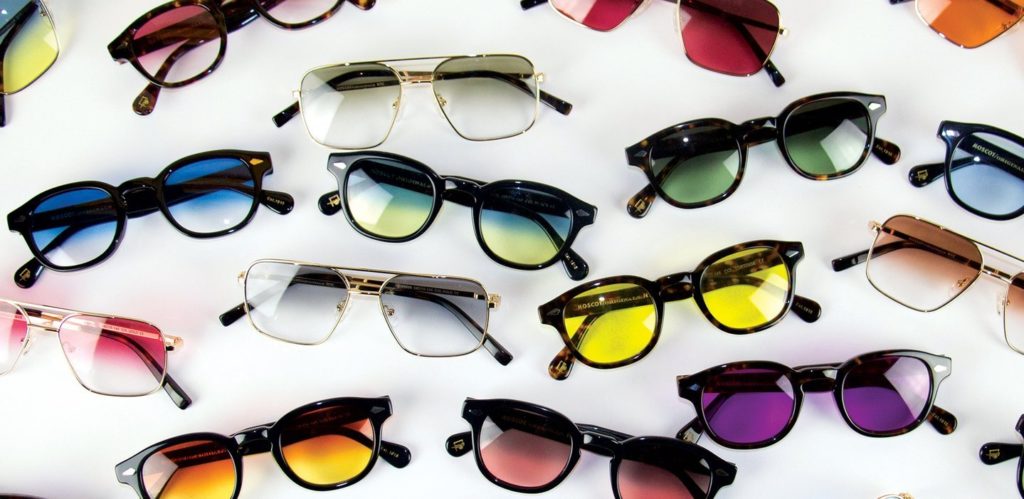 Latest trend for sunglasses in Malaysia
The current year's sunglass patterns favor strong geometric frames and energetic hued shades propelled by styles of the late '90s. Yet, dont be scared of the vintage-roused looks, you'll actually discover your works of art. Simply be ready for a nice twists and touches that will make you seen, while still keeping it low profile. A uv protection sunglasses and mirror sunglasses are one of the latest trend in this year because its classy and stylish. Some may used as a protection which wont allow others to look in their eyes while speaking.
How to choose sunglasses
Determine your face shape. HOW?
Take either one from a non-permanent marker, a lipstick or something to draw. Position yourself in front of a mirror. Try to trace the outline of your face carefully on the mirror by starting from the chin until your hairline. Take a step back, and look at the resulting shape. The most important thing is the shape of your sunglasses should be opposite to your face shape.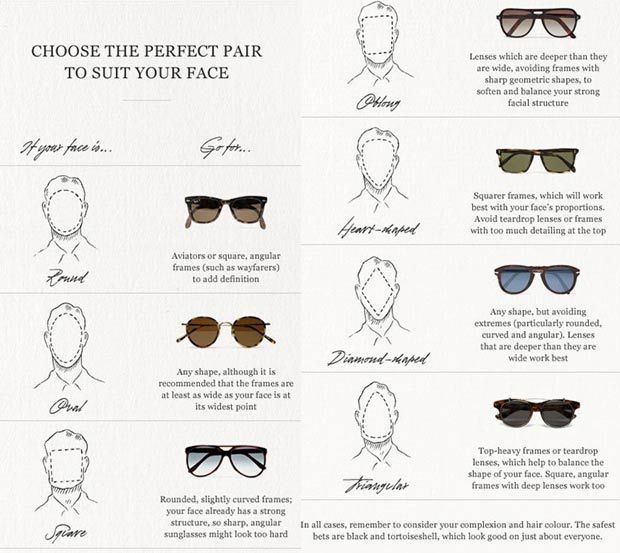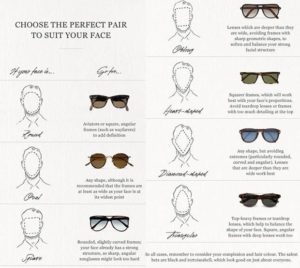 The bigger it is, the better coverage you get. Therefore, less sun damage can occur to your eyes. So, please considering in buying the oversized glasses or wraparound-style glasses, which help cut down on UV entering the eyes from the side.
Have a 100% UV Protection.
One of the most important thing in getting a sunglasses, it should have a uv protection. However, not much people who bought sunglasses care to check on the ultraviolet protection of their lenses, according to the survey of national sun safety of Academy's 2014 .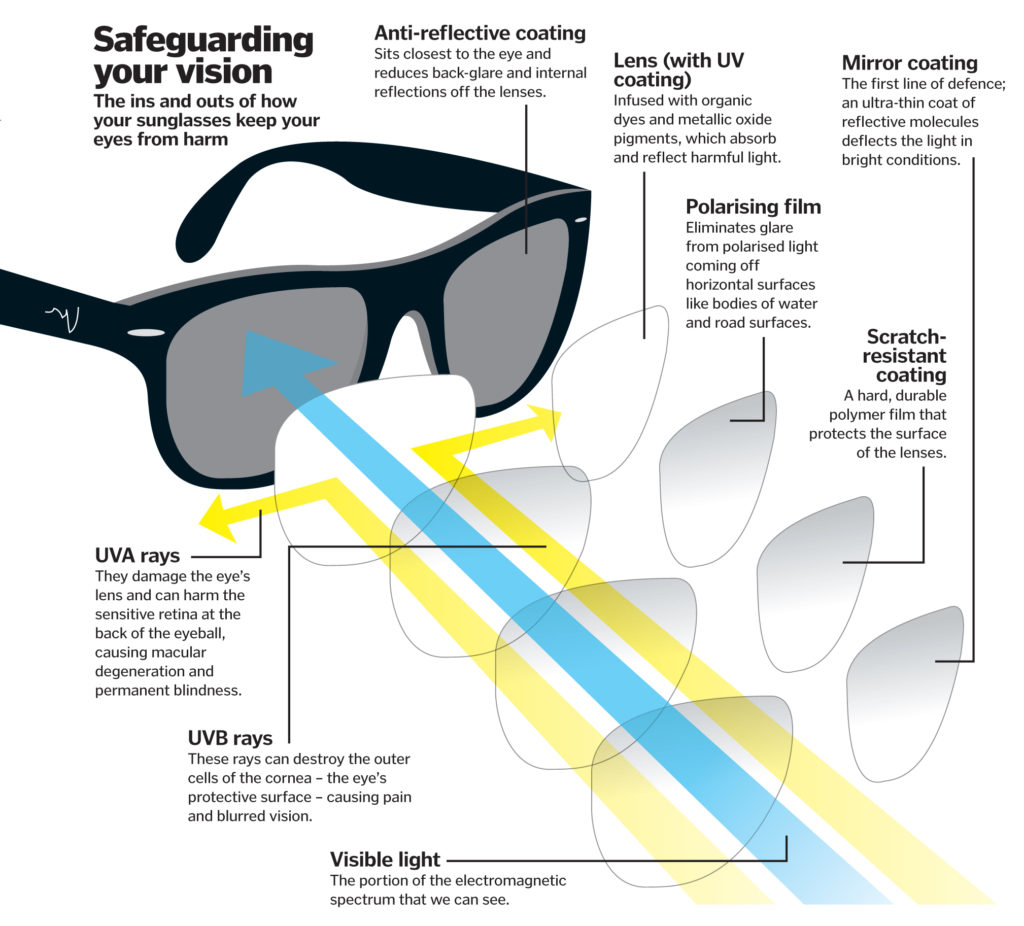 Polarized lens help in reducing glare from reflective surfaces like water or pavement. It doesnt have extra protection against the sun. However, your daily activities like driving or being on the water becomes safer or more enjoyable.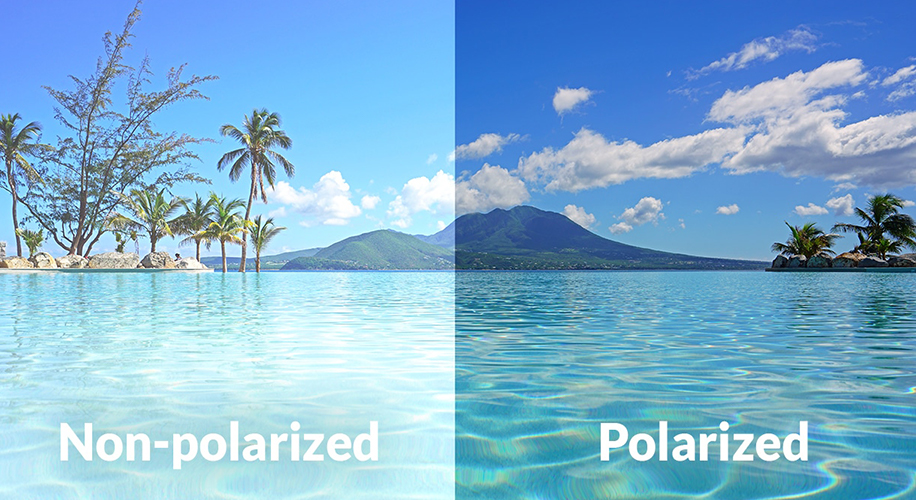 Some sunglasses come with tinted in amber, green or grey lenses. They doesn't block more sun but can increase contrast which in certain sports or activities might be useful such as golf. Others than that is provide soothing and comfort for the eyes.


Sunglasses For Men And Woman
1. GUCCI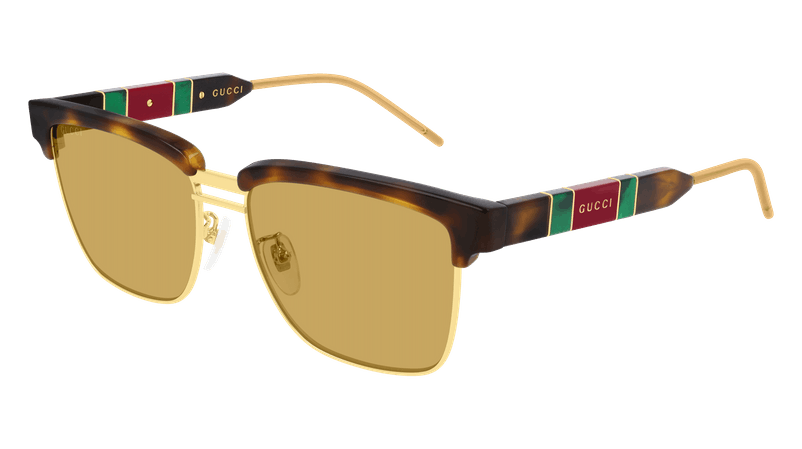 The Italian extravagance brand Gucci mirrors the developed, smooth style of Florence; its otherworldly home. Since 1921, Gucci has investigated and pushed the limits of present day style. Their signature sunglasses are one of the best accomplishment; interestingly conspicuous across the globe. Nothing is more stylish like Gucci.
2. MOSCOT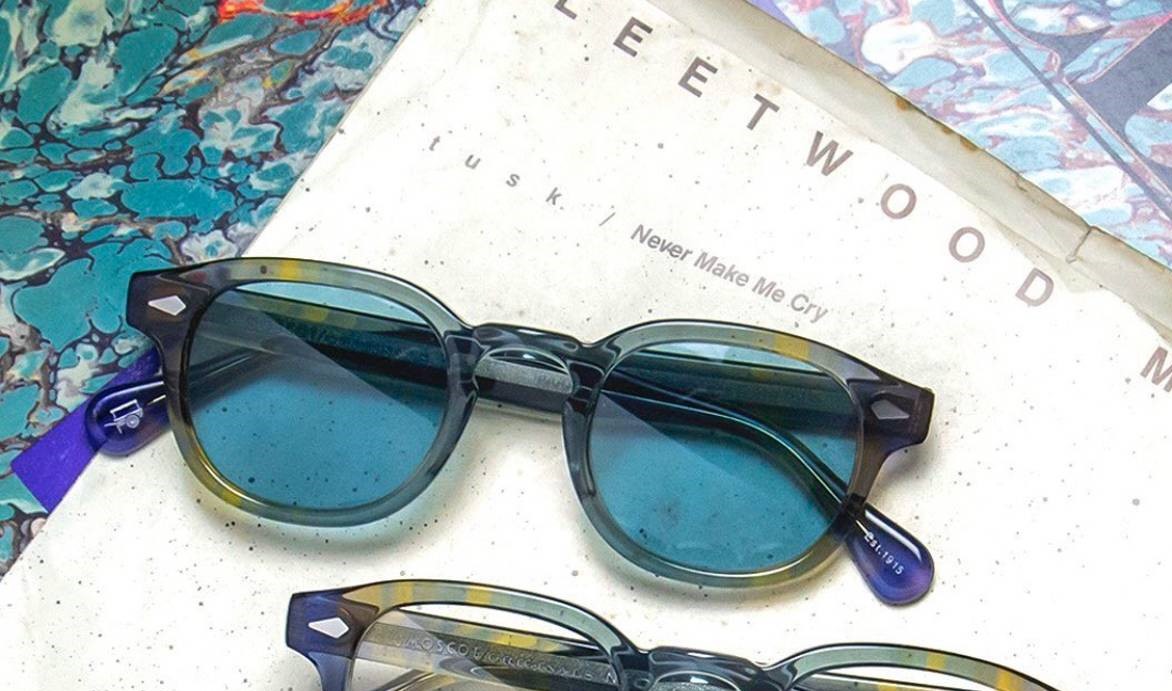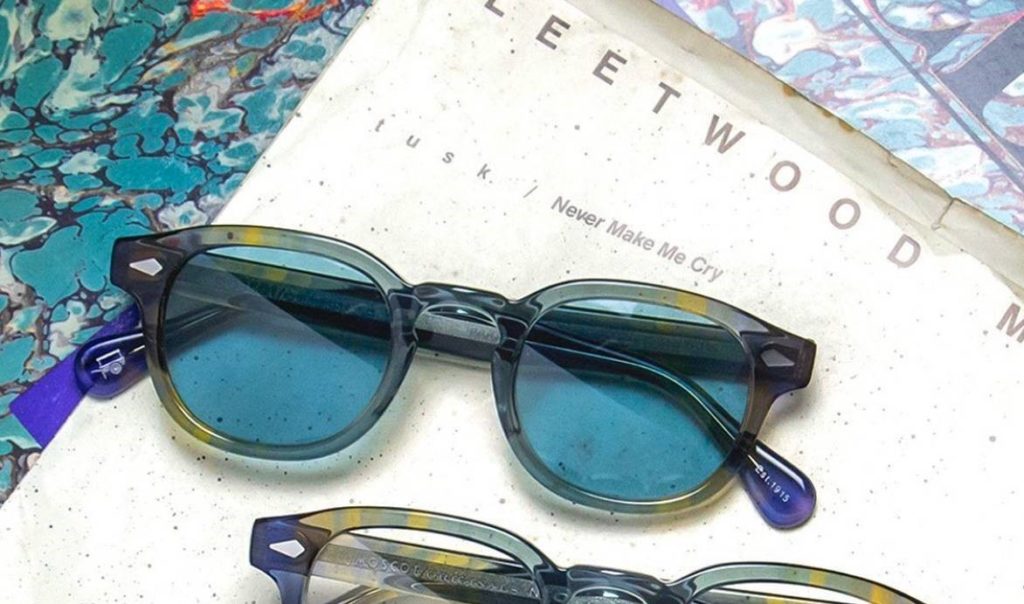 This popular brand is a genuine organization in the United States.
Brought into the world in New York in 1915, Moscot doesn't follow drifts yet plays them. His glasses are legitimate, ageless: genuine qualities sure to concur with numerous outfits. Moscot shades grandstand acetic acid derivation outlines, with a tortoiseshell, dark or straightforward design on top of the occasions. What to stand out from the defensive shades G15.
3. MAUI JIM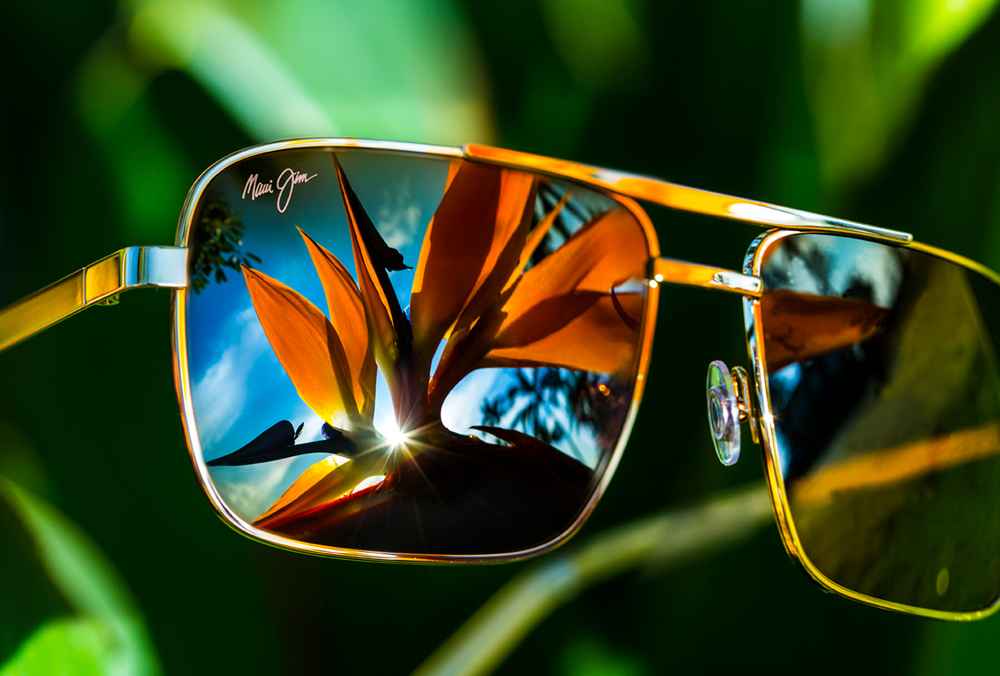 Maui Jim is a shades producer situated in Peoria, Illinois. The organization was established in Lahaina, Hawaii in 1980. Starting at 2015, the organization was the third-biggest maker of shades on the planet.
Maui Jim uses an innovation PolarizedPlus2® lens that clears out unforgiving glare and improves colour contrast. Its a 100% of destructive UV beams, diminish eye tiredness and keep your vision clear and incrase your depth perception.
4. RUDY PROJECT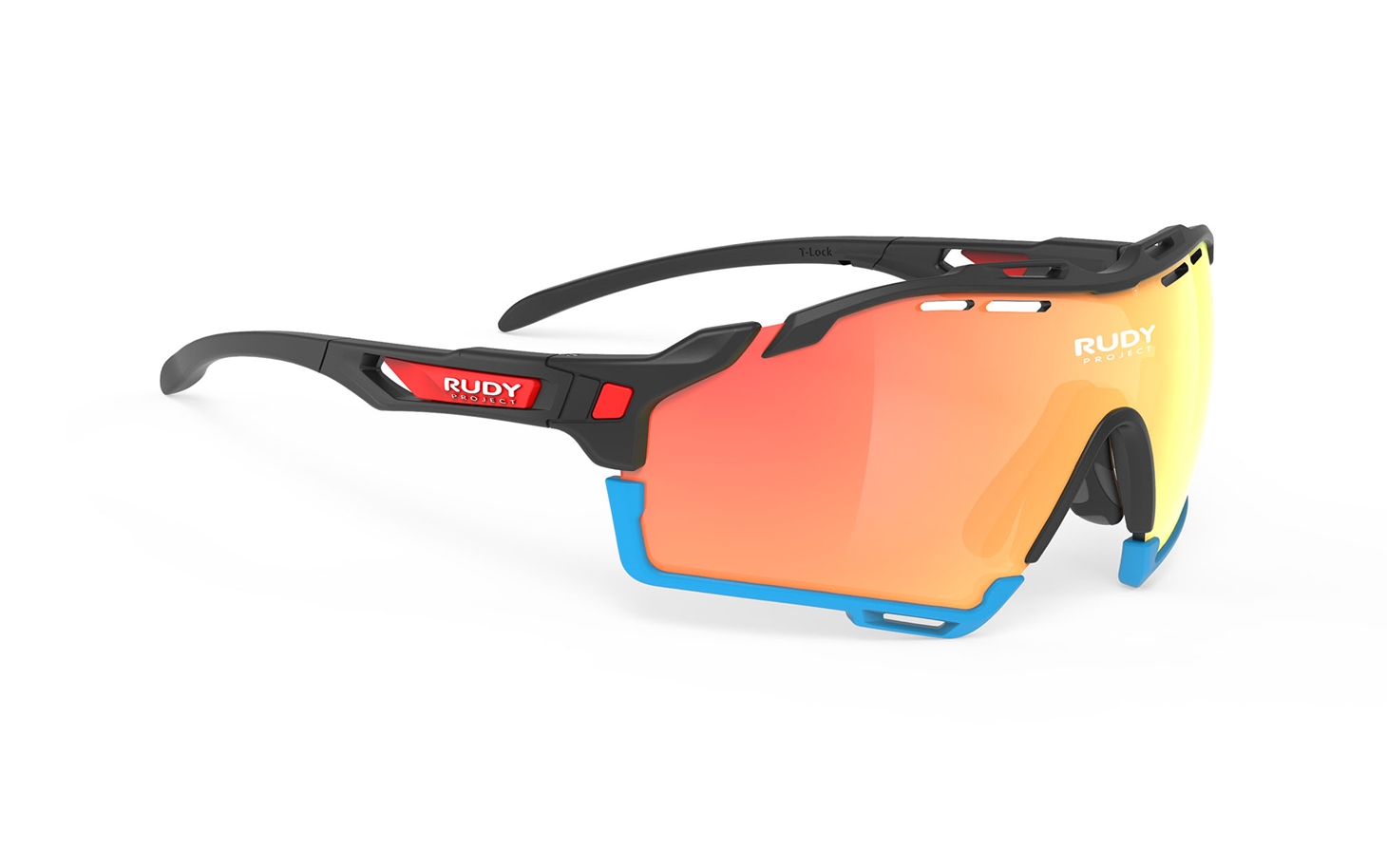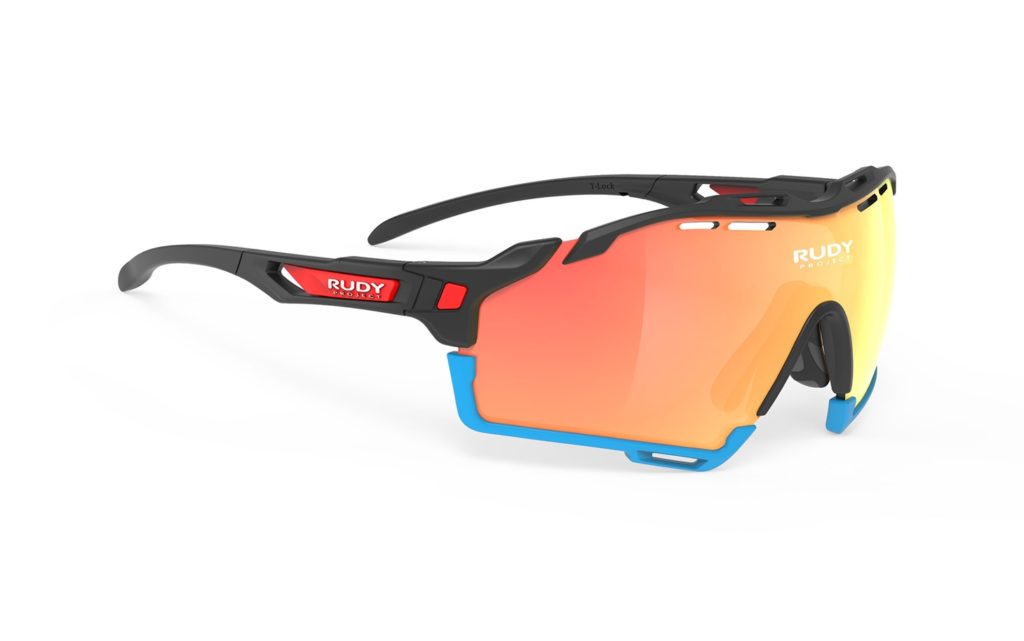 Driven by the quest for greatness and drawing from over long periods of involvement, the Rudy Project assortment lift the presentation of competitors at each level. Since 1985 all Rudy Project items magnificently mix bleeding edge innovation and stylishly etched plan, alongside Italian styling and meticulousness, to make a portion of the world's best eyewear, greetings tech remedy arrangements, caps and athletic equipment. By utilizing competitor input, Rudy Project has created special items with the most recent plans, streamlined features, and innovation.
5. JONATHAN PAUL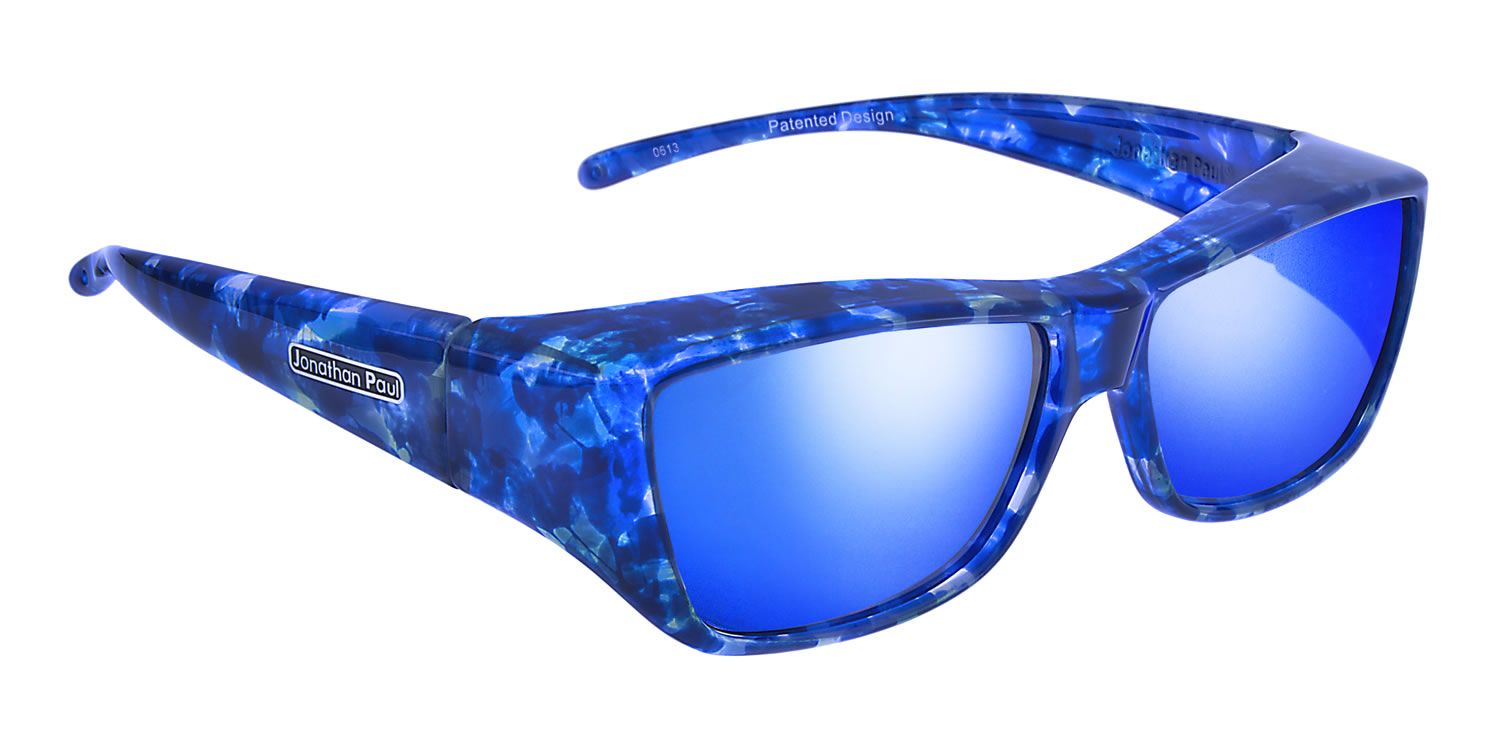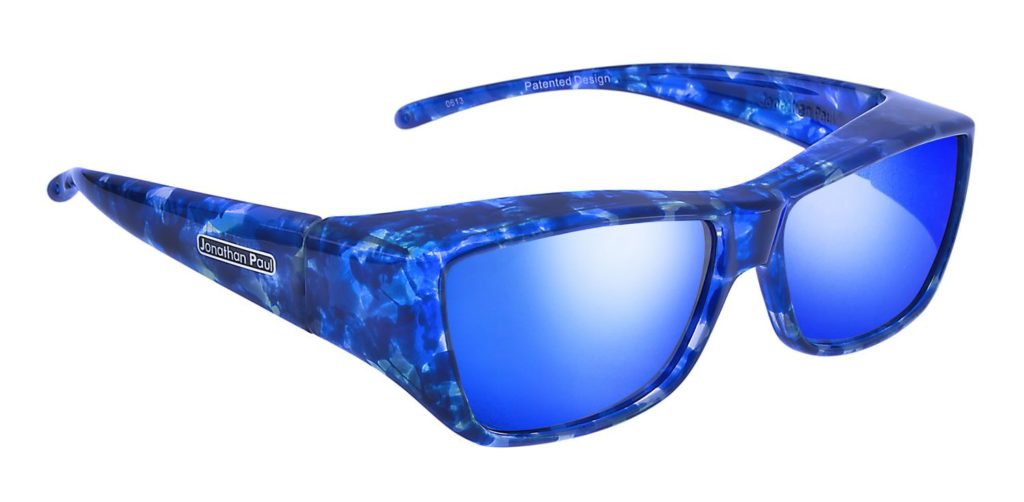 Jonathan Paul® ceaselessly plans the best shades intended to fit over remedy eyewear. Keeping up a unique accentuation on solace, quality and visual execution, use best in class casing and lens advances to furnish present day solution outline wearers with a fit over sunglass that addresses the issues of their edge styles and their ways of life
6. RAYBAN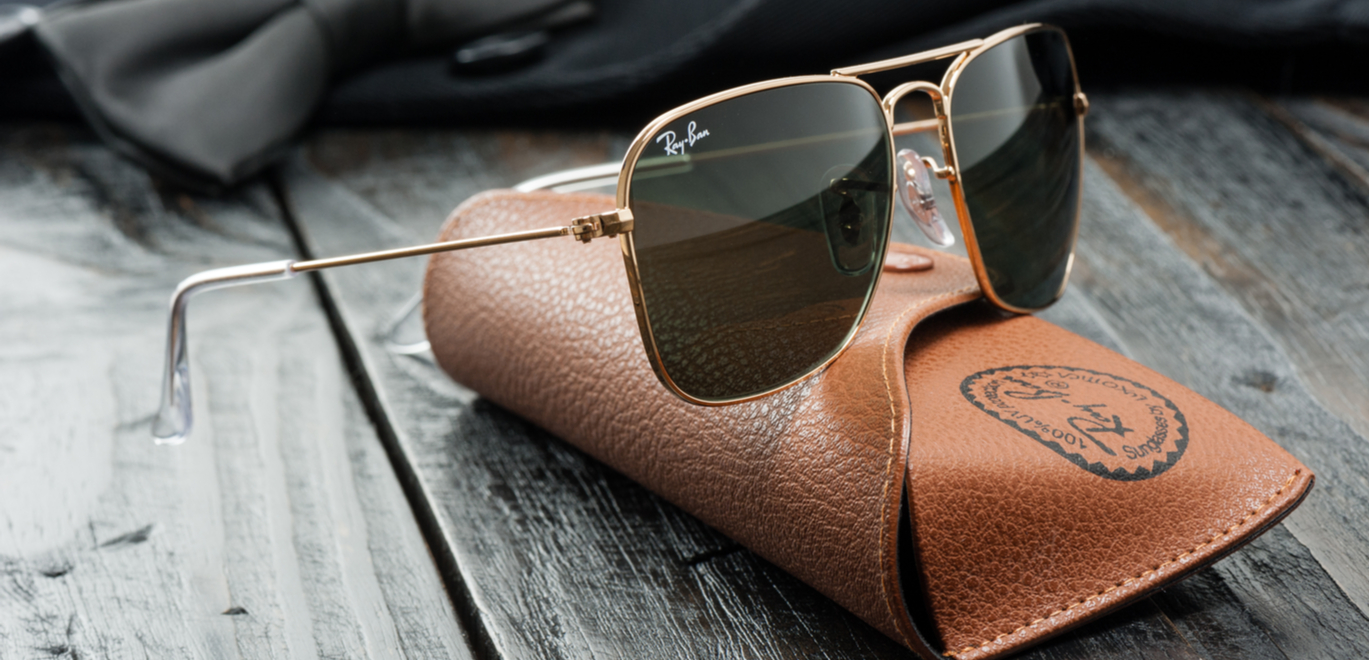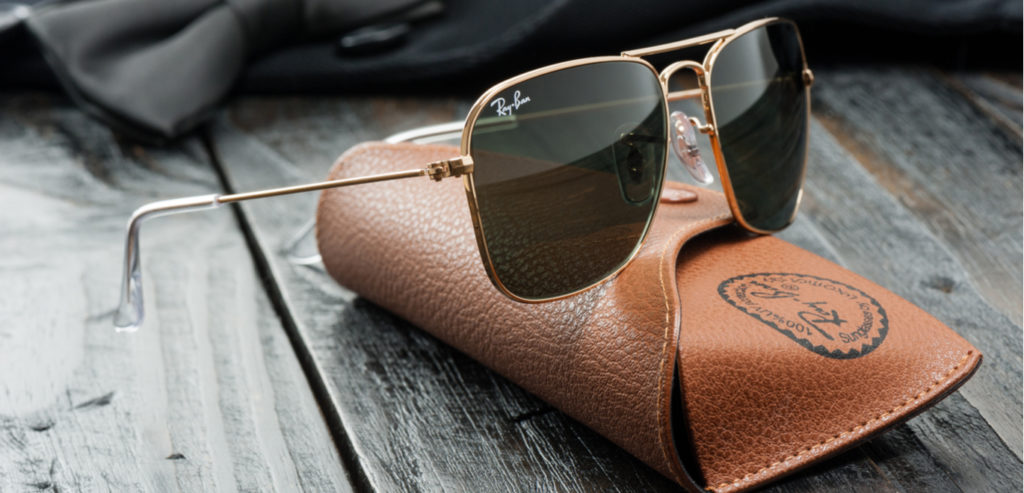 Rayban is an Italian/American brand of extravagance shades and eyeglasses made in 1936 by the American organization Bausch and Lomb. The brand is known for its Wayfarer and Aviator lines of shades. In 1999, Bausch and Lomb offered the brand to the Italian eyewear aggregate, Luxottica Group. The Clubmaster has become the third best selling sunglasses style of the 1980's after wayfarer and aviator style because of the browline.
7. OAKLEY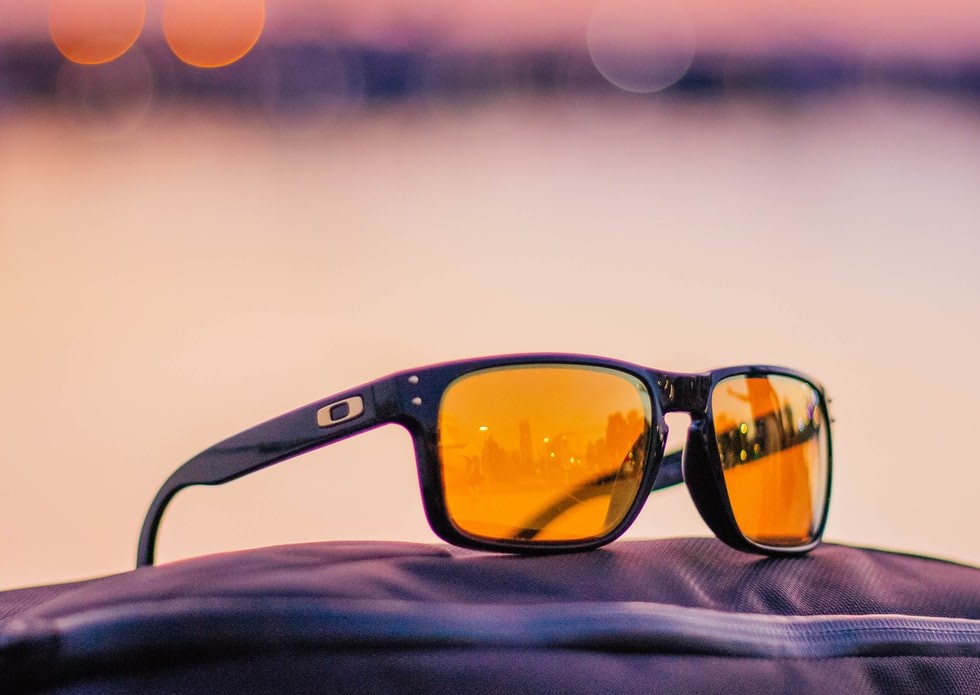 Oakley was begun by James Jannard in 1975 in his carport with an underlying speculation of $300. The name "Oakley" came from Jim's English Setter, "Oakley Anne". The primary Oakley shades; Factory Pilot Eyeshades, were sport person, taking after goggles and were delivered in 1984. These were continued in 1985 by the Oakley Frogskin, an easygoing sunglass style that was made in Japan. Currently the best-selling oakley sunglasses are holbrook and frogskins.