The common questions from most people who are new to contacts is "What are the best brands of contact lenses to wear?" , an optometrist have given their suggestion based on the person itself, because every person must have different cases and there is a lot of brands out there that offer the unique features. In US, they commonly prescribes the contact lenses as a soft lenses, which are more comfortable to wear, have a better place to store, and are easier to adjust. To maintain the eye health, the contact lenses itself should allow enough oxygen to pass through the cornea.
The person who are thinking to switch from glasses to contacts and will becoming a contact lens wearer, you probably wants to know more information about each of top brands.
The best brands of contact lenses is surely Acuvue; it was a top selling contact lens because Acuvue has completed categories and variety types of lens including daily lenses, monthly lenses, overnight lenses, lenses for astigmatism and multifocal and many others. It's also known as a very comfortable lenses and stay moist throughout the day for ultimate usage.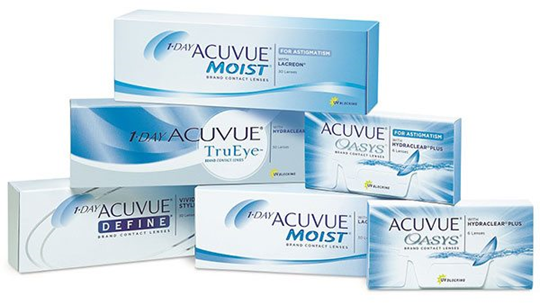 Other than that, Dailies is also another best brand of contact lens that is worth and has variety of disposable contact lenses for daily replacement, including for astigmatism. This brand also provide consistent and clear vision for your eyes all day long. Air Optix also offers many types of contacts; Air Optix with Astigmatism and Air Optix Night & Day Aqua. These two types of Air Optix are known for very comfortable use and it allowing oxygen to flow through the lenses which can leads to healthier eyes.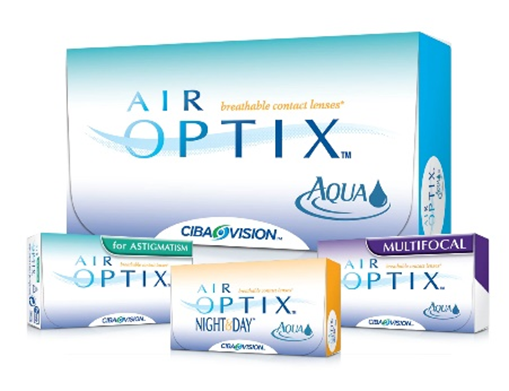 There are many others brands out there, and it can be overwhelming and hard to decide which one is the best for you. Thus, it is important to do the research and read others review before make the decision. Otherwise, if you has find the best brand for your eyes, you will love the convenience and comfort of wearing contact lenses. Furthermore, you may visit our website to book an appointment with Malaya Optical Optometrist expertise.