The effect of contact lens on the eyes
Millions of people are using contact lenses every day. Besides, this form of vision correction is not normally considered hazardous, thus it is vital to understand that wearing contact lenses could carry some effect on the eyes, including an increased our eye infection. Here, we will studying on the potential dangers of contact lenses, and to help you have a better understanding for the recommendations on the usage of contact lenses by reducing the risk of painful or effect of contact lenses on the eyes. We will also take a look on the choosing the right choice of contact lens for your eyes.
Nowadays, as we know most people are prefer to use contact lens rather than spectacles, for them it is an ideal replacement for eye glasses. However, wearing them for prolonged periods could give some common effects including uncomfortable, dry eyes and others infection. For most contact lens users, the adverse effects should didn't get any worse than this but sure, it's crucial to be aware of the possibility of more severe effects, which may be include sight loss in very rare cases.
These might be the effect of contact lens on the eyes that people are usually faces in the meantime;
1. Some contact lenses users could facing eye scratches like corneal abrasion which can occur the result of wearing dirty or ill-fitting contact lenses.
2. By the way, it is frequently happen amongst the contact lens user is eye infection, hence it is more dangerous and risky if you wear it while swimming or showering, or you using the contact lenses for more than the recommended hours per day which is 8 hours.
3. Occasionally, due to the usage of contact lenses, it might be some infections like loss of sight. Recently, the news on the case about the woman who lost her sight because she probably exposed her contact lenses to water.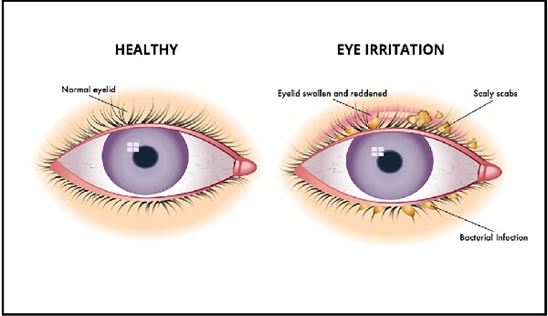 The dangers of contact lenses will be low-risk if we used it with the safety guidelines for the particular brand of lenses and should follow the advice of your optician. Let's visit our website to book an appointment with our Malaya Optical Optometrist.