Crispin Bees
If you are looking for a durable eyewear that is able to withstand the vigorous twists and turns of your curious kids and save yourself from burning a hole in your pocket. You should definitely check out CRISPIN BEES. Originating from Korea, it is an eco-friendly eyewear for children.
Why is it eco-friendly? CRISPIN BEES has their very own range of eco plastic eyewear collection. It constitutes up to 45% of castor oil, which is a multi-purpose vegetable oil that is extracted from castor beans. Castor beans do contain a toxic enzyme called ricin. However, the heating process that castor oil undergoes deactivates it, allowing the oil to be used safely.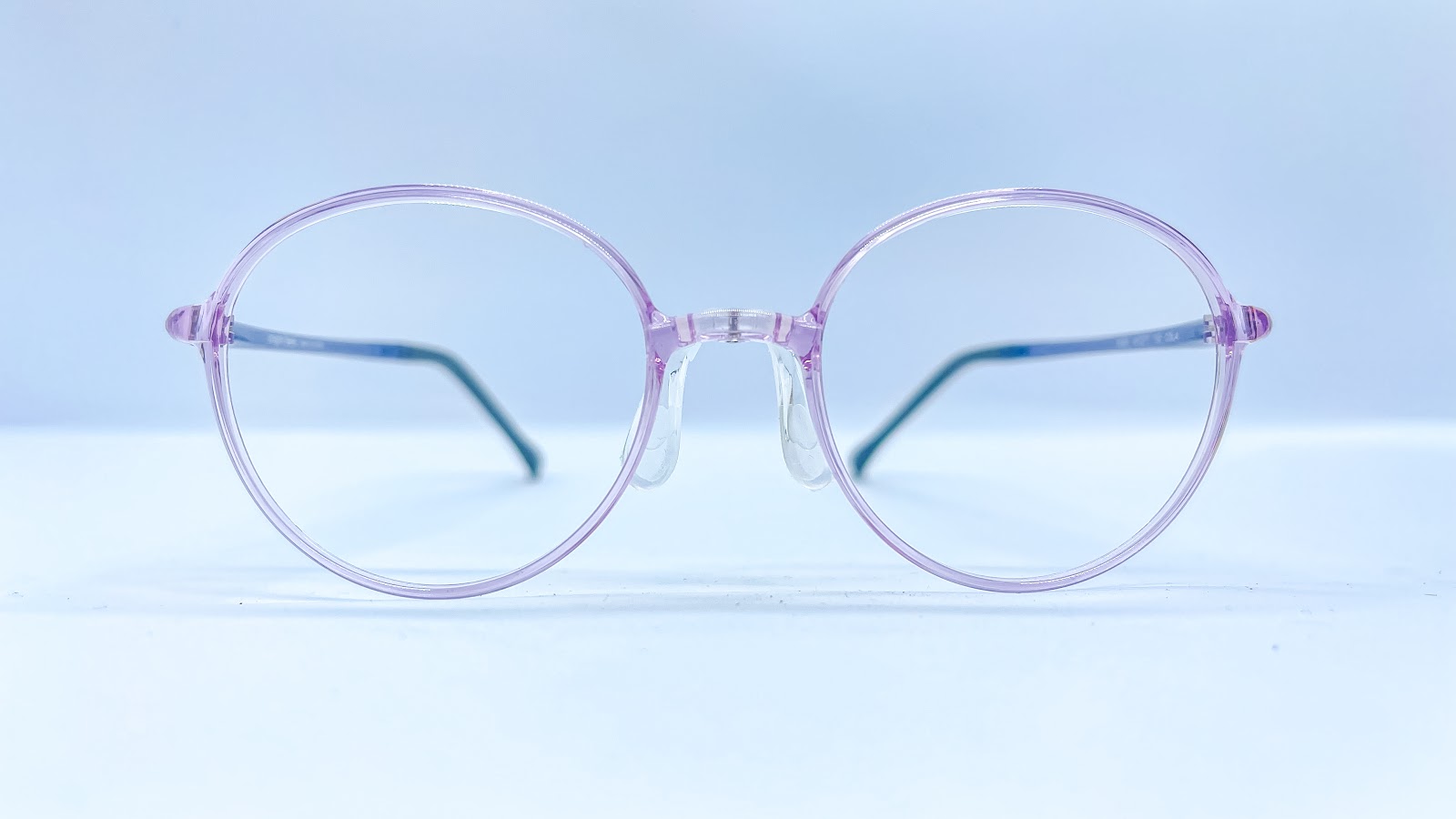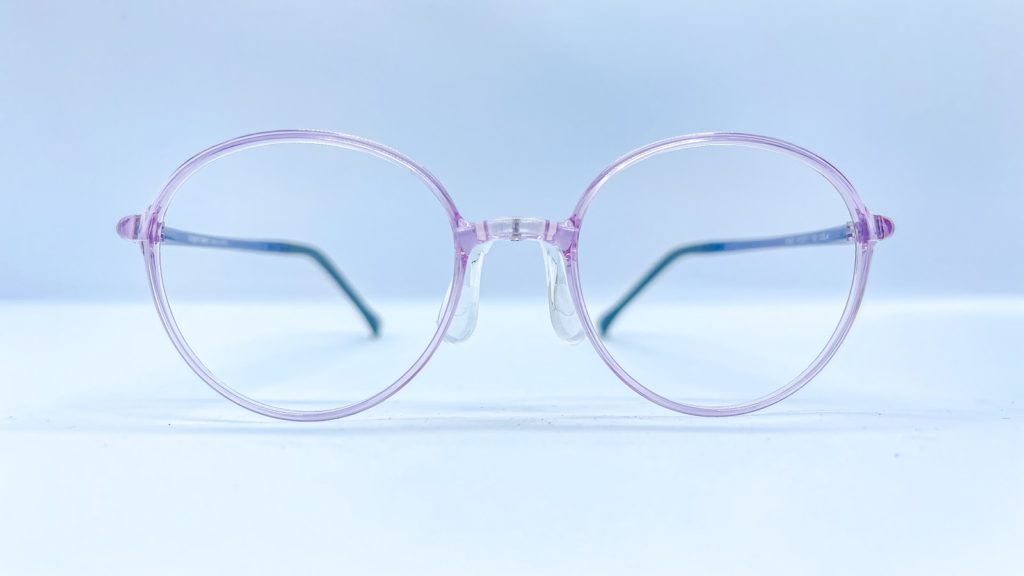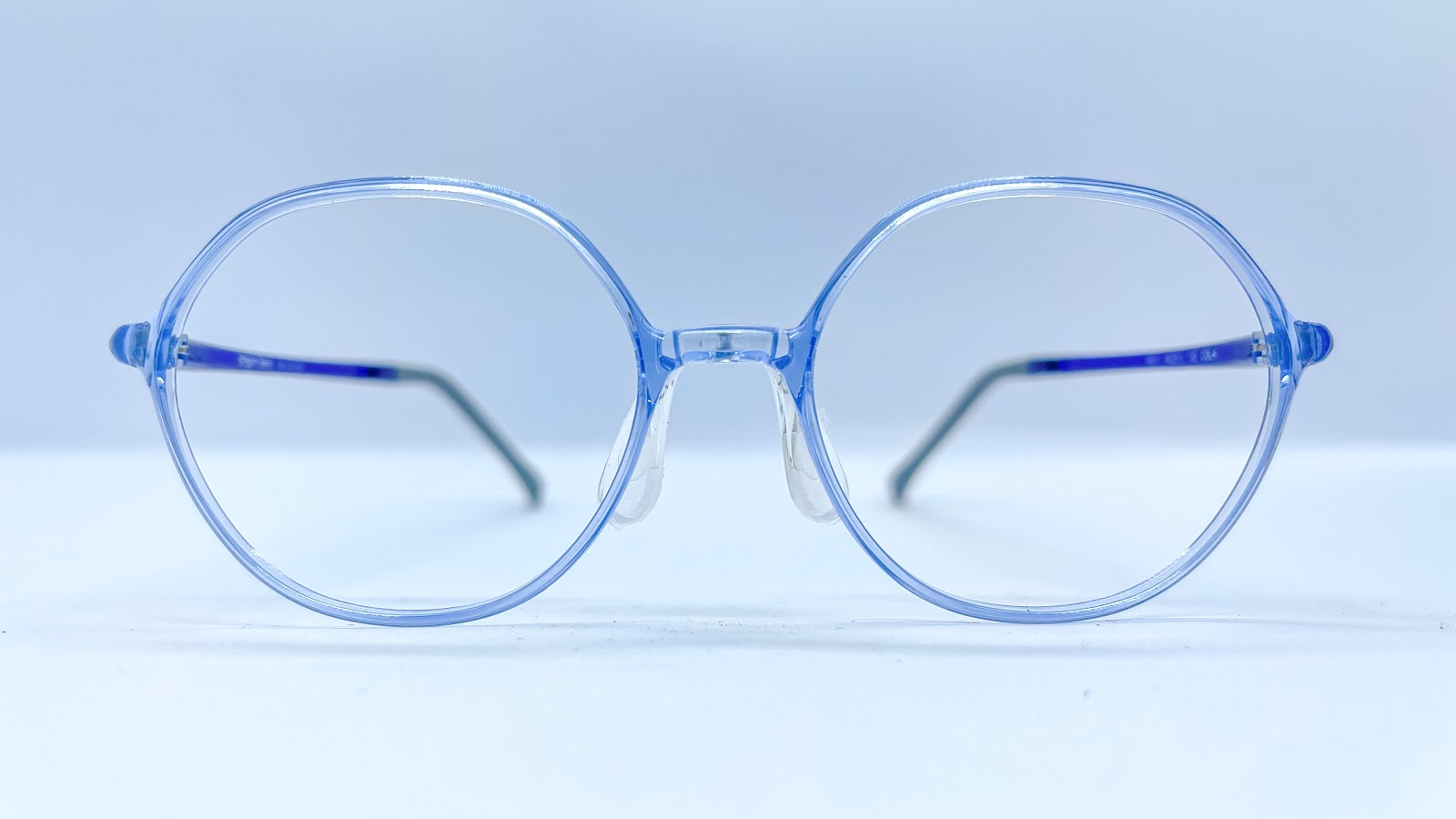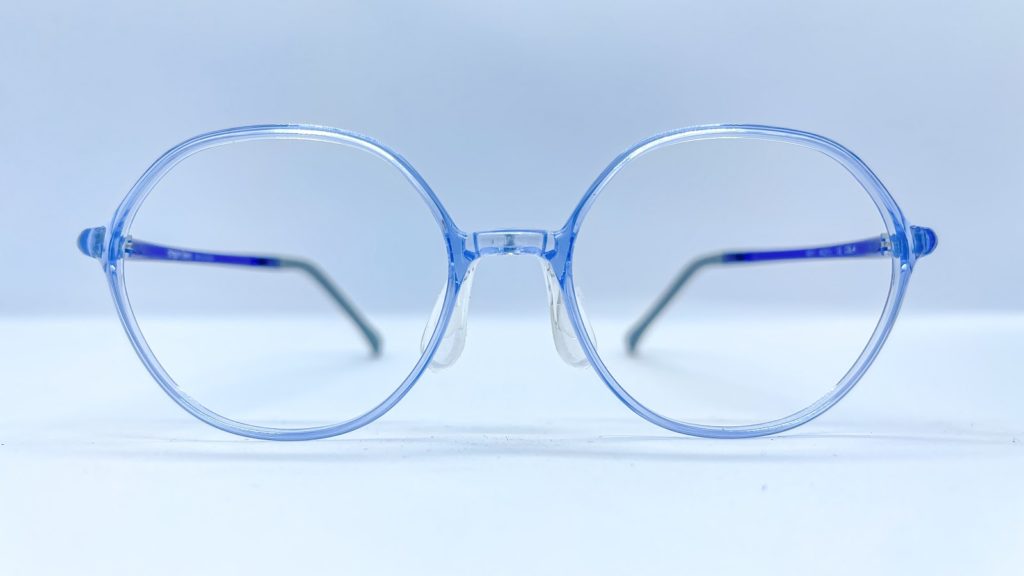 CRISPIN BEES has been approved by both US Food Drug and Administration and EFSA (European Food Safety Authority) as well as being authorized by NSF (National Sanitation Foundation) International.
This eco plastic is well known for its hypoallergenicity. This sustainable material has a number of industrial, medicinal uses, especially medical appliances and tableware. For parents, you can rest assured that you are going to get an eyewear which is safe for your children.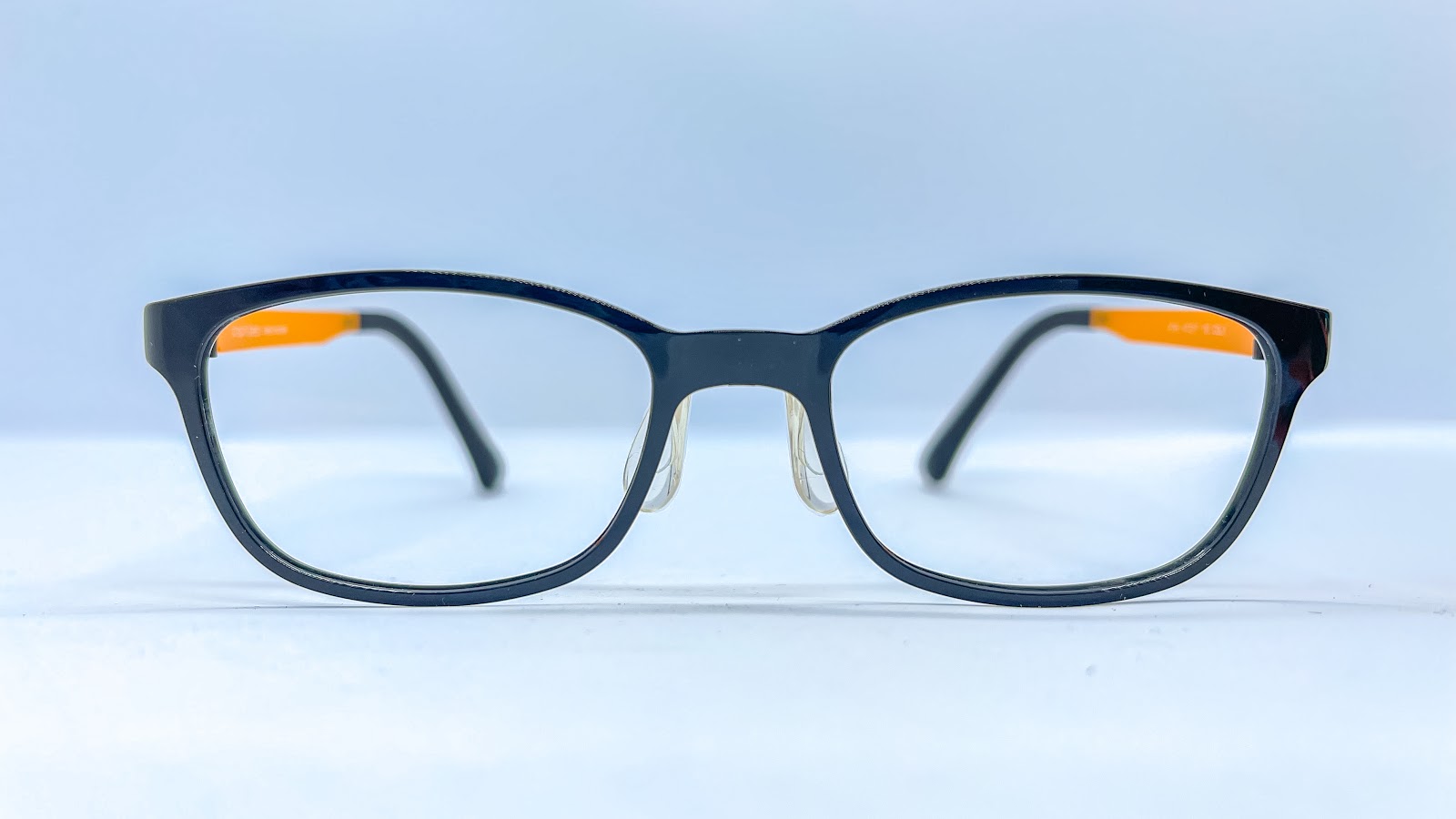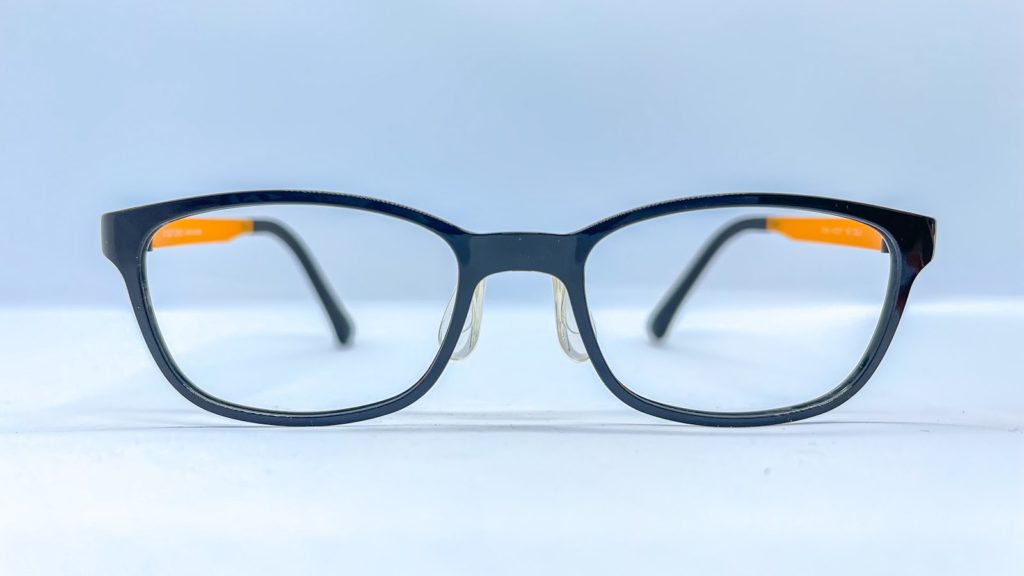 CRISPIN BEES frames are designed in a slim and simple shape, which allowed it to be so lightweight. With the addition of a comfortable rubber nose pad, you can now say "buh-bye" to the annoying red nose pads marks on your nose bridge.
To pick the correct eyewear for your children, colour and shape of the eyewear are equally crucial to decide if it is the best for your children. Thanks to the unique properties of the material, CRISPIN BEES comes in a vast choice of vibrant colour for every model. Furthermore, CRISPIN BEES eco plastic collection has a variety of shapes and sizes ranging from 44mm to 52mm. No matter how old your children are, with the help of an optometrist in Malaya Optical, you will definitely find the right pair that is able to cater your children's head!
If you or your children don't like the design of eyewear made in eco plastic, fret not! CRISPIN BEES has now released a range of stainless steel eyewear with screw-in silicone nose pad design. If your children are required to get an eyewear to correct their unaided vision, yet they opt for an airy look, the all new CRISPIN BEES is unquestionably his/her ultimate choice!