Want a Career?
A place where you can grow? that has senior Optometrist and leaders to mentor you? where you can up your skills and get rewarded base on your performance? where everyone works as a team? and has a positive attitude towards life and who are driven to succeed? Willing to work hard and play harder? But most of all a fun place to where you can call it your workplace? MALAYA OPTICAL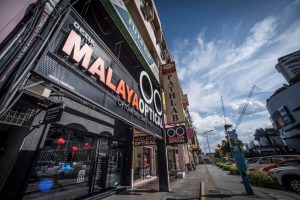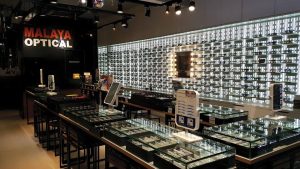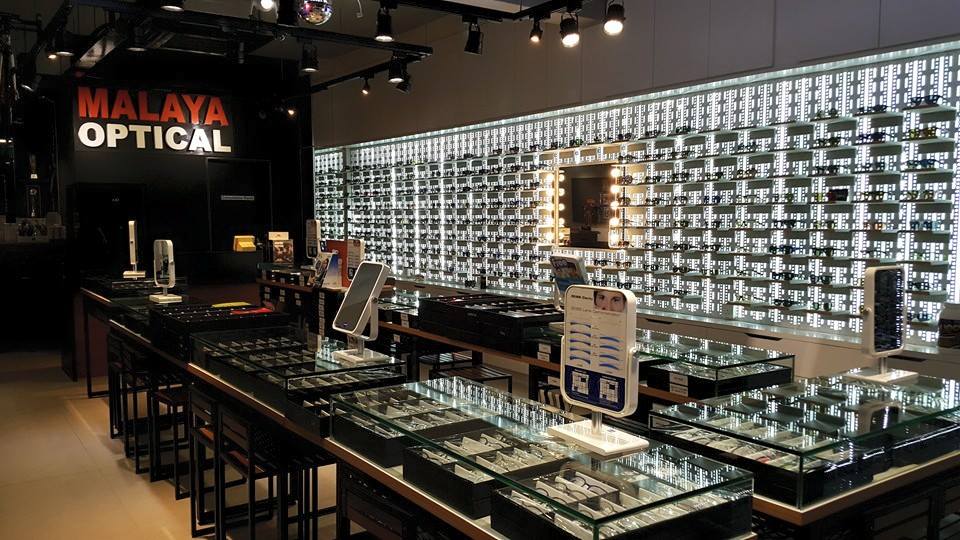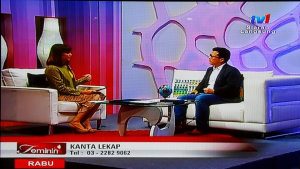 The Eye Experience Boutique – A professional optometrist and eyewear stylist from Damansara Uptown has always been regarded as unique and one of the premier optical practices in the country. We have toured the Fashion World from Milan, New York, and Hong Kong.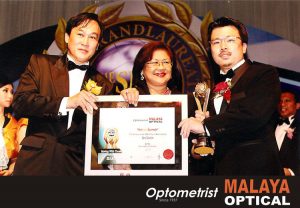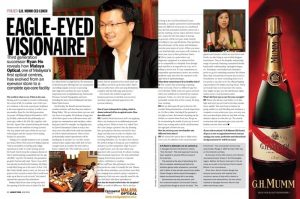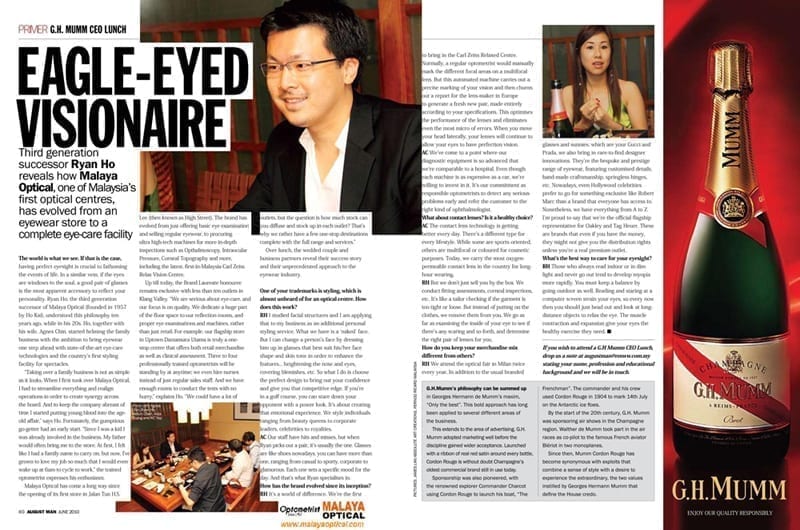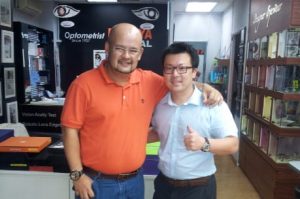 We are working with the finest and most exclusive eyewear designers to bring clients the latest in fashion eyewear.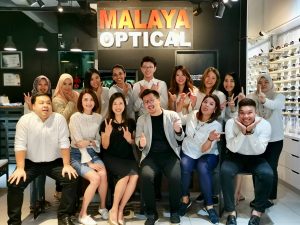 Frames that are very individual and at the forefront of spectacle design. We have unique individual glasses that we prescribe for unique individuals. For those who want to be seen, not hidden, behind their glasses. Those who want glasses that reflect and reinforce their personality. It's for individuals that share genuine feel for the quality of uncompromising standards. Visibility is Life.
We are looking for people who are passionate, committed & driven. Individuals who are willing to work hard & play harder.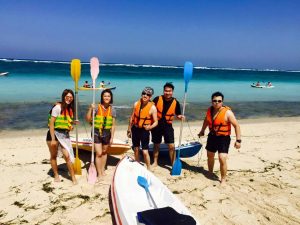 If you are looking for a career that offers lifestyle, happy environment, creativity and a passionate bunch who loves what they do, then you have found the right place. Our remuneration packages are fantastic and performance driven too!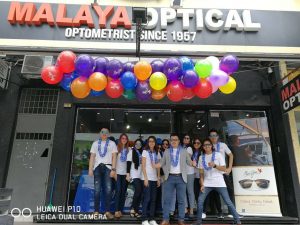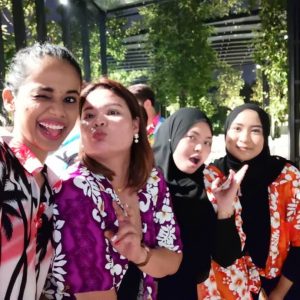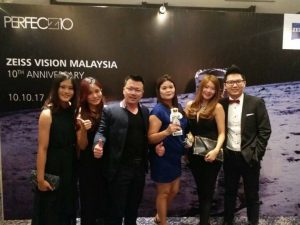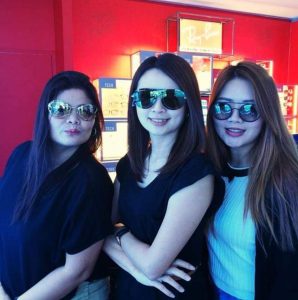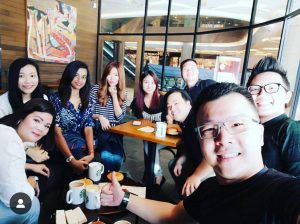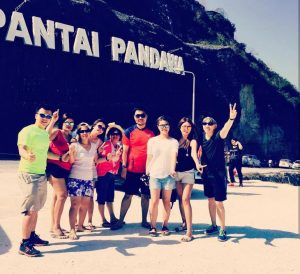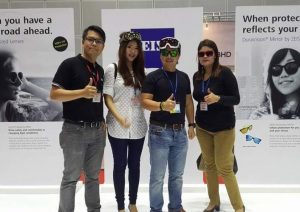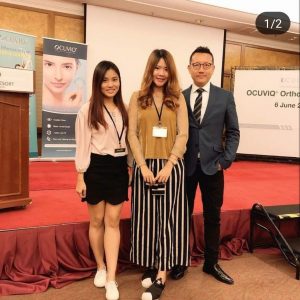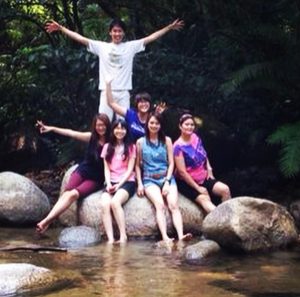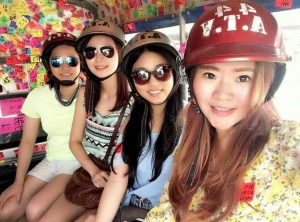 What are you waiting for? Apply now!