Avizor Eyesoft Monthly Contact Lens Material
HA Silicone Hydrogel material incorporated into lens matrix is the first original technology developed in the world which is the latest and most advanced 4th Generation Silicone Hydrogel material.
This advanced technology, HA Gel provide excellent comfort for user especially for dry eye patients which the contact lens gives soft and moist lens material which surpasses other soft contact lens coupled with the high oxygen transmission of silicone hydrogel.
Avizor Eyesoft Monthly Contact Lens Parameters
Material 
Bioxifilcon B 
Total Diameter
14.2mm
Base Curve
8.6mm
Water Content 
45%
Geometry 
Aspehric 
Genifilcon A Hyalonuric Gel 55%
Bio-compatible for sensitive eyes
Wearing Hour 10-12 hours 
Prescription Available
Spherical
-0.75 to -6.00 (0.25 increment)
-6.00 to -12.00 (0.50 increment)
Toric 
-0.75 to -2.25 (0.50 increment)
10° – 180° (10° increment)
How to take care of Eyesoft Monthly Contact lens
For better wearing result, Eyesoft monthly contact lens is best to use with Avizor Alvera multipurpose solution. Avizor Alvera multipurpose solution used aloe vera in the solution to clean and disinfect the contact lenses. Avizor Alvera with aloe vera protects the contact lens in the most safest and natural way.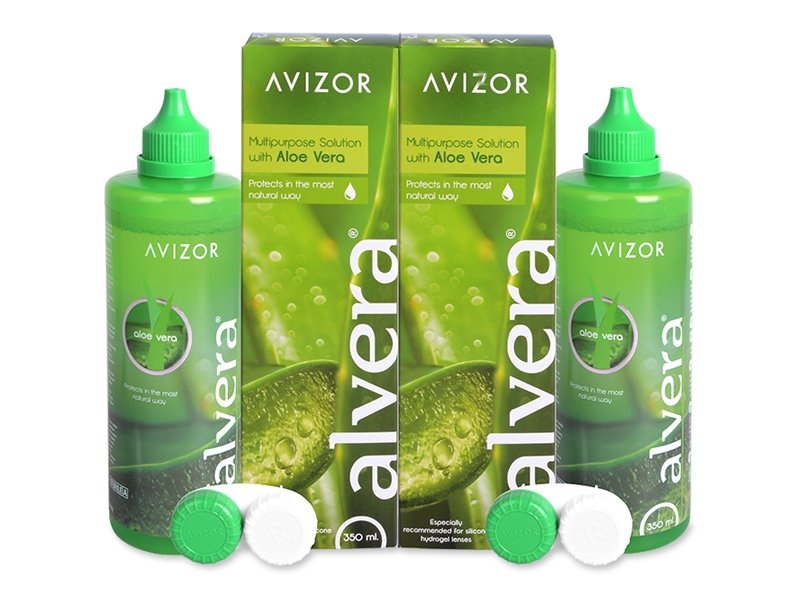 specially designed and tested for use with silicone hydrogel lenses. 
the use of contact lenses can alter the physiology of the ocular tissue and may create intercellular spaces allowing the entry of foreign substances. Aloe Vera creates a film over the epithelium that prevents the entry of these substances that may damage the epithelium, thus reducing the risk of irritation.
removes lipids more effectively, but also reduces the affinity of lipids to adhere to the surface of the contact lenses, which considerably increases hygiene and comfort in the use of silicone hydrogel lenses.
To find out more, do not hesitate to contact or make an appointment with our experienced optometrists .