A new generation of lenses with innovative GEN8 technology is just right for you. Transitions constantly push new limits, improving responsiveness and fade-down speed without compromising protection and quality. The challenging research teams have created darker outdoors and clearer optical intelligent photochromic lenses indoors. After years of research and in-depth scientific research, Transitions Signature GEN8 features innovative nanocomposite technology that enhances photochromic performance and provides optimal visibility, comfort and protection throughout the day.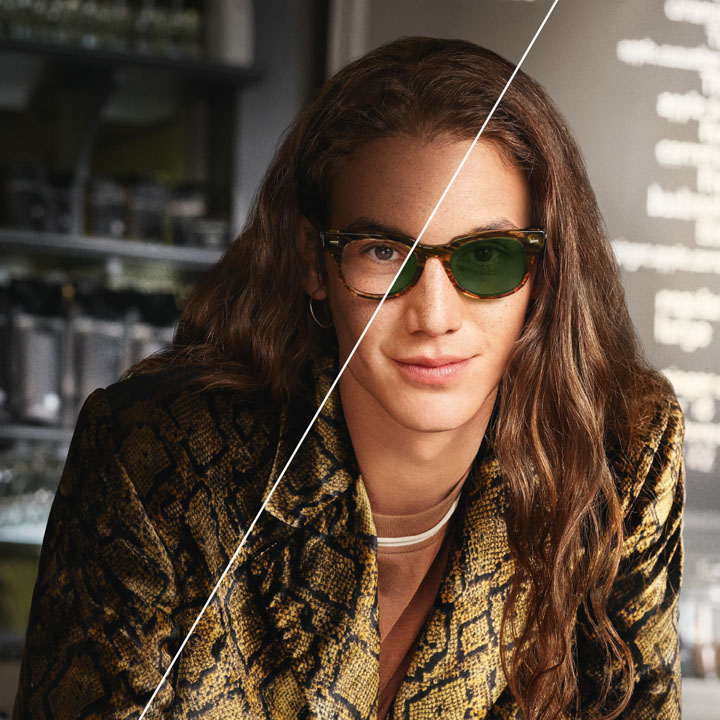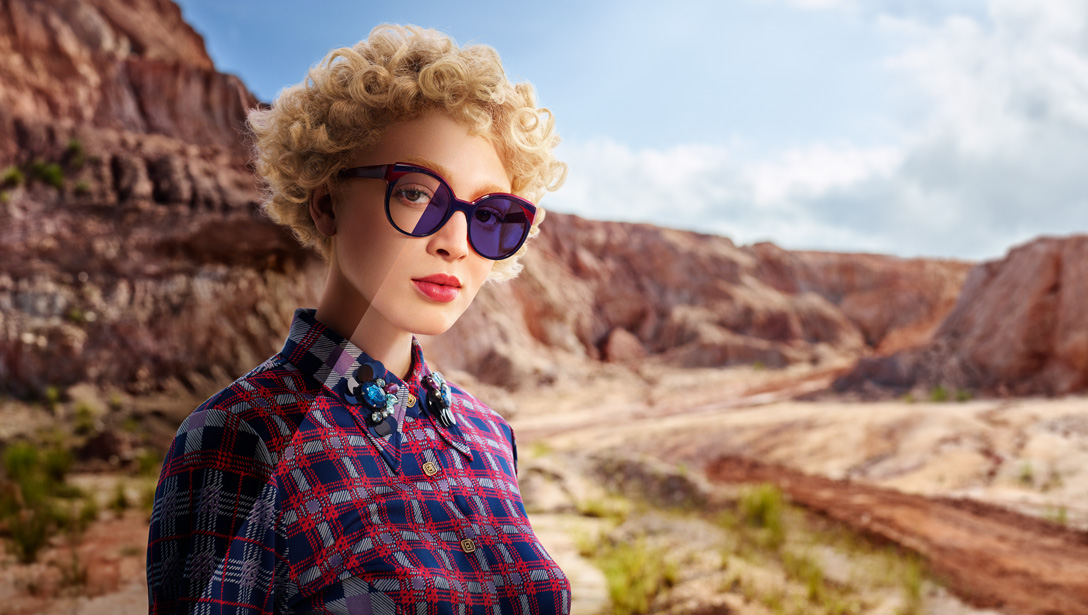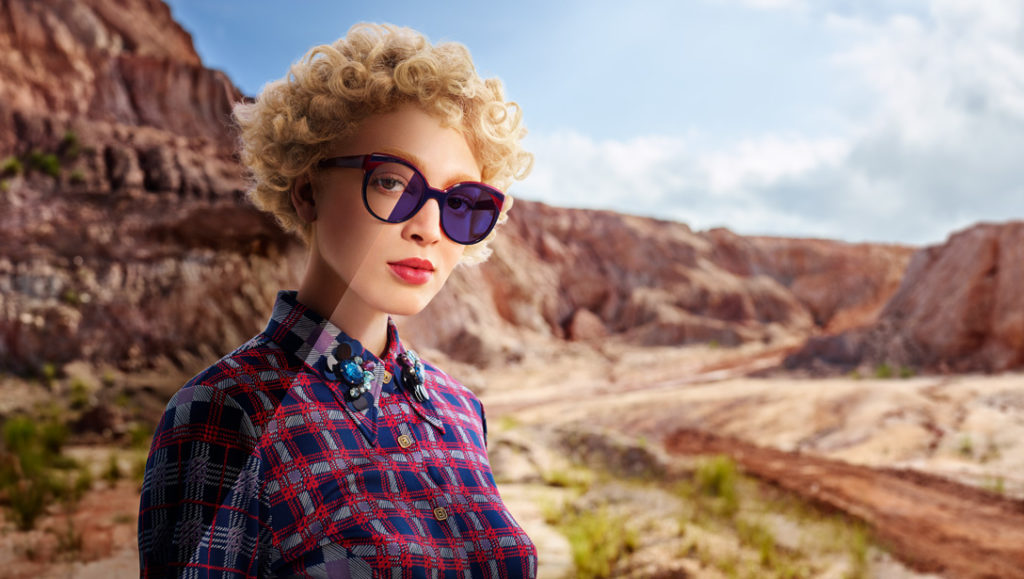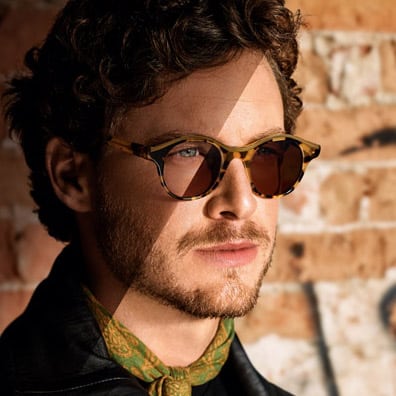 Sunbathing with prescription glasses in the summer can be a daunting task, and you should always wear both pairs and switch between the two when traveling from indoors to outdoors. However, thanks to the light-adaptive photochromic lens, you can only wear one pair at a time. These two-in-one glasses are skillfully transformed by lighting to protect your eyes and save you the hassle of changing glasses.
The first optical intelligent photochromic lens
Transitions lenses automatically adapt to changes in light, darkness outdoors, and fine weather indoors.
Overall the best photochromatic lens
-Darker Outdoors
-Clear fully indoors
-Turns clear faster than ever
Get the best protection for your eyes
-Always Protected
-Help reduce eye strain, eye damage and potentially heightened risk of cataracts later in life by blocking up to 100% of UVA/UVB light
– Protects against harmful blue light
-Vision is not affected due to changes in light
Enjoy a stress-free life
-Convenience as you do not need to carry or change between glasses or sunglasses. One eyewear can serve you both purposes.
-Always adapts seamlessly to lighting
-Optimal visibility and comfort
Choose your color, choose your style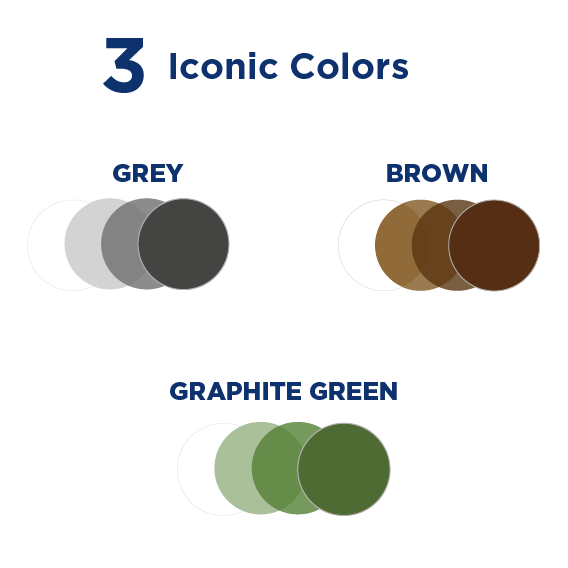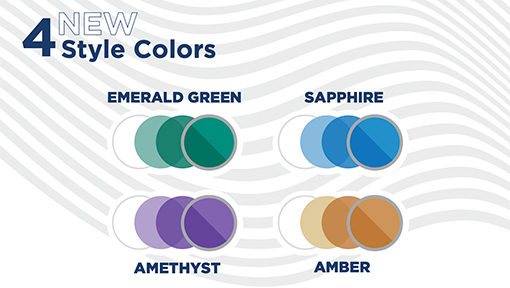 Transition's signature GEN8 lenses are available in three iconic colors and four vibrant style colors. Personalize the frame to express your style.
For more information, drop by Malaya Optical to find out. We have samples of Transitions Signature Gen8 lenses for you to try out.